Need Help Choosing a Storage Device?
If you're needing to back–up or transfer files between devices, in the event that your system crashes, we've got your back with our wide range of storage devices.
Whether you're looking for something lightweight and portable, or larger and capable of holding more data, our step–by–step buying guides on storage and networking will help you make the right decision for your office or home.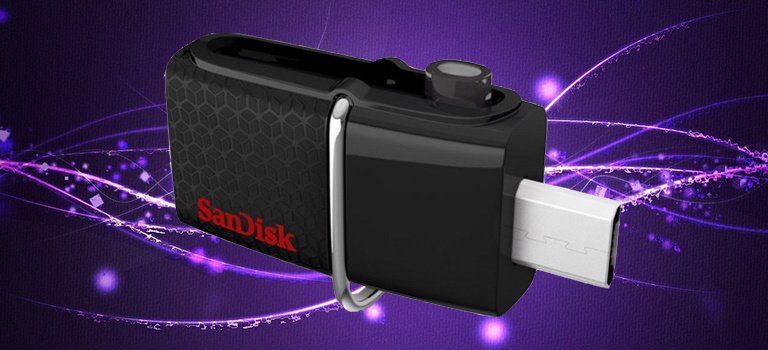 Never have to worry about carrying your files with you wherever you go. With something so compact and lightweight, a USB drive can be slipped into your bag or pocket unnoticed, with peace of mind that your files are backed–up and safe with you.
Shop our range of USB drives today, with various shapes and sizes. You'll be amazed at how much data you can carry around with you on such a small device!
With a great selection of hard drives to suit you needs, choose from our portable and desktop ranges for a device that will securely store your files with the click of a button.
If you're looking for a network storage device to collaborate files among friends or colleagues, then shop our Network Storage range today!
Find USB hard drives and other excellent external storage solutions at Harvey Norman today
Being able to transfer and transport key documents and files might be a building block of your professional life. Or maybe you want to share some special photos with your family or need to move some of your favourite TV shows, movies and music to another device. Portable hard drives and USB flash drives can be the exact tools you need to do so. Harvey Norman has great deals on an amazing assortment of external hard drives in different sizes available every single day.
If you're just looking to transport a few fairly small files, you might be better off picking up a USB flash drive. Buy a new Sandisk USB or Samsung USB for a small piece of hardware with big storage power. With a range of sizes, including 16GB, 32GB and 64GB, you can find gear that fits your needs. If you require more storage power, you should check out the dozens of external hard drives we have on sale from huge brands such as Samsung and Seagate. These have all the safe storage space you could ever need, with sizes ranging from 1TB to 16TB to all the way up to 40TB.
The safe transportation and storage of your information is not something you should take chances with. Luckily for you, we sell great tech gear made specifically for such purposes. Browse our portable hard drives, whether you need a smaller USB drive or a larger external hard drive, and find a great deal.