Browse, work and play with our fantastic range of computers, laptops & tablets
Whether you use it for work, play, studying, creative projects or all of the above, having a personal computer is almost a necessity these days. If you are looking for a new laptop, take a look through the options that we have to offer so that you can find the best computer for your needs.
When it comes to buying a laptop or a tablet, you will be searching for something reliable with all the features that you are looking for. We have a vast selection of laptops, so that you can find exactly what you need.
Choose from our extensive computing range to find the device or accessory that you need. From desktop computers and laptops, to tablets and software, to computing accessories – we have all the biggest names, in one convenient place. Whether you want an Apple iPad or a Microsoft Surface , or you want the latest MacBook, Acer, Asus or HP laptop – you can find it all right here!
Staying connected on-the-go has never been easier, with an outstanding range of laptops available. Laptops are a great option for when you have to travel for work and you need your computer to be compact and portable. The laptops we have to offer come from the very best brands and they will offer you superb performance.
Suitable for work or play, today's tablets can come in very handy indeed. Our range of iPads and Tablets includes a number of great options. No matter what you use your tablet for, we have models from the very best brands available to order online. If you have any questions about choosing your laptop or tablet or placing your order online, feel free to contact us at any time.
Browse our computer & tablet products
Best Sellers
Best Sellers
Need help? Try our computers and networking guides
Need help? Try our guides

Computers Buying Guide
Learn about key laptop and desktop PC specs so you can buy the best laptop, all in one or computer monitor online. These PC guides will help you choose amongst the range of Apple computers, Toshiba Satellite laptops, HP Pavilion and HP Envy ultrabooks and all-in-one desktops, Asus notebooks and more.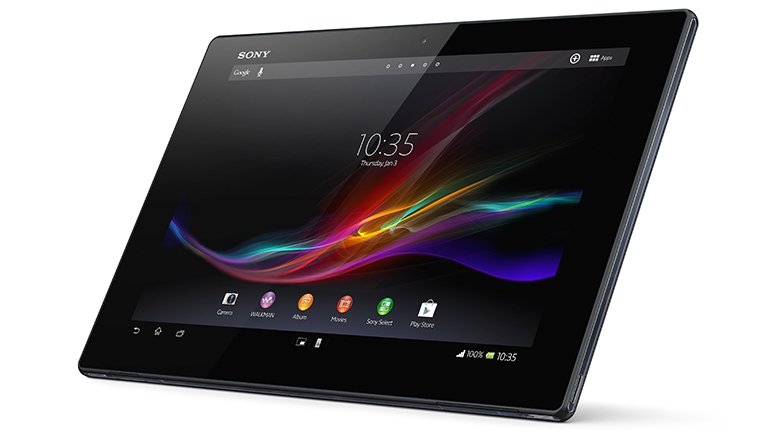 iPad, Surface & Tablet Buying Guide
An eBook reader – also known as an eReader - is a portable, hand-held device that can store thousands of different books in electronic format, known as an eBooks. A tablet PC offers extreme portability with the features of a laptop, netbook or desktop computer.

Networking & Hard Drive Buying Guide
Reproduce your work perfectly every time using a quality inkjet or laser multifunction printer with scanner. Maximise your Internet connection and link multiple devices by setting up a wireless network. Mobile broadband allows you quick and easy access to the Internet at home or on the go.

Computer Accessories Buying Guide
Our articles will guide you on which computer software can make your life easier. We explain internet security and outline the steps you can take to protect your PC computer. Run your business efficiently with the right accounting and office software, and operating system.