Discover all the need-to-know info on health and wellbeing equipment
From fitness gear, to personal monitoring equipment such as heart rate monitors, blood pressure monitors and fitness trackers, Harvey Norman has a huge range of health and wellbeing equipment that can help you stay in shape and feel great. But where to start?
When it comes to health and wellbeing equipment, there is always new technology being developed and new gear being introduced to the market. To help you get your head round what's available and what may be of use to you, our Buying Guides contain all the essential information. Thinking of buying a blood pressure monitor? Perhaps you're thinking of buying air purifiers or dehumidifiers? No matter what type of equipment you want to invest in, check out our Buying Guides for handy tips, information about features, and what to look for before you buy. You can find out more about using connected health equipment to gauge improvements in your fitness, to get constant performance updates as you train, to monitor your vital stats, and measure your body weight, fat percentage, fluid retention and muscle mass. You can also find out more about the different types of fitness equipment available, including how to find the equipment that will work best for you, to help you reach your goals.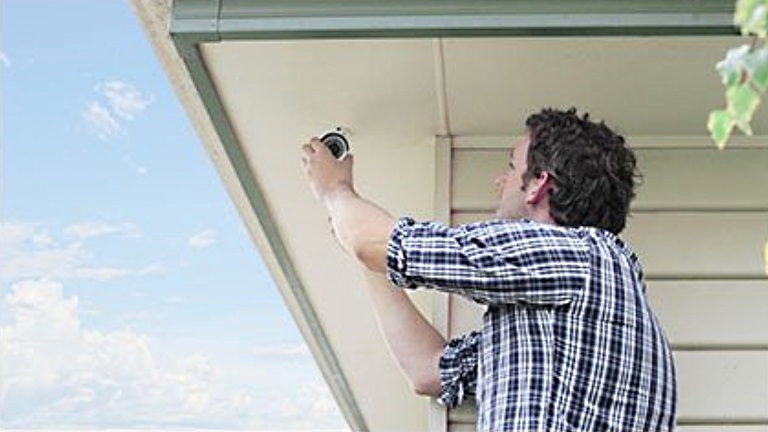 Buying Guide: Connected Devices
Our collection of connected devices is made up of products that are designed to give you greater control over your life, including health, fitness, security and home automation.

Buying Guide: Connected Fitness & Health
The Connected Fitness & Health Buying Guide runs you through which fitness trackers, heart rate monitors, GPS watches, treadmills, ellipticals, blood pressure monitors and best for you.