Connected Fitness & Health Buying Guide
Purchasing Connected Fitness & Health Products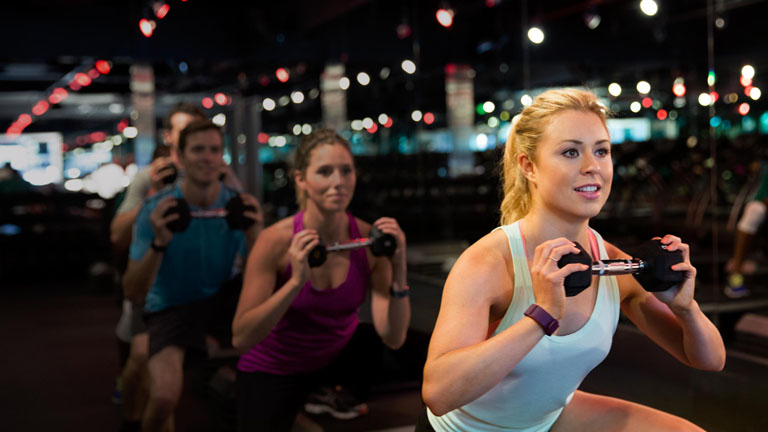 There are a number of practical considerations to bear in mind when shopping for health and fitness products:
Where applicable, ensure that the connected health or fitness product you like is compatible with your mobile devices.
Shop for home gym equipment according to your body's needs. If you have suffered a knee injury then a rowing machine may be more suitable than a treadmill.
Establish in advance how much fitness information you want to record. You don't need to invest in a sports watch that measures speed if you only want to count your steps.
If you are keen to learn about the effects of your fitness regime, consider opting for a fitness tracker with a built-in heart rate monitor for real-time insights.
Health & Fitness Products
Fitness Trackers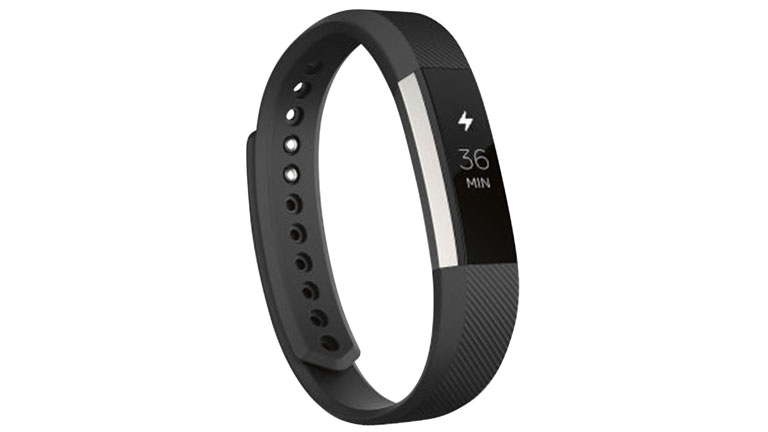 Fitness trackers, smart watches and other wearable technology monitor your fitness levels, sleep patterns and your daily routine. This info is converted into easy-to-read graphics that you can access on mobile devices and computers.
Activity trackers are designed to be discreet so you can wear them 24/7. This enables you to track info from steps taken to sleep levels so you gain a clear insight into your routine.
GPS watches give you a deeper insight into your exercise regime by monitoring distance covered and speed. Race against your best performances to enhance your development.
A fitness tracker with a heart rate monitor gives you a true insight into the real-time effects of your workout so you know when you need to push harder and when you are in the zone.
Home Gym Equipment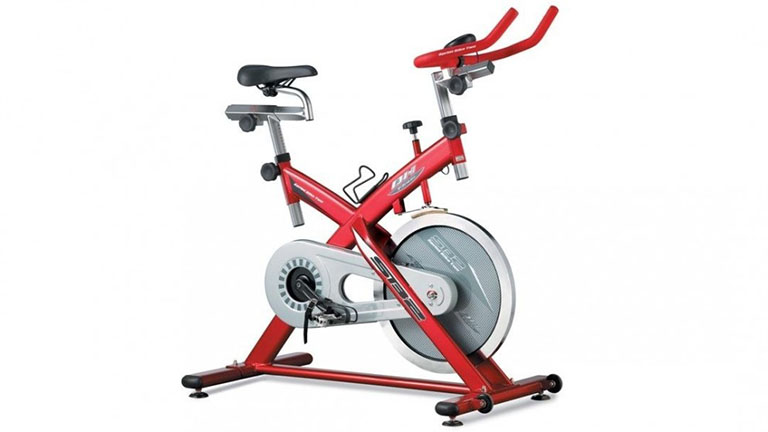 Adding exercise equipment to your house means you can workout at a time that suits you. Connected fitness machines can track your progress and send reports to compatible mobile devices.
A treadmill allows you to complete a run from home. Change the incline or pace and push yourself to achieve your goals.
An exercise bike is great for building leg and stomach muscles without putting strain on your joints. Exercise bikes can also be set to varying degrees of difficulty.
If you want to improve your core strength, consider a rowing machine or an elliptical trainer; these exercise machines work all the major muscle groups simultaneously.
Weight Management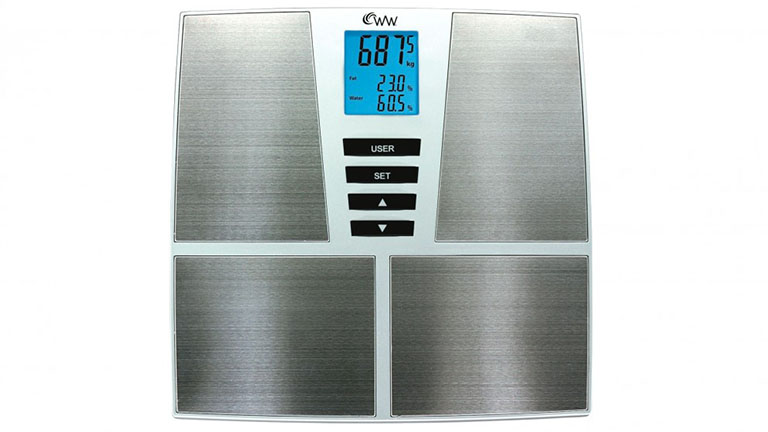 Losing weight requires dedication, hard work and discipline. However, thanks to the latest technological advances, monitoring weight loss requires next-to-no effort.
If you simply want to check your weight, opt for a set of manual scales. For a more accurate reading, opt for digital scales.
Body analyser scales measure BMI, body fat and more to provide you with an insight into body composition. Note, body analyser scales are not suitable for anyone with a pacemaker.
WiFi scales (sometimes called Smart scales) can send easy-to-understand diagnostic information to your mobile devices so you can track your progress at home and on-the-go.
Health Monitoring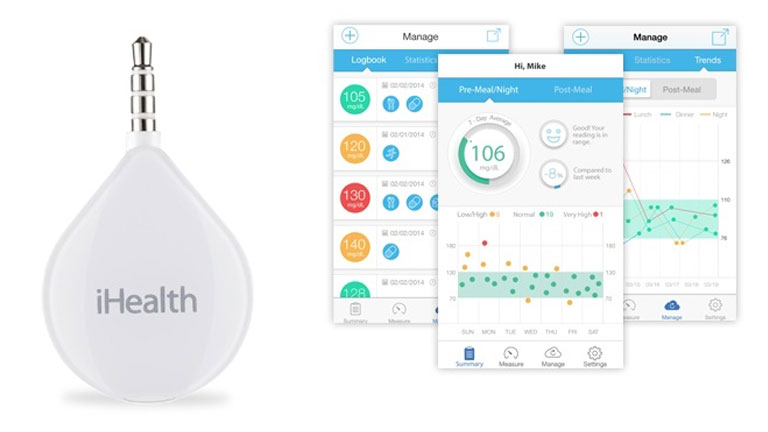 Monitoring your health is important, particularly if you have a medical condition. Health products allow you to obtain a number of accurate readings from home.
A blood pressure monitor or can help you identify health issues as they arise. They are fully automatic so all you have to do is attach the strap and press the button.
A Smart blood pressure monitor sends diagnostic information to compatible mobile devices. Access your readings through an app and monitor changes over a period of time.
Thermometers help you establish whether symptoms warrant medical attention. Contactless models enable you to check the temperature of sleeping children without disturbing them.
Connected Fitness & Health Accessories
---
Exercise Aids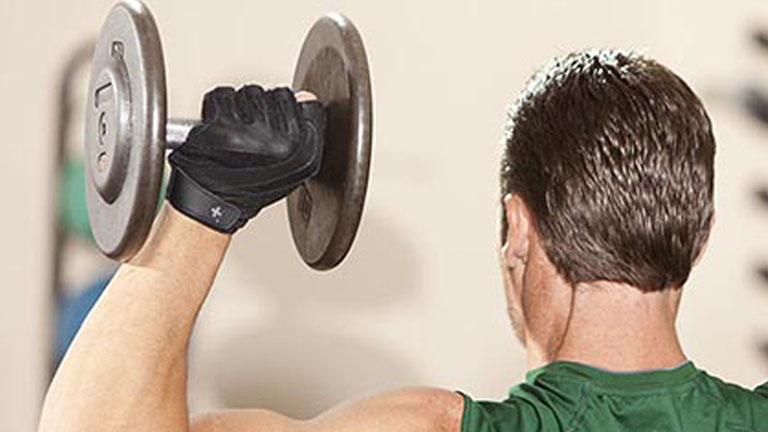 Shop for gloves, equipment mats and new straps for your fitness band or heart rate monitor and make sure you work out in maximum comfort and style.
In-Ear Headphones
Listening to music while you workout can help you get your head in the game. Enjoy the best songs in the best quality by upgrading your earphones.
Juicers & Blenders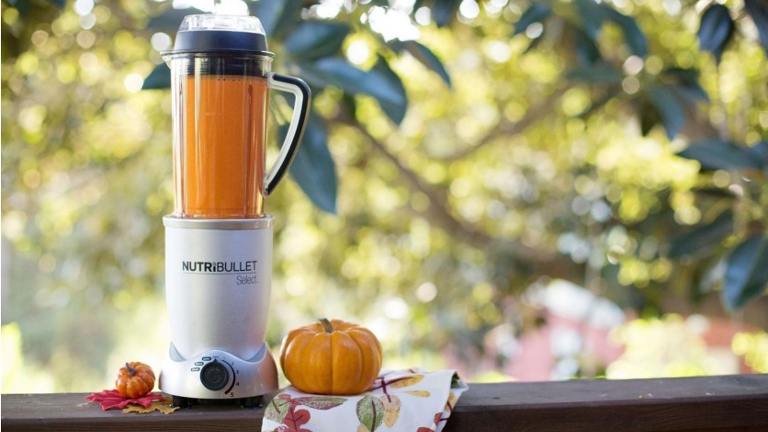 Keep yourself hydrated and in peak performance with your own nutritious, home-made beverage of fruit and veggie juice! It's an easy way to boost your fitness regimen!