Keep yourself fit with our range of health and fitness equipment
You only get one body, so make sure that you keep it in great shape with regular exercise. Staying active will help you to have more energy, feel better, live longer and much more! Regular exercise can also help improve your mood, reduce your risk of disease, boost your immune system and promote better sleep. With our range of health and fitness related equipment, you will be able to begin your journey to fitness.
Take a look at our range of health monitoring equipment. Whether you are looking for a heart rate monitor, a blood pressure monitor, a pedometer or scales you will find it available to order online. With our range of Fitbit, fitness trackers & pedometers you will be able to keep a close eye on your health and monitor your progress.
We also have an excellent selection of fitness equipment that you can use to build the ideal home gym. From exercise bikes to a treadmill or a rowing machine, we have top notch equipment that will build muscle, burn calories and give you a great workout in the comfort of your own home. This gym equipment is made by the best and most reliable brands in the industry, so you can be assured that it will give you excellent performance for many years. If you have any questions about the equipment we have to offer, please don't hesitate to contact us.
Take care of your body, build your fitness level and improve your health with our selection of exercise and health monitoring equipment. Exercise and physical activity will make you feel fantastic as well as offering you many health benefits – so why not get started on your path to fitness today?
Browse our fitness and connected home products
Best Sellers
Best Sellers
Need help? Try our fitness and connected home buying guides
Need help? Try our guides
See all Buying Guides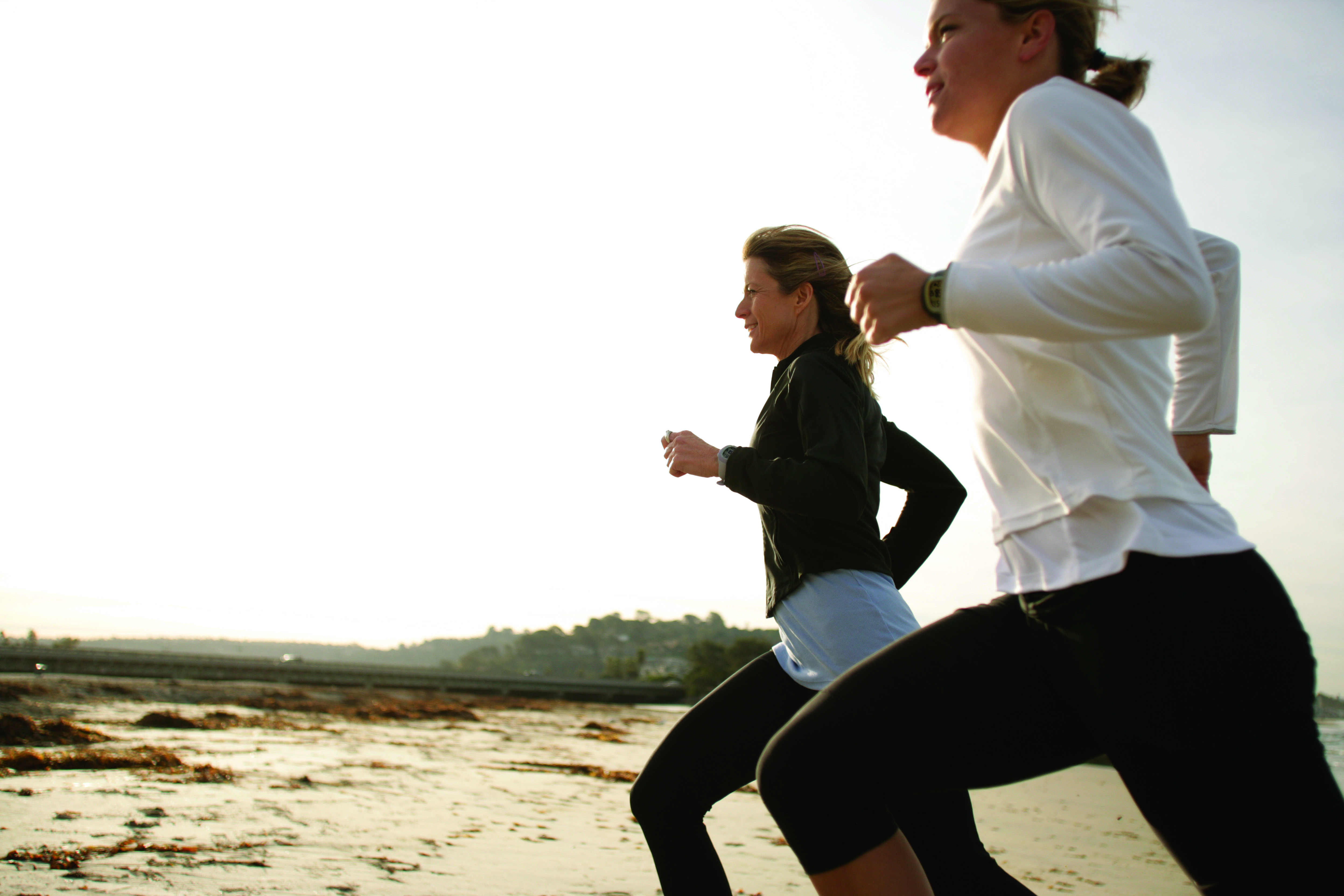 Buying Guide: Connected Fitness & Health
Whether you're just starting out a new fitness regime or you're a seasoned athlete, Harvey Norman's range of Connected Fitness & Health products can help you get the most out of your workouts.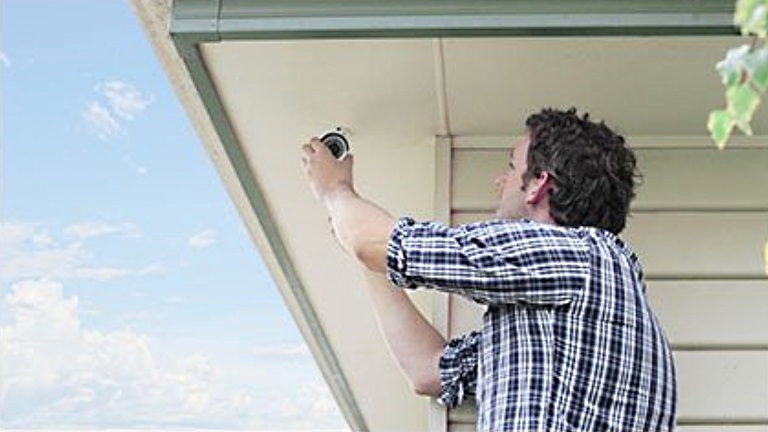 Buying Guide: Connected Devices
Our collection of connected devices is made up of products that are designed to give you greater control over your life, including health, fitness, security and home automation.
Buying Guide: Wearable Technology
Wearables are a practical way to take advantage of recent technological developments that can improve your lifestyle. The wearable collection currently available offers a range of enhancements for fitness, communications, well-being, activities and more.