Need Help Choosing a Fitness Tracker?
Whether you do casual workouts or high intensity fitness, finding the perfect fitness tracker to suit your lifestyle can be quite daunting. Harvey Norman can help you find the right fitness tracker for you from our wide range of fitness trackers.
Beginner Fitness Trackers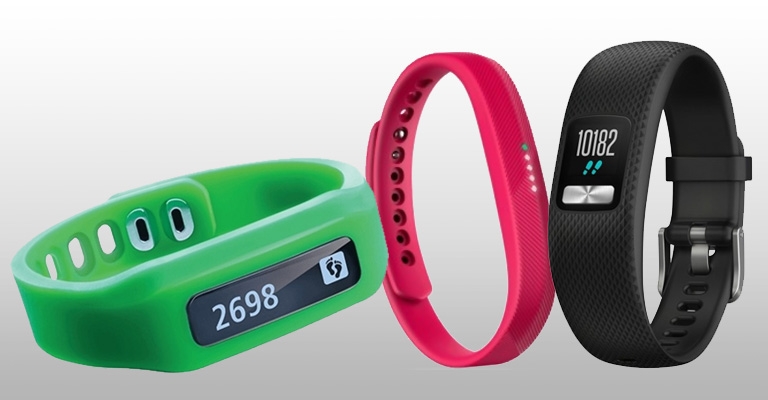 About Beginner Fitness Trackers
Beginner level fitness trackers provide useful information for anyone looking to start a healthy fitness conscious lifestyle. Beginner fitness trackers offer all the basics for monitoring daily fitness, such as number of steps taken, calories burnt and distance travelled. Get into thinking daily about your fitness with a beginner fitness tracker.
---
Intermediate Fitness Trackers
About Intermediate Fitness Trackers
Intermediate level fitness trackers build on the features of beginner fitness trackers by offering insight into your sleeping patterns. Get a comprehensive understanding of your daily fitness with an intermediate fitness tracker that monitors hours slept and the quality of your sleep, in addition to your daily activities.
---
Advanced Fitness Trackers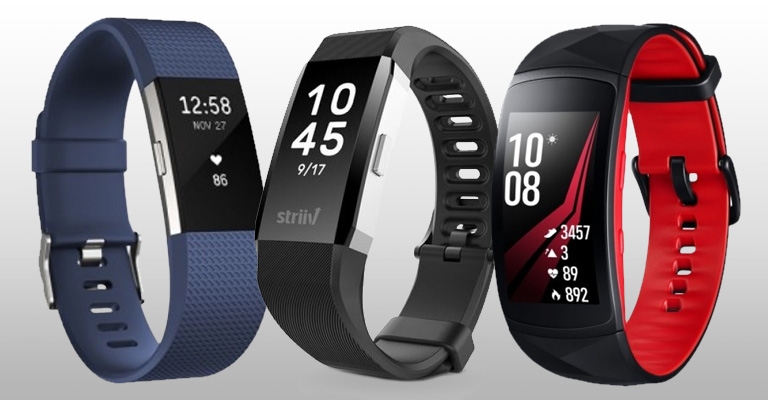 About Advanced Fitness Trackers
Advanced fitness trackers include all the necessary features of other trackers, plus a heart rate monitor. These fitness trackers are ideal for dedicated fitness junkies who want to monitor their daily exercise and health. You can monitor total performance and set goals with supporting apps that graph your workouts.
Optimise your exercise with Fitbit, fitness trackers and pedometers
If you are working toward your fitness goals, you will find that getting motivated and achieving results is a lot easier when you are tracking your progress. Being able to see how you are performing when it comes to exercise and other factors can be very motivating and it will allow you to set milestones to work toward. In order to help you along your fitness journey, you can use one of these fitness trackers.
Sometimes results take weeks or months to become noticeable, so if you are not tracking your fitness it can be easy to give up. It is much easier to stay on track when you can see that you have been losing pounds or completing your run in a shorter time. Also, having your diet and exercise plan in writing and tracked with a device will increase your chances of sticking to the good intentions that you have set out for yourself.
To achieve top results from your workouts, exercise and sleep check out the fantastic range of fitness trackers, activity trackers and pedometers available to buy online. We have an excellent selection that includes sports watches, pedometers and much more.
Devices like the Fitbit are the ideal exercise companion as they track your steps, distance covered and calories burned at any time of the day; choose from the Fitbit Flex 2, Fitbit Alta HR, Fitbit Charge 2 HR , Fitbit Surge , Fitbit Blaze, Fitbit Ionic and Fitbit Versa. The Jawbone wristband is so compact you'll barely notice keeping it on your wrist and you won't believe the functions it is capable of, including monitoring your sleeping patterns and working as a silent alarm clock! Any fitness watch that you choose will be able to closely monitor your health – so that you can track the progress of your well-being and your exercise goals – so why not place your order today?