How to stay connected while staying fit
Wearable technology has had a huge impact on the world of fitness, allowing users to track their efforts as they train. Offering a wide range of wearable fitness technology, Harvey Norman is the place to go for items such as FitBits, the Nike+ GPS Sports Watch, heart rate monitors, and so much more. But as with any new technology, it's not always easy knowing what will work for you. Which is where our Buying Guides come in!
Our Buying Guides are designed to provide all the information you need in order to make an informed decision. Thinking of buying a FitBit? Our Buying Guides cover all types of wearable fitness technology, looking at the different types of wearables available, what their various features are, and what kind of training they suit best. Perhaps you're thinking of investing in a Nike+ Sports Watch or a Garmin Sports Watch? Check out our guides to find out more about each brand, the benefits of each type of watch, and what to consider before you buy. For anyone buying a heart rate monitor, take a look at our Buying Guides for all the info on how to choose a heart rate monitor, the types of heart rate monitor available, and the advantages of using them.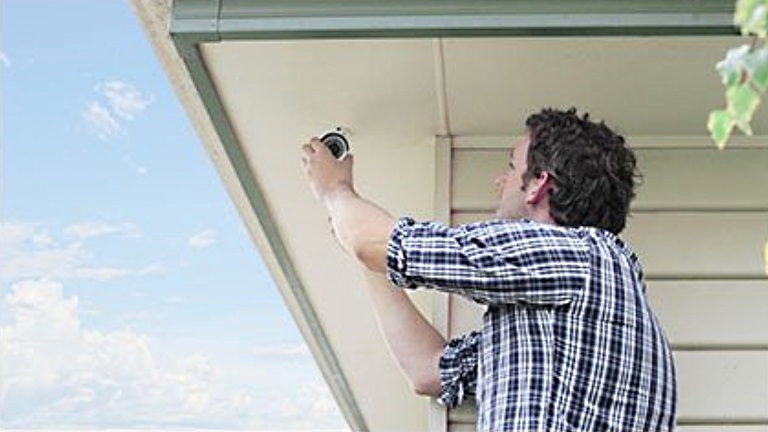 Buying Guide: Connected Devices
Our collection of connected devices is made up of products that are designed to give you greater control over your life, including health, fitness, security and home automation.

Buying Guide: Connected Fitness & Health
The Connected Fitness & Health Buying Guide runs you through which fitness trackers, heart rate monitors, GPS watches, treadmills, ellipticals, blood pressure monitors and best for you.

Buying Guide: Wearable Technology
Wearable technology like fitness trackers, smart watches and action cameras let you record aspects of your life and get more from your mobile devices. This guide explains current wearble technology so you find what you need.