Cookers Buying Guide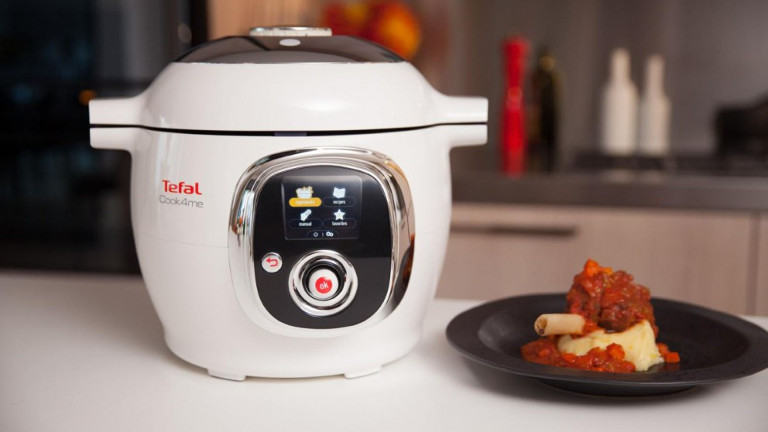 Consider the following when shopping for a slow cooker, steamer, fryer, sandwich press, rice cooker, pressure cooker or bread maker:
Choose the cooker that matches your lifestyle and your dietary habits. For example, if you like fried food but are concerned by the fat content, consider a low oil fryer.
Pay attention to cooker capacity particularly if you are trying to feed a family. If you only have one or two mouths to feed, you could save by opting for a smaller cooker.
Where possible, opt for cookers with dishwasher safe trays, baskets and parts as this will make your life easier and reduce maintenance times.
If you plan to keep your cooker in a cupboard and not on a counter, be sure to check size and weight so you know you will be able to store it and remove it with ease.
Types of Cookers
Multicookers
Easy-to-use, fast and hugely versatile, multicookers can prepare practically any meal in almost any fashion. What is more, they come with all the pans and trays you'll ever need so you can save on cupboard space and declutter your kitchen.
Shop for a multicooker with the cooking functions you use. High-end models can fry, sear, slow cook, steam, stir fry, bake, roast, cook rice and more so you'll be able to prepare almost any dish imaginable.
Look out for models with dedicated cooking programs that take the guesswork out of cooking so all you have to do is press a button and wait.
Pressure settings and programmable cooking times will allow you to prepare food faster or take the time to cook food slowly so you preserve all those lovely flavours.
Rice Cookers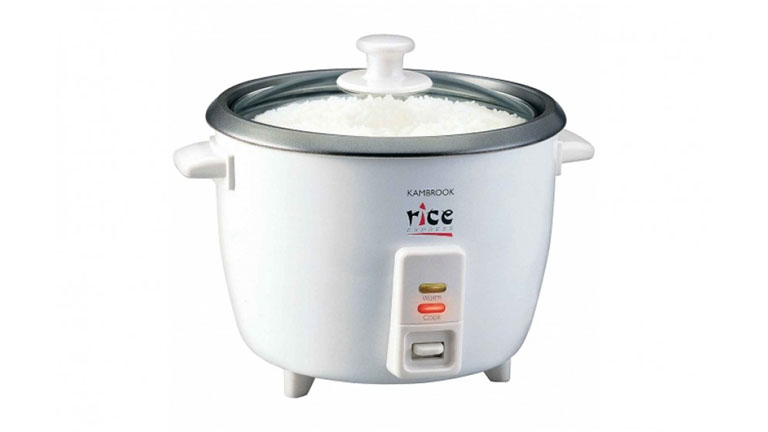 Making rice on your cooktop is rarely straightforward. Making rice in a rice cooker, however, couldn't be easier. Simply add water and rice, press a button and wait.
Look out for models with a keep warm setting, one-touch operation or digital controls as these will help you ensure you always serve perfect rice.
Rice cookers with fuzzy logic deliver outstanding results by adjusting cooking time and temperature to match fluctuations that occur during operation.
Rice cooker models with steamer trays enable you to use your rice cooker to steam fish, vegetables and poultry.
Slow Cookers
Slow cookers create flavours that no other method of cooking can match. What is more, they can help you save money as you will be able to get great results even when using cheaper cuts of meat.
A slow cooker with a 6L capacity is ideal for a family. Even if you live alone, opting for a large slow cooker could save you time as you will be able to produce enough for several meals.
A slow cooker with digital controls will allow you to prepare food with greater accuracy. Smart timers also mean you can leave your slow cooker to do its thing with total peace of mind.
Pressure Cookers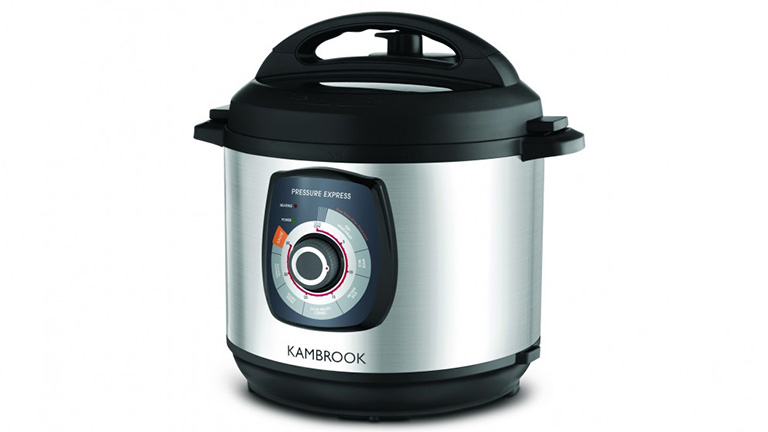 Pressure cookers cook food quickly and thoroughly. If you are shopping for a pressure cooker to use on your cooktop, be sure to check for compatibility.
Consider a pressure cooker with variable cooking modes like sautéing, browning and simmer so you can prepare food just the way you want it at the push of a button.
Pressure cookers with programmable digital timers will help you cook with greater accuracy and enable you to set and forget.
Always ensure that the pressure cooker you purchase has a steam release valve so you can safely remove the lid upon completion.
Kitchen Essentials
---
Knives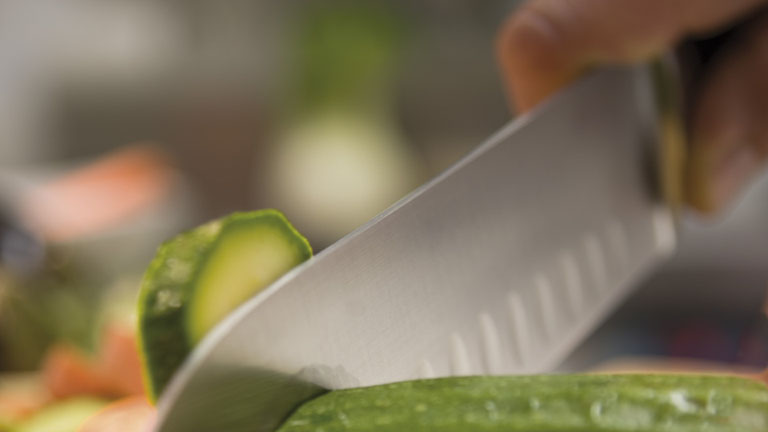 Chop ingredients to perfection with a kitchen knife or knife set. Choose from a wide variety of knives, each suited to a different use, and take your culinary skills to new heights.
Storage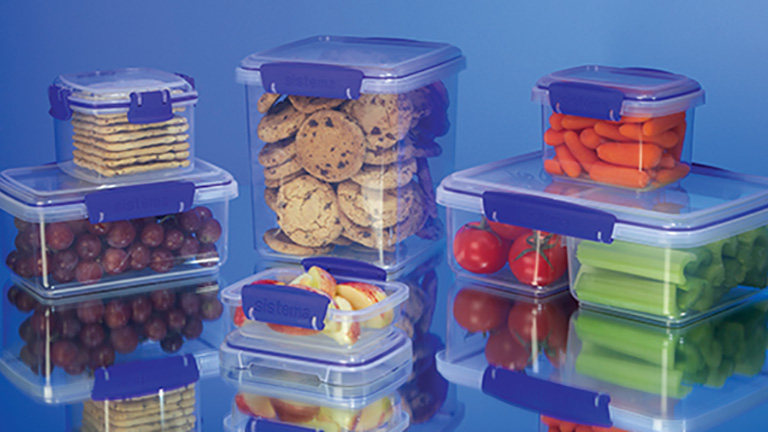 Save your sensational Vitamix blender creations and help yourself to seconds later with our extensive range of storage and organisation products.
Food Preparation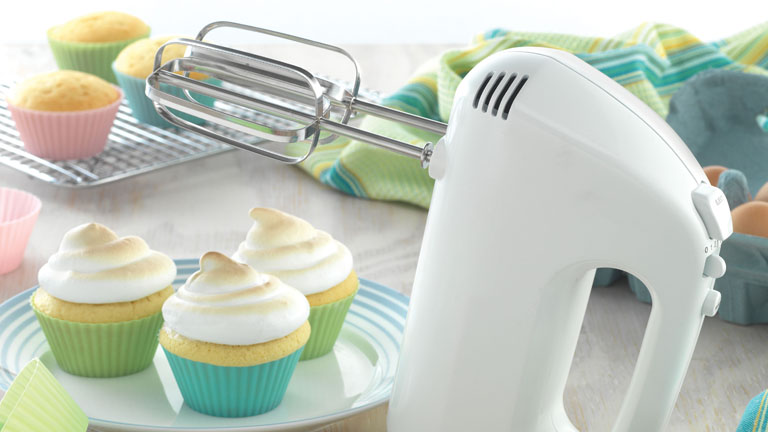 Prepare your ingredients for cooking with a blender, mixer or processor. Shop a wide range of appliances with a huge number of features.