Installation
Your local Harvey Norman store offers you details of trade professionals who will be at your doorstep ready to install your new home entertainment, electrical, IT and appliance purchase.*
With certain products in need of certified trades professionals, like an electrician, it's important the installer is equipped with the knowledge and expertise to ensure the installation is safe and quality work.
That's where we can help. Discover how Harvey Norman can put you in touch with the right people to enjoy the functions of your new purchase without any hassle.
*Not available in South Australia.
---
tech2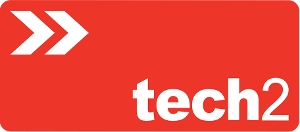 tech2 is an independently owned and operated entity offering professional installation of home entertainment, IT and networking products since 1998.
They specialise in a wide-range of services including home theatre, computers and tablets and TV. This includes speaker, soundbar and TV setup and mounting, computer setup, data backup and more. Whether it's a new flat screen TV or the latest Macbook, you'll have a fully qualified contractor with all the right tools to get your new product up and functioning.
tech2 services are not available in the Northern Territory, Tasmania or outside metropolitan areas. For more tech2 information or to check availability and serviced areas, please click here to Learn more.
tech2 Installations
Octopuss Installations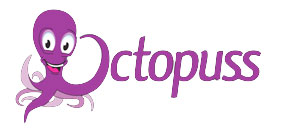 Operating since 1998, Octopuss pride themselves on being qualified, experienced and insured contractors who complete the installation of your new appliances. Offering services across a wide range of categories in most Australian Metropolitan areas, Octopuss provide quick, easy and professional solutions to all your needs when it comes to installing your new appliances.
With a simple mission of ensuring your appliance is up and running, their friendly experts will have your home appliances set up with total peace of mind. They offer a twelve-month warranty with all services provided and work to the highest standards. Get your new appliance installed by following just a few easy steps and click here for more information.
*Not available in South Australia.
Octopuss Installations