Cyberpunk 2077 Day One Edition - Xbox One
148284 5902367641177
Loading...
Please select a product option to continue.
Stock availability is unavailable at this time. Please contact your local store or try again later.
Learn how free store pick up works
Loading...
Please select a product option to continue.
Usually ships in 3 - 5 business days
Set in a broken, futuristic world, Cyberpunk 2077 brings you straight into the dangerous mix of violence, poverty, pop culture, and the still unreachable promise of the American Dream. The promise of something better, whether true or not, lingers everywhere, motivating each citizen to keep on going through whatever situation.
---
---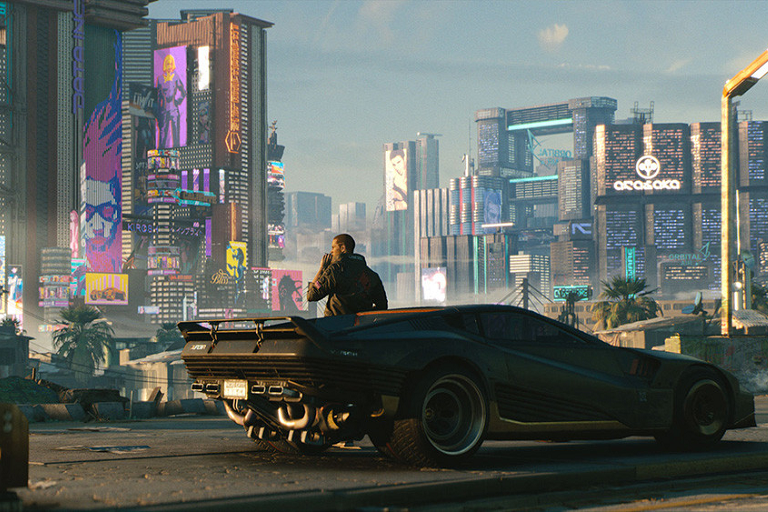 Create an Icon
Cyberpunk 2077 has you play as V, a cyberpunk looking to take their first step to becoming an unforgettable urban legend and make their mark amongst various street warriors, life-hackers, and netrunners.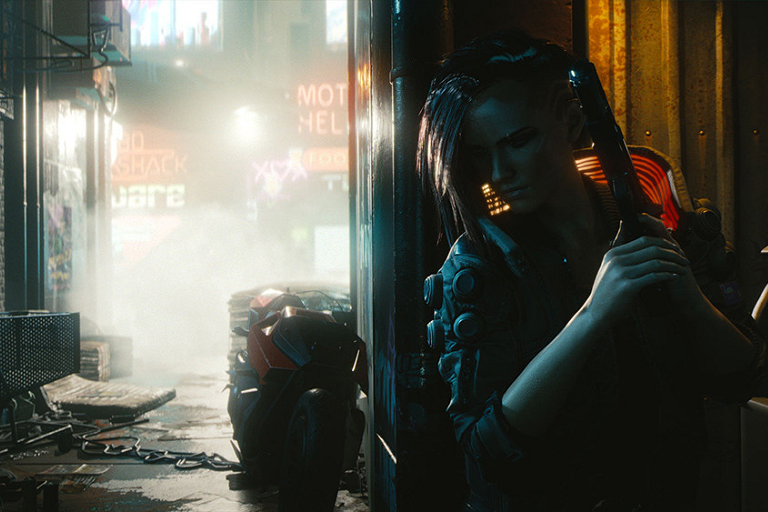 Enter Night City
Night City, California is the central location of Cyberpunk 2077. Featuring unmatched decadence, MegaCorps' sky-scrapping structures, and streets run by drug-pushing gangs, illegal braindance slingers, and enterprising tech hustlers, it's a big city of opposites.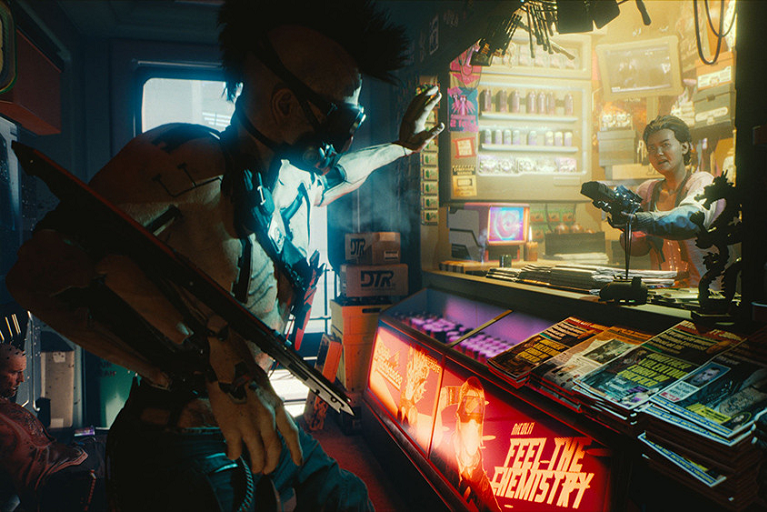 Cutting-Edge Future Tech
With its rich portrayal of various technological advancements and set in a suitably near-future environment, Cyberpunk 2077 provides the ideal stage to let each aspect enhance your gameplay experience.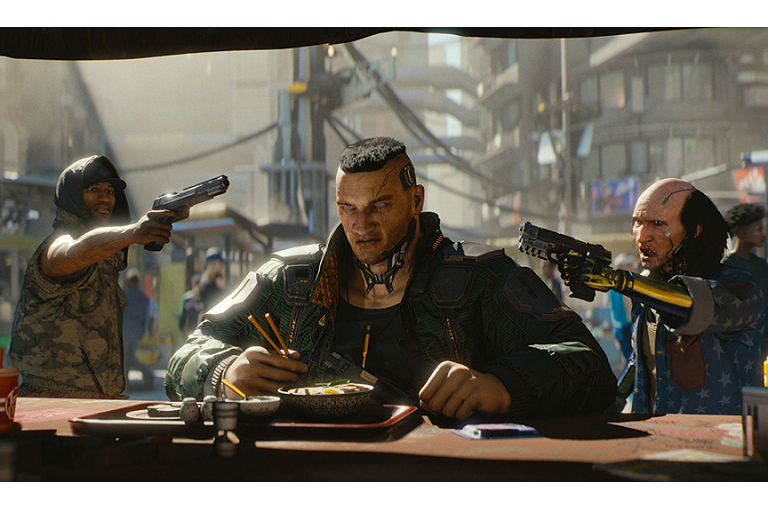 Powerful Weaponry
A sky-high rate of violence is part of the reason for Cyberpunk 2077's Night City becoming the worst city in America, thanks to the variety of weapons available to its own citizens. V's fighting skills with any gun will be put to the test in their quest for legendary status.
---
Specs
| | |
| --- | --- |
| Barcode (GTIN) | 5902367641177 |
| Product Type | Games |
| Brand | Namco |
| Platform | Xbox One |
| Genre | RPG |
| Rating | R18+ |
| Manufacturers Express Warranty (months) | 12 |
If you feel your product has failed a Consumer Guarantee (as defined by Australian Consumer Law) then you can:
Return it to your local Harvey Norman store to initiate an inspection / service call.
If it is a downloadable product (software or e-Gift Card) please Contact Us at Harvey Norman Online.
Please Note: Customer Direct products cannot be returned at Harvey Norman franchised stores. For all Customer Direct purchases, please Contact Us at Harvey Norman Online.
Returns are accepted for change of mind or oversupply quantities in the follow circumstances.

in full pack quantity only
in original packaging
undamaged/unopened
Either complete the details below or chat to a staff member online.