Decorator Items Buying Guide
Purchasing Decorator Items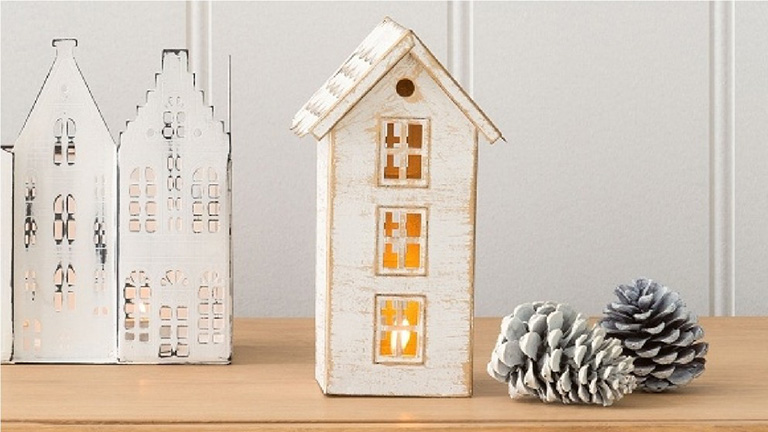 Bear the following in mind when shopping for a cushion, lamp or other decorator piece for your home:
Shop according to the size, layout and existing décor scheme of a room. For best results, try to be consistent with themes, shapes and colours.
Remember that function is just as important as form. For example, if you want to create an intimate reading space, downward lighting is a better choice than uplighting — no matter how good it looks.
Match the decorator piece's size to the height and width of the room. For example, a large chandelier in a tall, wide room will look great. A large chandelier in a small room with low ceilings would render the room unusable.
Types of Decorator Items
Cushions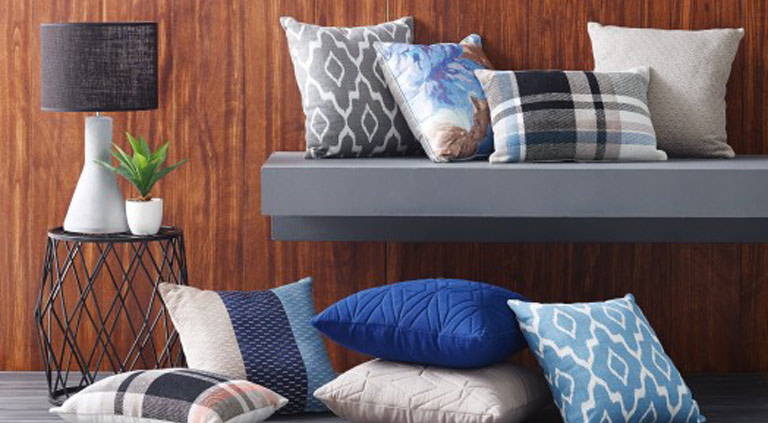 Cushions allow you to accentuate or develop existing colour schemes and increase comfort levels. Cushions come in a huge variety of shapes, styles, textures and sizes, so you'll be sure to find what you need.
To create a consistent look, choose a colour from the room's palette. If you want to create a visual break on a longer piece of furniture, choose a patterned cushion that features a different colour from your room's décor scheme.
Match the size of the cushions to the size of the furniture. A large cushion on a small chaise, for example, will be impractical and look out of place.
Buy cushions that offer the support you need. Square cushions are the most versatile, rectangular cushions support the lower back and flat, round cushions are great for sitting on.
Lamps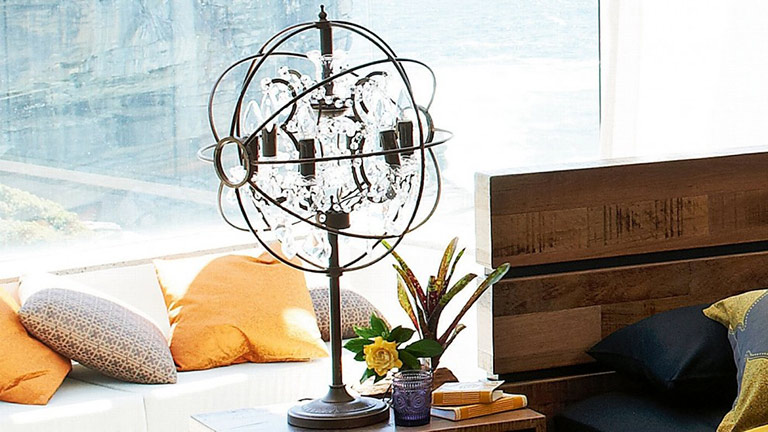 The right lighting can make all the difference in a room. As well as looking great, table lamps and floors lamps can illuminate darker areas or tailor the atmosphere to suit what you are doing.
Choose the lamp that helps you achieve your lighting goals. Table lamps are perfect for creating an intimate setting that is perfect for study or reading. Floor lamps can bring light to a darker part of a room to create a feel of space and levity.
It is important to consider lamp height when shopping for a table lamp. For best results, the bottom of the lampshade should sit at about eye level when seated.
Choose a floor lamp that can perform the function you want it to. Accent lighting can create an ambience but is best used in tandem with existing light sources; task lighting is a great alternative to your main light source and is ideal for illuminating a particular area.
Chandeliers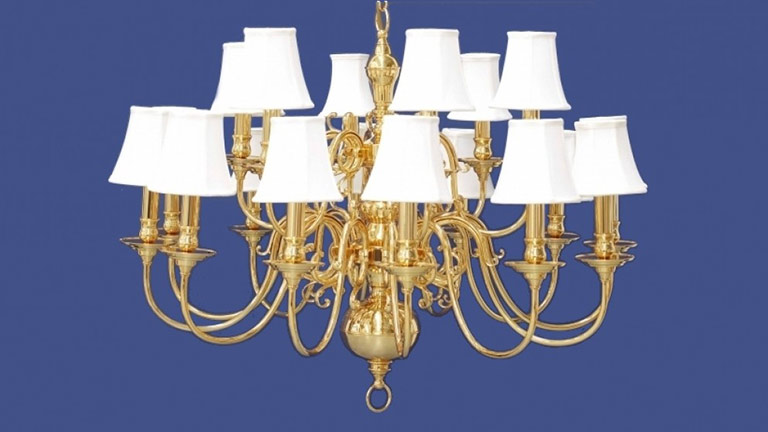 A chandelier is one of the most effective and striking decorator items that you can add to your home. When used properly, chandeliers create an unforgettable sense of arrival and a calming atmosphere.
Be sure to allow for around one foot of room height per three inches of chandelier height. As an example, a 24-inch-high chandelier would be ideal for an 8-foot-tall room.
Whilst elaborate designs look fantastic, they can be harder to clean and maintain than simpler designs. Decide in advance whether design or practicality is more important to you.
If your chandelier will be placed in a room where there are several other effective light sources, consider a chandelier with fewer light bulb fixtures to create a warm, ambient feel. If it is for a poorly lit room, opt for a chandelier with more bulb fixtures.
Wall Art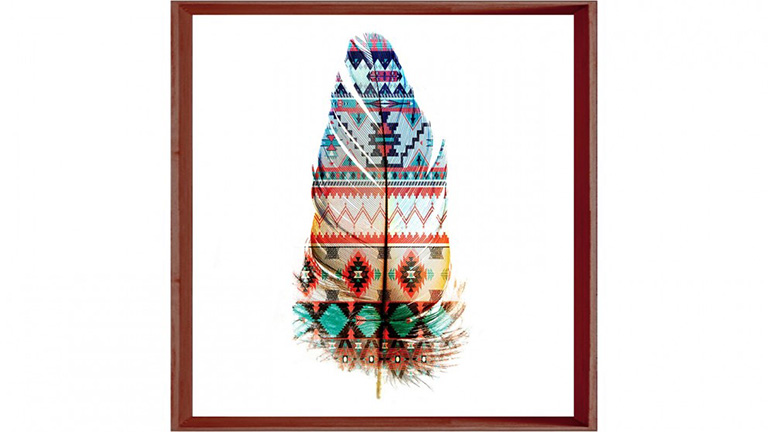 Wall art can help you break up wall space, add colour to a room and provide a focal point for your guests. Consider the following when choosing prints and paintings for your home:
Shop for a print or painting that matches the size and layout of the room. A piece that is too large will be overwhelming; one too small will lose its impact. To get an idea of proportion, try marking out the dimensions of the art in newspaper before you make a purchase.
Brightly-coloured artwork needs more breathing space than art produced in softer tones. Be sure that you have enough room to give your art the space it deserves.
Shop for art that picks up the tones and hues from your existing décor scheme. This will make the artwork look integral to your décor scheme.
Candles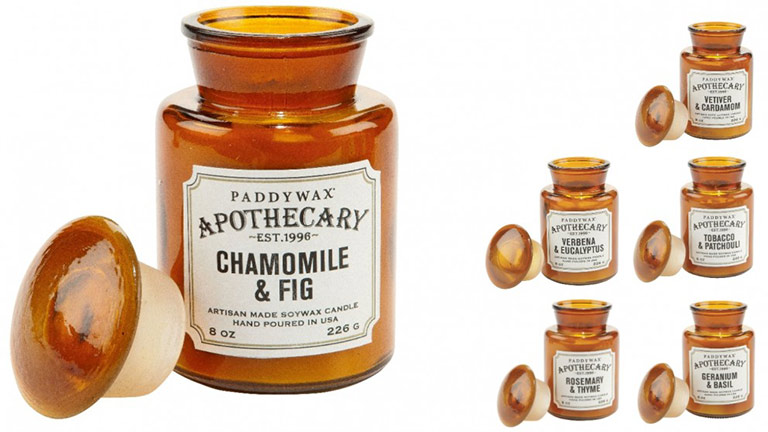 Candles add colour and fragrance to your home to make it a nicer place to be. Candles are available in a wide number of scents and types. Bear the following in mind when choosing:
Candle composition (the type of wax it is made from) affects how long it lasts and how effective it is. Soy wax, for example, burns cleanly, lasts for a long time and has a good scent throw.
The type of scent you choose will almost always come down to preference. However, consider matching scents to seasons. Spicy scents with cinnamon and ginger, for example, are ideal for Xmas time.
Pay attention to the pot, jar or container that the candle is housed in. These can be re-used as vases for short stem flowers so choose one that fits with your décor.
Vases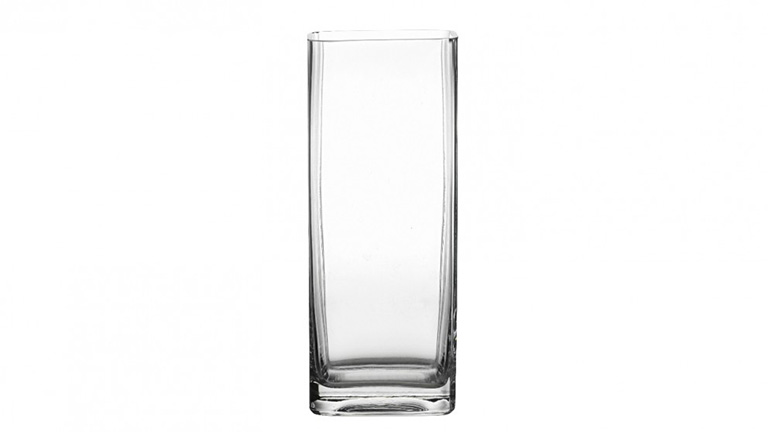 Vases help you bring a natural feel into your home — a feel that you can develop and change on a regular basis. Your choice of vase should be influenced by the following:
Match your vase to the type and height of flowers you like. As a general rule, know that flower stems should be no more than twice the height of the vase.
Clear vases create a light, natural and airy feel. In addition, they don't compete with the colours of the flowers so you can place the focus solely on the natural elements in the room.
Make sure your vase has enough heft to cope with the load. Bud-shaped vases and vases that are wider at the bottom have a lower centre of gravity to offer more stability.
Decorator Accessories
---
Smart Light Bulbs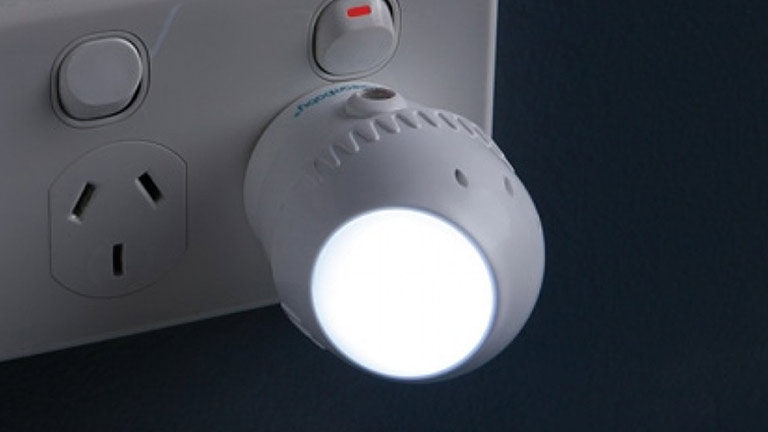 Smart light bulbs are the last word in lighting convenience and flexibility. They offer outstanding longevity, allow you to choose from millions of colours and are controlled through a mobile app.
Shelving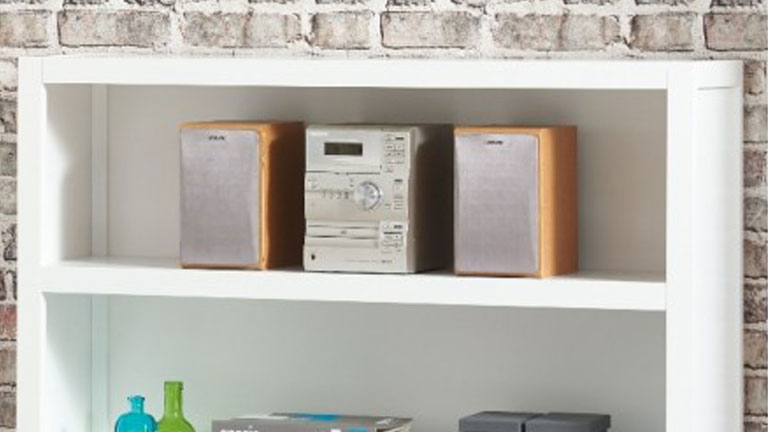 A stylish bookshelf or cabinet is the perfect addition to any home and ideal for displaying your favourite décor items. Products with adjustable shelves are perfect for larger items.
Christmas Decorations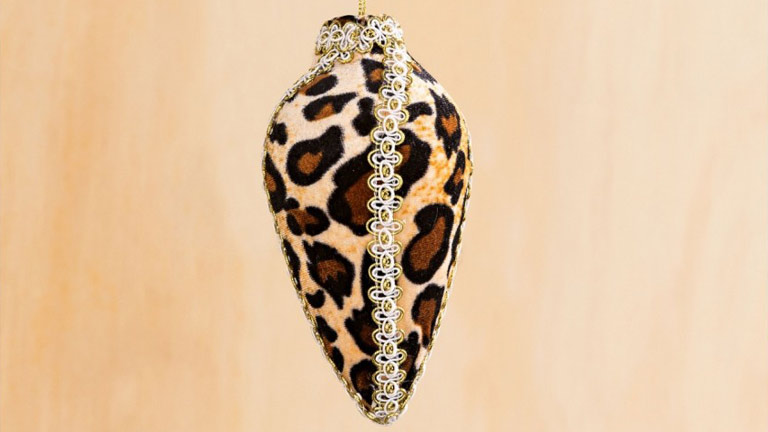 Introduce some seasonal joy into your home with Christmas decorations that the whole family can enjoy. Choose from modern and traditional styles and be ready to get into the spirit of things.