Dedicated Home Theatre Buying Guide
Purchasing Home Theatre Equipment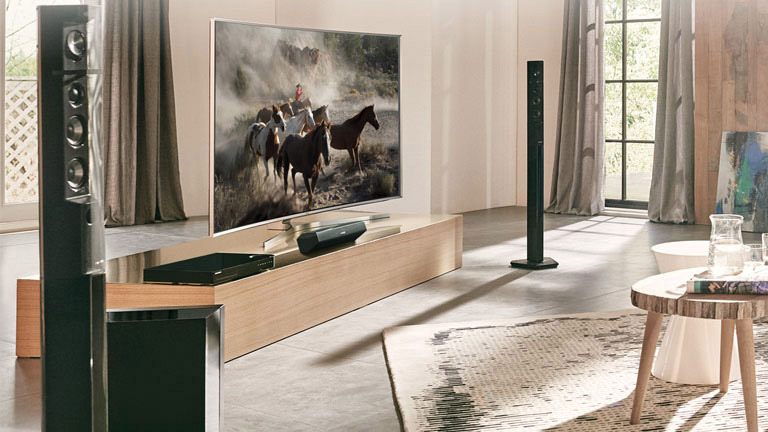 Consider the following when shopping for home theatre equipment:
Check compatibility with your existing equipment before purchasing. WiFi speakers, are rarely cross-compatible so ensure you shop within the same range.
Pay close attention to connectivity - make sure that a TV has at least one more HDMI port than you currently need for your existing equipment.
Shop for home theatre equipment that matches the size and layout of your home. Short throw projectors can be positioned less than a metre away from the screen creating a home cinema feel in smaller living rooms.
Consider your existing equipment when adding to your home theatre set up. If you already have a wireless multiroom system, opt for speakers that can be added to the network.
Home Theatre Equipment
Large to Massive TVs
A big TV combines the immersive experience of viewing content on a projector with all the latest television technology so you can enjoy the very best of both worlds.
Full HD TVs require you to sit around 3 times the height of the screen away from the TV, whereas 4K TVs only require around 1.5 times the height of the screen away from the TV - advantageous for smaller spaces.
To enjoy the very best in picture quality, or to future-proof your purchase, look out for OLED, Quantum Dot and HDR technology. These offer stunning clarity and colour reproduction.
Curved TVs can take your viewing pleasure even further. By expanding into your peripheral vision, curved TVs can create a more immersive and engaging experience.
Projectors & Screens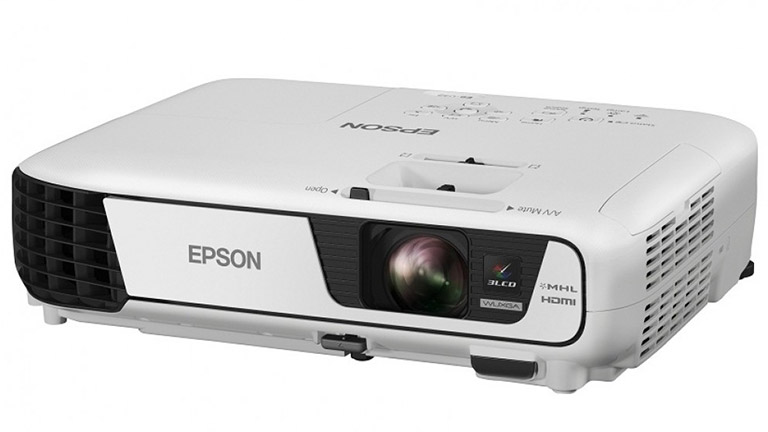 For in-home cinema on a grand scale, consider a projector and screen but keep the following in mind:
As a rule, there is no such thing as a projector that is too bright. However, if your budget is limited, a projector with 1500 lumens will be sufficient for most light-controlled environments.
Projector placement can help you establish what kind of projector you need. For example, if you need to position it close to a screen or wall, opt for a short throw projector.
To determine optimal screen size, divide the distance of the furthest possible viewing point by 5 to get a rough idea of screen height required. e.g. if the room is 10m long, you will need a screen that is around 2m high.
Audio Systems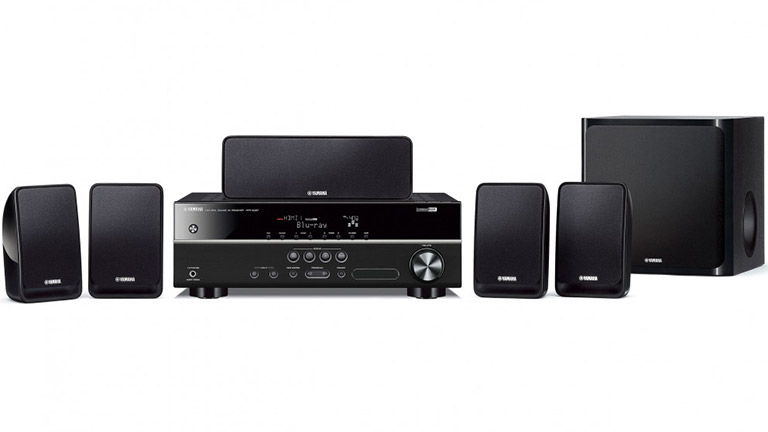 Get even more from your favourite films, shows and music by choosing the right speaker system for your home entertainment set up. Observe the following:
With surround sound systems, the more channels you have, the greater the depth and clarity you will be able to hear. Be aware, that more speakers require more space, so plan accordingly.
If you already have a multiroom wireless system, look for speakers and soundbars that can be added to your existing network as this will increase listening options and flexibility.
Surround sound systems with Dolby Atmos technology (used in many cinemas) are able to re-create sounds in parts of your room that don't have speakers — even from overhead — so you're closer to the heart of the action than ever before.
Media Players & Recorders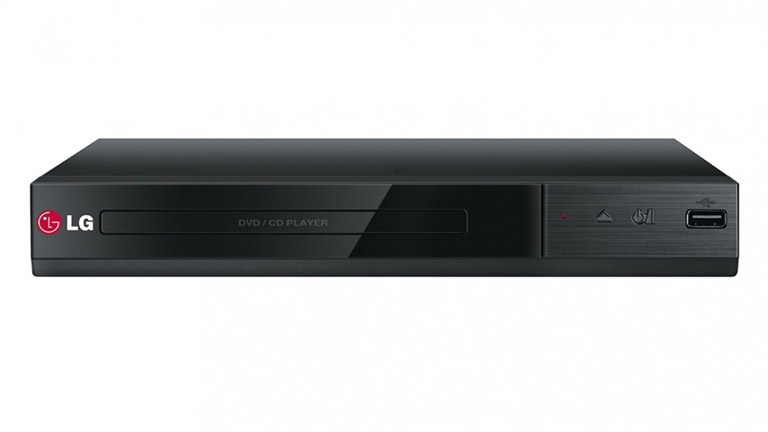 Media players help you enjoy your favourite titles in the best quality, often giving you access to a host of online services such as YouTube and Netflix.
3D Capable, Smart, UHD Blu ray players, offer numerous functions and features — letting you enjoy the best picture and audio when paired with compatible TVs.
If you enjoy watching TV shows, add a PVR to your set up to watch what you want when you want. PVRs with multiple HD tuners enable you to record one show whilst watching another simultaneously.
If you have a large collection of movies in digital format, share them across all your compatible devices and home theatre equipment with a centralised NAS (network assisted storage) drive.
Controlling your Equipment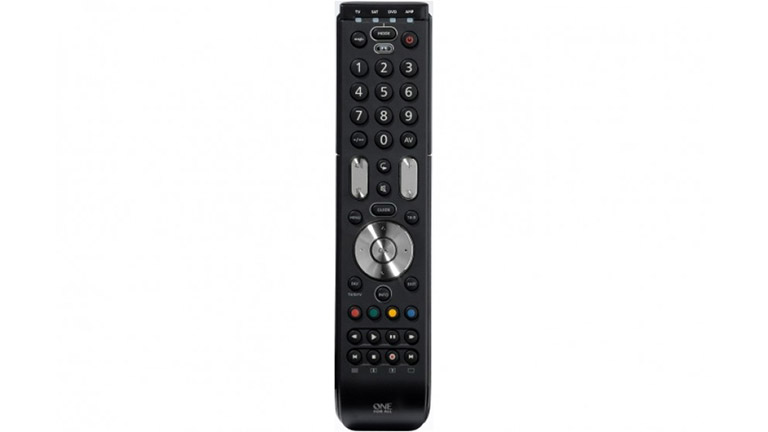 With so many separate devices involved, controlling your home theatre equipment can be a cumbersome task. Shop smart and make life easier on yourself.
Universal or all-in-one remotes help simplify interaction with your devices. Look for one that features the functions you use and always check system compatibility.
HDMI ARC enabled equipment allow you to control many functions through the one remote. This technology is particularly prevalent in TVs and soundbars.
Networked or Smart devices can often be controlled through an app on your mobile devices so you can do away with the remote altogether.
TV Furnishing & Mounts
Wall Mounts & TV Units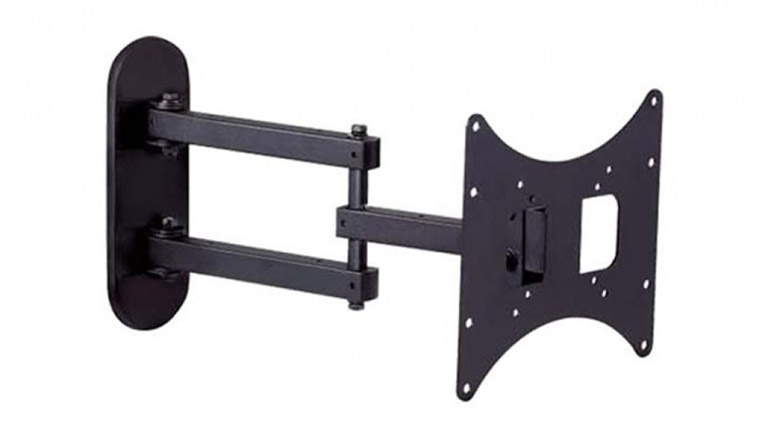 Wall mounts, TV stands and TV furniture can help you create a more organised and stylish layout in your living or media room.
Always shop for TV furniture that offers adequate storage space for your devices, accessories and media collection as this will help you keep your living or media room free from clutter.
There are three types of TV mount, namely fixed, titling and articulating. If you are unsure which is best for your home, know that articulating mounts offer the most viewing flexibility so you can enjoy the best picture from anywhere in the room.
When shopping for projector mounts, look for ones that feature rotating and tilting functions as this will help you set up the projector to match the specifics of your room.
Lighting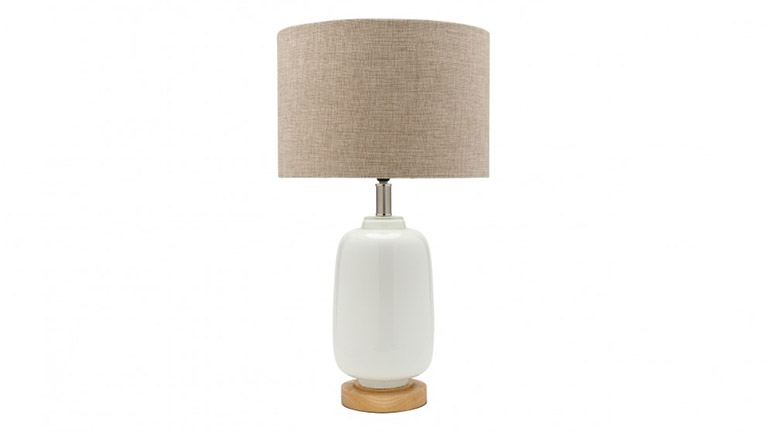 The correct lighting set up can dramatically enhance your home cinema experience and with Smart lighting solutions you now have greater control than ever.
Smart lightbulbs connect to your home network, letting you control brightness and colour through an app on compatible mobile devices. Now you can create the perfect mood for any film, song or show.
Set up your room without leaving your seat — smart light switches let you turn the lights on and off through an app on compatible mobile devices.
Plugging floor lamps into smart switches offers the ultimate in convenience. Simply turn lighting on or off — all from the comfort of your chair.
Home Theatre Essentials
---
Universal Remotes
Compatible with a huge number of devices, universal or all-in-one remotes make taking control of your home theatre set up quick and simple.
Cables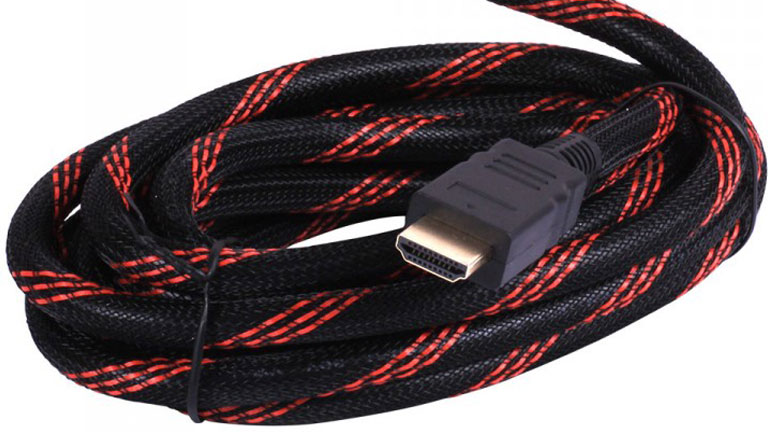 Ensure your home entertainment system operates to its full potential with the right cables. Shop HDMI cables, audio jacks, adapters and get the most from your system.
Surge Protectors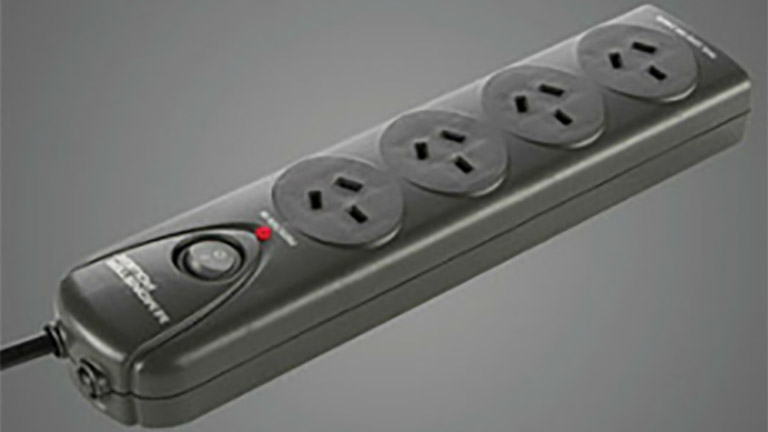 Available with a range of sockets, surge protectors can save your equipment and reduce the risk of fire in your home in the event of a power spike.