Matching the right toothbrush or water flosser to your daily dental routine can be tricky. Our buying guide takes you through a range of product types, highlighting their benefits and features to help you purchase the right products for a bright white smile.
Key Differences Between Dental Care Options
Sonicare toothbrushes
---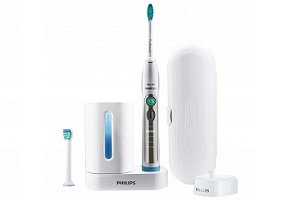 Sonicare toothbrushes utilise high-frequencies and amplitudes to create intense vibrations that clean your teeth, gums and tongue. The soft bristles have been developed to push fluid into those hard to reach places for thorough removal of any plaque.
Advantages:
Reduces coffee, tea and tobacco stains.
The bristle design is ideal for sensitive teeth and gums.
Proven to be effective in fighting gum disease.
Oscillating toothbrushes
---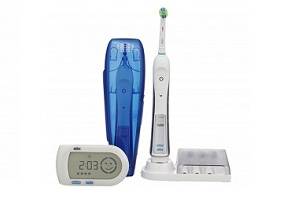 Oscillating toothbrushes rotate clockwise, moving back and forth, giving a thorough clean as you move the bristles along the gum line and teeth.
Advantages:
Varying bristle lengths for an extensive clean.
Pulsation for superior plaque removal.
A broad range to suit all budgets and requirements.
Water and Air flossers
---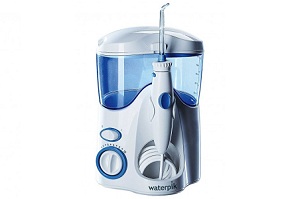 Water and air flossers flush plaque, tartar and bacteria from your mouth, massaging your gums and reducing inflammation.
Advantages:
Removes hidden plaque patches without brushing.

Fast, efficient and user friendly.

Stimulates the gums to help prevent disease and receding gum line.
What is the Best Dental Hygiene Solution For You?
---
Oscillating and Sonicare toothbrushes are designed to make your teeth shine, prevent gum disease and maintain your overall oral health.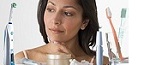 Guilty Pleasures - Combat coffee, tea and tobacco stains with an electric toothbrush and flosser that maintains oral care, and allows you to enjoy your favourite foods.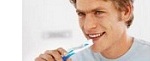 Programmed Convenience - Refining your brushing technique and enjoy a cleaner, fresher smile. Interval times and dedicated cleaning modes covering deep cleaning, whitening and gum care will remove the guesswork.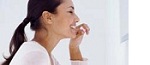 Speed and Sensitivity - Sensitive teeth require a tender toucher and gentler, longer bristles. People who suffer pain during brushing need to consider the pressure, speed and bristles of their toothbrush.
Sonicare for Kids
---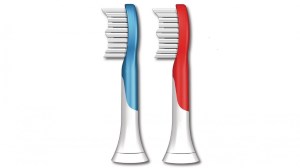 Provide your children with a safe and thorough cleaning experience with Philips Sonicare brush heads for kids.
These compact toothbrush heads feature soft bristles and a rubber overmold for a gentler and safer brushing experience. Designed for children from 4 years and older, the sonic motion and flexible brushing modes provide a comprehensive clean, eliminating germs and bacteria.
Brushbuddies
---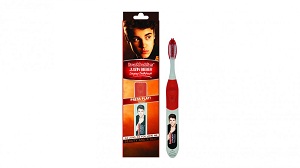 Make dental care a pleasure with Justin Bieber and One Direction Brushbuddies. Listen to your favourite songs while maintaining your oral hygiene morning and night.
Brushbuddies play songs for the dentist-recommended two minutes to ensure you are getting an proper clean each time you brush.
Additional Features
---
Dental care products often include a host of other options, including:
• Colour-change bristles to signify when to change brush heads.
• Pressure sensors to correct bad brushing habits.
• Rechargeable batteries and battery packs.
• Travel batteries and docks.