Digital Cameras Buying Guide
Things to consider when purchasing a digital camera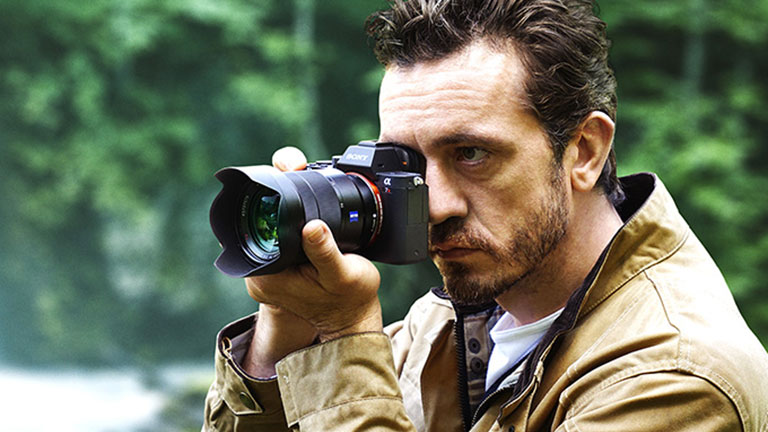 The type of camera you need is dictated by how you intend to use it. Below are some practical considerations to bear in mind when choosing a digital camera.
Are you interested in an uncomplicated camera to take on nights out and travelling? Is portability more important that flexibility? If so, you may wish to consider a compact camera.
Are you looking to capture high-quality images in a wide variety of environments? If flexibility and image quality is important, you may wish to consider a DSLR or ILC camera.
Are you an avid action sports enthusiast looking for something robust or are you keen on the idea of recording footage underwater? You may wish to consider an action camera.
Are you interested in recording high-quality footage of events and gatherings? You may wish to consider a digital video camera or a camera with Full HD video capture.
Are you looking for a camera that can protect your property and your loved ones? You may wish to consider a dash cam or a security camera system.
Digital Camera Types
Everyday Digital Cameras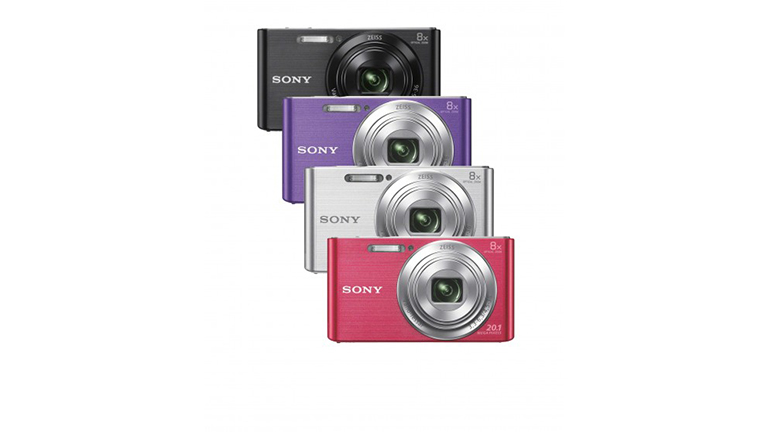 Affordable, lightweight and compact, digital cameras are perfect for everyday use. Whilst their small size means they cannot compete with the likes of a DSLR when it comes to image quality and flexibility, a digital camera's uncomplicated operation will still suit a host of users.
Almost all digital cameras feature a megapixel count large enough to ensure images will look great on screen and in print (7MP is adequate for most uses). If you are looking for the best image quality possible in a compact, look out for brighter lenses and larger image sensors (CMOS and above).
The strength of a camera's optical zoom can greatly enhance its versatility. A camera with an optical zoom of x10, for example, will allow the users to get 10 times closer to the subject and still maintain focus. Note, optical zoom delivers better quality than digital zoom.
Digital cameras now offer a range of features such as built-in WiFi, GPS tracking and large LCD touchscreens. These come at a cost but they may be of considerable value if, for example, you like to share your photos on social media.
DSLR & Mirrorless Cameras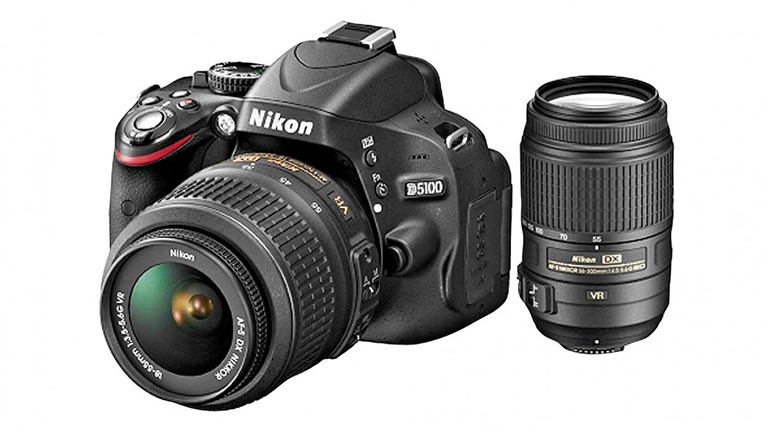 DSLR and Mirrorless Cameras are ideal for those who take a keen interest in photography. They offer complete control over image capture and can be tailored to suit any shoot by changing the lens. Mirrorless cameras can rival DSLR in terms of image quality and compact camera in terms of portability.
DSLR and Mirrorless cameras represent a significant step up in quality from a compact camera. They feature larger image sensors and allow users to control all settings including shutter speed and white balance for increased versatility.
The ability to change the lens on a DSLR or Mirrorless camera means you can capture almost any image in any environment. Wide angle lenses, for example, are ideal for capturing landscapes and architecture while a telephoto lens is ideal for capturing detail in faraway subjects like wildlife or sporting events.
Despite their compact size, Mirrorless cameras can rival DSLR cameras when it comes to image quality. A DSLR is likely to have a larger image sensor, more efficient auto focus and the ability to shoot in RAW format for full editing capabilities but, for many amateur photographers, these specs are unlikely to make a noticeable difference. However, if you are looking for a camera that will be put to professional use, a DSLR is your best bet.
Digital Video Cameras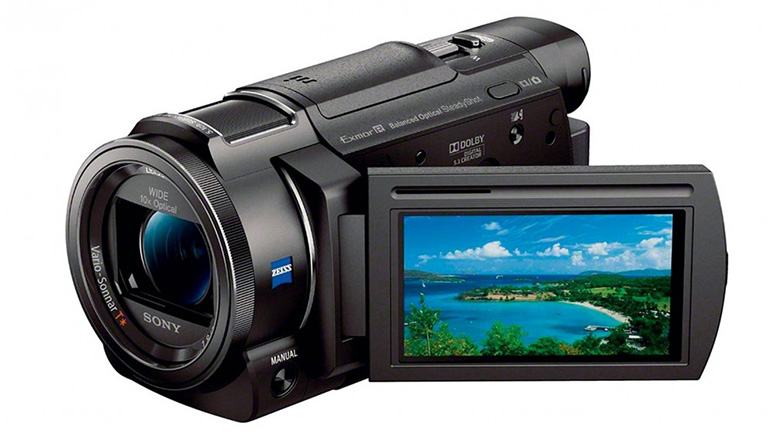 Digital video cameras allow users to record moments exactly as they happened. They can be plugged directly into your TV for high-quality playback on a large screen and boast a number of usability features such as built-in WiFi that help you get the most from your footage.
Almost all video cameras now record in a minimum of high definition. The vast majority of video cameras will record in Full HD for high-quality playback, however, some models will record in 4K for outstanding clarity. It is important to bear in mind the resolution of the screen you will use to watch your videos when choosing.
Most modern video cameras record directly onto SD, SDHC, SDXC cards. This can be of particular use when you reach capacity on one card as all you need to do is replace it with another. Some video cameras feature hard disk memory, which, although offering bigger storage, makes it prone to freezing if dropped. Some pocket video cameras favour flash memory, which is less prone to freezes but offers reduced storage space.
Video cameras offer a range of features that impact upon usability and performance. Ones to look out for are image stabilisation for reduced camera shake, optical zoom for shooting faraway subjects, night vision and auto exposure for shooting in a variety of environments.
Action Cameras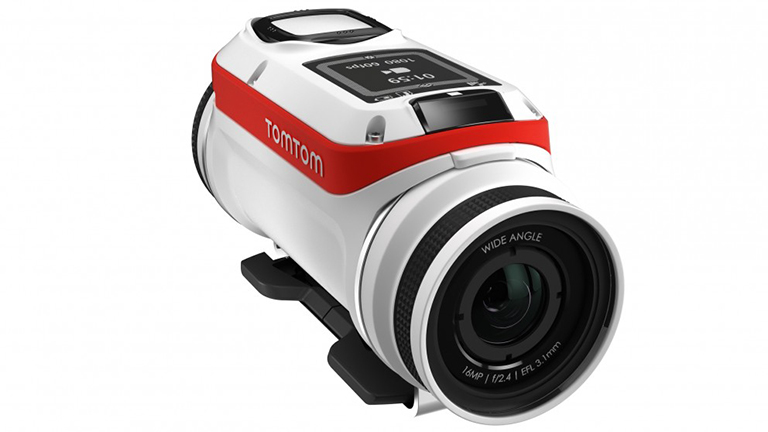 Lightweight and robust, action cameras allow users to capture footage in extreme circumstances such mountain biking or surfing. Most action cameras record a fish-eye perspective which gives them a distinct look and sets them apart from conventional video cameras.
Action cameras are available in a range of sizes and shapes and it is important to consider how you intend to capture footage when choosing. A bullet shaped camera, for example, is better suited to being attached to a helmet whereas a square camera is ideal for being strapped to your chest.
Action cameras can shoot in a range of resolutions from HD all the way up to 4K. As a rule, the higher the resolution or the higher the frame rate, the more storage space required so bear this — and the type of storage available — in mind.
Features such as a small screen for playback, GPS and widescreen capabilities are available as are a range of accessories and mounts that can help you capture almost any kind of footage. Waterproof housing can be purchased for many action cameras, however, there are also a number of robust underwater cameras available that do not require any additional equipment.
Security Cameras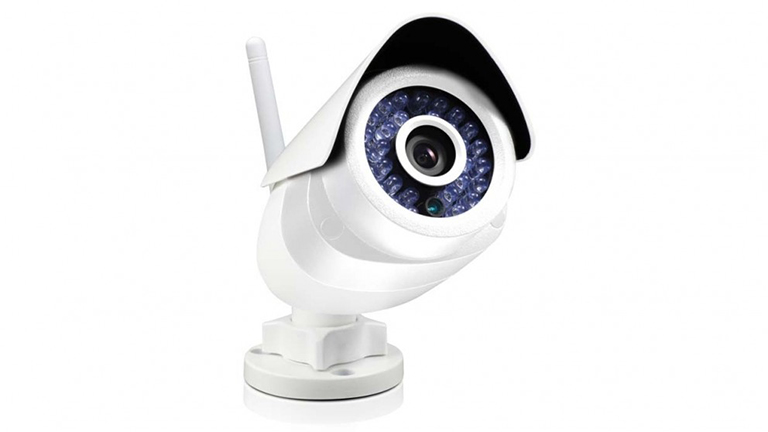 Security cameras can protect your home or place of business by capturing footage that may help identity thieves and deterring break-ins. The kind of security camera set up you need for your home or office will often be dictated by the size of your property and whether you want to record footage of its interior or exterior.
If you need your security camera system to cover a wide number of angles, then you may need a package with a greater number of cameras and a large DVR upon which to store the footage. If you only need to monitor a small area like a single room, a Smart camera, which stores footage onto the Cloud or an internal hard drive, may be ideal.
As with all digital video cameras, resolution is key. The ideal is to have security cameras with the highest resolution possible so they can record more detail. Recording in high resolution, however, requires more storage space so bear this in mind when choosing. Similarly, the wider the angle of the lens, the greater the space it can cover.
Most security cameras now come with weatherproofing and infrared technology for recording in poor lighting conditions. Many systems also feature remote viewing, which allows you to watch footage through an app on your smartphone for greater peace of mind.
Dash Cameras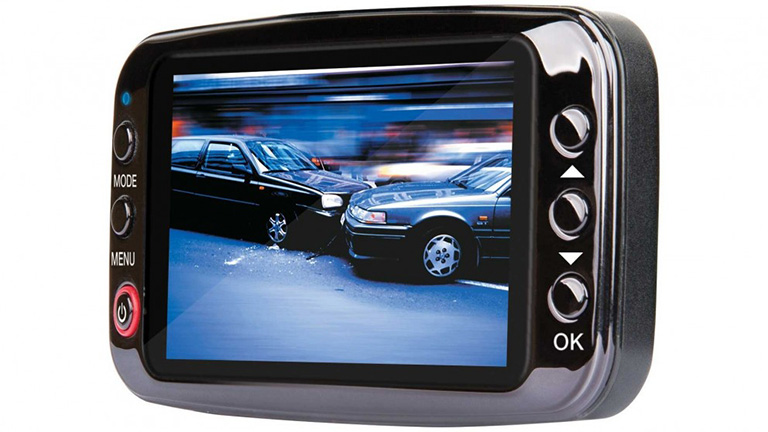 A dash camera can record footage of a journey and provide you with evidence of who was at fault in the event of a car accident. Certain dash cams can even be set to record footage if someone bumps into, or tries to enter, your car when you aren't in it.
Dash cameras are available in a range of resolutions. As a rule, the higher the resolution, the better. To ensure footage is clearly visible, it is recommended that you do not drop below 720p. Similarly, the wider the angle of the lens in the camera, the better as it will cover a greater area.
To ensure your dash cam captures the footage you need, it is important to choose one with either a loop function, which effectively means the camera is always recording, or a G-sensor, which activates the camera if it detects a sudden change in direction or speed.
Many dash cams also include built-in GPS. This can record the speed at which you are travelling to provide more irrefutable evidence in the event of an accident.
Camera Extras

---
Printing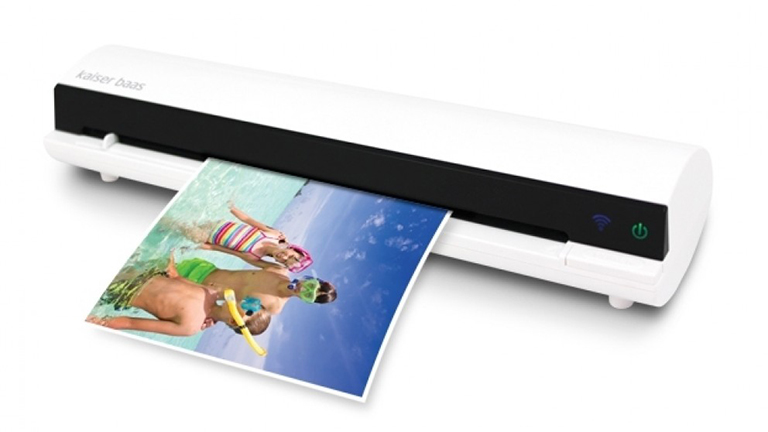 There are a number of printers that are specifically designed to enable users to print lab-quality photography from home or office. By adding photographic paper, users can ensure first class colour retention and a glossy sheen for all their memorable moments.
Frames & Albums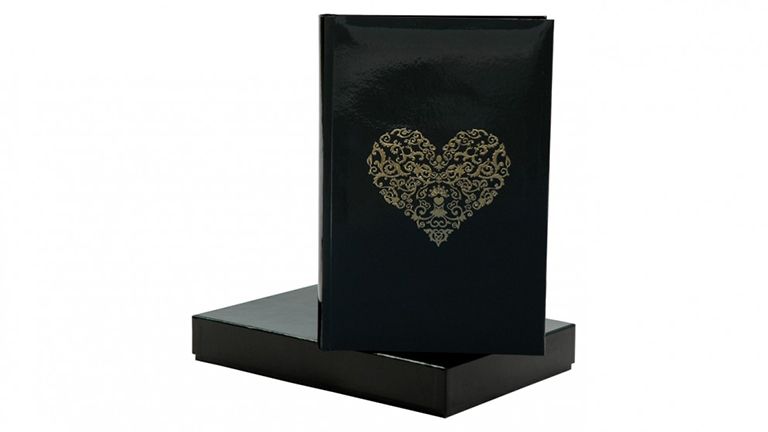 Keeping your favourite memories in a frame or an album not only allows you to enjoy and share your photos — it also allows you to keep them good and protected for years to come. With a wide range of styles available, there is something for everyone's taste.
Camera Accessories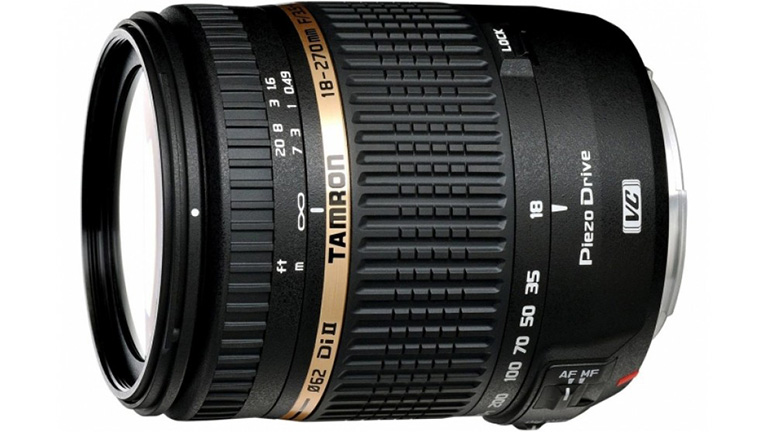 Tripods, lenses, chest straps, carry bags, handlebar mounts, memory cards are much more — there is a wide range of camera accessories that can help you take your photography to the next level regardless of whether you are a professional or a beginner.