Digital Photo Frames Buying Guide
Purchasing Digital Photo Frames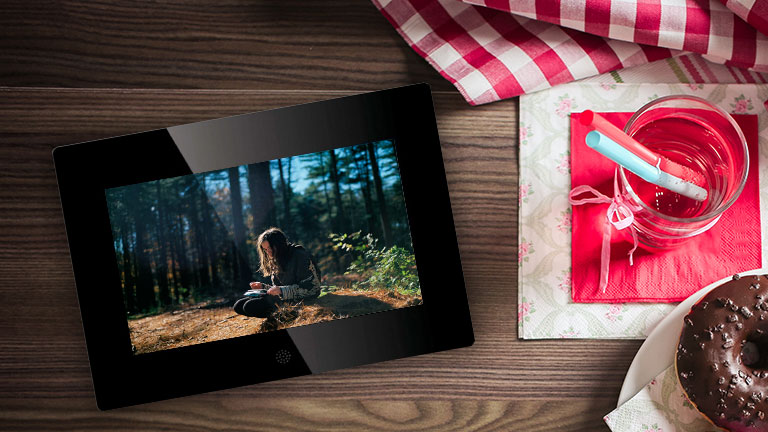 Consider the following when shopping for a digital photo frame:
Photo frame size is measured diagonally (in the same fashion as a TV). Bear this in mind when working out which frame is right for you.
Choose the digital photo frame that suits the space you want to use it in. From a 7 inch frame, perfect for a table or desk, to a 12 or even 15 inch frame for a display shelf or even wall mounting.
Digital Photo frames can come with a variety of inputs allowing you to display images or videos transferred from a computer to a USB drive or compatible memory card from your digital camera (XD, SD, CF, MS, MMC, SDHC).
Larger digital photo frames will offer a higher resolution, allowing images and video to be more vibrant and clear.
Types of Digital Photo Frames
Photo Frames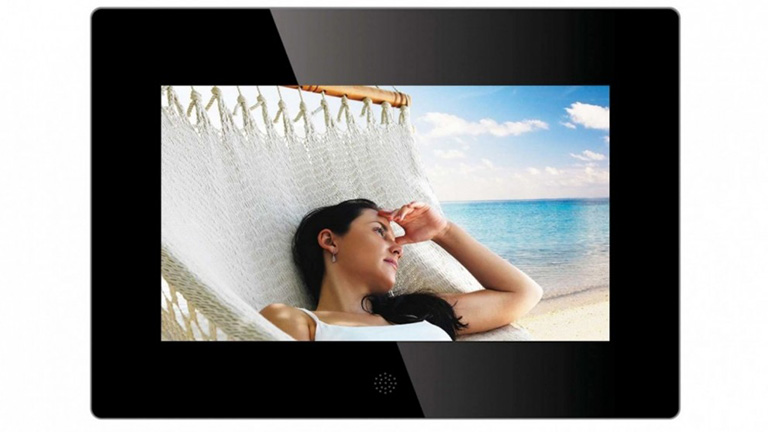 Digital photo frames are a great way to display a host of your favourite memories without taking over all the space in your home or office. Consider the following when making your choice:
Digital Photo frames come in a variety of sizes from 7 inches to 10.1, 12.1 and 15 inches. Most digital photo frames can be hung from a wall, but as they are mains powered, the power cable will be visible.
With a sleek high gloss black frame finish, digital photo frames will suit most home décor schemes. The black frame allows your digital images to standout and be noticed.
Frames come with a variety of inputs and features allowing you to display images and videos from different storage formats, listen to compatable music audio and even access content with a remote control.
Photo Frame Features
Photo Frame Resolution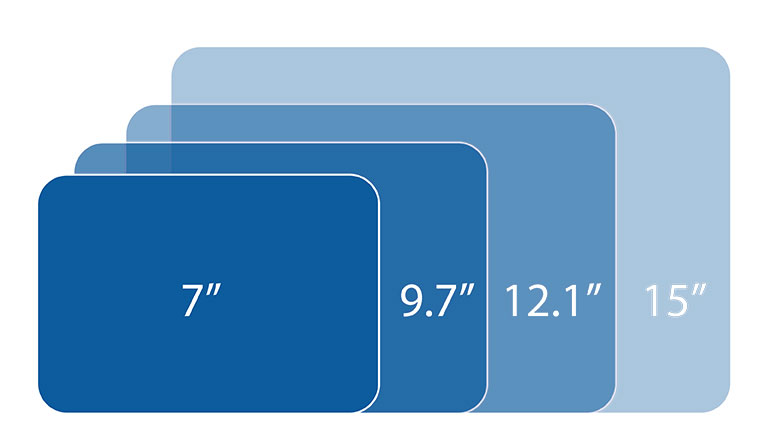 Resolution (the number of pixels) dictates the clarity of the image you can display on your picture frame. However, you don't always need to opt for the very highest resolutions to get the most from your pictures:
Larger size frames will give a higher resolution display; smaller size frames at lower resolution will still produce a great image. This can, however, also be dictated by the size and resolution of the digital image.
7 inch digital photo frames will offer an image resolution of 800x600 giving you a clear image display with adjustable contrast and brightness.
A larger 15 inch digital frame will offer a higher image resolution of 1024x768, allowing your photos to displayed larger but maintain a clear contrast with bold colours; also a perfect size for video/movies to be viewed in.
Features to Look Out For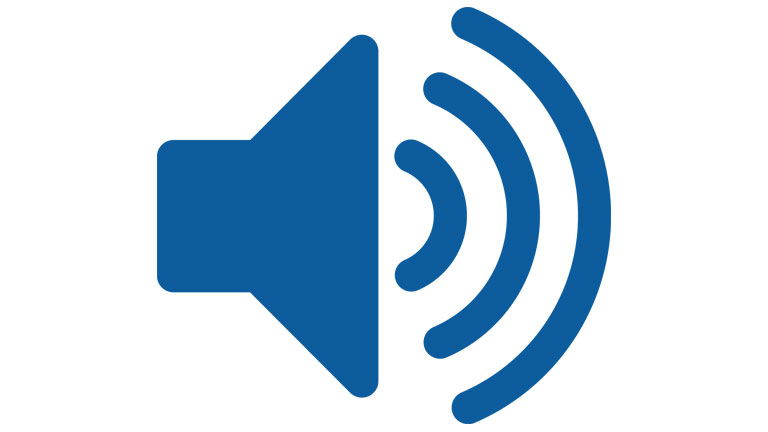 Digital picture frames come with a wide range of features and functions that can help you make the most of your purchase. Look out for the following when making your choice:
Digital images and video can be stored and played on your digital photo frame via a USB input (USB drive), or compatible memory card input (XD, SD, CF, MS, MMC, SDHC).
Most digital photo frames will not only display images, but will also play music and even video/movies (in compatible formats) making your digital photo frame a versatile multimedia device.
If you would like to be able to dictate what is displayed in your frame and when, opt for a model with a remote control so you can make changes from the comfort of your chair.
Digital Photo Frame Essentials
---
Cameras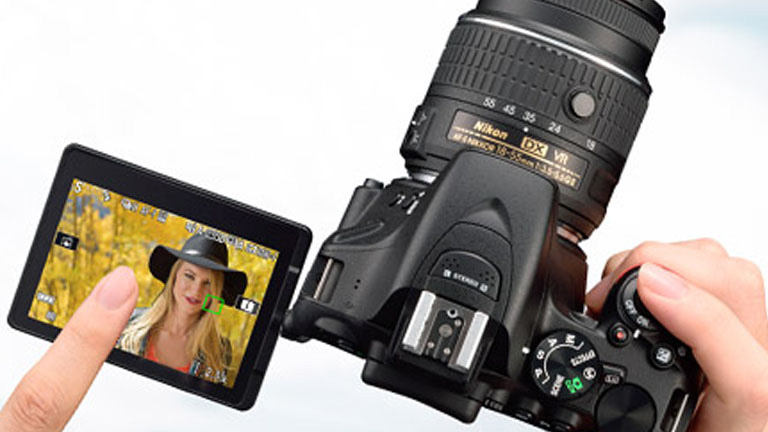 Capture stills and footage of your happiest times with a new digital camera. Choose from a wide range including DSLRs, mirrorless cameras and compact cameras to find the one that's right for you.
SD Cards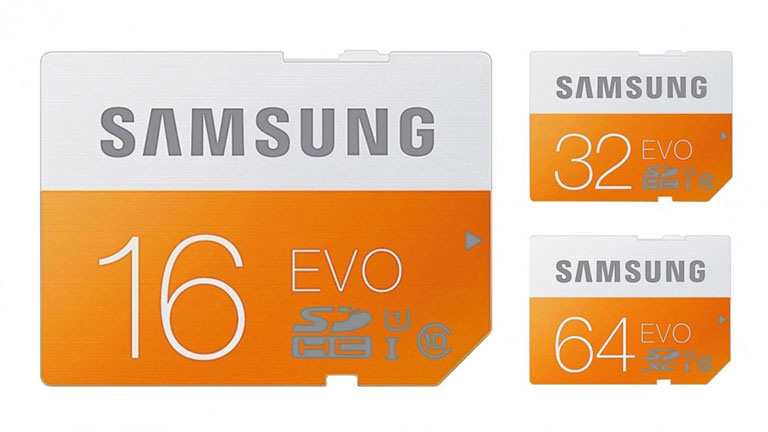 Capture and store scores of photos on a new or replacement SD card. Where applicable, these cards can be used to increase the storage of, and upload photos to, your digital photo frame.
Clips & Hanging Strips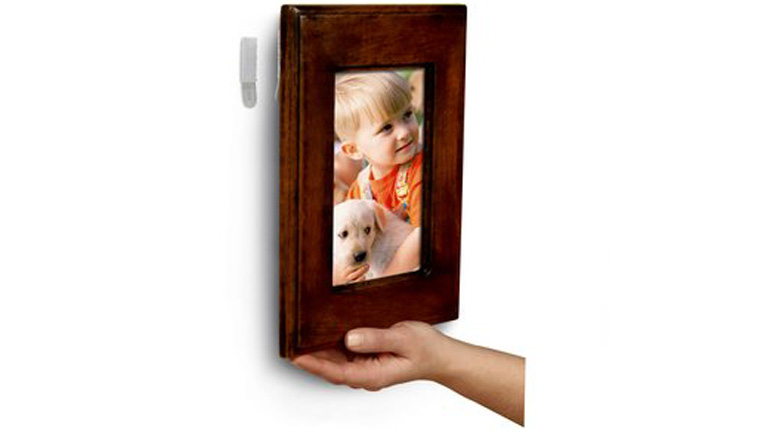 Make your digital photo frame a feature piece of your room with cord clips and hanging strips. Easy-to-apply and remove, clips and strips allow you to hang your frame without damaging your wall.