Digital Radio Buying Guide
Purchasing a Digital Radio
---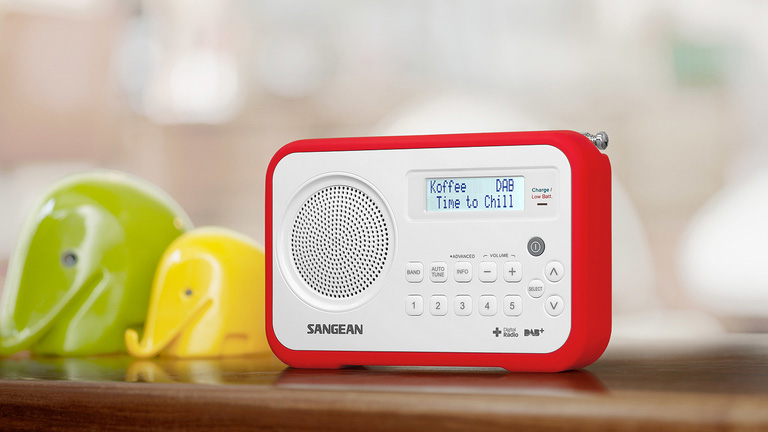 There are a number of considerations to bear in mind when deciding which digital radio is right for you:
Digital radio or DAB (Digital Audio Broadcasting) is not currently available in Sydney, Melbourne, Brisbane, Adelaide and Perth. Check to see if you can receive a DAB signal in your area before purchase.
If you are shopping for a portable digital radio, consider opting for one with water-resistance so you can listen no matter the weather.
Some digital radios also receive AM, FM and longwave signals. This means you can listen to almost all available radio stations.
Try to match the digital radio's power output to the size of the room. It is unlikely you will need more power than 50W; 20W would suit most living rooms. Anything less than 20W will only give you enough power to fill smaller rooms.
Benefits of Radios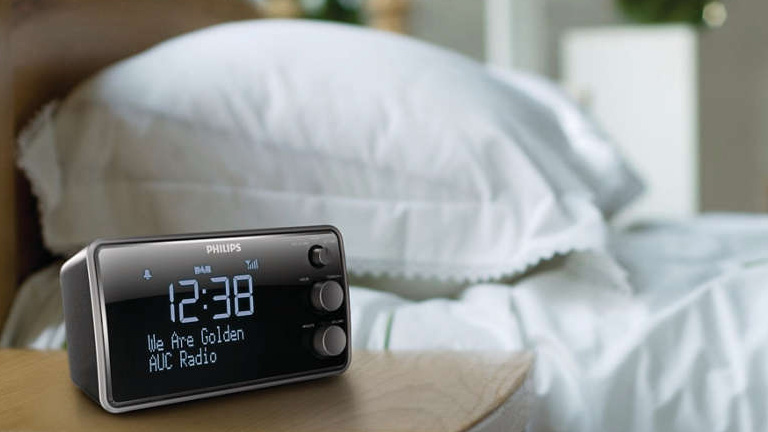 Digital Audio Broadcasting-Plus (DAB+) technology turns both sound and data into digital signals at transmission and then decodes them. This means digital radios are easy-to-use, informative and have much better reception than analogue radios.
Digital radio receivers have built-in transmission filters that lock onto the strongest signal in an area to provide clear reception. Unlike AM and FM radios, they do not suffer from interference caused by signals bouncing off walls, buildings and hills.
Digital radios allow you to scroll through radio stations so you don't have to waste time trying to find the right frequency. They also offer access to more radio stations than standard analogue radios.
DAB radios often come with easy-to-read LCD displays that show information such as the artist and the title of the song that is currently playing.
Types of Radios
Digital Radios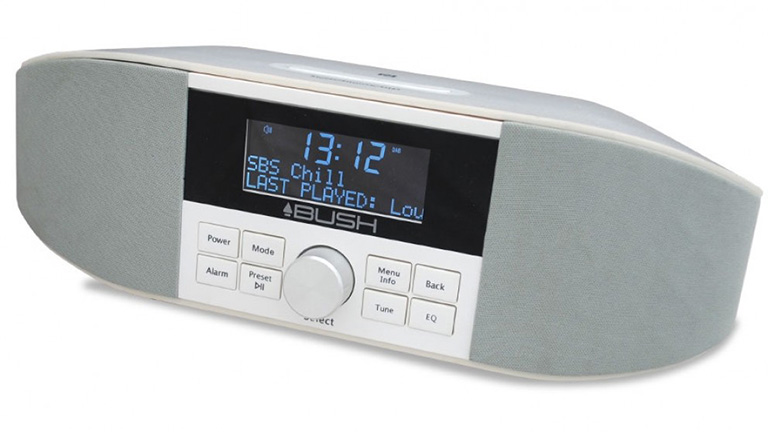 Digital radios come in a variety of styles and sizes meaning there is a model for every home and preference. As previously mentioned, your search for a digital radio should be guided by how and where you intend to use it.
If you live in a house with large rooms, consider opting for a digital radio with a higher power output (20W and above). If you like to listen to several different radio stations, look for a model with multiple station pre-sets.
If you are shopping for a digital radio for your bedroom, consider shopping for a model with an alarm function. You may also want to consider those with softly lit displays so your sleep is not disturbed by your radio.
Many digital radios feature built-in storage that will enable you to rewind up to 15 minutes of playback and listen to it again. This can be of particular use if you get distracted from your listening by a phone call or a knock at the door.
Portable Radios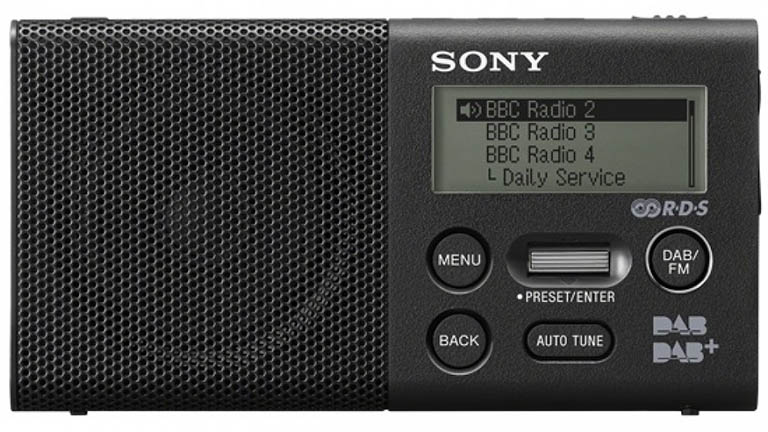 Portable digital radios offer all the features and functions of DAB in a lightweight, portable form so you can take a host of radio stations with you wherever you go.
It is important to consider battery life when shopping for a portable digital radio. Some portable radios offer as much as 16 hours of playing time, which is likely to be enough to match almost any lifestyle.
You should ensure that the radio's power output matches how you intend to use it (outdoor use, for example, requires more power than indoor use). If you listen to the radio alone, look for models that come with headphones.
Some portable radios offer Bluetooth connectivity. This technology allows you to connect compatible mobile devices and stream your music collection through your radio just as you would with a wireless speaker.