Infinissima Black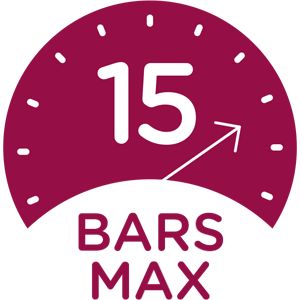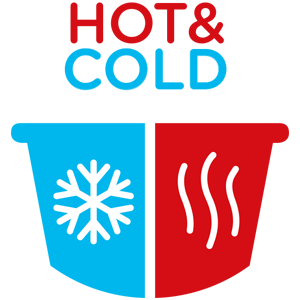 All the flavour of fresh coffee, none of hassle of preparing the beans or the machine. This Dolce Gusto capsule coffee machine boasts a high-pressure system for a rich, thick crema and a large water tank for greater convenience and reduced maintenance.
Drop White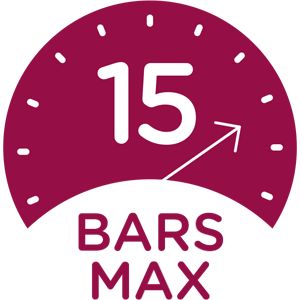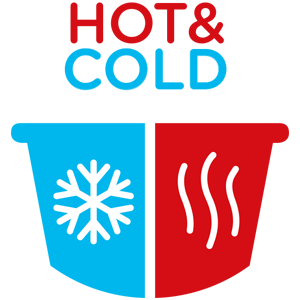 Inspired by the shape of a coffee drop, the Nescafé Dolce Gusto Drop brings the most striking of designs, the richest of flavours and the most convenient way to make beverages to your home. Enjoy everything from espressos to cappuccinos and do it with ease on this state-of-the-art automatic coffee machine.
Lumio Black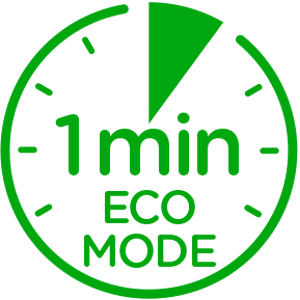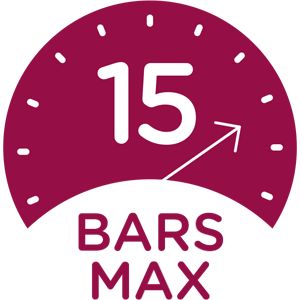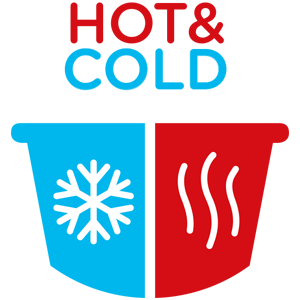 Big taste, compact unit—the Lumio pod coffee machine brings professional results to your kitchen without taking over the countertops. The quality of the taste is matched only by the minimalist design so you can improve the look, feel and functionality of your set up.
Capsules
Dolce Gusto capsules enable you to enjoy the nuances of a host of flavours from espresso to peach tea with the minimum of fuss. Hermetically sealed for unparalleled freshness, designed to regulate pressure for the best results and extremely uncomplicated to use, these capsules put great tasting beverages at your fingertips. .
Dolce Gusto Video Gallery
The Dolce Gusto range is the result of a unique collaboration between the coffee know-how of Nescafé and the engineering expertise of De'Longhi. Nescafé has been producing coffee in Australia since 1948 and this vast experience goes into the creation of every cup. So, no matter which flavour of capsule you choose, you're getting the benefits of over half a century's work in understanding what makes coffee great.