Jovia Coffee Machine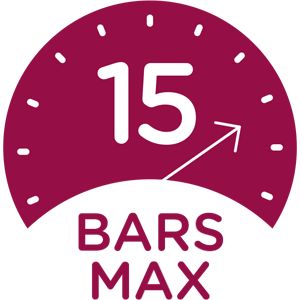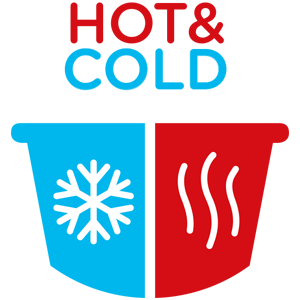 Adding a Jovia capsule coffee machine to your home is like hiring a private barista. Thanks to a high-pressure system that reaches up to 15 bars, the Jovia coffee machine creates a thick, velvety crema on every cup – just as you would get in a café.
Eclipse Coffee Machine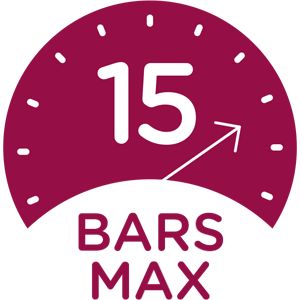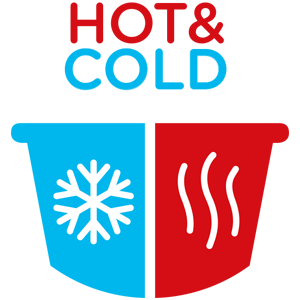 The Eclipse automatic, high-pressure, capsule coffee machine brings innovative technology, sophisticated design and the ultimate in coffee making convenience to your kitchen. Simply push a button, insert a Dolce Gusto capsule, select a beverage size using the touch controls then enjoy café-quality drinks from the comfort of your own home.
MiniMe Coffee Machine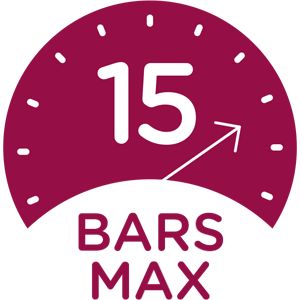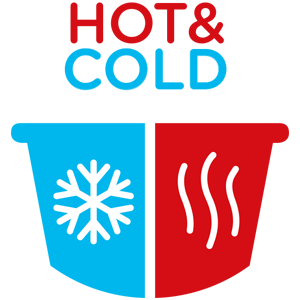 The MiniMe capsule coffee machine is a compact, affordable coffee machine that doesn't compromise on taste. The system ensures your coffee is always evenly distributed, quick to brew and catered to your personal taste. Packed with loads of great technology, the MiniMe is a coffee machine you shouldn't miss.
Capsules
Dolce Gusto capsules enable you to enjoy the nuances of a host of flavours from espresso to peach tea with the minimum of fuss. Hermetically sealed for unparalleled freshness, designed to regulate pressure for the best results and extremely uncomplicated to use, these capsules put great tasting beverages at your fingertips. .
Dolce Gusto Video Gallery
The Dolce Gusto range is the result of a unique collaboration between the coffee know-how of Nescafé and the engineering expertise of De'Longhi. Nescafé has been producing coffee in Australia since 1948 and this vast experience goes into the creation of every cup. So, no matter which flavour of capsule you choose, you're getting the benefits of over half a century's work in understanding what makes coffee great.