Drones Buying Guide
Purchasing a Drone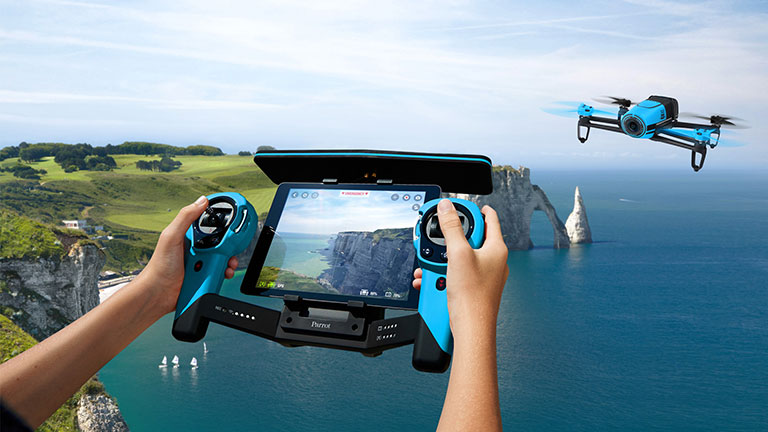 An entry-level drone can be very inexpensive. High-end drones, however, can cost thousands of dollars. Before you invest, it is important to consider how much drone experience you have and how you intend to use it.
Are you purchasing the drone for a child or a beginner? If so, expect to crash — a lot. Start small, robust and inexpensive until you get the hang of flying a UAV.
Are you intending to use your drone for professional purposes? In this instance, it is important to shop for the likes of range and flight time. You may also need to obtain a licence before taking to the skies.
Are you planning to use your drone for aerial photography? If so, consider a drone with a gimbal. Although they are likely to be more expensive, drones with gimbals can capture a wider variety of shots than standard FPV camera drones.
Types of Drones
Drones for Kids & Beginners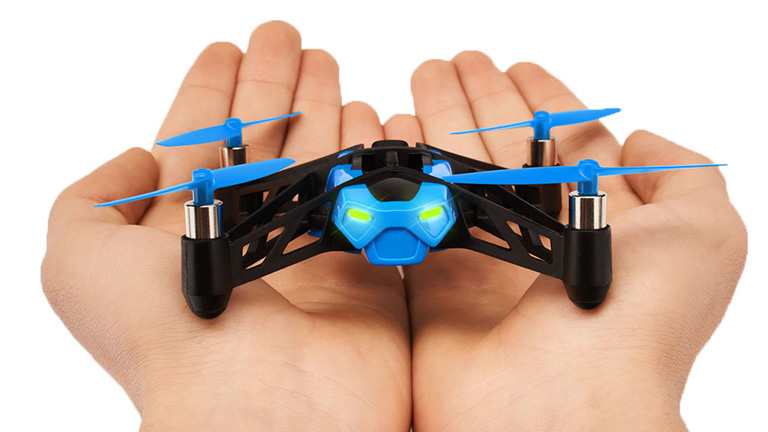 Drones have become a hugely popular gadget — but they should not be thought of as a toy. Flying a drone requires practice and effort and you can expect a number of false starts along the way. It is important to bear this in mind when shopping for a novice.
Drone helicopters and planes tend to be less expensive than quadcopters. However, they are usually much harder to fly and can be expensive to repair, so going the extra distance may help the user get off to the best start.
WiFi or remote control range is not overly important for beginners. After all, the higher you fly, the windier it gets, the harder the drone will be to control.
If you want to get used to controlling a drone on your smartphone, consider starting with a land-based drone — some are powerful enough to jump and drive up walls.
Drones for Recreation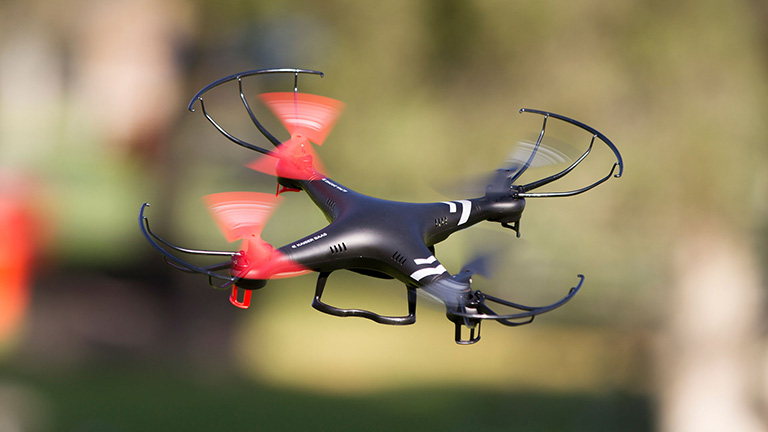 Once you have mastered drone controls, you can start thinking about some advanced features — and some serious fun. These features can make a big difference to the price so it is important to consider how much use you are likely to get out of them.
FPV camera drones with built-in WiFi can introduce users to a whole new aerial world. As well as allowing you to control your drone using your smartphone, they also give you the ability to watch and record in-flight footage.
There are a number of pitfalls to be aware of when choosing a camera drone. Be sure to check the likes of camera resolution, field of view (FOV) and recording format to avoid ending up with sub-standard footage.
If you plan on taking your drone to great heights, look for extensive WiFi range (some drones can be controlled from up to 700m away) and built-in GPS, which helps you land your drone with greater precision by using satellite mapping.
Drones for Professionals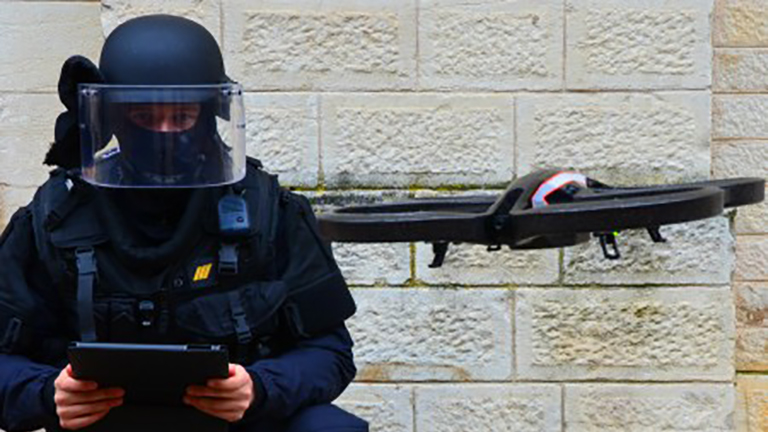 Drones can be of considerable user for realtors, filmmakers and landscapers. Be aware that there are restriction on the commercial use of drones so be sure to check with the relevant authorities before purchasing.
If you plan on using your drone for extended periods of time then it is essential that you choose a drone with a long flight time. Constant grounding to replace batteries will be an unnecessary drain on both time and resources.
If you intend to use your drone to capture photography, then you are likely to want a drone that comes with, or allows you to attach, a gimbal. Gimbals counter camera shake and allow users to take pictures vertically as well as horizontally.
Consider the likes of an octocopter. Thanks to their 8 blades, they can carry a heavier payload, climb higher and offer improved handling. It is also important to choose a drone with considerable WiFi or RC range.
Drone Accessories

---
Accessories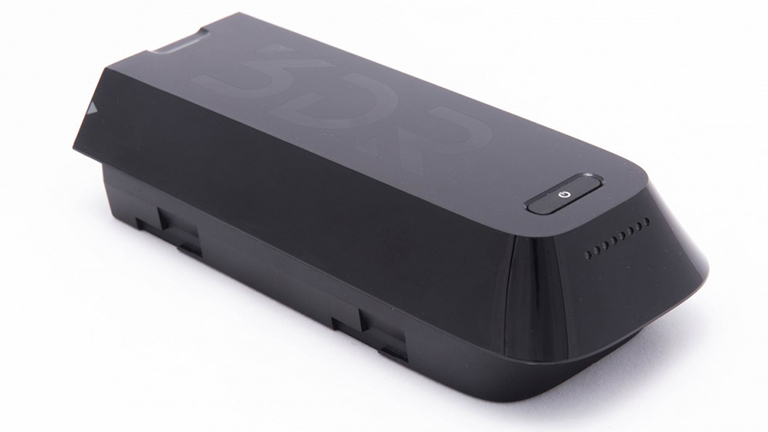 Many drones can be modified and customised for increased functionality. The likes of joystick controls, gimbal rigs and range extenders can be added to your equipment to help you get more from your flight time.
Action Cameras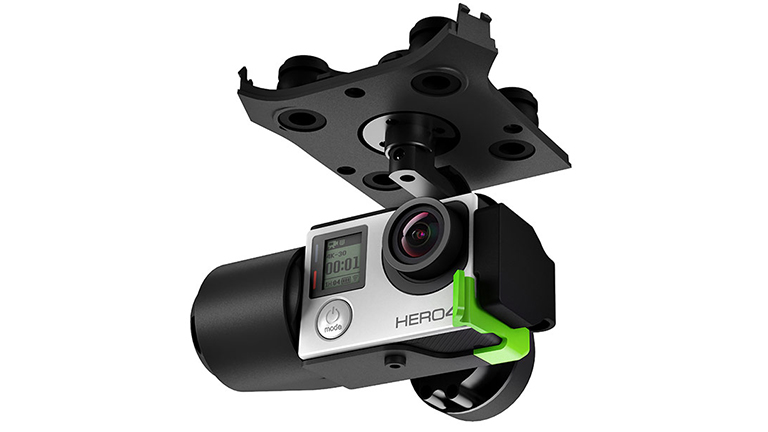 Certain drones allow you to attach an action camera so you can capture breath-taking aerial footage. Small and lightweight, action cameras are powerful enough to record high-quality video and robust enough to withstand most falls.
Spare Parts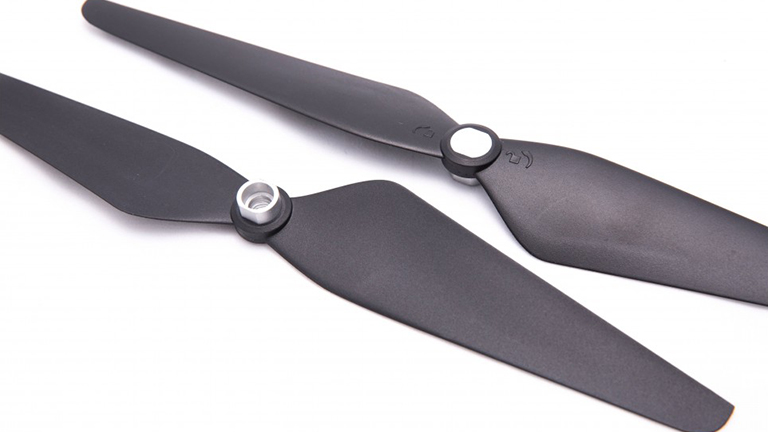 Drone spare parts are likely to be essential kit for most beginners. Stocking up on spare rotors, extra battery packs and even replacement hulls can ensure your drone stays in the air for as long as possible.
Check the Rules Before You Fly
---
Drones are a relatively new phenomenon. However, in the short period that they have been available to consumers, there has been a number of high-profile breaches of privacy and security. Before you take to the skies, it is important to understand the rules.
You must keep your drone under 400ft at all times. Your drone must also be in sight at all times.
You must keep your drone at least 30m away from other people. You cannot fly it over large gatherings or within 5km or an airfield.
If you plan on using your drone for business purposes, you can fly it without a licence so long as it weighs less than 2kg. Flying heavier drones require you to obtain the relevant certification.