DVD Players & Recorders Buying Guide
Purchasing DVD Players & Recorders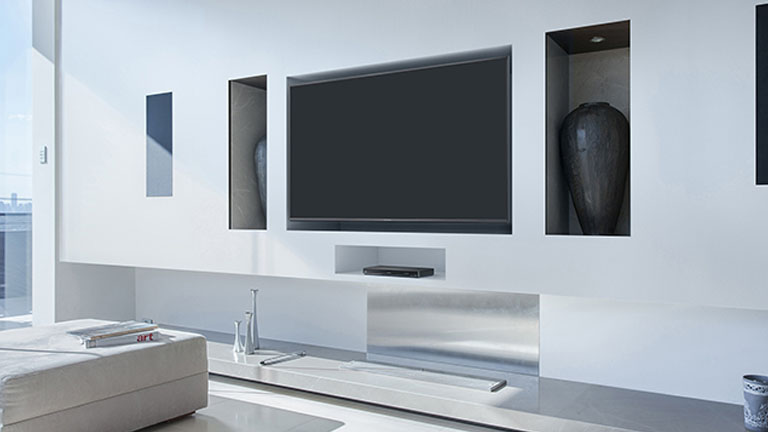 Consider the following when shopping for a DVD player or DVD recorder:
Before purchasing a DVD player or recorder, ensure that you have the right equipment to support it. For example, a DVD player with HD upscaling will require an HD ready TV.
Most DVDs have a region code that prevents them from being used outside their assigned area. Ensure you buy your DVDs from Australia — Region 4.
If you want to connect external devices to your DVD player or recorder, look for a model with a USB port.
Features of DVD Players & Recorders
DVD Players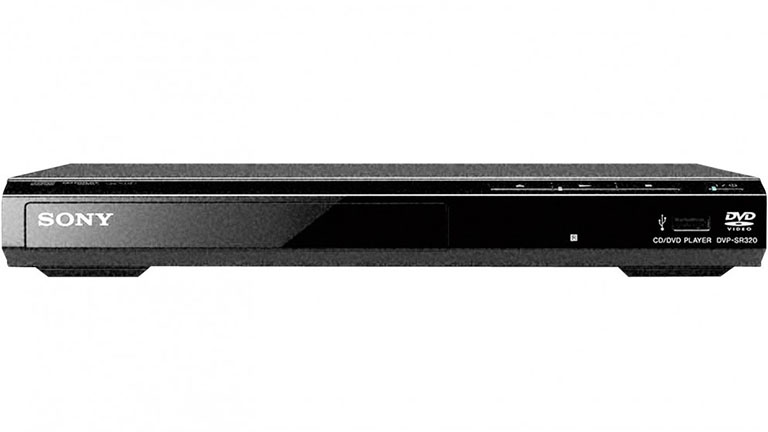 DVD players allow you to enjoy a huge catalogue of titles. DVDs are similar to VHS tapes, except they feature higher quality footage, store much more data and give you access to additional content with the push of a button.
Many DVD players can be connected to your home network via WiFi or an Ethernet cable. More often than not, this will give you access to a host of online content and apps like YouTube or Netflix.
Portable DVD players feature a built-in screen so you have everything you need in a lightweight, compact form. If you have young kids, you may benefit from having a portable DVD player for car journeys.
If your home has a modest living or media room, consider a TV with a built-in DVD player. These units are a real space saver as you won't need any extra devices or remote controls.
DVD Recorders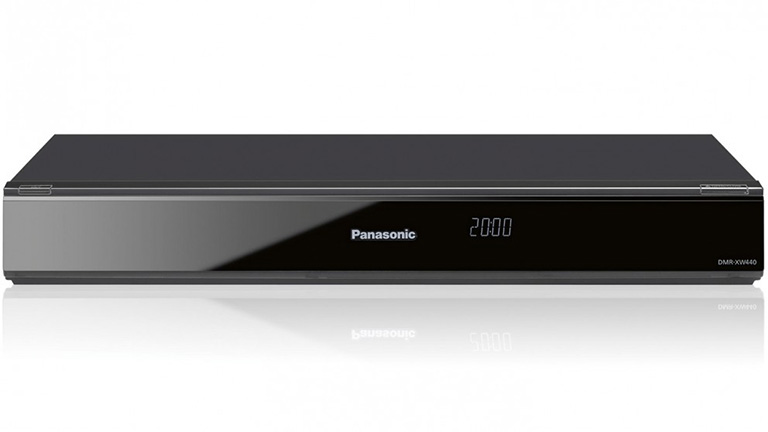 DVD recorders allow you to enjoy the benefits of DVD playback with the added bonus of being able to record directly to an HDD so you can save your favourite shows and watch them at a time that suits.
DVD recorders with a built-in HDD allow you to record in a digital format without a disc. These models often feature a PVR, which means you can view a 7-day schedule of free-to-air TV and enjoy features such as series recording.
Portable DVD writers are perfect for professionals who need to keep a hard copy of important files stored in different locations. These units can also be connected to a TV for hassle-free, high-quality playback.
Other Features to Look For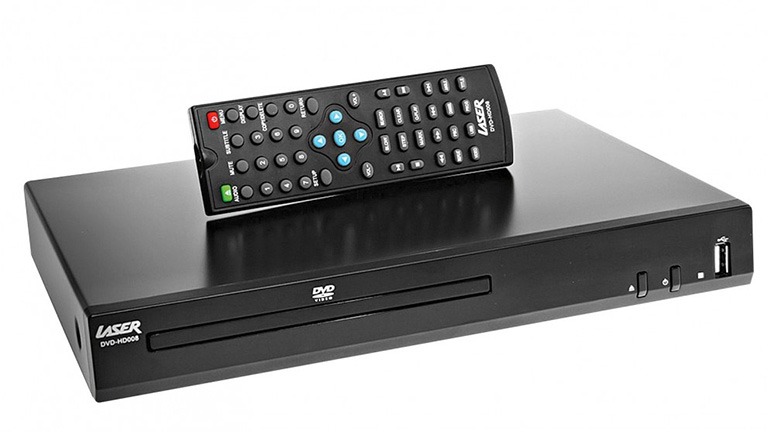 There are a number of features and functions that can help you get even more out of your DVD player. Look out for the following when making your choice:
A DVD player with built-in WiFi will allow you to connect the device to your home network to enjoy a host of online content and apps such as YouTube.
Many DVD player feature HD upscaling which will improve the picture quality above standard definition. To enjoy this feature, you will require an HD ready TV.
Progressive scanning is always preferable to interlacing. Progressive displays all the lines of a video frame at the same time for increased picture quality and reduced on-screen flicker.
DVD Player & Recorder Considerations
DVD Regions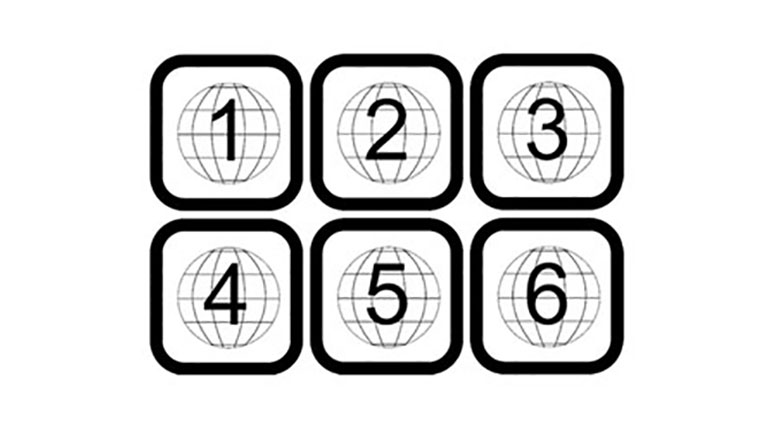 Many DVDs are encoded with a region code to prevent DVDs from one geographical region being played on DVD players from another.
Australia falls into Region 4. Most DVDs sold in Australia will be compatible with a player bought in this country.
The full DVD regions are as follows: Region 1 – US, Canada; Region 2 – Europe, Middle East, Japan; Region 3 – Southeast Asia; Region 4 – Australia/New Zealand and South America; Region 5 – Russia and Eastern Europe; Region 6 – China.
It is possible to buy a Region-Free or Multi-Region DVD player that will play discs from everywhere. It is also possible to buy Region 0 or Region All DVDs, which should be universally compatible.
What About VCR?
What to Do With Your Old VHS Tapes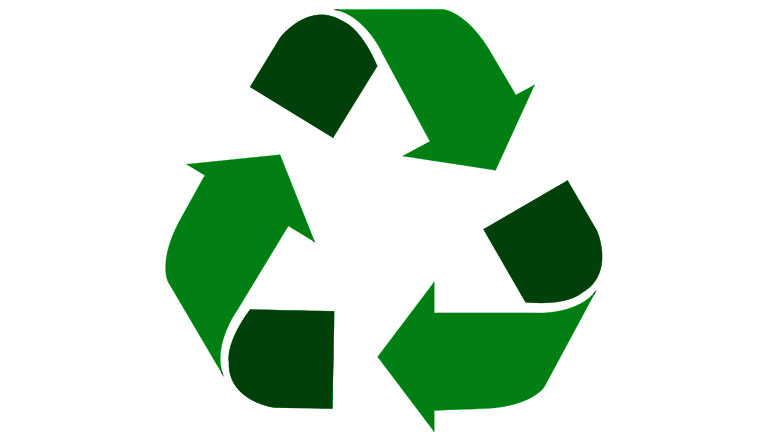 Making the digital transition means you are likely to be left with a considerable amount of plastic VHS tapes taking up space in your home. Before you chuck them in the bin, be aware of the following:
VHS tapes contain large amounts of plastics, so simply throwing out your old ones can be harmful to the environment.
Many materials in VHS tapes can be recycled. This can be an intensive process, so be aware that some recycling centres may not have the resources.
In any eventuality, it is always a good idea to check with your local council and recycling facility before deciding what to do with your old tapes.
DVD Player & Recorder Essentials
---
TVs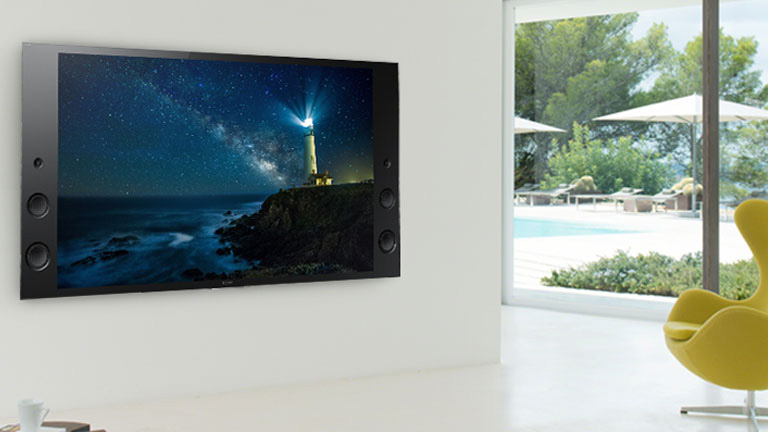 Get the most from your new DVD player or recorder by upgrading your TV. Shop for the likes of Full HD TVs, Curved TVs and more to find the model that matches your new media set up.
Home Theatre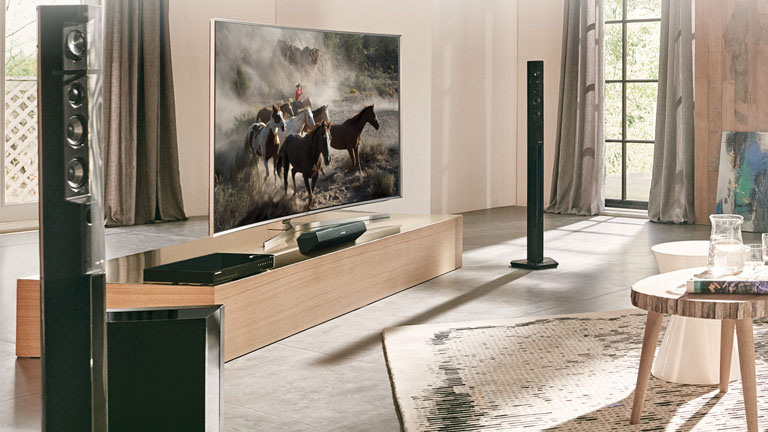 Make sure sound quality matches picture quality with a new home theatre system. Shop for a sleek soundboard or surround sound system and create an immersive viewing experience.
Cables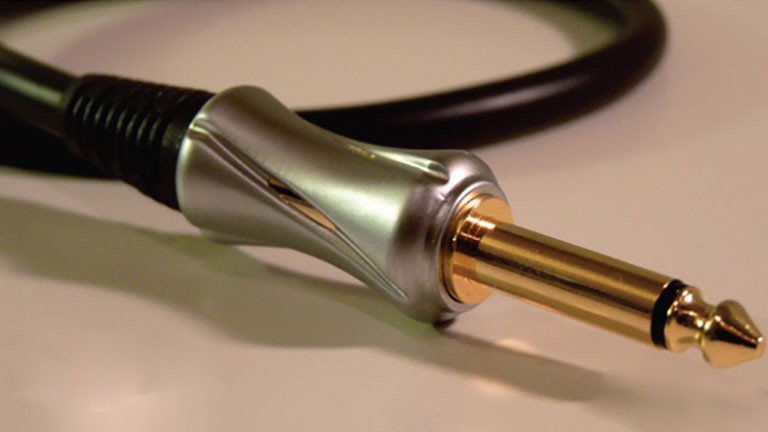 Ensure you have everything you need to set up your new DVD player with new or replacement cables. Shop HDMI cables, adapters and more to enjoy high quality video and audio.