Fans Buying Guide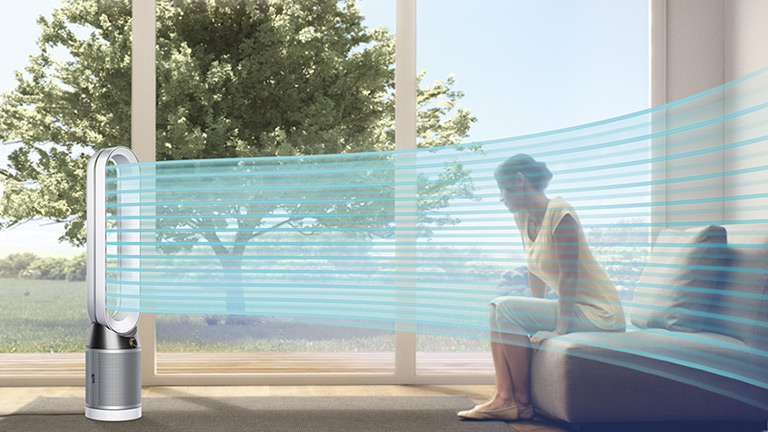 An economical option for your home, consider the following when shopping for fans:
Pay attention to operating noise levels, particularly when shopping for a desk fan or a fan to use through the night.
If you live in a house with young children, consider a bladeless fan to eliminate the risk of kids putting their fingers through the grill when the fan is in operation.
For the ultimate in versatility, consider a heating and cooling fan that will enable you to control temperatures in your home no matter the season.
Types of Fans
Tower Fans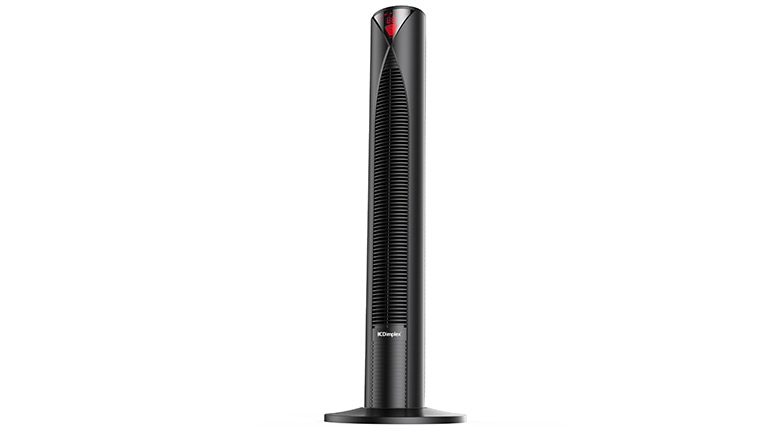 Tower fans are ideal for cooling medium to large rooms. They boast a powerful airflow and a slimline shape that saves on floor space while adding a modern twist to your interior.
Tower fans are available in different heights to suit rooms of all sizes. For larger rooms, look for a tower fan that is taller than 110cm.
If you are shopping for a tower fan that you can use throughout your home or place of work, consider a model with an integrated carry handle as this will make your life easier when you come to move it.
Most tower fans feature concealed fan blades. This makes them ideal for practically every household, including those with young children and pets.
Pedestal Fans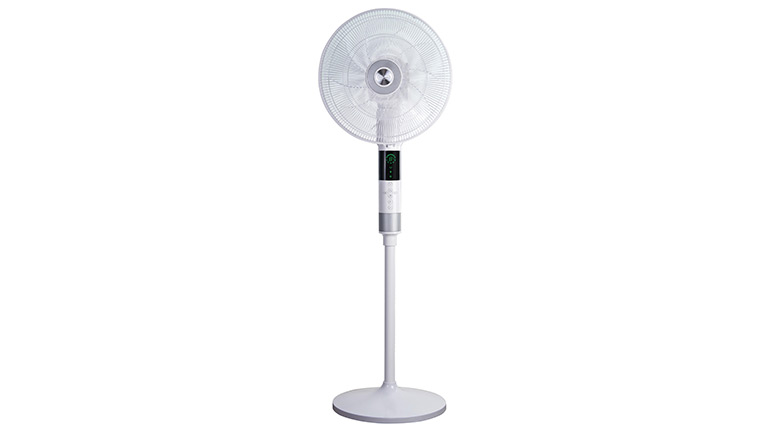 Pedestal fans are ideal for cooling small to medium-sized rooms. Versatile, effective and, in most cases, striking, they are a great fit for almost any home.
It is advisable to shop for a pedestal fan with adjustable height settings as this will help you tailor the fan to suit the specifics of your home or place of work.
Consider opting for a pedestal fan with an oscillating function as this will ensure that the directional airflow reaches a wider area for more thorough results.
Shopping for a pedestal fan with an adjustable head tilt and variable speed settings will give you greater control when trying to cope with the heat of the day.
Floor Fans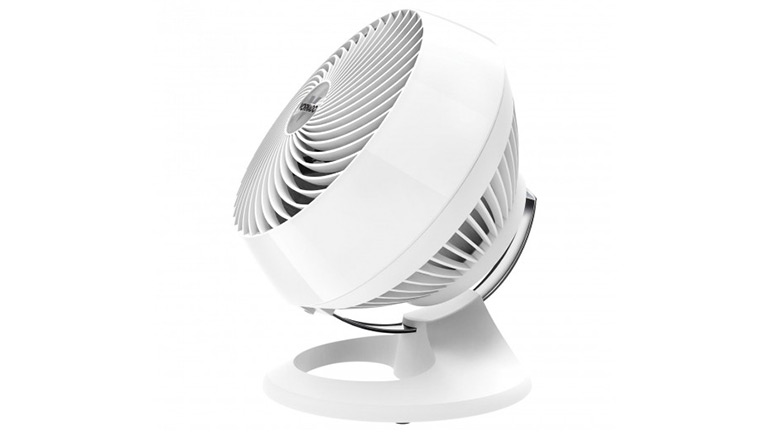 Floor fans tend to feature large fan heads for the effective cooling of rooms of all sizes. However, because the fan blades will be at an accessible height, families with young children may wish to consider other alternatives.
Floor fans are available in a range of sizes to suit virtually any room. Anyone looking to cool medium to large rooms should opt for a fan with a head that measures 75cm or more.
If you live in a particularly warm part of the country, consider a floor fan with a high velocity head as they can produce greater airflow for more effective cooling.
As with most fans, shopping for a model with an oscillating head or louvres will help you achieve a more consistent temperature throughout your home or office.
Desk Fans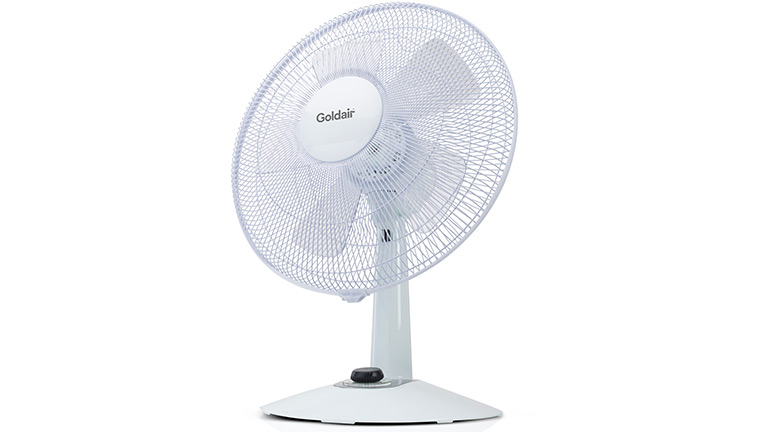 Desk fans are perfect for personal use. While they are rarely powerful enough to cool anything more than a small room, they are ideal for anyone looking for a way to stay comfortable while they work.
Shop for the desk fan that suits your space and how you intend to use it. For example, a 10-15cm fan should be adequate for personal use and will be compact enough to fit on most table tops.
Given how close you will be to the fan when seated at a desk, it is important to consider noise levels. This is where bladeless fans come into their own as they tend to boast acoustic engineering — a feature that makes them run much quieter.
If you plan to move your fan, look for a model with an integrated handle. Anti-slip feet will ensure your fan stays in position when you set it up.
Fan Features
Other Features to Look For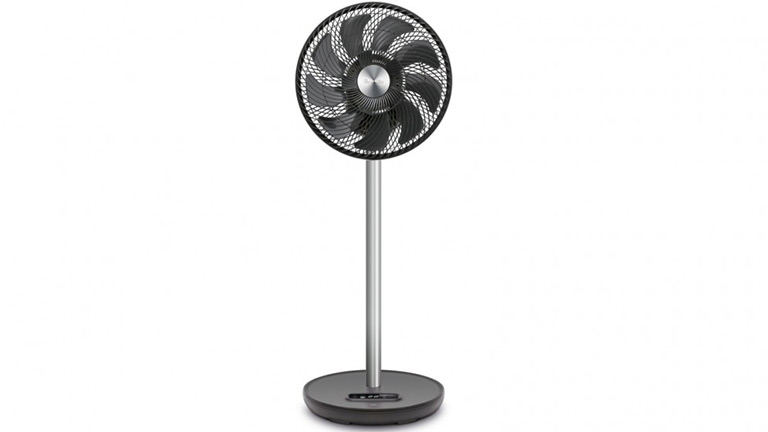 Fans of all varieties are available with numerous functions and features that can help you stay comfortable when the mercury rises. Look out for the following:
Fans that come with a timer, digital controls, an LCD screen and/or a remote control mean you'll always know exactly what setting you are using and will be able to make changes with ease.
Most fans tend to be highly energy efficient. However, fans with eco modes or DC motors can reduce usage even further so you can save money and do your bit for the environment.
Related Product
---
Air Conditioners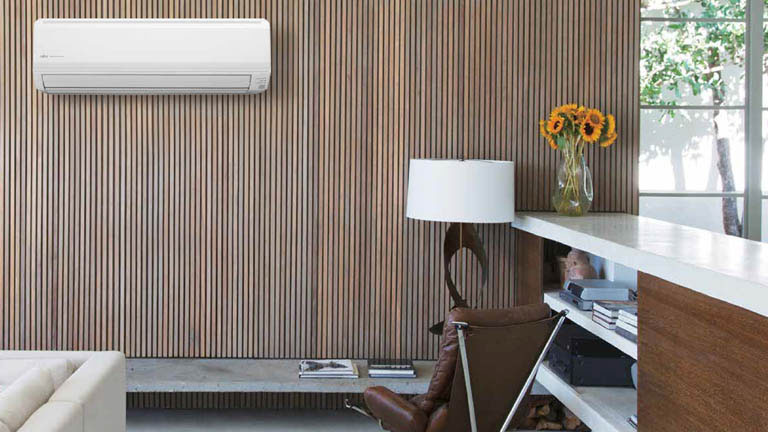 Achieve even greater climate control in your home with a new air conditioner. Shop for split system, window/ wall and portable air conditioning units to enjoy year round comfort.
Air Purifiers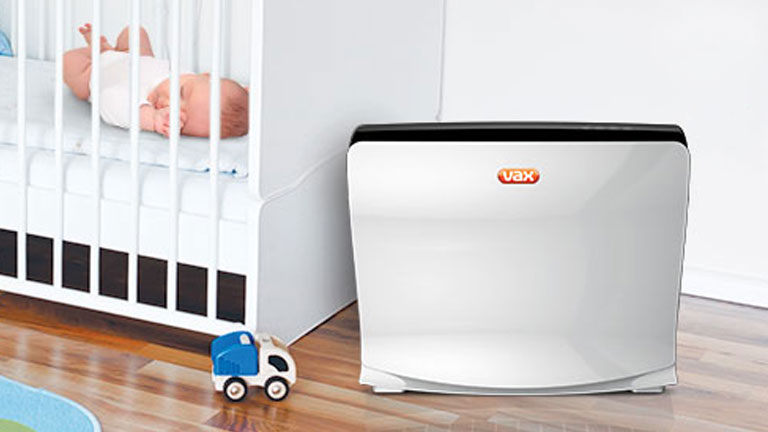 Remove harmful bacteria, allergens and other pollutants from the air in your home with an air purifier. Available in a range of styles and sizes, you can be sure to find the right air purifier for you.
Heaters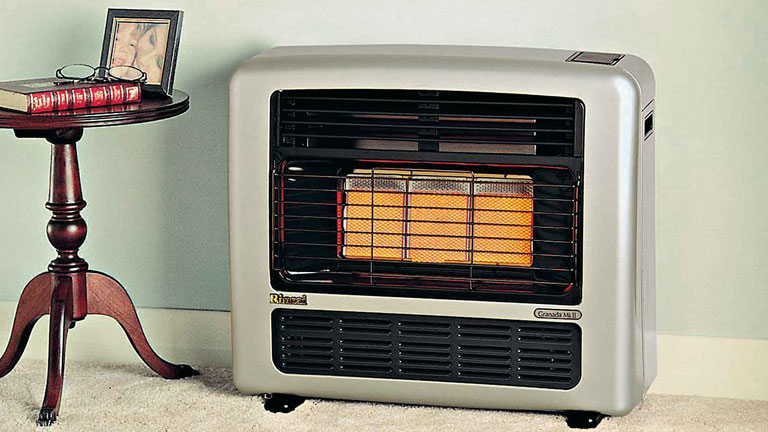 Make sure you are prepared for the winter months with a new heater. Shop fan heaters, panel heaters, gas heaters and more to get the one that meets your need and suits your home.