---
Get more from your TV with FreeviewPlus. FreeviewPlus is a new television service delivered via broadband providing a state of the art Electronic Program Guide (EPG) and seamless access to all available catch-up TV across the free-to-air networks with the simple press of a button.

What do I need to get started?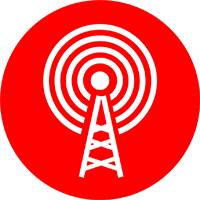 Certified Receiver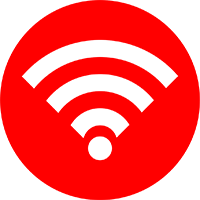 Digital Reception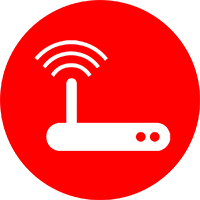 Broadband Connection
---
What are some of the features I can enjoy?
Catch Up TV
FreeviewPlus brings all available Catch Up TV programs to one place so you can watch the shows you love at a time that suits you. Access the network's Catch Up services directly from your TV or scroll backwards through the television guide to find out what you can watch.
Browse & Search
FreeviewPlus helps you find what you want to watch when you want to watch it. Browse and search for your programs by genre, scroll through Freeview channels or search for a specific shows to find out when it is being aired and if it is already available to watch on Catch Up.
Reminders & Favourites
FreeviewPlus lets you keep all your favourite shows in the one place so you can access them at any time with the touch of a button. To ensure you don't miss the programs you love, Freeview Plus also enables you to set reminders which will alert you before your show is about to air so you never miss out.
FreeviewPlus Menu
FreeviewPlus lets you plan your viewing for the next 7 days. The easy-to-use Freeview TV guide lists all the scheduled TV programs and what's available on the Catch Up services so you have every chance to stay up to speed with your favourite shows. The FreeviewPlus menu even lets you watch TV as you work out what you want to see.
The FreeviewPlus service is made available by Freeview Australia for free. However this service requires a broadband internet connection. It is a metered service, which means that the access and use of FreeviewPlus will count towards the data limit of your broadband plan.
FreeviewPlus is available throughout Australia but Catch Up services vary by region – please visit freeviewplus.com.au to see what's available in your area.