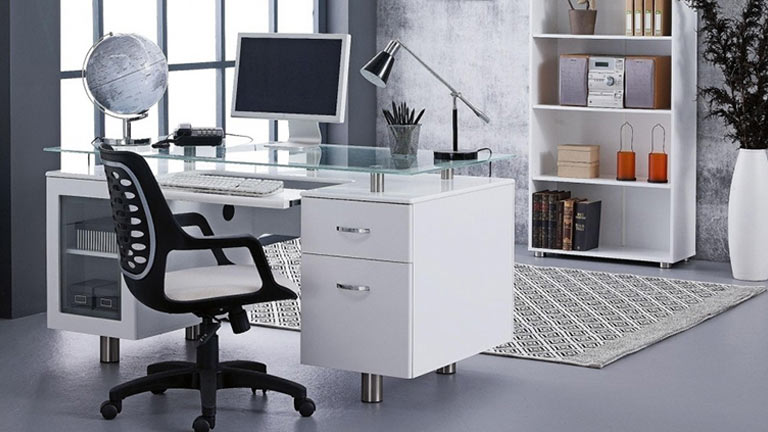 Buying Guide: Home Office Furniture
The right desk, office chair and storage can help you create the perfect working environment in your home. This guide explains everything you need to know so you can set up the perfect home office.

Buying Guide: How to Set Up a Home Office
Establishing a home office requires careful planning and consideration. This guide will help you make the right choices so you stay connected and on top of your workload.