Fallout 4
Experience the devastation and mysteries of a world after post-nuclear war in Fallout 4, the latest open-world RPG from Bethesda. Create your character and design their physical appearance before customizing their skills and talents exactly how you like. Embark on the main story, tackle hundreds of quests, align yourself with a faction, or just wander the world and discover interesting and bizarre locations. A true open-world experience, Fallout 4 allows you to make your own decisions and determine your own destiny – the choices are yours.
PRE ORDER NOW!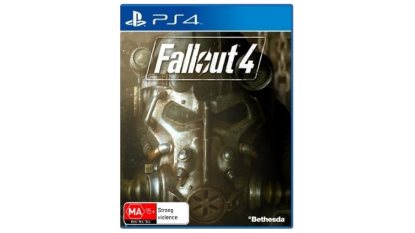 Fallout 4 on PS4
Emerge from Vault 111 into a world destroyed by nuclear war. Fallout 4 on PS4 allows players freedom to follow an epic storyline, complete hundreds of quests, or simply explore.
Add to cart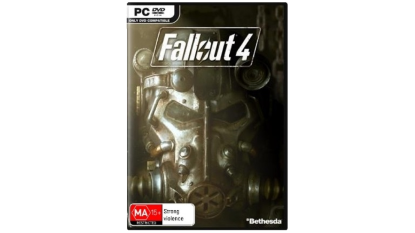 Fallout 4 on PC
Create a unique character, customize their S.P.E.C.I.A.L. abilities to suit your play-style, explore a massive open world and make your own choices in Fallout 4 on PC.
Add to cart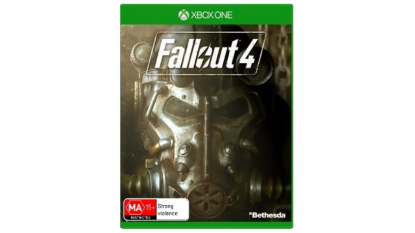 Fallout 4 on Xbox One
Every second is a fight for survival in the post-nuclear world of Fallout 4 on Xbox One. Create your own character and set out across the open-world wasteland to carve your own destiny.
Add to cart
Fallout 4
The only survivor of Vault 111, you emerge into a dying world, the result of long-past nuclear war. In Fallout 4 the world is your sandbox: meet interesting characters, exploring crumbling ruins, outfit yourself with powerful equipment, and play the game how you want. Whether you follow the path set before you or go off to explore on your own, Fallout 4 delivers a true open-world experience.
Built on the success of Fallout 3 and The Elder Scrolls, Fallout 4 takes open-world RPGs to new heights with in-depth character customization, skill building and varied weapons. With diverse dialogue options, hundreds of quests and locations, and a brand new crafting system, Fallout 4 can be played however you want.
---
Key Features
Open-World Freedom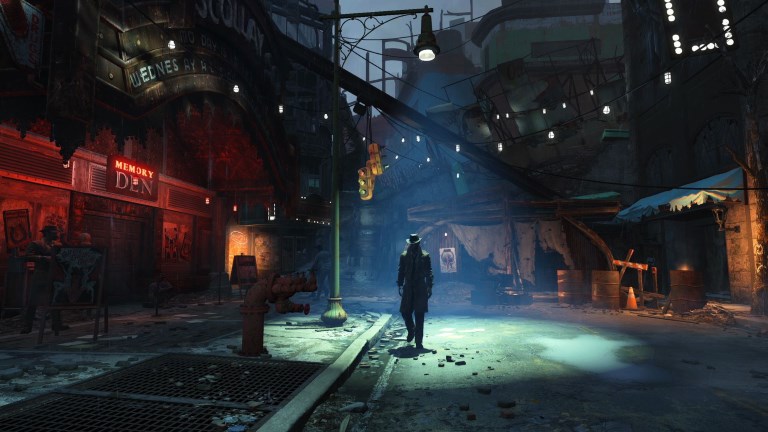 Fallout 4 is all about playing the way you want to play. The open-world RPG allows you unprecedented freedom to enjoy the main story, discover and complete hundreds of side quests, engage with hundreds of unique characters and hear their story, align with various factions, and explore a wide variety crumbling post-nuclear locations. Fallout 4 lets you achieve as many or as few of these as you want and in any order you like. Enjoy a unique experience in a world that is yours and where the choices are yours.
You Are S.P.E.C.I.A.L.!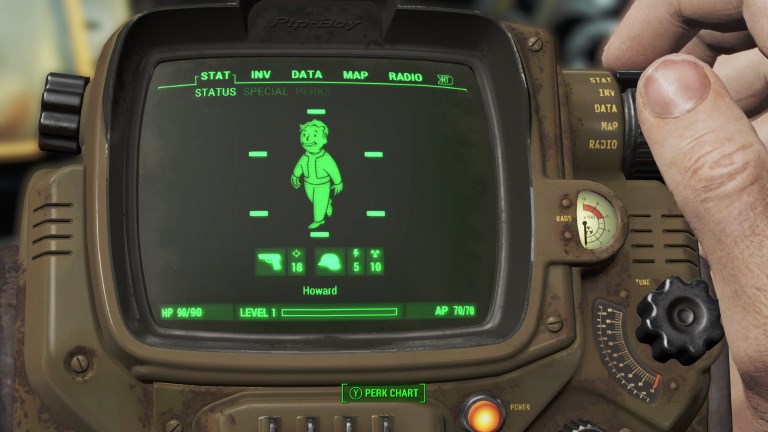 An RPG at heart, Fallout 4 allows you to build and customize your character with the S.P.E.C.I.A.L. system to suit any play style you can dream of. Be a burly close-combat fighter, a dexterous rifle expert, a charismatic smooth talker, an intelligent tech-expert or something in-between. Fallout 4's diverse character creation allows you to play any style of character you want. Level up your character and assign points as you progress to enhance and unlock new skills and outfit yourself in a wide variety of unique weapons and armour.
Collect, Build, Upgrade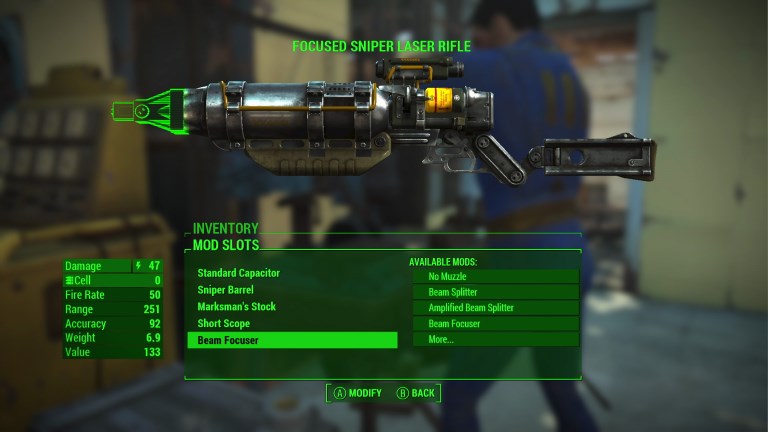 Building on the successful building elements of Fallout 3, Bethesda has upped its game to include the most advanced crafting system ever in Fallout 4. Collect components, upgrade your equipment and build thousands of items to outfit your character or change the environment. Weapons, armour, chemicals and food can be put together for fun and profit, and even entire settlements can be constructed and managed from the ground up. Backed by incredible next-gen technology, Fallout 4 advances in-game crafting while keeping it intuitive to use.
Cinematic Combat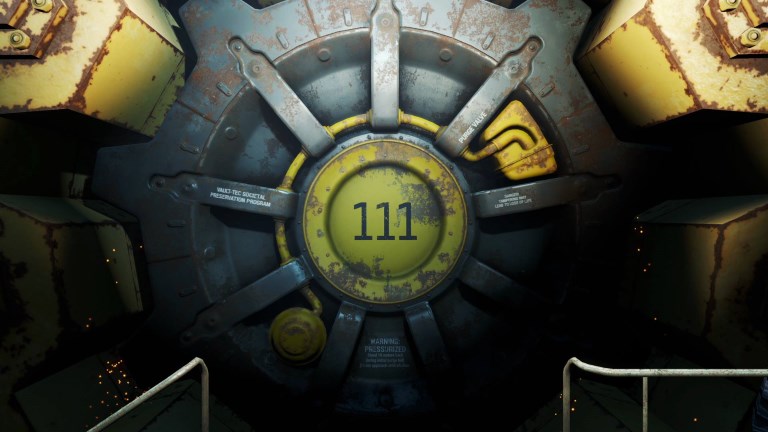 With hundreds of weapons at your disposal, from guns to blades to explosives, Fallout 4 delivers versatile and action-packed combat. The Vault-Tec Assisted Targeting System (or V.A.T.S.) lets you slow down time to accurately position your attacks and target specific parts of your enemy in cinematic combat. Identifying your enemy's weak points and disabling it by shooting legs or arms first may be the key to victory. Enjoy combat from any angle with the ability to switch between first and third person on the fly.