Gears of War 4
Set 25 years after the end of Gears of War 3, the fourth entry in the iconic saga follows JD Fenix, the son of former protagonist and hero Marcus Fenix. The Locust are gone, but the Imulsion Countermeasure Weapon devastated the remnants of the planet Sera. And now, a new threat has emerged. Take up a Lancer once again as JD, along with his friends Del and Kait as they fight to ensure humanity's survival once more.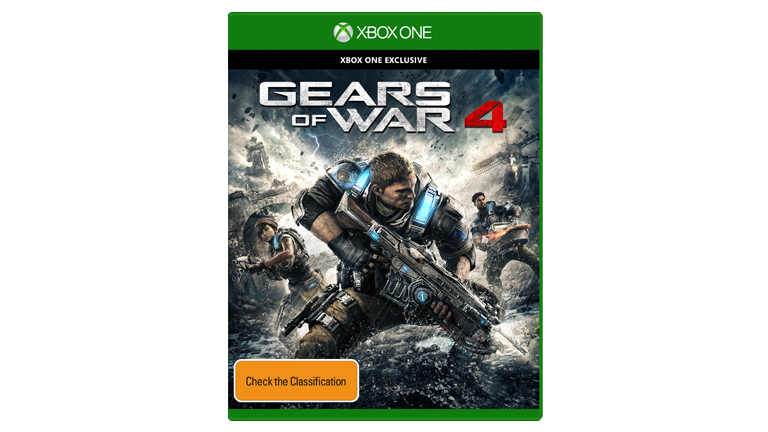 Gears of War 4 on Xbox
The Locust are dead, but the threat's not over yet. Continue the Gears of War legacy and take on the role of JD Fenix in this action-packed third-person shooter.
---
Key Features
Intense Third-Person Shooting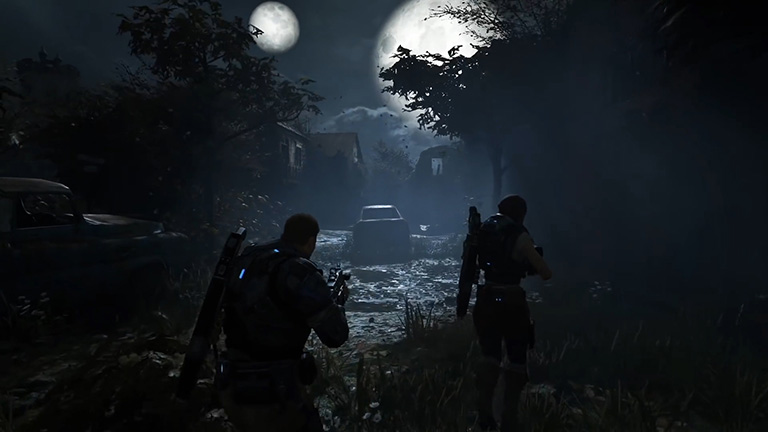 Gears of War 4 brings back the cover-based, exciting shooter gameplay the series is known for. Take Lancer in hand again as you shoot and cut through foes as you fight to survive in each epic moment of combat. Use all new weapons like the Dropshot, which fires aerial mines; the Buzz kill, that fires buzzsaw blades; and the combat knife, which gives gruesome new execution options..
A New Legacy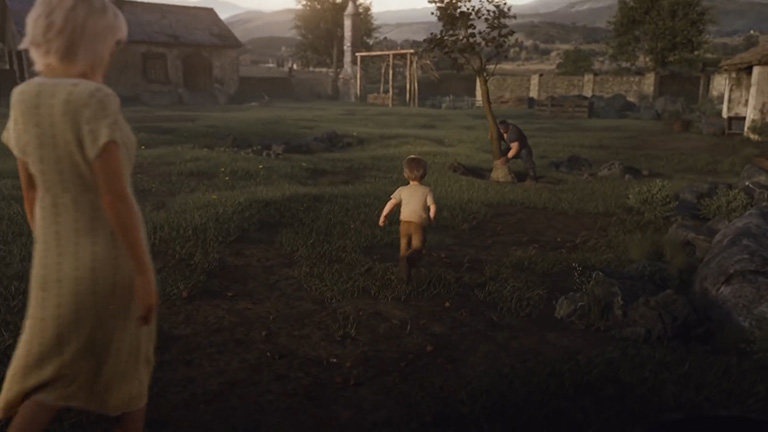 25 years have passed since the end of Gears of War 3 and it's time for a new cast to step into the spotlight. Protagonist JD Fenix fills the shoes of his father Marcus, along with friends Del and Kait, as they take on an all new threat in Gears of War 4. Living in an illegal village outside COG martial law jurisdiction, the heroes are forced to protect not just their village, but the world.
Deadly New Threats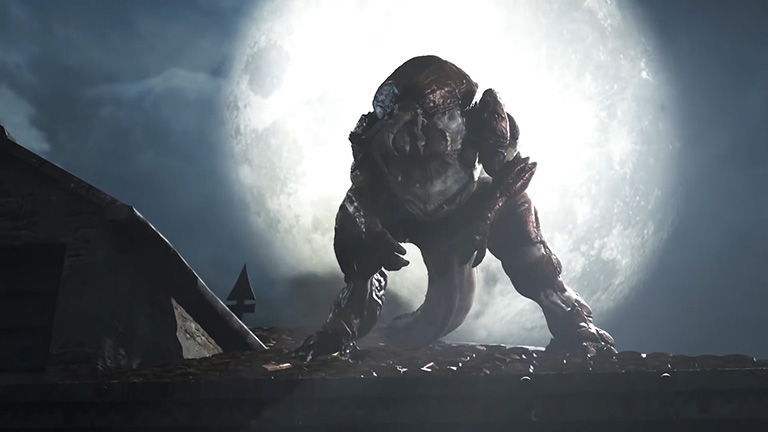 Harkening back to the dark roots of the first game, Gears of War 4 delivers the same great gameplay with a heavier focus on the horror aspects of the series. Expect a few scares as you gun down terrifying creatures, made more terrible by impressive lighting features. The Locusts may be gone, but a new enemy known only as 'The Swarm' has started to emerge and only JD can stop them.
Experience the Rush with Friends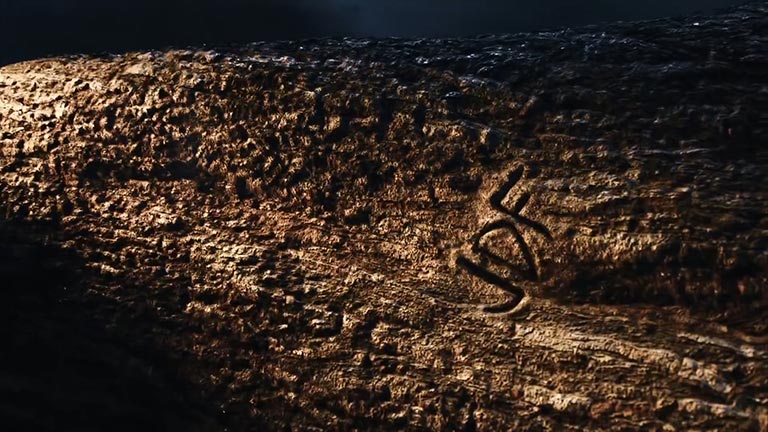 Whether you want to play with your friend on the sofa beside you or with someone across the world, Gears of War 4 makes that possible. Take the fight to the Swarm with friends in a 2-player couch co-op mode or online in other various multiplayer arenas and scenarios. Running on the Unreal Engine 4, gears 4 will make multiplayer smooth by running at 60 FPS.