Horizon Zero Dawn
Colossal machines have become all powerful and left civilization in ruin. Over time, surviving humans regressed to hunter-gather societies as they struggled to survive amidst a machine-dominated world. In this post-apocalyptic world, you take on the role of Aloy, a skilled hunter who relies on her speed, agility and powerful bow and arrows to protect her tribe against the machines. Horizon Zero Dawn takes you across an epic open world to uncover long-lost secrets, ancient artefacts and determine the fate of humankind.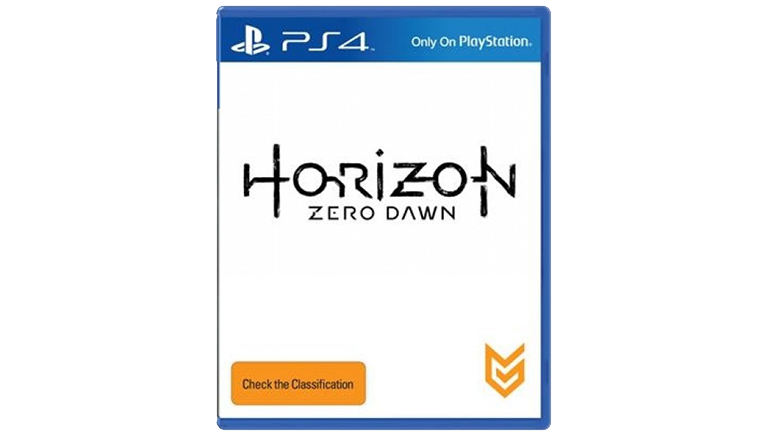 Horizon Zero Dawn on PS4
Uncover the secrets of ancient civilisations, protect your tribe and learn about advanced technologies that might direct the fate of the planet in Horizon Zero Dawn.
---
Key Features
Defy the Odds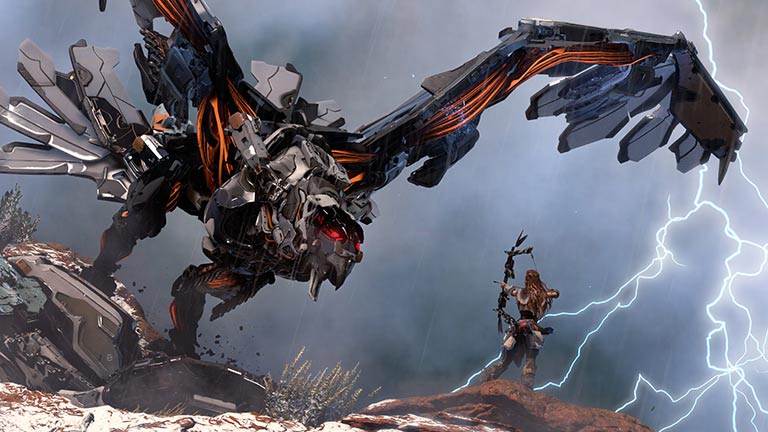 Sentient machines of impressive size fill the land in Horizon Zero Dawn, but with Aloy's speed and cunning you can overcome their imposing stature. Every encounter is a fight for survival as you must use Aloy's bow and varied ammo to out-power or out-smart your foes using knowledge, intelligence, strength and agility.
Explore an Open World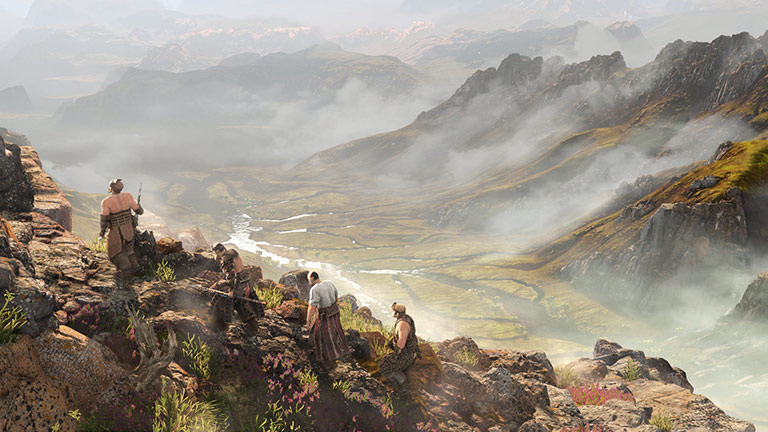 A seamless open world is yours to explore in Horizon Zero Dawn as you journey through overgrown forests, treacherous mountains and the silent ruins of a long-destroyed civilization. Filled with beauty and danger, Horizon Zero Dawn's World comes alive with dynamic weather systems and a full day/night cycle.
Uncover Ancient Secrets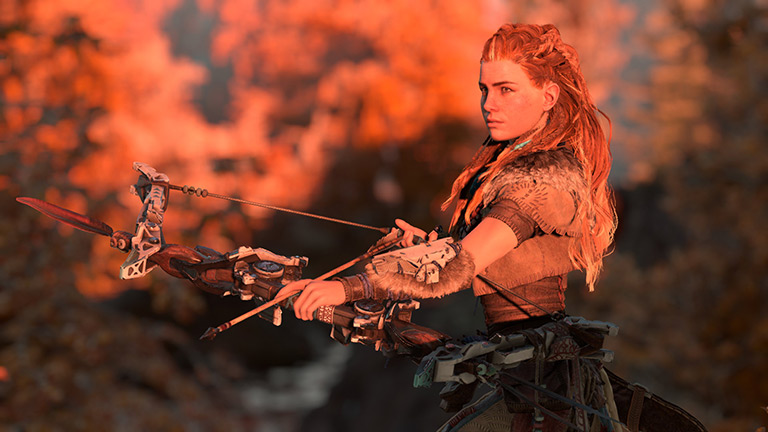 In a world filled with the ancient ruins of a forgotten civilization there are hundreds of secrets, relics and surprises to uncover. Learn how the predatory machines came to power, what their purpose was and what happened to the dead civilization. Horizon Zero Dawn rewards exploration with tantilising story details, new equipment and more.
Upgrade Your Equipment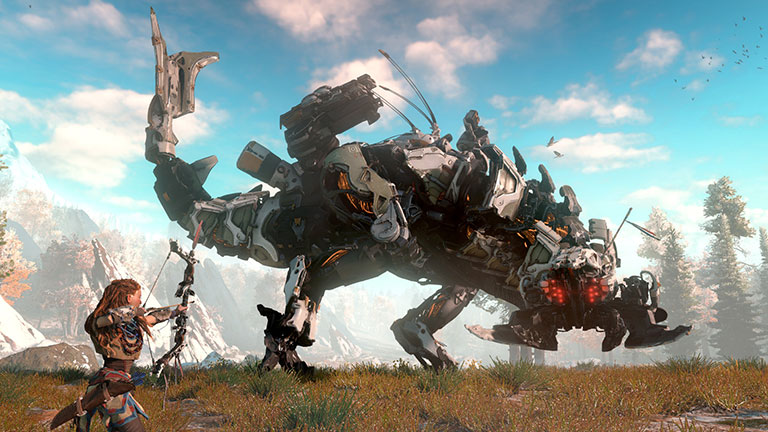 Crafting is an intrinsic component of Horizon Zero Dawn and you can build new weapons, tools, equipment and more. You can equip different weapons and ammo types, all of which can be more or less effective against different foes. In combat, you'll have to think on your toes as you battle machines and determine their weak points.