Kingdom Hearts III
Kingdom Hearts 3 sees Sora return for the final instalment of the "Dark Seeker" saga as he attempts to stop Master Xehanort from plunging the universe into chaos.
Sora's adventure takes him through a number of unique, luscious Disney worlds where he must adapt to fight hordes of Heartless and Disney enemies who stand in his way. Picking up from where "Dream Drop Distance" left off, Kingdom Hearts 3 brings this much–loved story to next–gen consoles for bigger combat, grander worlds and more responsive gaming.
PRE ORDER NOW!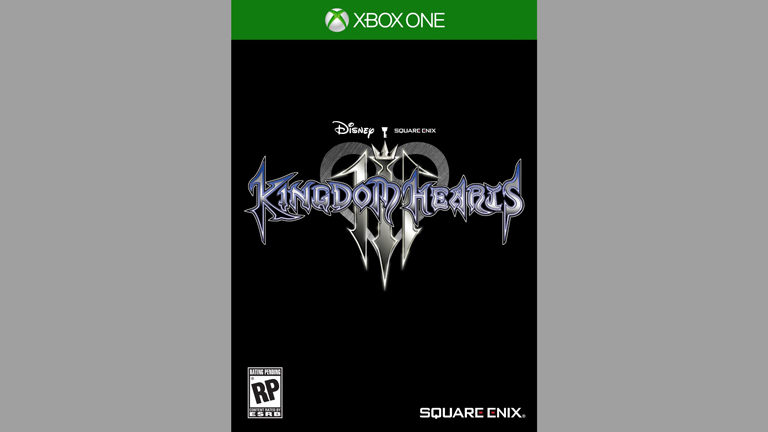 Kingdom Hearts III
Xbox One
Kingdom Hearts is set to be available for a Microsoft platform for the first time. Harnessing the power of next–gen consoles, Kingdom Hearts 3 for Xbox One brings hours upon hours of family–friendly fun.
Add to cart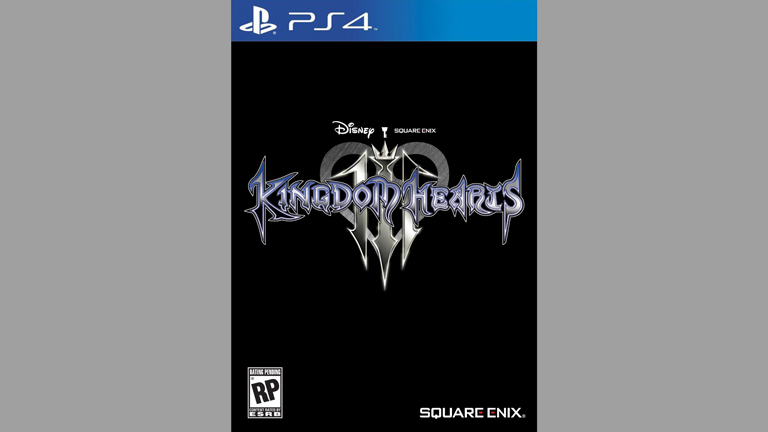 Kingdom Hearts III
PS4
Kingdom Hearts returns to the PlayStation platform, this time for the PS4. Specifically designed to maximise the potential of next–gen consoles, Kingdom Hearts III takes this much–loved story to new heights.
Add to cart
Kingdom Hearts III
Kingdom Hearts 3 sees a more mature Sora take on his most testing challenge yet. Aided by Donald Duck, King Mickey, Goofy and Riku, Sora and his team must search for the 7 Guardians of the Light, previous Keyblade wielders and the "Key to Return Hearts" if they stand any chance of thwarting Master Xehanort's plans to balance light and darkness.
Kingdom Hearts III takes players through a host of vast, sumptuous Disney worlds where they must battle bosses on a scale far grander than any Kingdom Hearts game to date as the saga makes its way to next-gen consoles.
---
Key Features
Next–Gen Gaming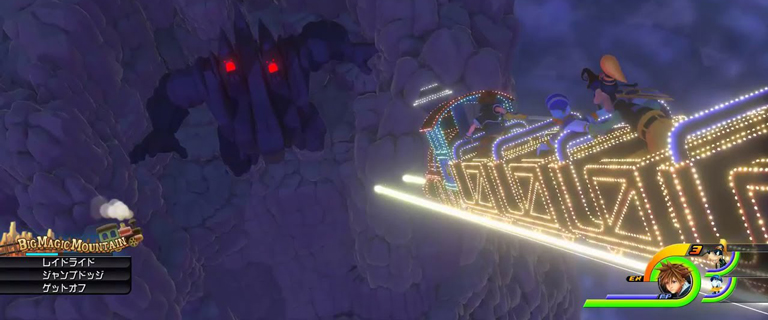 Improved AI means gamers will have to keep their wits about them to complete all challenges and worlds. Kingdom Hearts 3 delivers gaming on a huge scale. Run up walls and summon huge theme park rides that cut through a vast skyline as you take on gargantuan bosses. Less load scenes, straight into cut scenes, straight into battles — Kingdom Hearts III delivers a fluid performance and responsive gameplay.
Characters and Worlds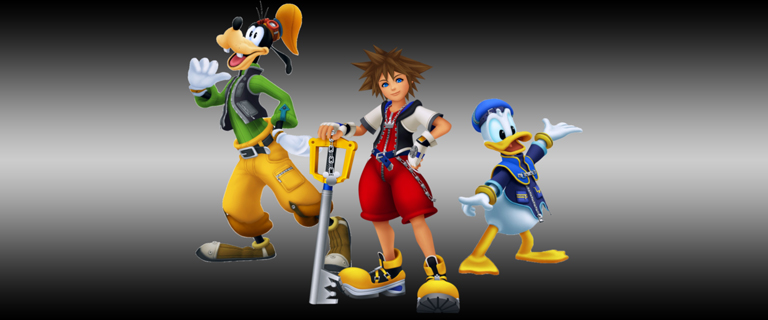 Control and interact with a huge selection of Disney and Square Enix characters from the Final Fantasy games and movies like Hercules. Move though vast, beautifully realised worlds inspired by hit Disney films such as Tangled. Each world has its own set of unique challenges and enemies to overcome. Team up with other characters to combine attacks and create special moves that increase your potency.
Transforming Keyblade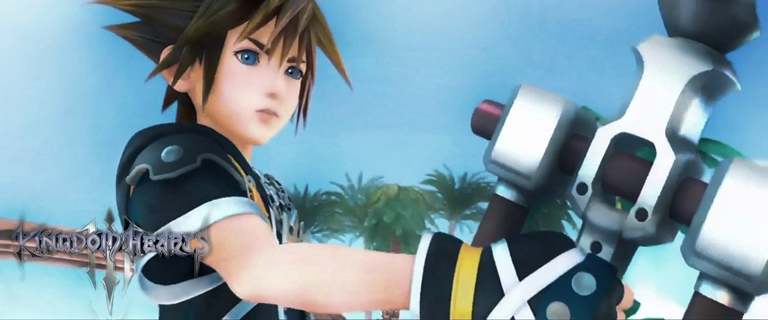 With the successful completion of challenges within a world, Sora unlocks Keyblade transformations that provide gamers with a weapon tailored for that environment. The Keyblade can transform into a wide variety of weapons including a rocket launcher, dual bow guns and even a flying horse leading a chariot. Kingdom Hearts Keyblade transformations add a new twist to each world and heighten the unique feeling of each landscape.
Attraction Flow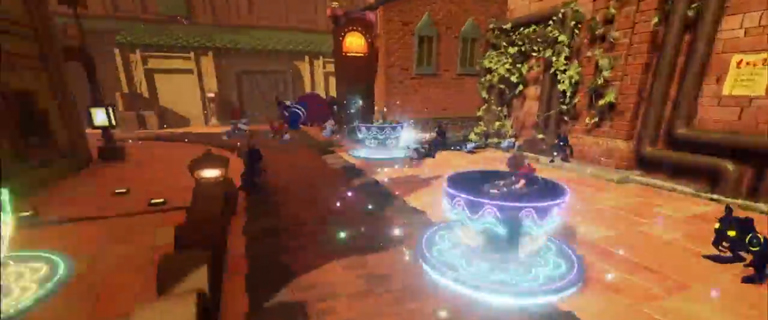 With breath–taking graphics and animation of the Summon System, take combat to the next level with Attraction Flow attacks. Gamers can summon pirate ship; steam train and teacup theme park rides that feature stunning graphical composition. These Attraction Flow attacks also give gamers a chance to interact with the scale of the game, enabling them to sense just how vast the maps, worlds and challenges are.