The Last Guardian
A story of trust and friendship in a strange and mystical land, The Last Guardian follows a young boy and his encounter with a mysterious creature named Trico. The unlikely pair form a deep bond and must work together to survive among crumbling ruins and malevolent danger. Using both their strengths, in the Last Guardian you must have the pair work together to overcome obstacles and uncover secrets in a touching and emotionally charged journey.
PRE ORDER NOW!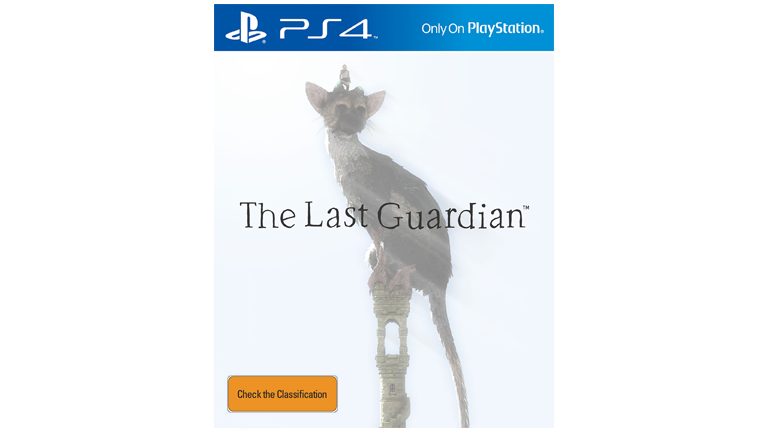 The Last Guardian on PS4
In a world of mystical beauty, survive crumbling ruins and ever-present danger with the colossal Trico by your side. The Last Guardian is a story of trust and comradeship between unlikely allies.
Add to cart