Tom Clancy's The Division
The Tom Clancy franchise makes its way to eighth generation consoles with The Division, where gamers must struggle to restore order to New York City and investigate the source of a virus that has brought society to its knees.
Built on the Snowdrop game engine, this massive online open–world RPG contains an environment richer than any seen before. Photo realistic graphics and a totally dynamic landscape mean every gamer will experience their own unique, breath–taking journey as they fight to save what remains of this famous city — and civilisation.
PRE ORDER NOW!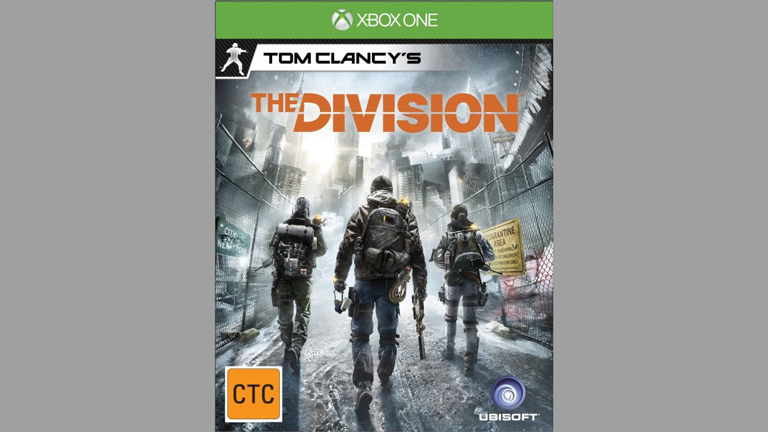 Tom Clancy's The Division
Xbox One
See what the future of next-gen gaming looks like in Tom Clancy's The Division for Xbox One. Heart stopping action and photo realistic graphics combine to set a new benchmark in gaming.
Add to cart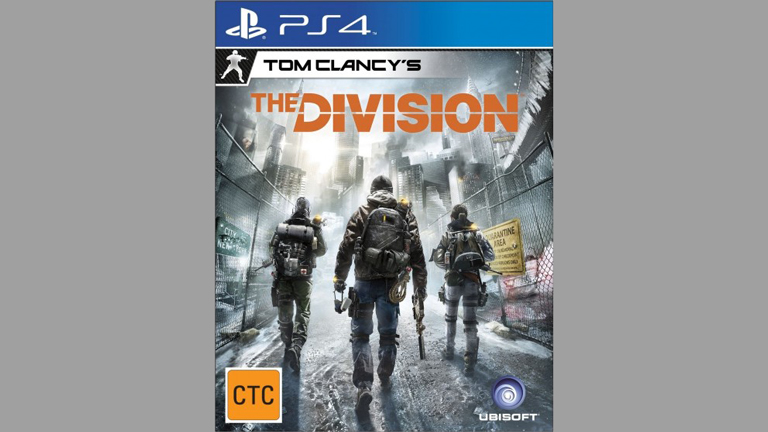 Tom Clancy's The Division
PS4
Harness the true power of your PlayStation with Tom Clancy's The Division for PS4. A fluid, responsive performance and ultra-powerful gaming engine deliver edge–of–your–seat action.
Add to cart
Tom Clancy's The Division
A weaponised virus has brought society to its knees within the space of 5 days. As institutions fell and supply chains unfurled, morals evaporated. Once peaceful citizens concern themselves only with survival at any cost. Before too long, looting, murder and mob rule are commonplace in New York.
All is not lost, however. In the wake of government test scenarios for this very eventuality, a special task force of sleeper agents was established to combat such a demise, a task force known only as The Division. Join other agents in the online battlefield as you fight to save what remains of New York City. Become immersed in one of the most revolutionary and stunning landscapes ever seen in gaming and fight your way to the source with a combination of skill, strategy and sheer grit.
---
Key Features
Snowdrop Game Engine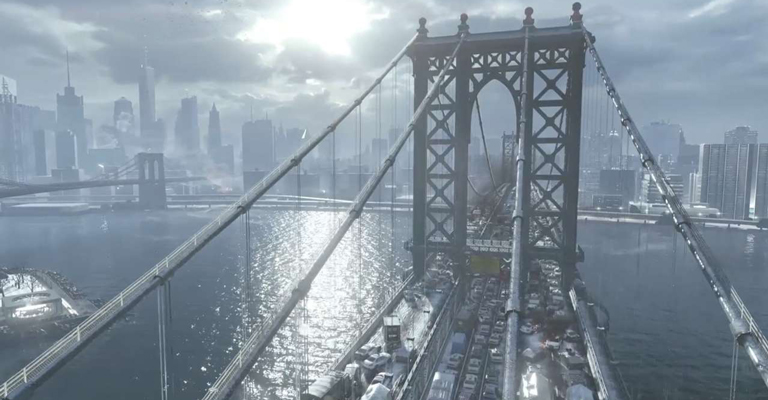 Tom Clancy's The Division runs on Snowdrop, a specially created game engine that delivers a more detailed, immersive and interactive environment than ever seen before. Snowdrop creates a photo realistic New York through the use of cinematic volumetric lighting and dynamic shades that follow — with almost total fidelity — the movement of the sun throughout the day. This level of detail also extends to objects within the city. Procedural damage means stray bullets affect the landscape to a level no game has ever reached.
Dynamic Online World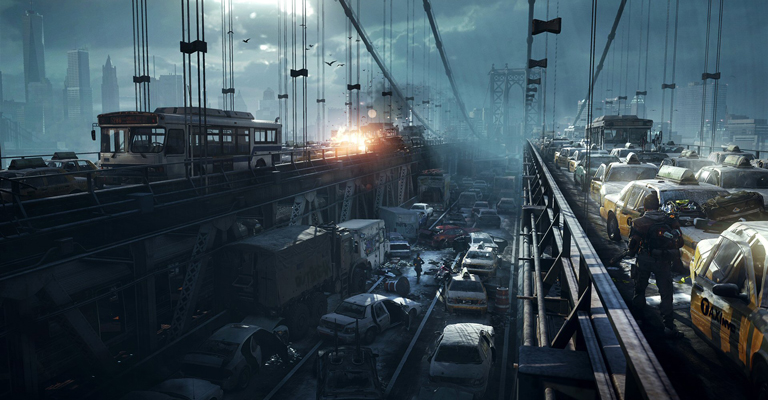 Every time you log on you will see the state of deterioration anew. Watch as familiar sites are damaged by conflict and decimated by looting clans. The question becomes: how much can you save? The Division is designed to provide every gamer with a wholly unique gaming experience. Players must explore this open world environment for themselves and customise their character skills, weapons and outfits to suit their needs. Constant development gives gamers new skills and approaches that can be the difference in combat situations.
Tom Clancy Realism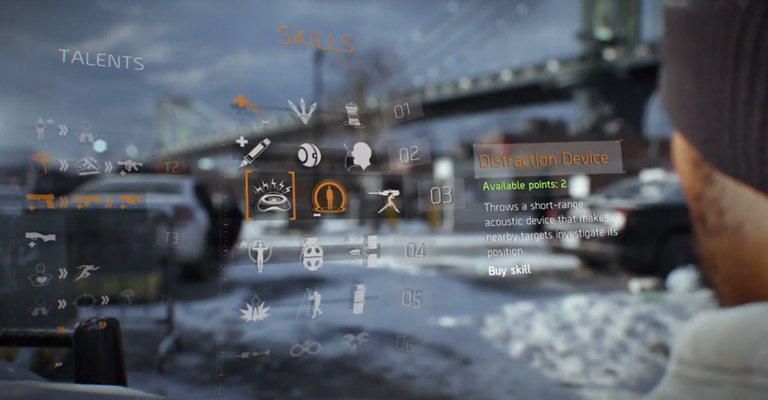 The Division retains many of the gaming features that have made the franchise so successful. Gamers must produce an adaptable blend of strategy, skill and teamwork to successfully combat the clans that have overrun the street and get to the heart of the source of the virus. From the look and feel of guns to strategy implementation, combat fidelity in The Division exceeds the already high standards that you would expect from the Tom Clancy franchise to create arguably the most accurate combat experience to date.
Seamless Multiplayer: The Dark Zone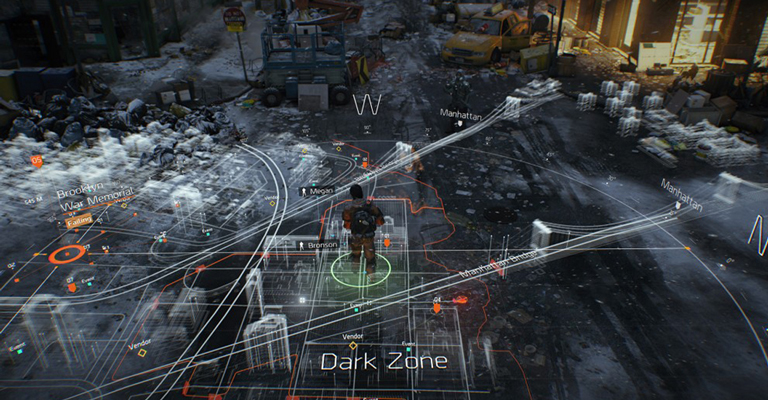 The Division has been designed to create a 100% social gaming experience. Opt in and out of multiplayer co–op games at any point and combine skills to fight the crisis. Danger Zone — The Division also offers a player vs player game mode that lets you test your skills against fellow agents. Not at your computer but still feel the need to continue the fight? The Division allows gamers to control an in–game reconnaissance drone on their smartphone or tablet and pass on intelligence to allies.