Hair Removal Buying Guide
Purchasing Hair Removal Products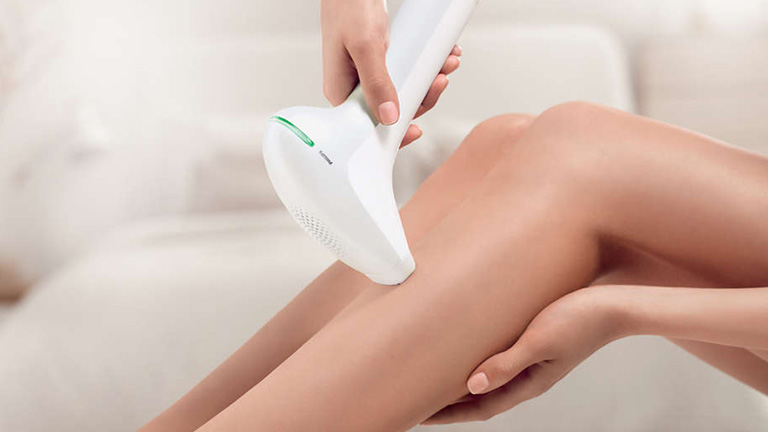 There are a number of factors to consider when purchasing an epilator, IPL hair removal devices, waxers and shavers:
If you struggle to find the time for regular shaving, consider longer-term hair removal options such as an epilator.
Make your choice according to your skin and hair type. For example, IPL treatment will not be as effective on those with dark skin and light hair as it will on those with light skin and dark hair.
Pay attention to the number of attachments that come with a hair removal device as this will greatly increase versatility and, in some cases, minimise discomfort.
Bear in mind the effects that hair removal can have on your skin. For example, regular shaving can cause irritation that can be avoided by other methods.
Types of Hair Removal Products
Epilators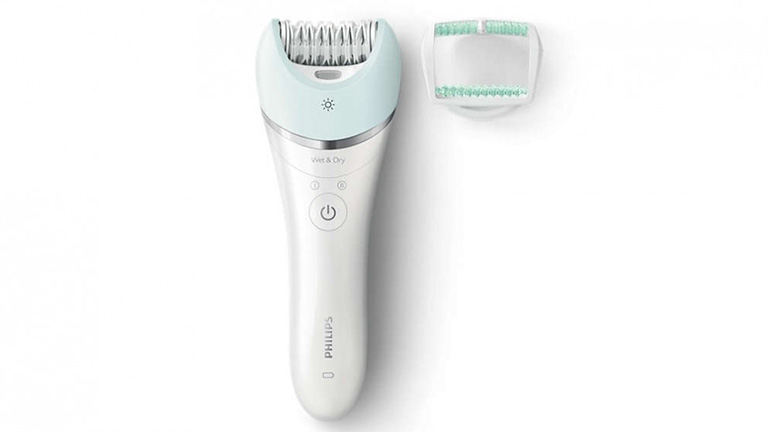 Epilators extract hairs from the root for long-lasting hair removal. What is more, repeated use can ensure future growth is thinner so you will have to spend less time grooming.
Epilators are available in wet and dry models so you can perform your grooming rituals in the bath or shower and reduce the amount of time it takes you to get ready.
An epilator with a wide head will help you remove hair faster as you will have to perform less passes.
Keep an eye out for epilators that come with attachments that will allow you to use them on your legs, bikini line, underarms and your face. Some even come with exfoliating brushes.
Laser Hair Removal/IPL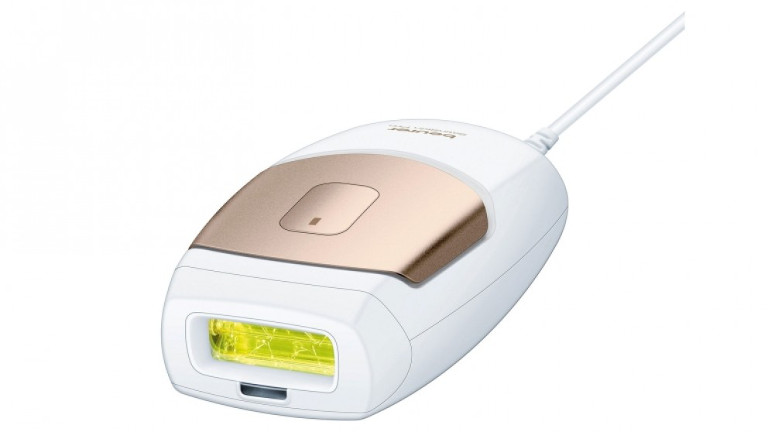 Quick and painless, IPL (Intense Pulsed Light) technology stuns the hair follicle causing the hair to fall out naturally. What is more, IPL suppresses regrowth so you can enjoy silky-smooth skin for months at a time.
Shop for an IPL device with a large light area as this will help you cover the areas of your body that you want to remove hair from faster.
Adjustable settings allow you to tailor the device to suit your skin and hair. Models with auto energy levels can do this for you so you always use the right settings.
Consider IPL systems with replacement lamps as this will increase the lifespan of the device. However, most devices come with lifetime flashes.
Shavers & Trimmers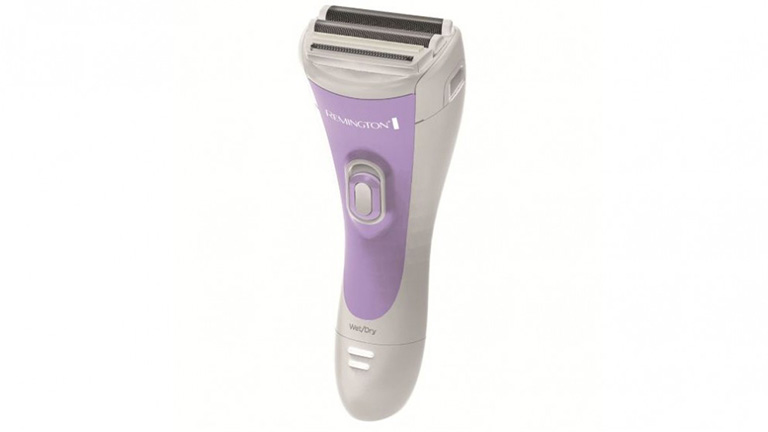 Shavers and trimmers can deliver excellent results with minimal fuss. Hair does grow back quickly but for those that can find time to shave regularly it remains a highly effective method.
A shaver with wet and dry functions will allow you to use shaving gel for best results and to use it in the shower so you can cut down on the time it takes you to get ready.
Shavers with built-in trimming functions can save space in your wash bag and in your cupboard. However, they are unlikely to be as effective as specialised trimmers.
When shopping for a specialised trimmer look out for models with multiple attachments that are specifically designed to safely remove hair from sensitive areas.
Personal Care Essentials
---
Massagers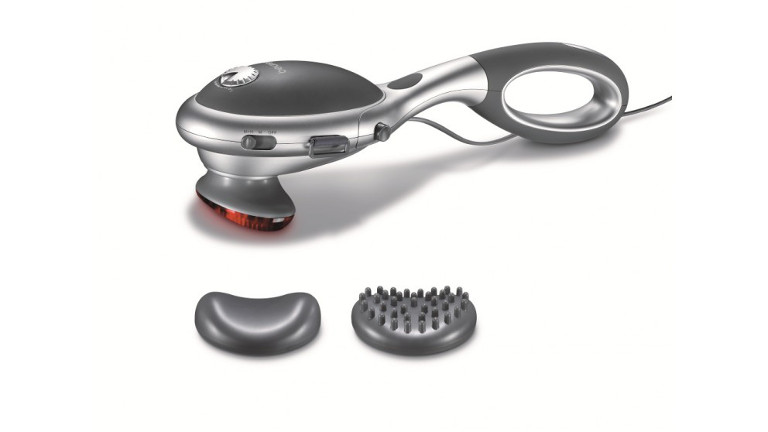 Take the edge of a busy, tiring day with a massager. Perfect to complete your at-home personal care, a massager is a must-have for any woman's beauty kit.
Hair Styling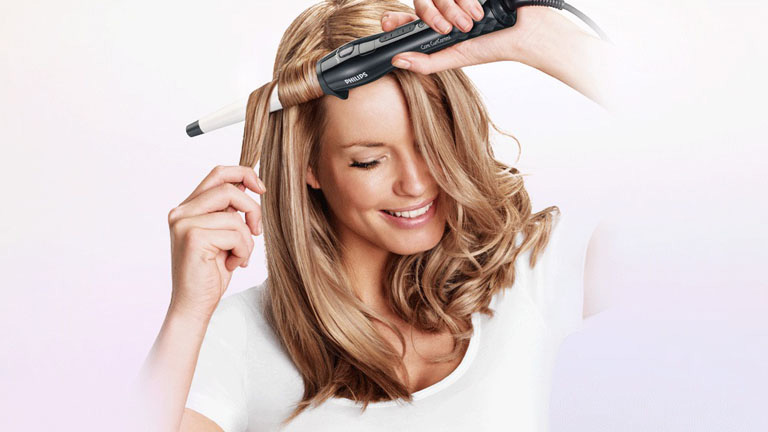 Complete your grooming ritual with a range of hair styling products. Choose from powerful hair dryers and easy-to-use hair straighteners for salon-quality looks from home.
Exfoliating Brushes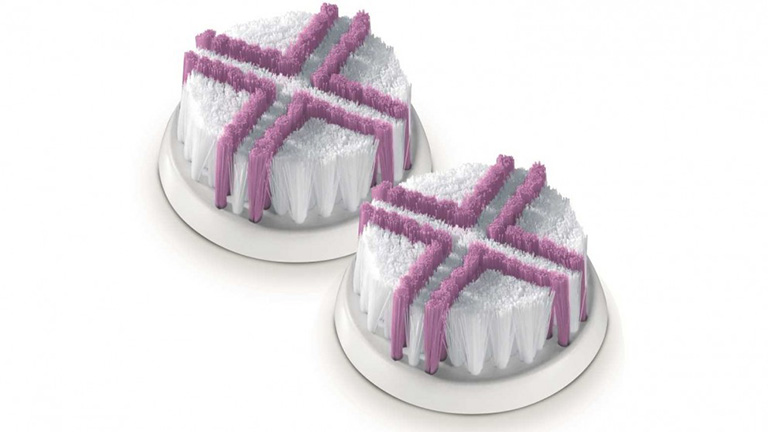 Keep your skin looking healthy and fresh with an exfoliating brush. Lightweight and uncomplicated, these brushes can be used on any part of your body.