Headphones Buying Guide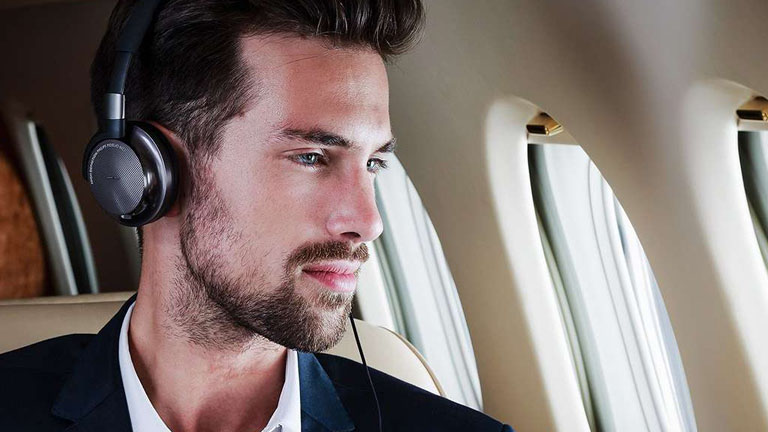 There are a number of practical considerations to bear in mind when shopping for headphones.
It is important to match your choice of headphones to your lifestyle. If you like to travel light, for example, you might like to consider in-ear headphones. If you wear your headphones as a fashion accessory, consider over-ear models.
If you like to listen to music while you work out, consider wireless earphones with a sweat-resistant coating.
If you prefer the sound of over-ear headphones, you may wish to consider looking for models that feature a collapsible design and a carry case for increased portability.
When shopping for headphones with a built-in remote control, always check to ensure that the remote is compatible with your devices.
You must also choose between open and sealed headphones. Open headphones allow ambient noise in, however, they are also prone to sound leakage. Closed headphones minimise ambient noise and prevent sound leakage.
Features to Look Out For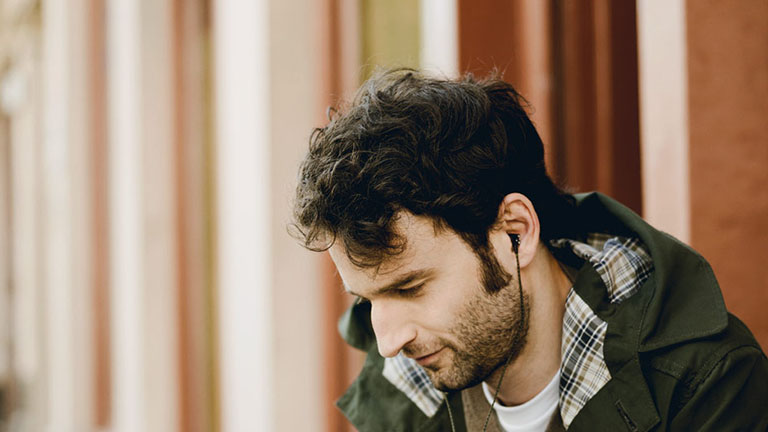 Shopping for headphones will often be dictated by the size of your budget and the style of headphones you prefer. However, there are a number of features that can help you identify which are the right headphones for you.
Noise cancelling: a small microphone in the headphones measures external noise before producing a noise of opposing frequency inside the headphones. This effectively cancels the sounds around you to create a wholly immersive audio experience.
Remote controls: many headphones come with a built-in, in-line remote control that will allow you to change to playback settings without having to touch the device. If possible, shop for headphones with a 5-button remote as they offer total control over your music.
Frequency range: 20 Hz to 20,000 Hz is accepted as the audible frequency range for humans. It is possible to purchase headphones that go lower than 20Hz. This sound is felt rather than heard but such headphones may be of interest to anyone who listens to bass-heavy music.
Types of Headphones
In-Ear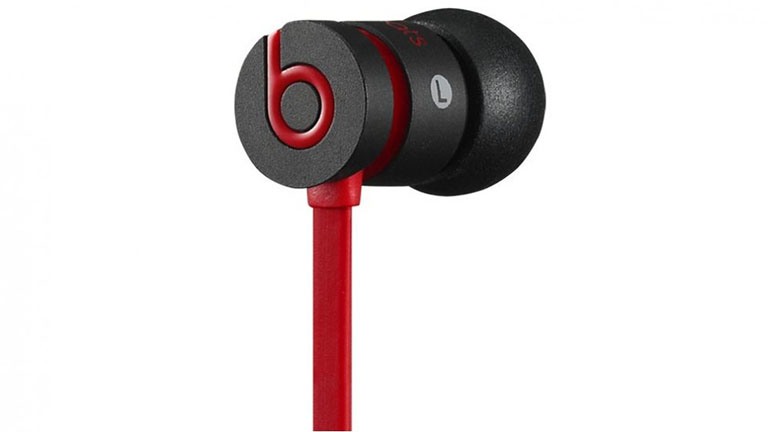 In-ear headphones are unlikely to be able to compete with larger headphones when it comes to sound quality, but they more than make up for it in the portability stakes. They can also offer excellent sound isolation to help you get lost in your favourite tracks.
In-ear headphones are favoured by those who travel light as they can be easily stored in your pocket and they do not add any bulk to your person. Unlike larger headphones, they do not interfere with your hairstyle and can be used when wearing earrings.
As a result of their size, earphones are likely to offer less bass than on-ear and over-ear headphones. However, if you opt for models with earbuds that sit in the ear canal, it is possible to enjoy sound isolation that rivals any high-end pair of over-ear headphones.
Some users find in-ear headphones to be uncomfortable when used for an extended period of time, so consider how often and for how long you will wear your earphones. You may also wish to work out whether you prefer earphones that sit on or inside the ear canal.
On-Ear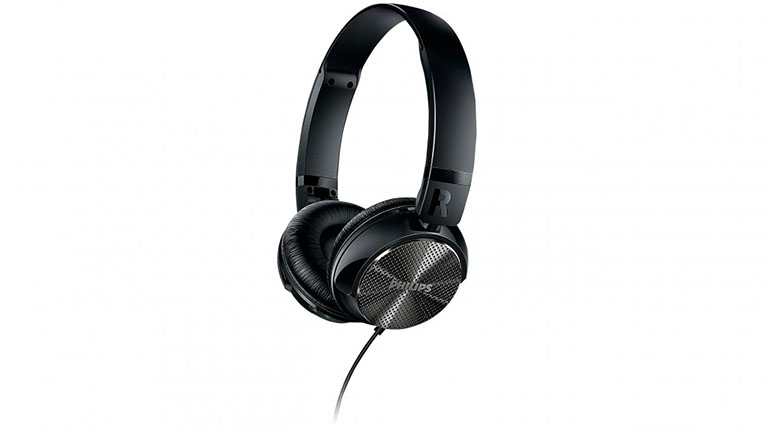 On-ear headphones are brilliant all-rounders. They offer similar sound quality to over-ear headphones with slightly less bulk, are comfortable and will suit the tastes of anyone who wears headphones as a fashion accessory.
On-ear headphones are ideal for those who want the sound of over-ear headphones but need to be able to hear the world around them. They are consequently prone to sound leakage so think carefully if you are buying them to wear in the work place.
Unlike over-ear models, on-ear headphones allow your ears to remain at room temperature so they don't become uncomfortably warm.
Keep an eye out for on-ear headphones with a collapsible or folding design as this will make them much easier to transport and store.
Over-Ear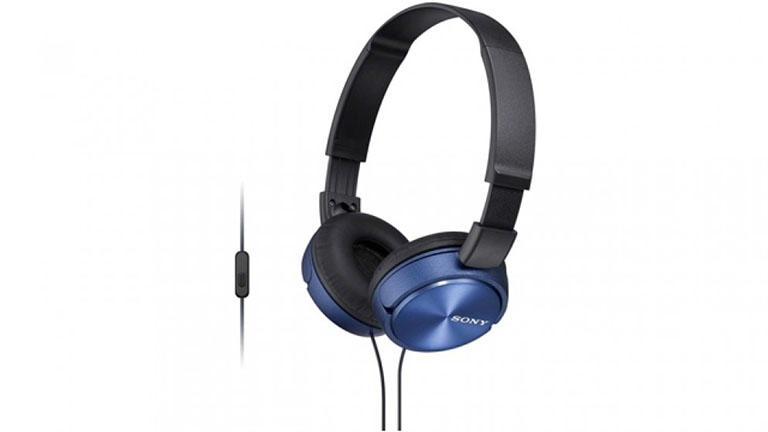 Over-ear headphones tend to be the headphone of choice for anyone who is serious about sound. They offer outstanding sound reproduction and noise isolation. However, this comes at the cost of portability.
Over-ear headphones create the biggest sound stage for the most engrossing audio experience. They tend to be fitted with the best components and offer the biggest bass (though this is not always the case).
Because over-ear headphones are fitted with padded cushions, they also offer outstanding noise isolation and minimal leakage. As such they can be used for long listening sessions in almost any environment.
Over-ear headphones are the bulkiest of all the headphone varieties, however collapsible models are available. It is also possible to purchase models with a detachable cord so they can be worn around your neck without restricting your movement.
Sports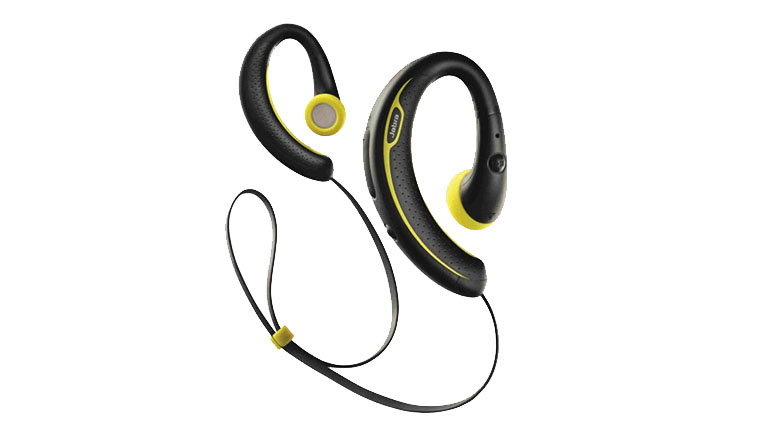 Sport headphones have been specifically designed to be used while you work out. They are durable, lightweight and stay in place no matter how hard you train.
Some sports headphones are made with sweat-resistant materials. This means you won't have to worry about your headphones getting damaged when you are pushing yourself to the limits.
It is possible to purchase wireless sports headphones so you can work out without having your movement restricted by a cable. It is also possible to purchase underwater headphones with built-in storage — ideal for anyone who swims to keep fit.
Almost all sport headphones feature remote controls. This will allow you to turn up the volume or change the song without having to remove your device from your pocket.
Wireless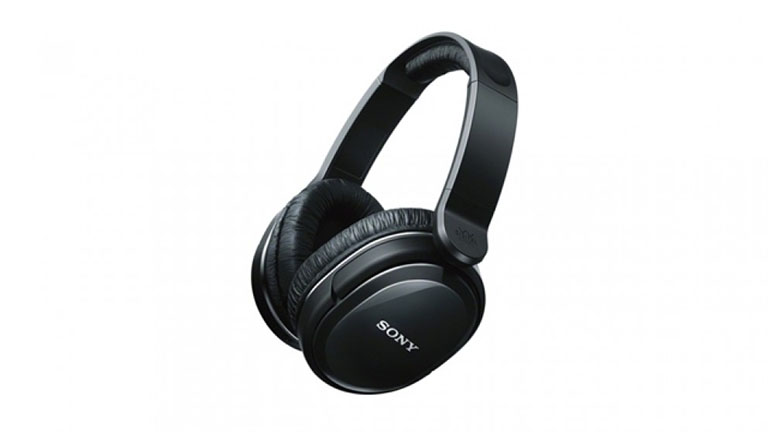 Wireless headphones mean you can enjoy your music without being connected to a media player via a cable. They are as well suited to home use as they are for listening to music on-the-go.
The majority of wireless headphones tend to be over-ear models. Combining a big sound with the freedom of wireless connectivity enables you to enjoy a hugely rewarding audio experience.
Wireless headphone require regular charging. This can become an issue if your wear your headphones when you are out and about. Always check battery life to see if they offer enough power for your lifestyle.
Most wireless headphones use Bluetooth technology. Bluetooth requires the audio files to be compressed so you might expect a slight drop in audio quality in exchange for the convenience of wireless. This difference is only slight and it is likely that it will only be noticed by the keenest of listeners.
Headphones Accessories
---
Music players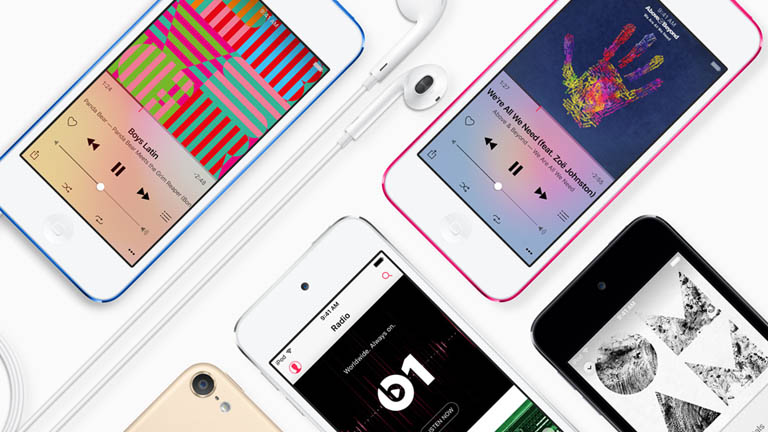 MP3 players like the iPod allow you to take your entire music library with you wherever you go. Small, lightweight and compact they fit in your pocket and keep your entertained for hours.
Smartphones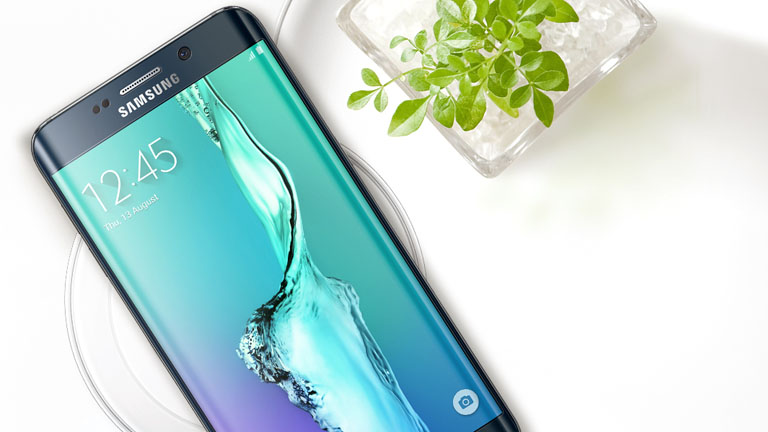 Smartphones now double as music players so you only need to carry one device with you at all times. If your headphones have a built-in mic, you can even use them to make and receive calls.
Portable Power Packs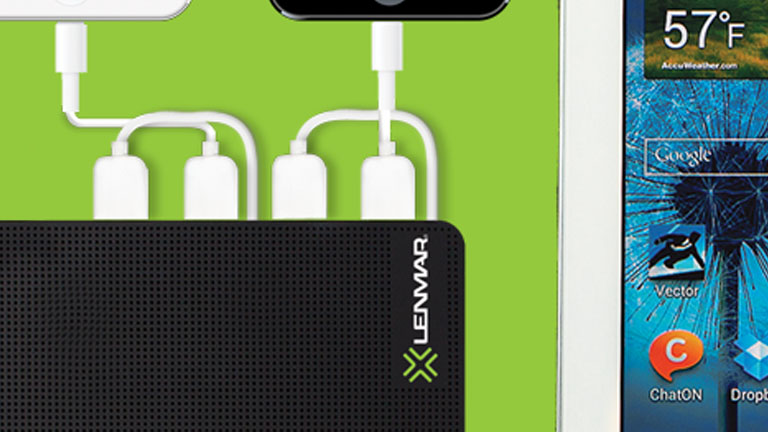 Make sure don't get caught short when you are out and about with a portable charging kit. These devices can fully charge your music player's battery so you can carry on listening.