Find out all you need to know about buying home gym equipment
Thinking of buying a treadmill but don't know where to start? Perhaps you're thinking of buying a rowing machine but don't know what features to look for? If you're considering investing in home gym equipment, then you've come to the right place. Not only does Harvey Norman stock a massive range of home gym equipment, such as treadmills, exercise bikes, rowing machines and ellipticals, we also offer a range of Buying Guides to help you work out which piece of equipment is right for you.
If you want to know what to look for when buying a treadmill, or how to choose an exercise bike, check out our Buying Guides to see if you can find the information you need. Whether you're looking for a treadmill buying guide or an exercise bike buying guide, whether you want to know how to choose a rowing machine or how to choose an elliptical, it really does pay to be informed. Before you buy, be sure to check out our Buying Guides for all the essential info on fitness equipment, connected fitness and wearable technology, such as FitBits, heart rate monitors and blood pressure monitors.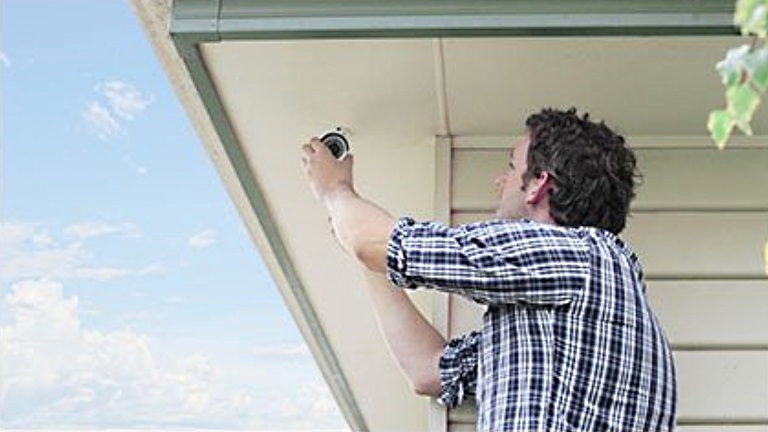 Connected Devices Buying Guide
Our collection of connected devices is made up of products that are designed to give you greater control over your life, including health, fitness, security and home automation.

Connected Health Buying Guide
The Connected Fitness & Health Buying Guide runs you through which fitness trackers, heart rate monitors, GPS watches, treadmills, ellipticals, blood pressure monitors and best for you.