Buying Guide: Heat Pump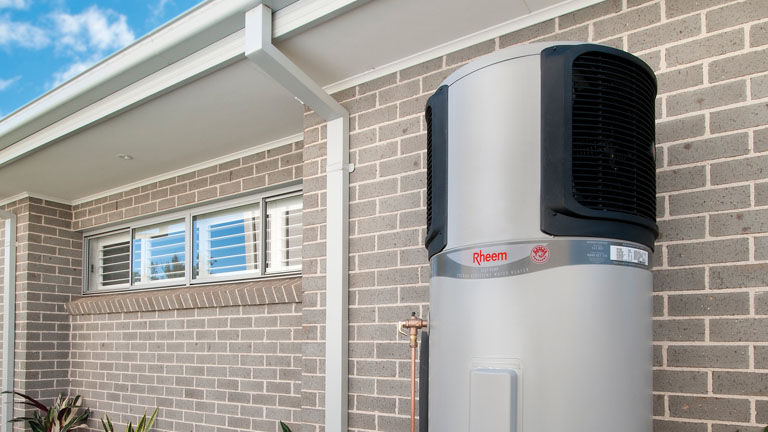 Replacing your hot water system is a purchase that does not come up often. We don't normally pay attention to the type or size of our hot water system until we find a leak or we have no hot water. This guide focuses on heat pump hot water systems and how it could benefit you.
The first step is to take a look at your existing unit. You need to ask the question: "Is this currently suitable for the family or home?". The service we offer is for replacement, this is the same type in the same size into the same location. If you wish to change the type, size or location we are happy to assist with this, an onsite quotation will need to be carried out before pricing can be issued.
Why Choose a Rheem Branded System?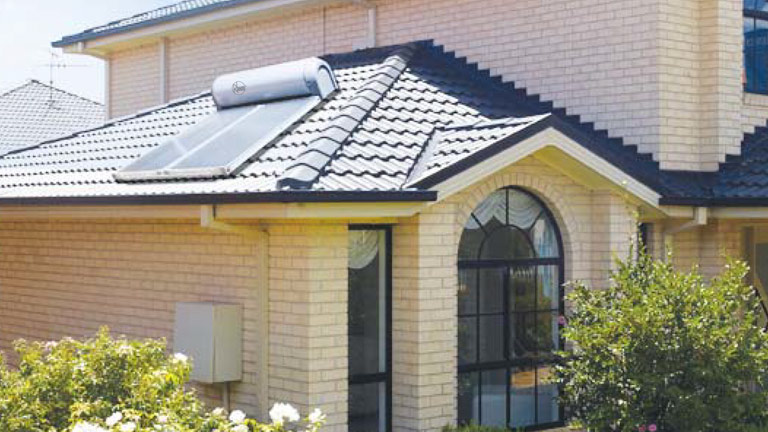 Australia's leading brand in hot water.
All systems are designed specifically for the Australian market.
Rheem has been making hot water systems in Australia since 1939.
A large network of Rheem service agents Australia wide offering support.
Extensive range of systems to suit a range of capabilities.
How Do Heat Pump Hot Water Systems Work?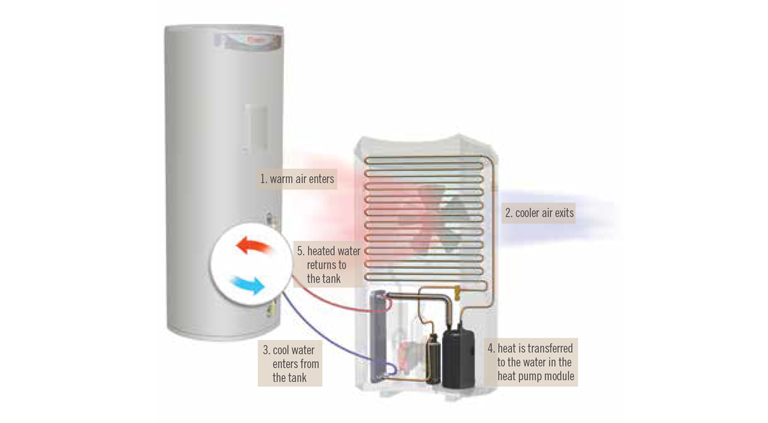 A heat pump uses the heat in the air around us.
Refrigerant vapour compression technology enables this heat to be intensified.
Most efficient during warmer months.
They are a great replacement for electric hot water units as they use the same plumbing and electrical connections.
A back up electrical element in all units is included to cover when the weather is too cold for the heat pump to be efficient.
What are the Environmental, Financial and Other Benefits of a Heat Pump?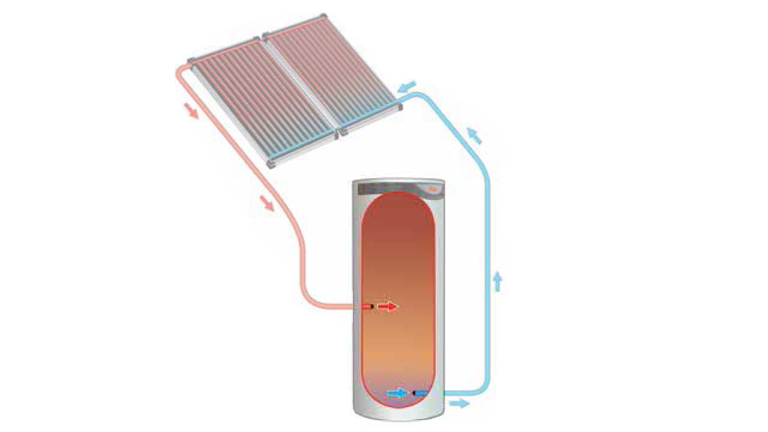 Heat pumps can save up to 64% of water heating energy consumption.
Reduces carbon emissions.
No collectors needed like solar, reducing the load on the roof.
Used when there is no adequate space on the roof for the collectors.
Can be connected to lower tariffs creating lower running costs.
An STC (Small-scale Technology Certificate) financial benefit is available when changing to a heat pump. Visit www.rheem.com/rebate-center to find out how many STCs apply to the unit you are looking at, in the zone you are in.
The STC assignment form is also available to download.
Choosing the Best Capacity Unit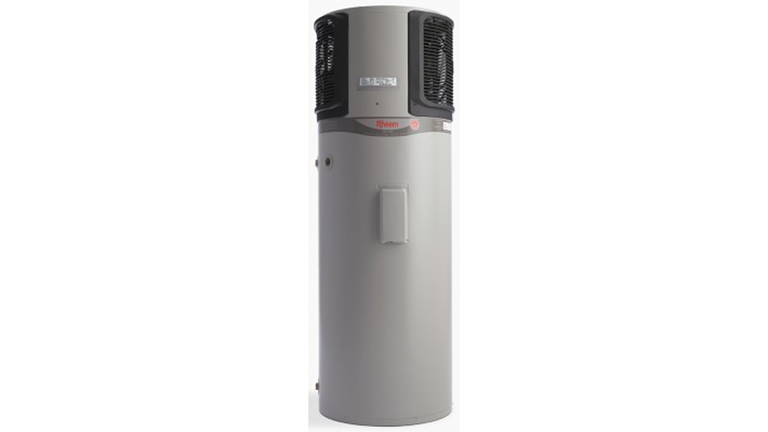 As it is not often purchased, you need to consider:
Changes in the household over time.
The number of bathrooms
The number of people using hot water at the same time.
The age brackets of people living in home (E.g. Teenagers will use more!)
The number of dishwashers or washing machines that could also be using hot water.
How often the bath is used.