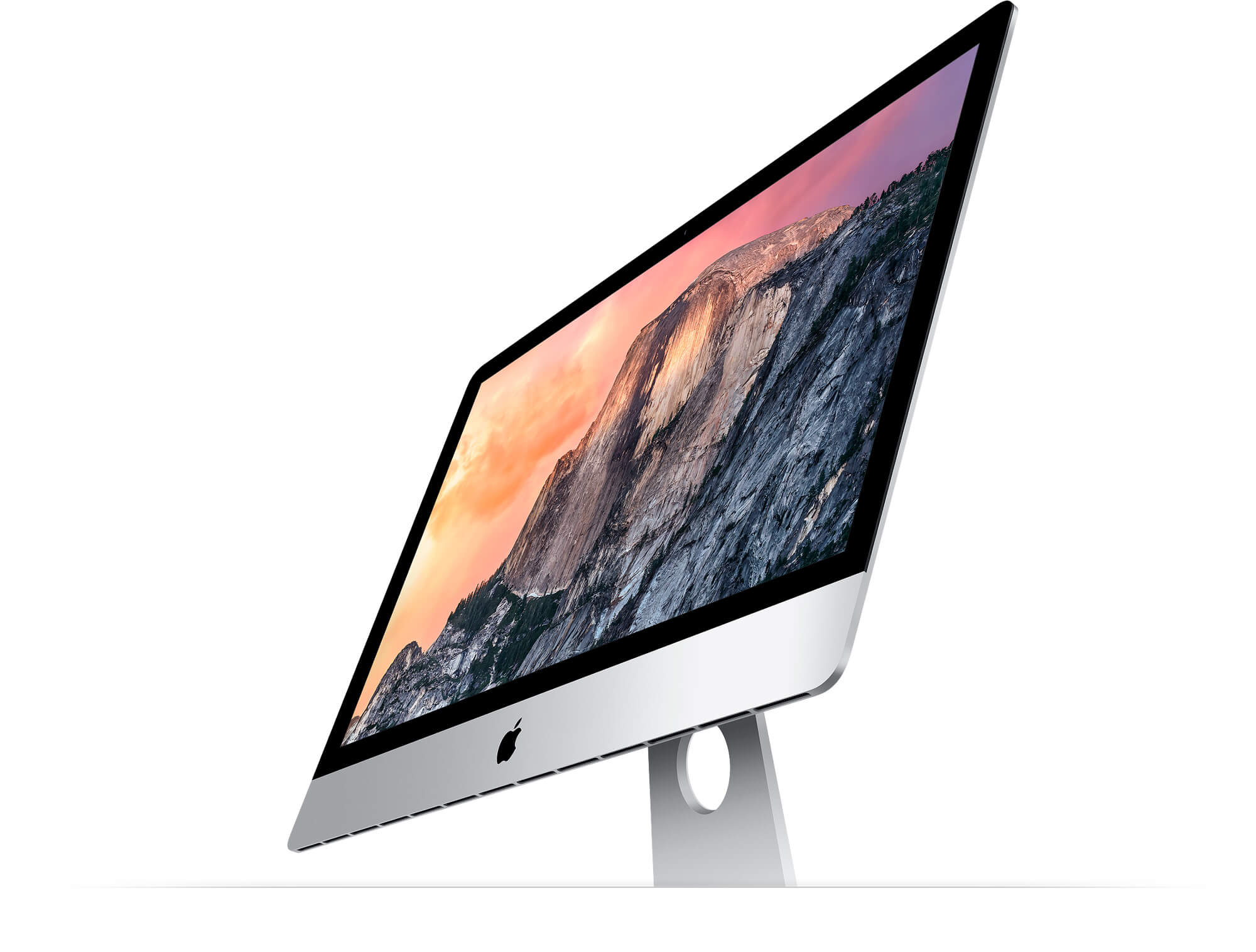 With a 5120-by-2880 resolution, the new iMac with Retina 5K display has four times as many pixels as the standard 27-inch iMac. So photographs look amazing, maps come alive and text is incredibly sharp.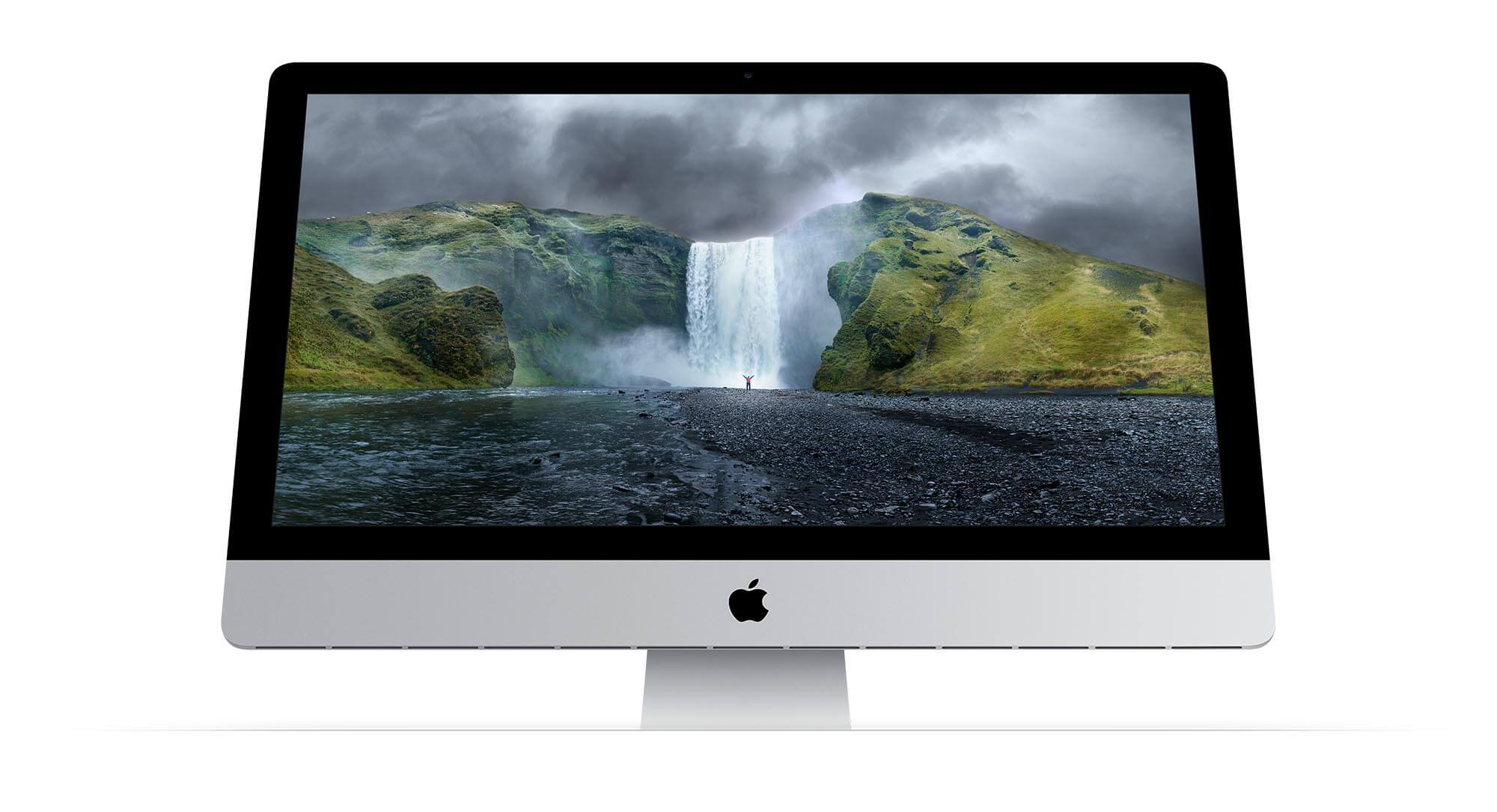 With a top-of-the-line quad-core Intel processor, the latest AMD graphics, advanced Fusion Drive storage and Thunderbolt 2, there's extraordinary power behind all those pixels.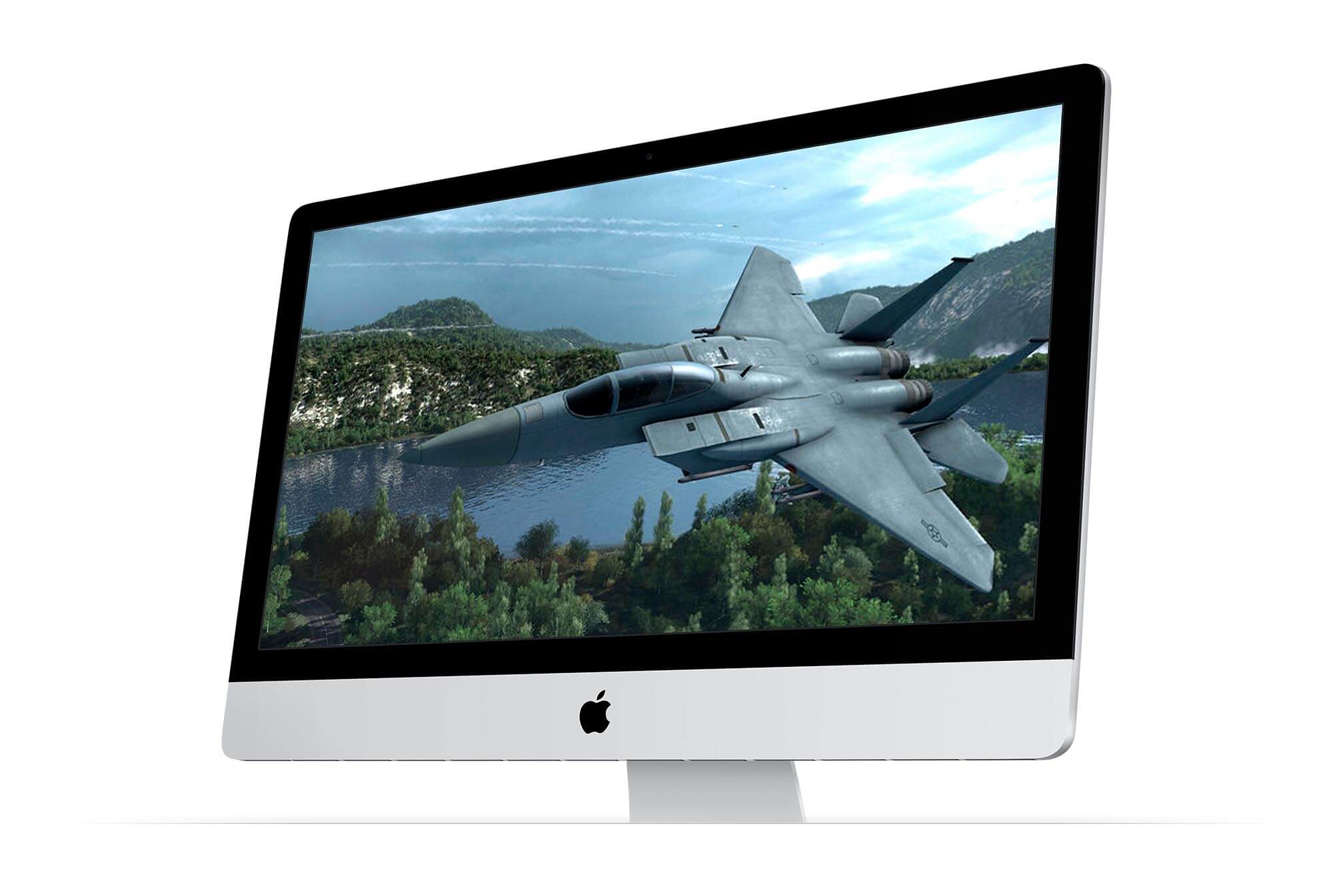 The ultimate all-in-one fits all that power and an incredible number of pixels into an enclosure that's still just 5 millimetres thin at its edge.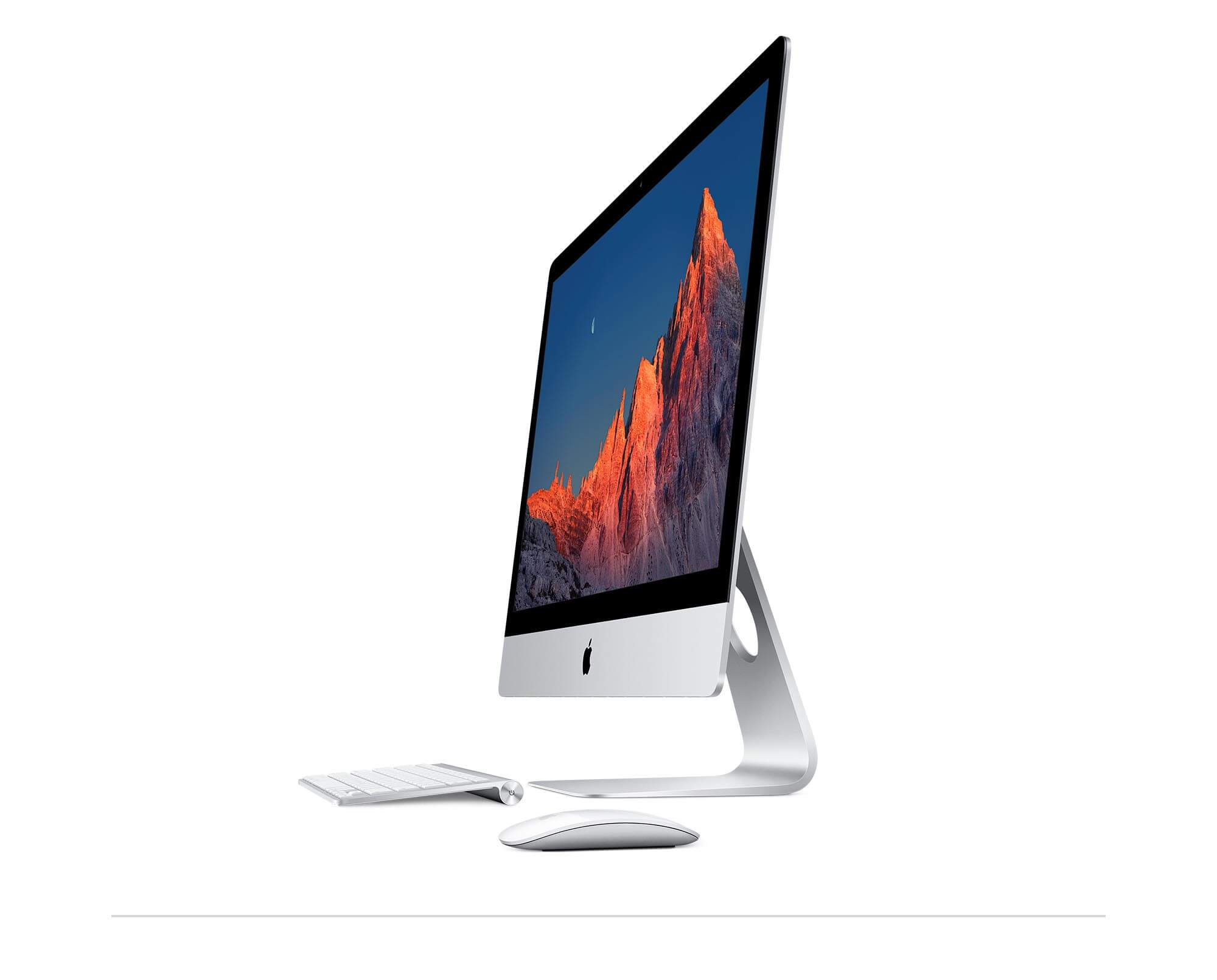 Every new Mac comes with powerful apps that let you do amazing things with your photos, movies, music, documents, spreadsheets and presentations. You also get great apps for email, surfing the web, sending texts and making FaceTime calls. There's even an app for finding new apps.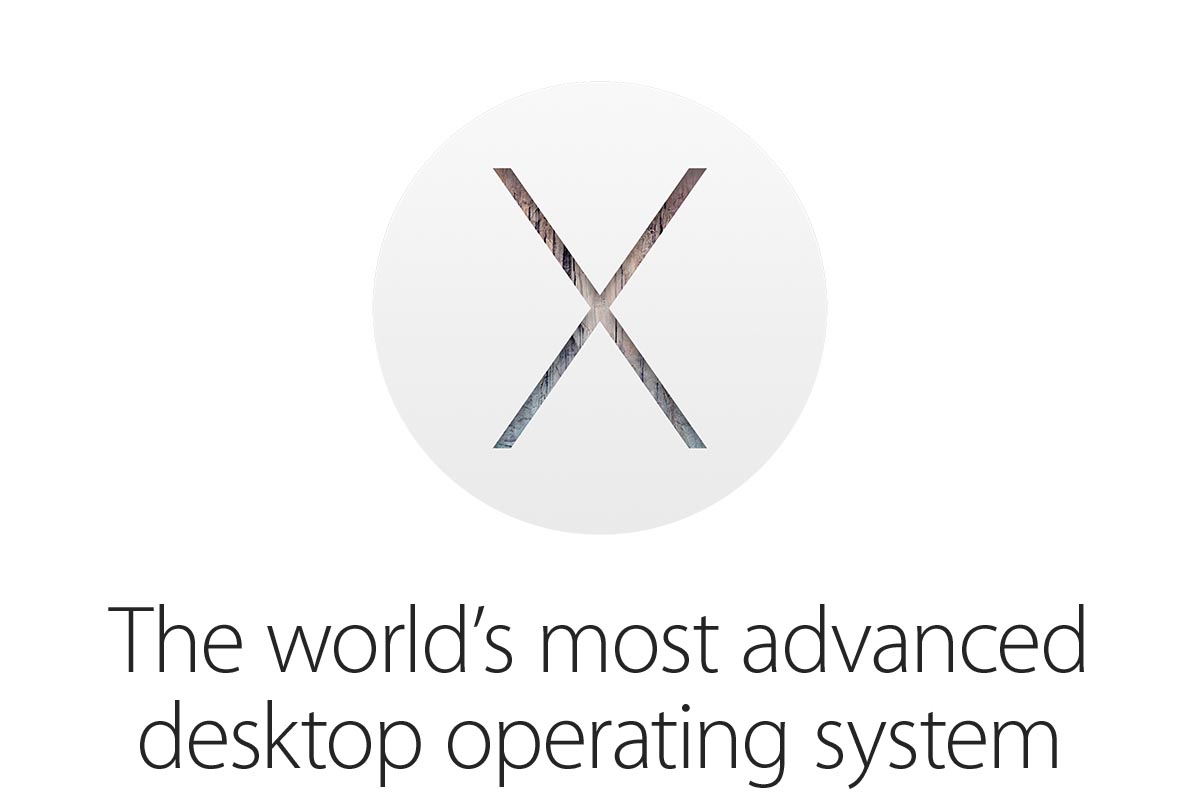 Not only is OS X Yosemite intuitive, easy to use and powerful, it's also engineered to take full advantage of the Retina 5K display. So you'll see everything on your desktop with stunning clarity. And your Mac and iOS devices will work together in amazing new ways.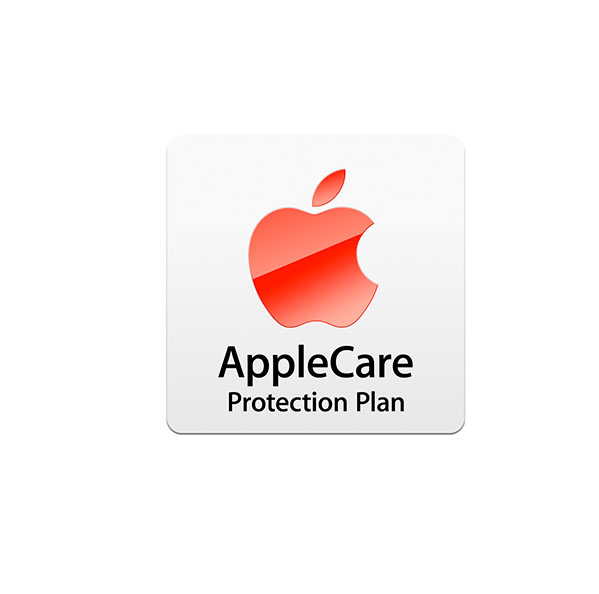 Get repair coverage and support from Apple, the people who know your Mac best. The AppleCare Protection Plan extends your repair coverage and technical support to three years from the original purchase date of your Mac.*



Compare the features of the different iMac models and see which one is right for you.