Immortals Fenyx Rising - Nintendo Switch
151527 3307216142652
Loading...
Please select a product option to continue.
Stock availability is unavailable at this time. Please contact your local store or try again later.
Learn how free store pick up works
Loading...
Please select a product option to continue.
Usually ships in 3 - 5 business days
Immortals Fenyx Rising brings grand mythological adventure to life. Play as Fenyx, a new winged demigod on a quest to save the Greek gods and their home from a dark curse. Take on mythological beasts, master the legendary powers of the gods and defeat Typhon, the deadliest Titan in Greek mythology, in an epic fight for the ages. The fate of the world is at stake - you are the gods' last hope. Immortals Fenyx Rising is a fresh and witty take on the open world action adventure genre, featuring dynamic action, combat and stories inspired by Greek mythology. Roam freely across a beautifully stylised world and use extraordinary abilities gifted by the gods against fearsome mythological monsters. Treacherous trials, heroic feats and the very underworld itself await your bravery. Experience a tale for the ages, of gods and monsters, and become the legend you were destined to be.
---

---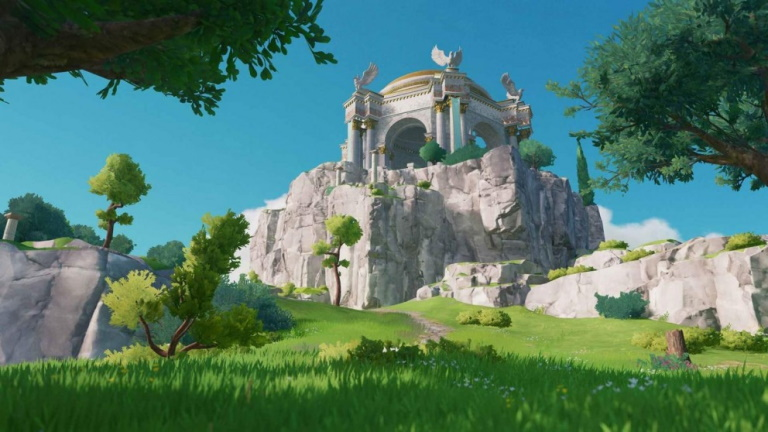 Wield the power of gods
The gods of Olympus have blessed you with gifts: the wings of Daidalos, the sword of Achilles, the bow of Odysseus, and more, as well as legendary powers that will help turn the tides of battle. Use them to fight mythical monsters, solve ancient puzzles and explore the vast open world.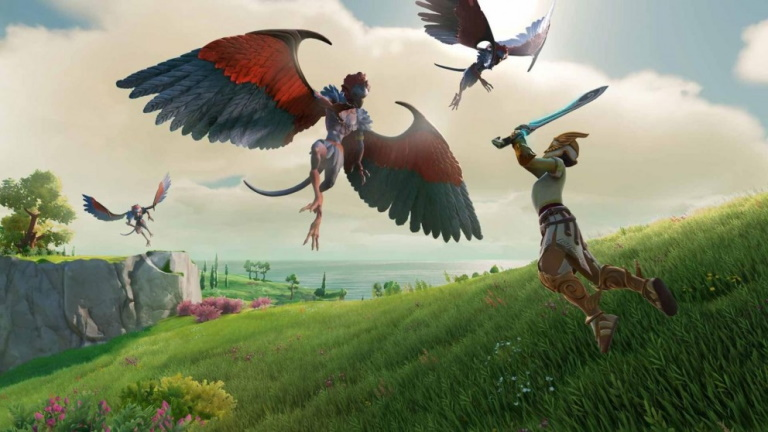 Confront mythological enemies
Face off against legendary beasts like Cyclops, Medusa, or the Minotaur, and confront corrupted heroes such as Achilles. Take them on in fast-paced aerial and melee combat, combining your god-given abilities and weapons.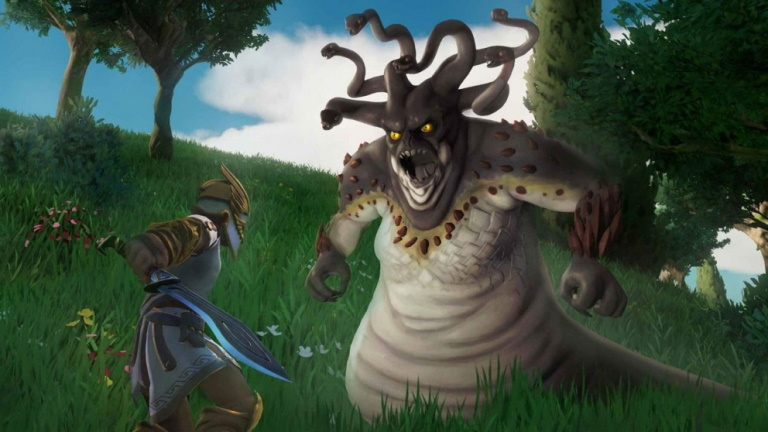 Explore a stylised open world
Discover a beautifully rendered and vibrant fantasy world. Traverse, climb or explore by air across seven unique regions, each inspired by the gods.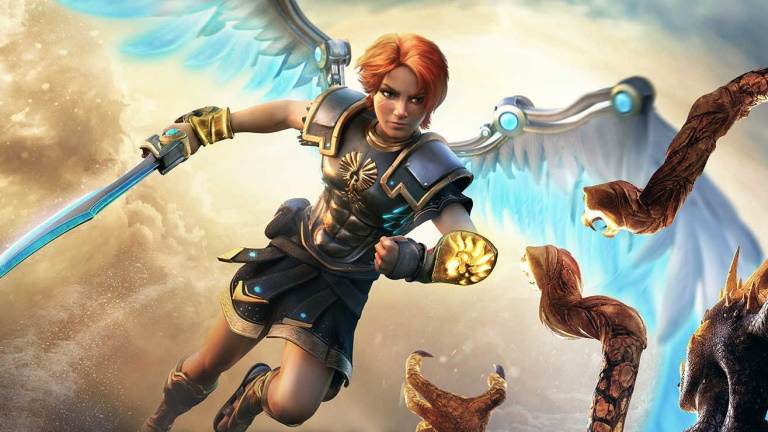 Overcome heroic trials
Use your wit and special abilities to solve challenging puzzles and mind-bending vaults or partake in high-strategy boss battles to increase your power and upgrade your skills.

Specs
| | |
| --- | --- |
| Barcode (GTIN) | 3307216142652 |
| Product Type | Games |
| Brand | Ubisoft |
| Publisher | Ubisoft |
| Platform | Nintendo Switch |
| Genre | Action, Adventure |
| Manufacturers Express Warranty (months) | 12 |
If you feel your product has failed a Consumer Guarantee (as defined by Australian Consumer Law) then you can:
Return it to your local Harvey Norman store to initiate an inspection / service call.
If it is a downloadable product (software or e-Gift Card) please Contact Us at Harvey Norman Online.
Please Note: Customer Direct products cannot be returned at Harvey Norman franchised stores. For all Customer Direct purchases, please Contact Us at Harvey Norman Online.
Either complete the details below or chat to a staff member online.