Instax Crafting Buying Guide
Purchasing Instax Crafting Accessories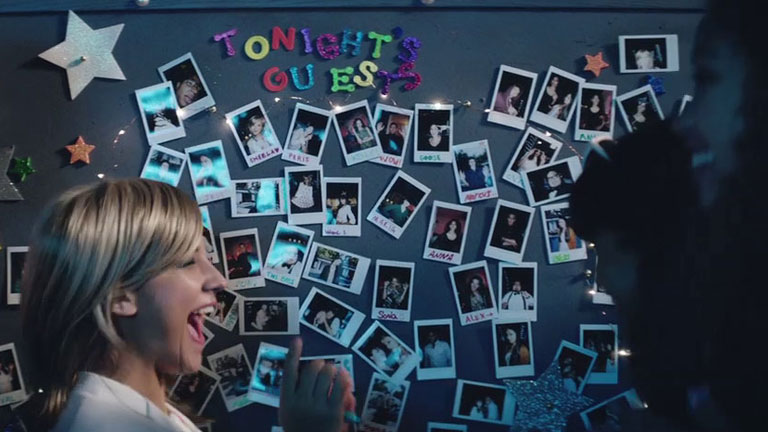 Consider the following when shopping for crafting accessories:
Decide in advance what you want to achieve with your crafting accessories. If you want to personalise your room, for example, look for items that will help you display your photos.
If you are keen to use your photos to spread the word about an event, opt for accessories that are sold as a set as this will be less expensive than buying items individually.
Crafting has no limits. Always remember that you can pair crafting accessories to create a new and unique look that is distinctly yours.
Types of Photo Displays
Photo Albums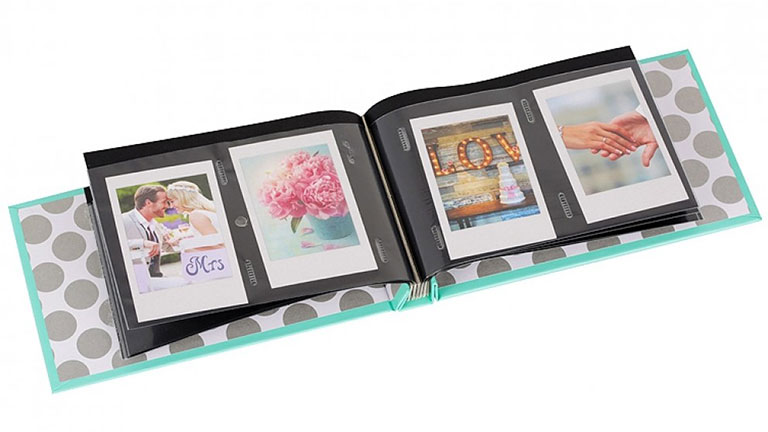 Photo albums protect and store your memories. Instax photo albums do all that with one key difference: they are more colourful and customisable than the photo albums you will be used to.
Instax photo albums are specifically designed to house Instax photographs. They come in a huge variety of styles and colours so you can be sure to find one that suits your taste.
Instax photo albums are available in portrait and landscape. Landscape photo albums are better for larger collections as they contain twin sleeves.
If you want to keep your favourite memories with you at all times, consider a mini photo album that fits neatly into your pocket or your bag.
Photo Frames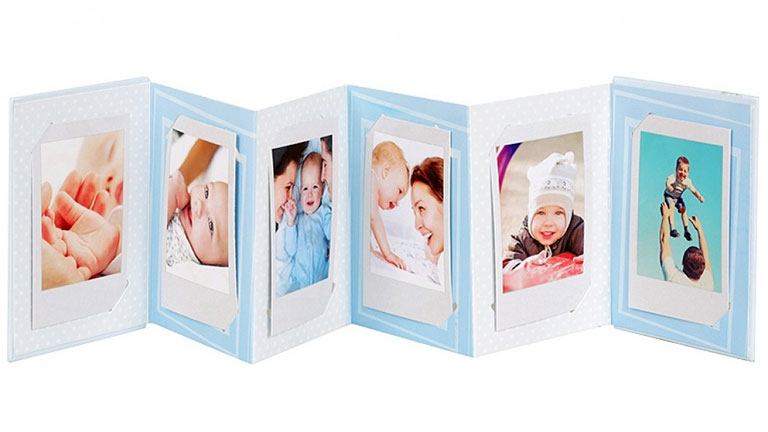 Instax photo frames are a great way for you, your friends and your family to engage with your favourite Instax photos. Bright, colourful and fun, they display and decorate all at once.
Instax photo frames are available in wall-mounted (garlands, bunting) and stand-up varieties. Both allow you to use your favourite memories to make your place your own.
These photo frames also come in models that display several photos (accordion frames) and single photos. They are both great for decorating and for giving as gifts.
If you have a large collection of photos that you would like to display, consider photo frame sets that include numerous, complementary designs.
Photo Stands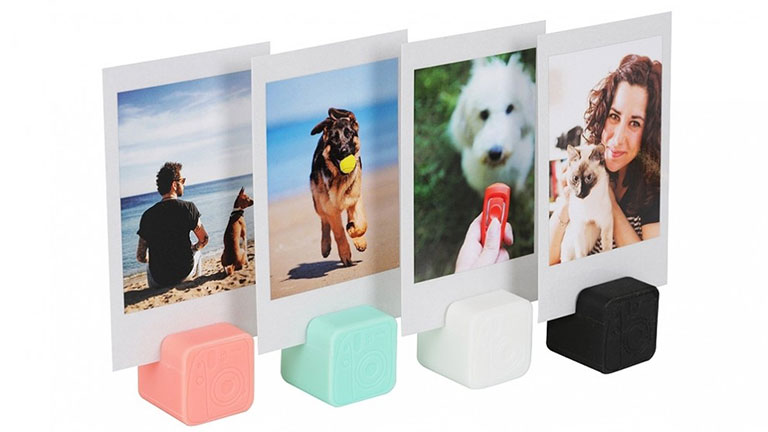 Photo stands have a smaller footprint than photo frames, making them great for narrow shelves and crowded desks. They come in a range of designs that add colour and personality to your space.
Keep things classy with a modern-shaped stand. These photo stands are available in a range of colours, from bright to pastel, so you can find the right balance for you.
Photo stands are also available in a range of themed designs such as cars and fruit. These are ideal for kids' rooms and for giving as gifts on your children's behalf.
As with most crafting accessories you can buy photo stands individually or as a set.
Pegs & Tags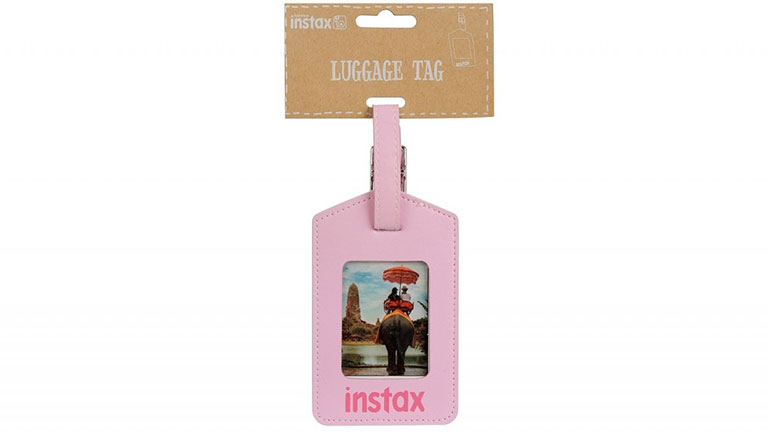 Pegs and tags are great for helping you get even more from your photos. Hang them from a wall, hang them from your bag or just use them to create visual references for storage.
Instax luggage tags are a great way to personalise your bags. Choose from a range of colours to suit your luggage or your trip.
Photo pegs are a great way to display photos. They allow you to hang multiple photos on a length of rope or cable and can be purchased in a range of colours to suit any décor scheme.
You can also buy themed pegs that can be used for a particular event or celebration such as Mother's Day and Australia Day so you can add the finishing touches to your party.
Greeting Cards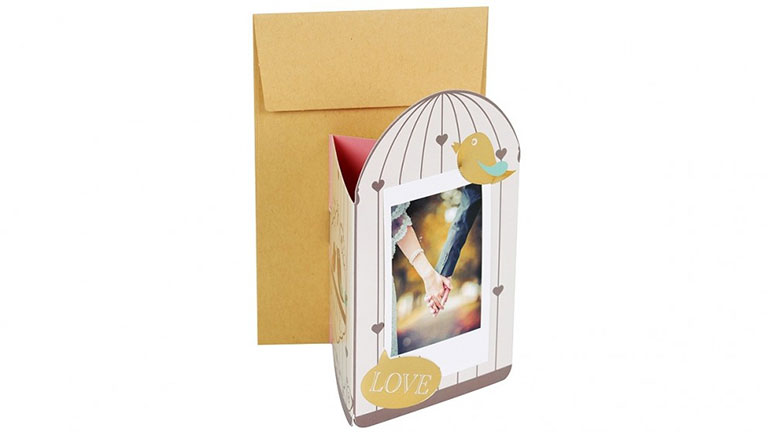 Instax greeting cards are more memorable and personal than anything you could ever buy off a shelf. They are perfect for invitations, thank you notes and even for use as gifts in themselves.
Instax greeting cards come in a range of styles and sizes. Choose from themed cards to ones with more generic designs to find the one that suits your need.
Instax three-sided, stand-up cards bridge the gap between cards and photo frames. They are more stable than standard cards when upright but still have space for a message inside.
For an even bigger impression, opt for a greetings card with a pop up insert that extends when the card is opened.
Types of Crafting Accessories
Photo Props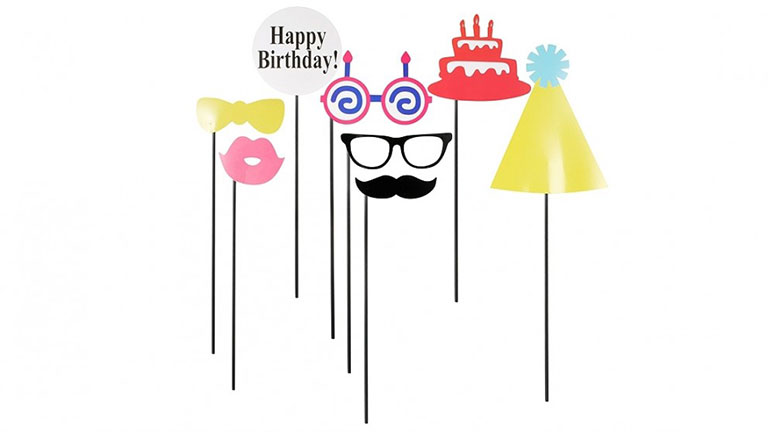 Photo props make instant photography more fun. From props that you use in the photos to cut outs you add to the finished article, these accessories allow you to take your photography in new directions.
Cut outs add an extra something to your photos. Easy-to apply and plenty colourful, cut outs are just another way Instax crafting accessories help you personalise your photographs.
Props aren't just fun to look at — they're also fun to use. Change your look with a moustache, glasses, speech bubble and more to make your photos even more memorable.
Want to make a special day more special? Themed props can give your photos a specific feel. Choose from a wide range including Mother's Day and Easter-themed props.
Stickers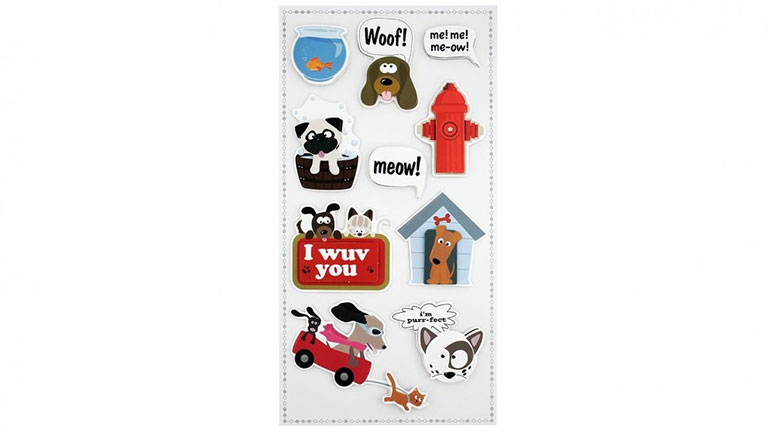 Stickers help you get even more from the photos you have taken. Fun, easy-to-apply and colourful, they let you express your personality and create something truly unique.
Decorative stickers come in a range of styles. Choose from a wide variety of designs that includes pets, fashion and more.
Frame stickers add a more sophisticated look to your photos. There are a number of options to choose from including travel-themed frames to brightly-coloured designs.
Photo corners help you add the finishing touches to your photographs. Simple but effective, they add a splash of colour to your shots.
Sticky Tape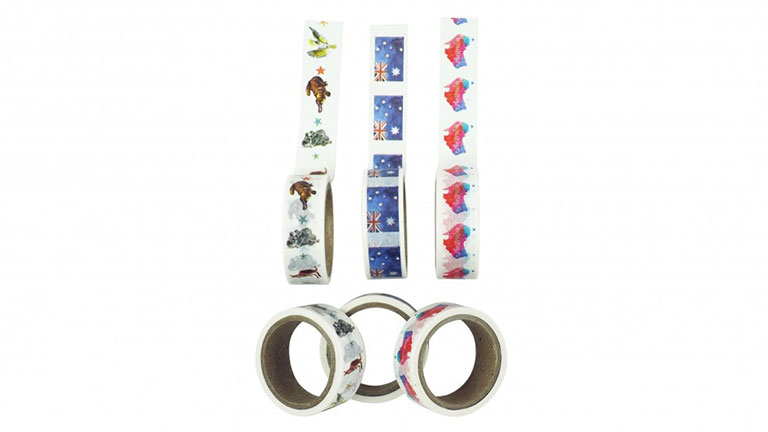 Instax sticky tape ensures that every aspect of your crafting gets a touch of individuality and colour. Fun and effective, Instax sticky tape is essential scrapbooking equipment.
Instax sticky tape comes in a wide variety of styles. These include the likes of classic patterns, Easter shapes and wedding themes.
Instax sticky tape contains a strong adhesive that won't let you down no matter whether you are sticking a photo in a book or attaching an image to a vertical surface.
Instax tape comes in packs of three, complementary designs so you will always have enough to complete any project.
Instax Essentials
---
Instax Cameras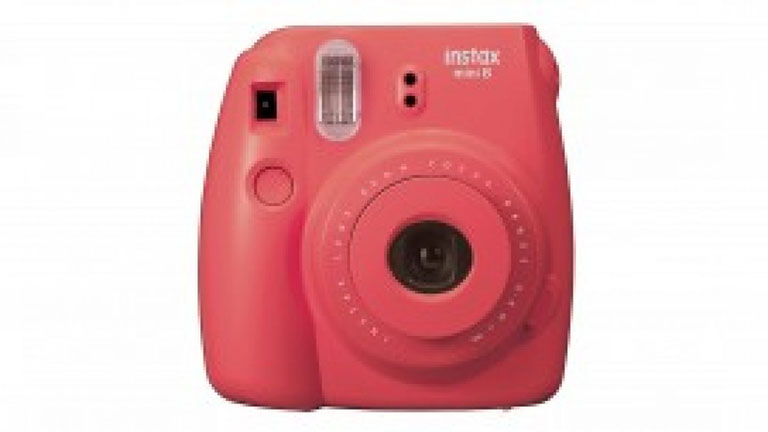 Discover the joy of instant photography with an Instax camera. Suitable for a variety of lighting conditions, you can take and print photos no matter where you go.
Instax Film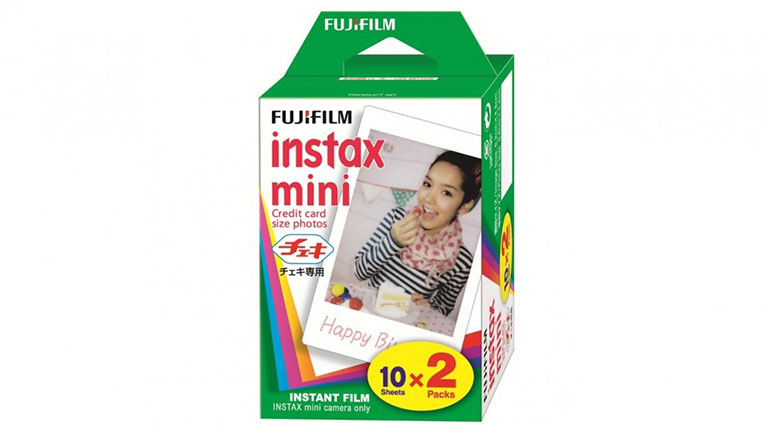 Easy-to-install, Instax film keeps you snapping. Available in a variety of styles and in rolls of different sizes, there is an Instax film pack to suit any need and taste.
Camera Cases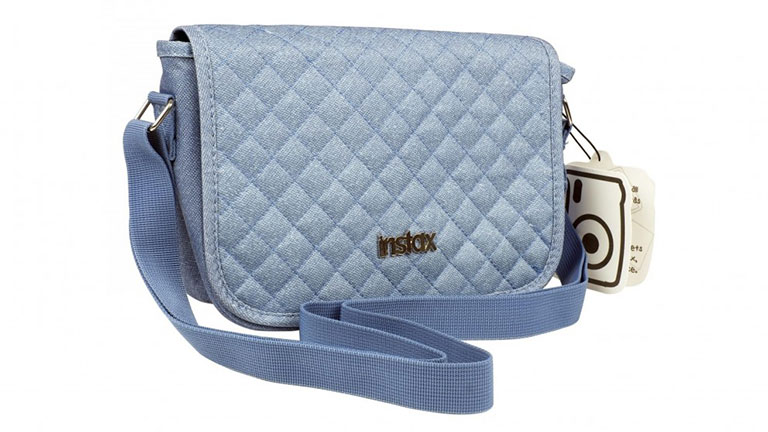 Instax camera cases help you transport your Instax camera safely and in style. Available in a range of colours, these cases are essential Instax equipment.