Internet Security Buying Guide
Purchasing Internet Security
Consider the following when shopping for Internet security software:
Always be sure to check system requirements and compatibility before making any software purchase.
Shop for the Internet security that meets your need. If you have several devices that you would like to protect, opt for a multi-device option and save.
Avoid free Internet security as it tends to be less effective at identifying and removing threats, is updated less frequently and offers far fewer features than paid software.
Types of Internet Security
Internet Security for One Computer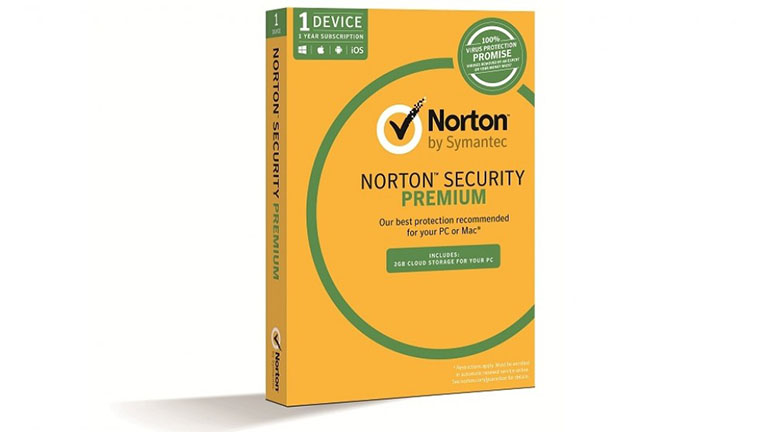 If you only need to protect one computer, then you could save by opting for Internet security software for a single user.
Internet security keeps you protected against a host of online threats. Most packages constantly scan for new threats so your computer is safeguarded against the latest risks.
Most Internet security software can also tune up your computer. By performing tasks like cleaning your hard drive and managing your start up programs, Internet security ensures your computer runs at optimum levels.
Selected Internet security software comes with Cloud back up features so your files are always safe. Storage space can often be increased as and when you need to.
Multi-Device Internet Security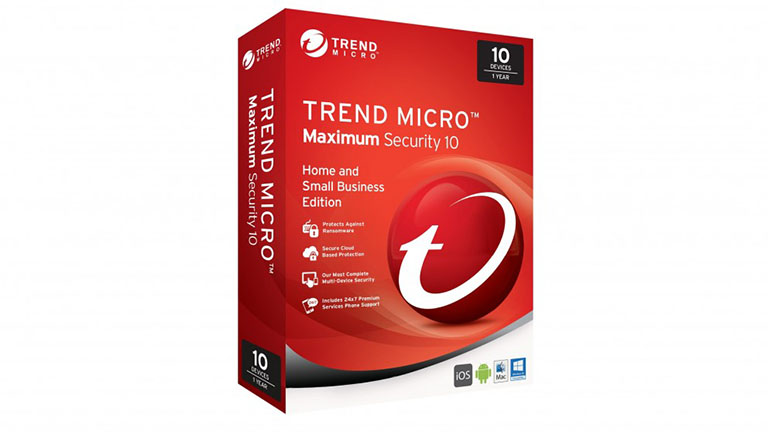 Multi-device Internet security software offers all the same levels of protection as the single computer option with the added bonus of covering as many as 10 devices under the one account.
Multi-device Internet security is ideal for anyone who has several computers, small businesses and families as it is more cost effective than buying separate software for each machine.
Multi-device software means you can cover your computers and your smartphone or tablet so you can use any device with total confidence.
Multi-device software also means that you can get an overview of any suspicious activity on all the devices that you choose to cover via your online account.
Mobile Security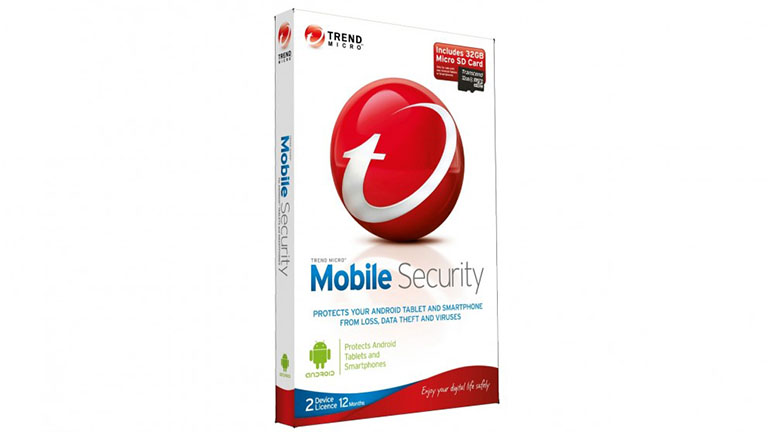 Mobile security is a service that is specifically designed to protect your smartphone, phablet or tablet.
Mobile security can help you locate lost or stolen phones on a map. It can also remotely lock your device to prevent anyone from accessing your data when it is out of your possession.
Mobile security can even be set up to block unwanted calls and filter spam messages so you can use your device without disturbance.
Your Internet security provider's app gives you a clear overview of any potential threats in your existing apps. It can also warn you if they are using excessive data or power.
Threats Explained
Malware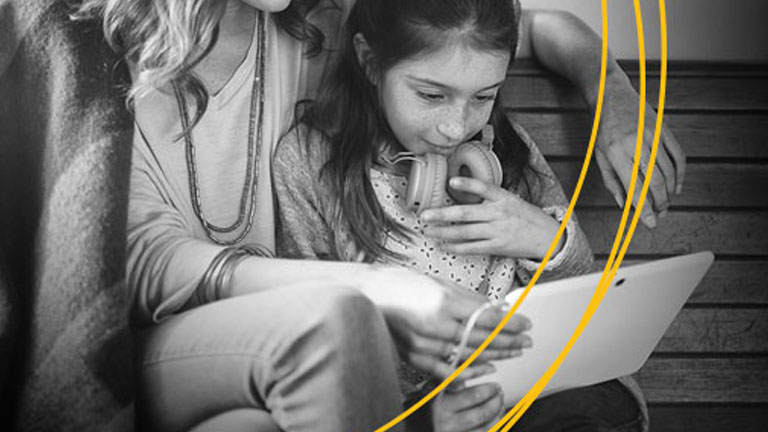 Malware (malicious software) is designed to either compromise how your computer operates or to extract your personal details. These are three of the most effective and dangerous varieties:
Trojan: a program that tricks you into opening an e-mail attachment or downloading a file from the Internet. Once activated, it can delete files, steal data or activate other malware.
Worm: a program that enters a computer network through holes in its security. It then replicates itself and sends copies to other computers in the network.
Spyware: software that is installed on your computer to collect personal information without your knowledge. This is then accessed by advertisers or other interested parties.
Phishing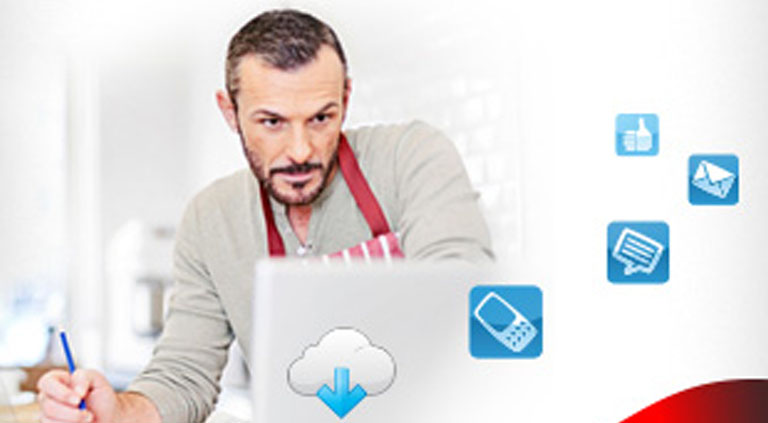 Phishing is e-mail fraud where seemingly legitimate emails are sent to scam you.
These emails take you to fake websites where you are asked to enter your bank details or add your password. These sites can also infect your computer with malware.
More sophisticated phishing campaigns try to establish a relationship with you, build your trust, then trick you into sending money to a nominated account.
Phishing even takes place in social media where hackers create fake sites and trick users into accessing them through their profile.
Networking Attacks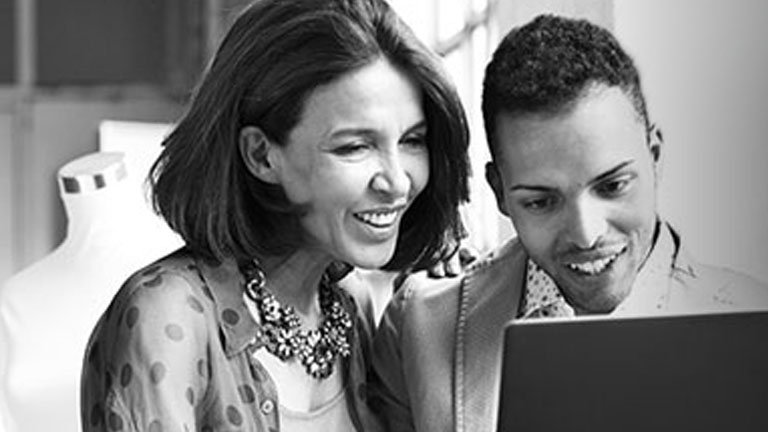 Computer network attacks disrupt or destroy the information within your computer and the networks it is connected to.
During "passive" attacks, information is monitored and can be used to malicious ends. During "active" attacks, information is altered to damage the data or destroy the network itself.
Hackers can even assume an IP address (identity spoofing). After gaining access to a network through a valid IP address, the attacker can modify, re-route or delete data.
Attackers can also flood a computer or an entire network until the system becomes overloaded and shuts down.
Tips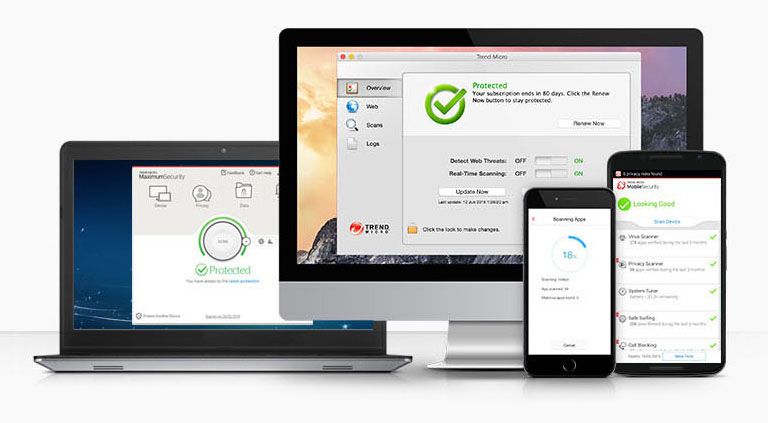 By combining Internet security software with sensible online behaviour, you can greatly reduce the threat of malware, scams and network attacks. Always remember the following:
Don't open email attachments from people you don't know.
Don't leave your computer unattended when logged into your bank account or when you've provided credit card information on a shopping site.
Valid sites that use encryption to securely transfer sensitive information show an icon of a padlock on the bottom right of your browser window.
Internet Security Essentials
---
Storage Solutions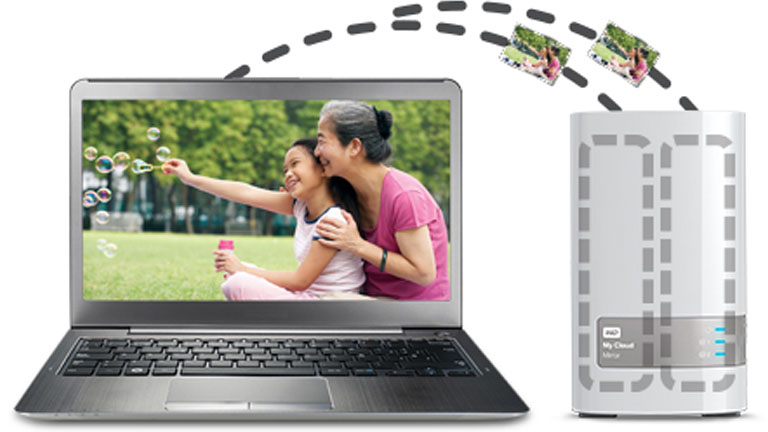 Ensure your files and documents are always protected by keeping a hard copy of them on a USB thumb drive, a portable HDD or NAS. Perform regular back-ups to ensure you don't get caught short.
Routers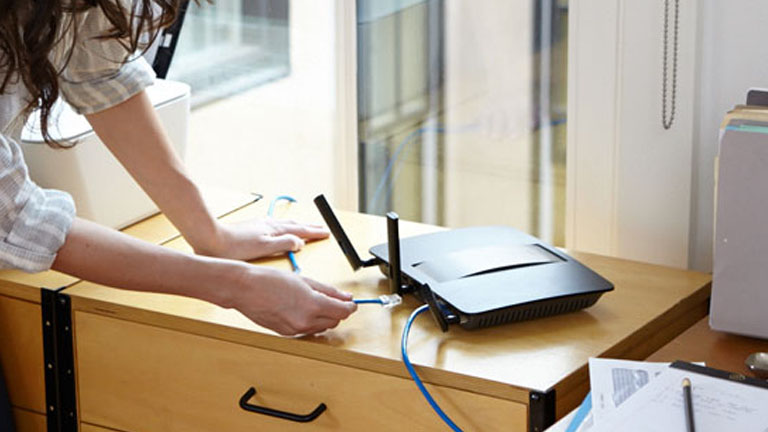 By updating to the latest in router or modem router technology, you can help ensure your computer and connected devices are accessing the internet more quickly and more securely.
Mobile Devices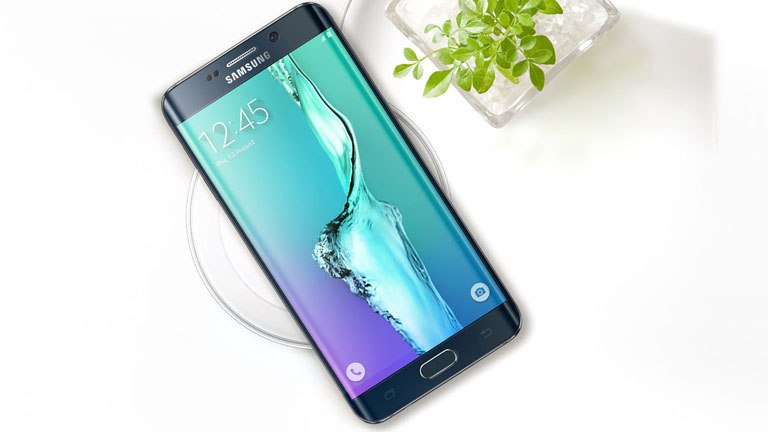 The latest software and apps often require you to run a recent operating system on your smartphone or tablet. If your device cannot run the latest updates, consider an upgrade.