WHY BUY BIGGER?
When it comes to TVs – bigger is better. Improvements in technology have debunked all those myths about screens being too big for your living room or being placed too close to your sofa. With a king size TV, you get a more immersive viewing experience, so whether you're cheering on your favourite team as they crush their rivals or enjoying an action-packed blockbuster or soaking up the clarity and detail of the world around us as shown in popular nature shows – you'll get an unbeatable viewing experience.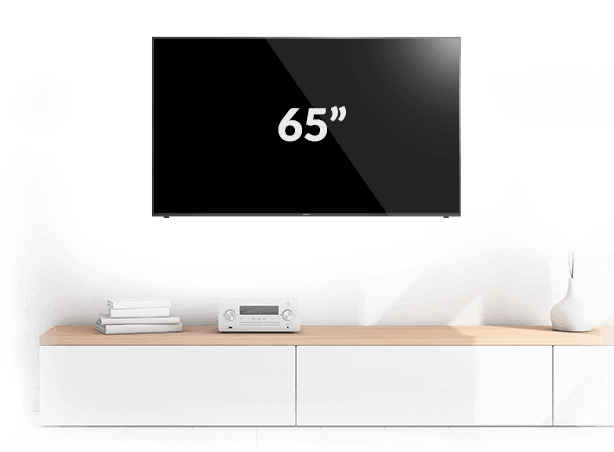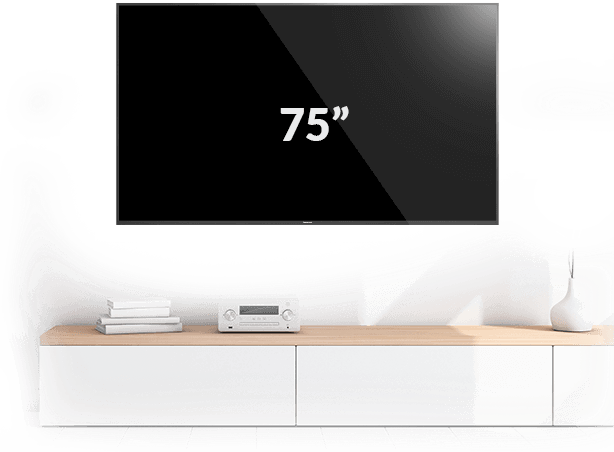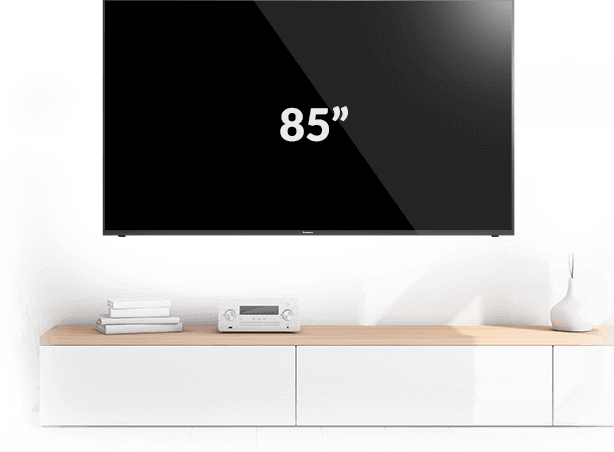 Move the slider above to find the optimal screen size for your lounge room.
WHAT SIZE TV SHOULD I CHOOSE?
The latest TVs offer a higher resolution than ever before, this means you can sit closer to the screen without straining your eyes or having to put up with pixelated images. Plus, we've made it easier for you to achieve the perfect distance from your screen for a fully immersive experience.
SO, JUST HOW BIG IS BIG?
Measuring your space before purchasing a TV means you know what space you have to work with. It's also important to consider the distance between your TV and your lounge. You may have thought you could only fit a smaller TV in your room, but will be pleasantly surprised to find you can comfortably fit a king-size screen.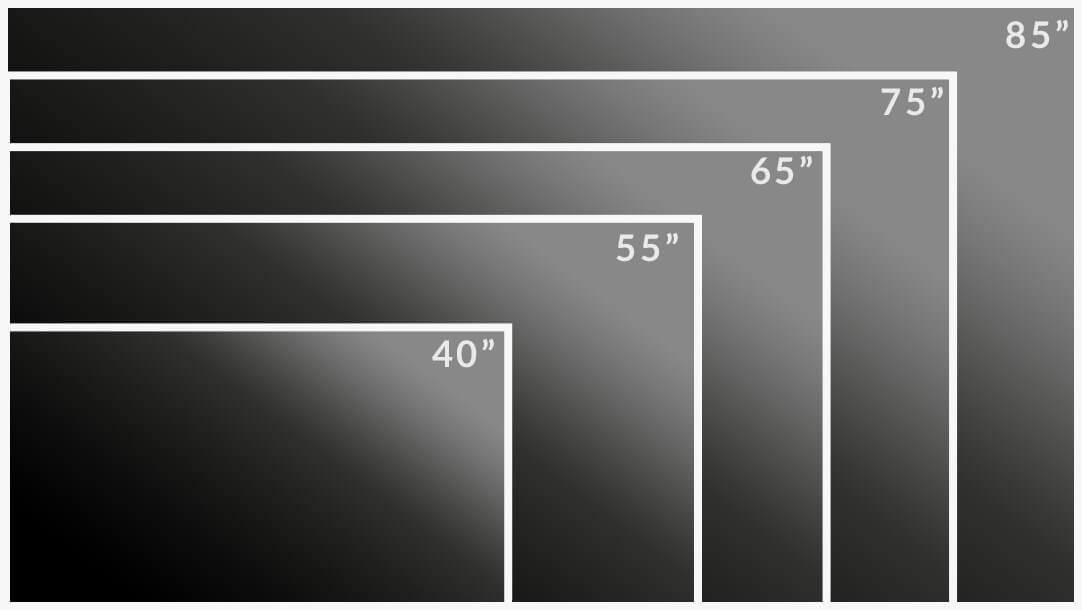 BIG BRANDS WITH BIG SCREENS
No matter which brand you prefer, you can rest assured that all the brands we stock are high quality and will exceed your expectations.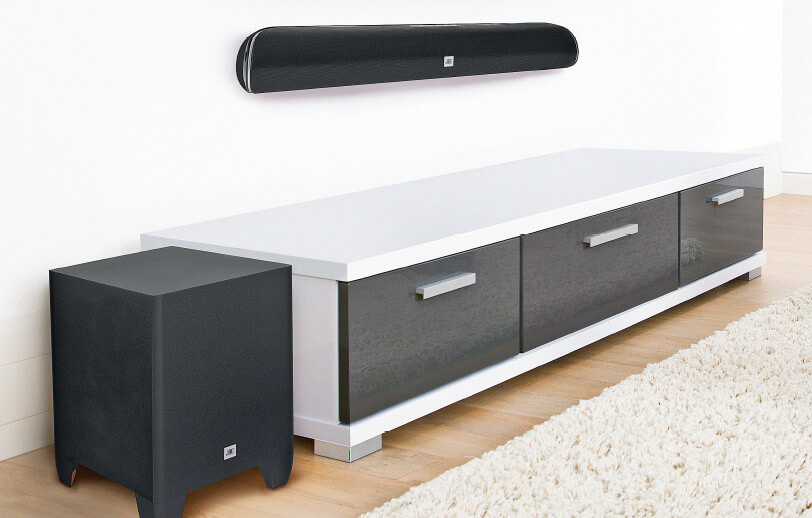 TURN THE VOLUME UP
Now's the perfect time to think about speaker systems to complement your visual experience.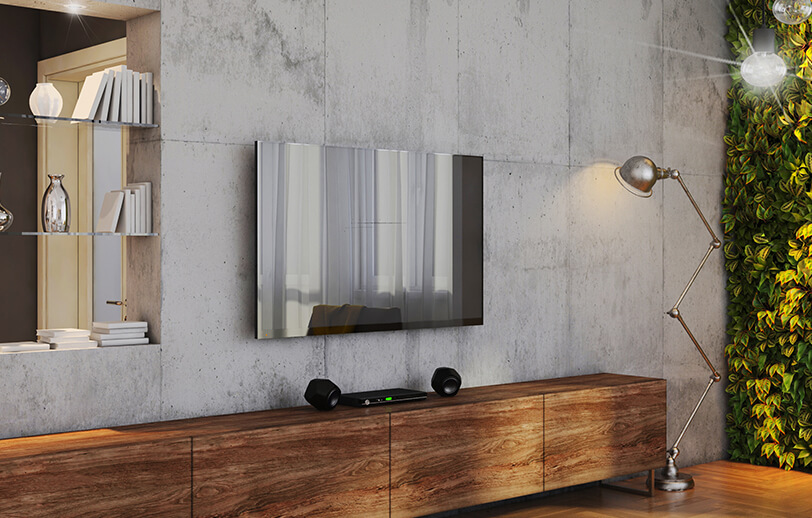 COMPLETE THE SETUP
Our accessories include wallmount brackets and cables to ensure your TV does exactly what it's supposed to.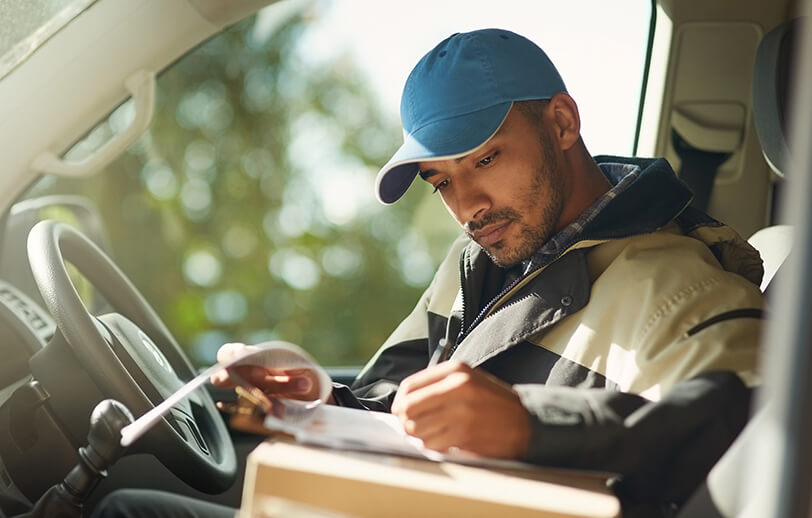 GETTING YOUR TV HOME
We offer delivery and installation, so you won't have to worry about a thing.