Need Help Choosing a Coffee Machine?
Whether you prefer a latte, espresso or anything in between, finding the perfect coffee machine to suit your taste can be quite daunting but Harvey Norman can help you make sense of it all.
Manual Coffee Machines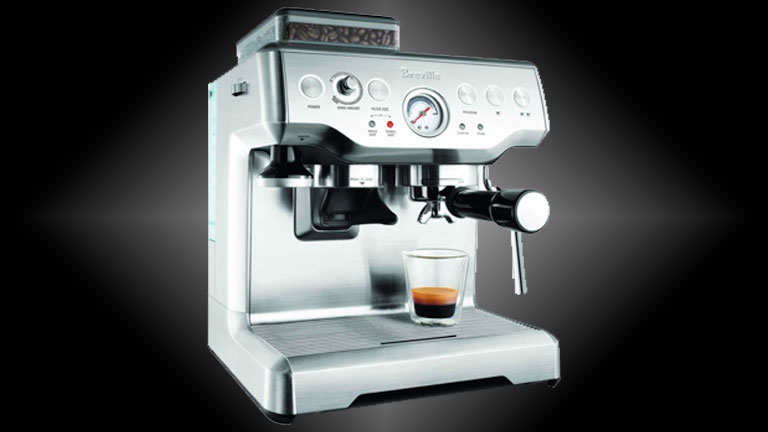 Be a professional coffee-making barista in your own home with a manual coffee machine. These machines allow you to control every aspect of your coffee, from the strength to the texture of your milk. You'll never have to buy your coffee again with quality cuppas made for traditional coffee lovers.
---
Automatic Coffee Machines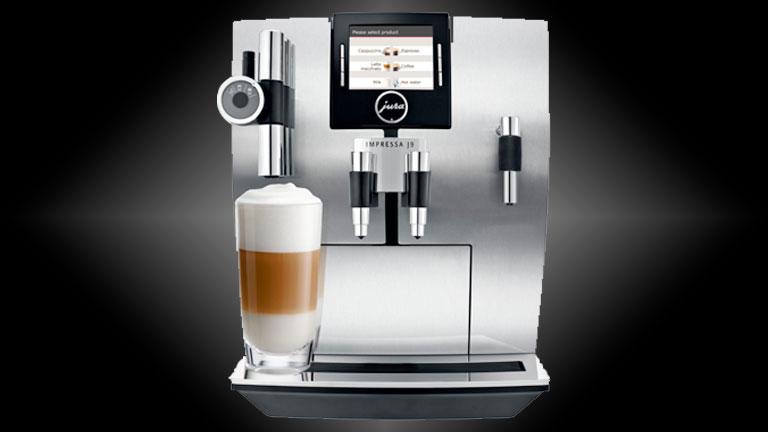 Get your coffee grind going in the click of a button. The automatic machine requires hardly any work with grinding, brewing and frothing, all complete with one press. Not to mention an in-built cleaning system to leave your machine fresh. Coffee-making has never been so simple with an automatic machine.
---
Capsule Coffee Machines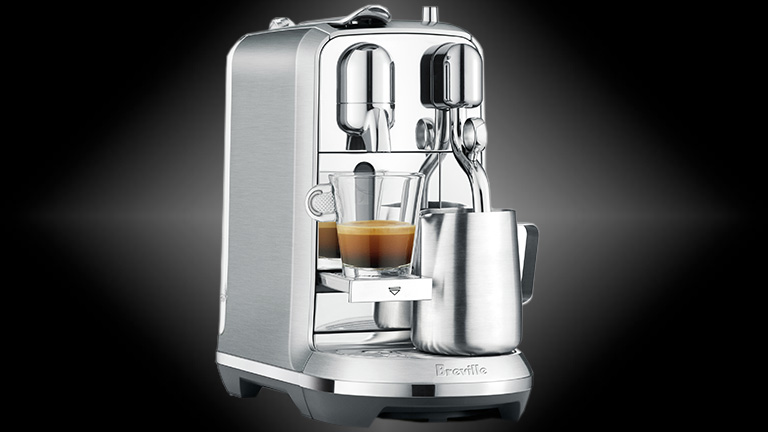 Looking for an on-the-go solution for your coffee needs? Capsule machines are the perfect way to get your quality coffee made in an instant. It functions with pods that range in strengths, flavours and brands. Pods create a delicious coffee although brands vary in compatibility with machines.
Quality coffee from the comfort of home with the coffee machines online
Do you crave a hot cup of coffee in the morning to give yourself a caffeine boost and wake up your brain? If you do – you're not alone. In fact, coffee is thought to be the most widely drunk non-alcoholic beverage in the world and it is enjoyed by millions of people every morning.
For people all around the world, coffee is an essential part of everyday life. Thanks to the range of coffee machines available to buy online you can enjoy coffee at any time from home or in the workplace. Investing in a great coffee machine means that you can start your day off right, with a perfect cup of your beloved morning fuel.
Depending on the type of coffee you prefer we have a range of different styles of machines, from an Italian coffee maker to a capsule coffee machine to a Sunbeam espresso machine to a cold drip coffee maker and many others.
Wow friends and family with your barista skills on a manual coffee machine. For a straight-forward but delicious coffee whenever the craving hits check out the automatic coffee makers, coffee pod and capsule machines. Channel your inner Italian and splash out on an espresso machine. Whether you are ordering a DeLonghi coffee machine, a coffee pod machine or a Breville coffee maker, you will find that we only stock the very best and most reliable models. Take a look at our collection online and place your order today.