Need Help Choosing a Coffee Machine?
Whether you prefer a latte, espresso or anything in between, finding the perfect coffee machine to suit your taste can be quite daunting but Harvey Norman can help you make sense of it all.
Manual Coffee Machines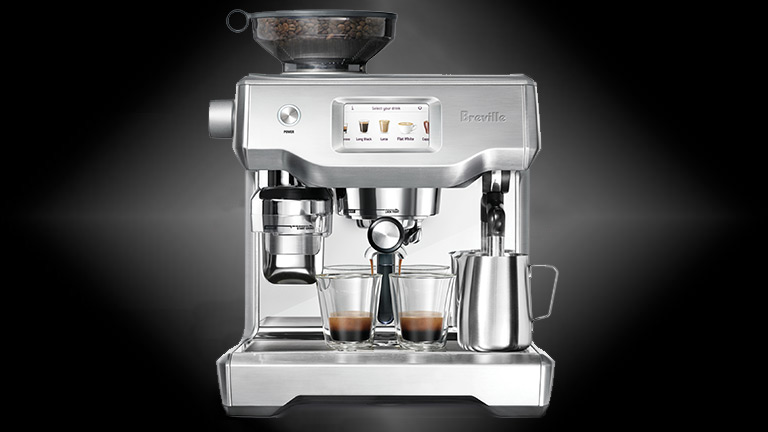 Be a professional coffee-making barista in your own home with a manual coffee machine. These machines allow you to control every aspect of your coffee, from the strength to the texture of your milk. You'll never have to buy your coffee again with quality cuppas made for traditional coffee lovers.
---
Automatic Coffee Machines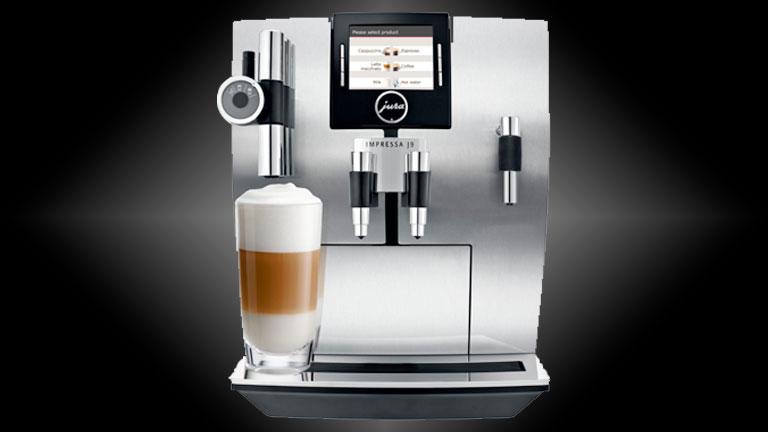 Get your coffee grind going in the click of a button. The automatic machine requires hardly any work with grinding, brewing and frothing, all complete with one press. Not to mention an in-built cleaning system to leave your machine fresh. Coffee-making has never been so simple with an automatic machine.
---
Capsule Coffee Machines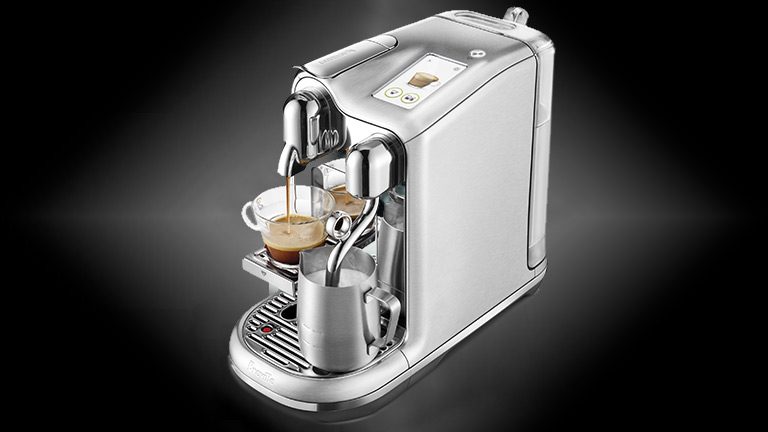 Looking for an on-the-go solution for your coffee needs? Capsule machines are the perfect way to get your quality coffee made in an instant. It functions with pods that range in strengths, flavours and brands. Pods create a delicious coffee although brands vary in compatibility with machines.
Enjoy a Café Quality Brew with a New Coffee or Espresso Machine
If you're a caffeine fiend, a coffee maker is much more than a kitchen appliance. It's the warm welcome to your morning, the requisite kick-start for a busy day.
Frequent cafe trips get costly, though - Australians spend $3 billion yearly on their flat whites and espressos! Luckily, investing in a home coffee machine is a relatively cheap option. Browse our line-up of the best coffee pod machines and grinders — and impress guests with café-style lattes and cappuccinos!
What's The Best Coffee Machine For Home Use?
There are a number of different types of coffee machines on offer:
Which Coffee Machine Is Best For Me?

Whether you're a connoisseur or just tired of drinking instant, it's easy to find your perfect coffee maker. Create artisanal coffee with the De'Longhi Primadonna Elite Experience Coffee Machine thanks to its 19-bar pressure pump. For a mid-range espresso model, the De'Longhi Magnifica S features a silent integrated grinder, and lets you prepare two cups at once! Choose between ground beans or pods with the De'Longhi ECO310 Icona Pump Espresso Coffee Machine. For the best home espresso machines that are affordable all-rounders, look to the Breville Barista Express Manual or the Sunbeam Cafe Barista - or invest in the Nespresso Innissia, which is also a capsule coffee machine. It features a zippy water heat-up time plus a frother for a wonderfully creamy cappuccino!

Breville, Nespresso, DeLonghi and Sunbeam are among coffee's top brands, offering the most reliable models. Scroll down for some of the best home coffee machines for sale at Harvey Norman!