Laptops Buying Guide
Before you purchase a laptop computer, it is important to establish how you will use it. The following are some practical considerations to bear in mind when shopping for your next computer.
The first choice to make relates to the computer's operating system. There are two principal choices: Windows 10 and Mac OS X. When choosing, consider the software you use and try to anticipate any potential compatibility issues.
Do you spend most of your working day away from your desk? If so, you may wish to consider a laptop with a long battery life.
Do you require a computer with an optical drive such as a DVD Burner? If not, you will be able to purchase a lighter and more compact computer by forgoing this functionality.
Establish how much processing power and memory you need before purchasing. If you only need a computer for word processing, for example, you can purchase a perfectly capable laptop for a lot less than one that is designed to run heavy software like Photoshop.
Do you enjoy the tablet interface but still need some of the functions that a laptop offers? Consider a hybrid device that can bridge the gap between the two.
Do you hope to use your laptop for design work or as a device for watching films? Look for a laptop with a high-resolution screen (Full HD and above).
Laptops Video Buying Guide
Principal Components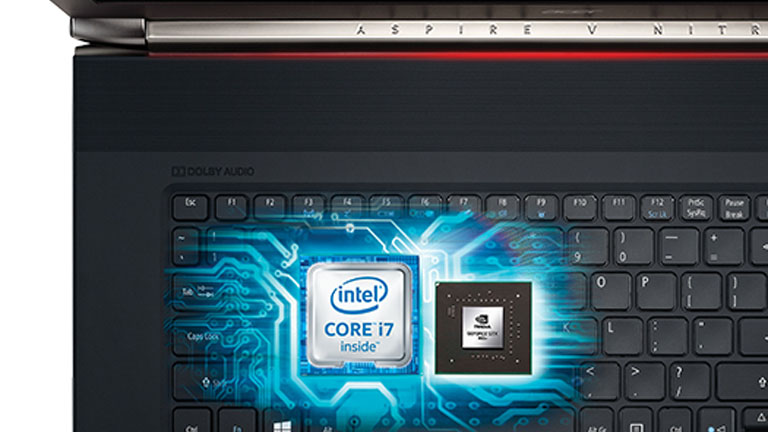 A laptop, hybrid or netbook's value is largely determined by the capabilities of the processor, the memory and the storage space. If performance is your goal, then you should buy the fastest and largest of each one that you can afford. However, if your budget means you need to compromise and prioritise, then it is important to understand the role that each components plays.
Processor: often referred to as the CPU, the processor is considered to be the brain of the computer. A processor's performance is often measured according to its speed, number of cores and cache memory. The more powerful the processor, the faster you can work and the more you can do at any one time. Advanced software invariably requires a fast processor.
RAM: often referred to as memory, RAM contributes significantly to the speed at which programs and software run. RAM is measured in gigabytes. The more memory you have, the more your processor can take on at any one time so you can multi-task and run heavy software with ease.
Storage: the size of the hard drive dictates how much data can be saved onto the computer. As with RAM, it is measured in gigabytes. SSDs (solid state drives) offer generally better computer performance, faster boot up, reliability and less power than standard HDDs. Note: easily increase your storage space by connecting an external hard drive via a USB port.
Types of Laptop
Everyday Laptops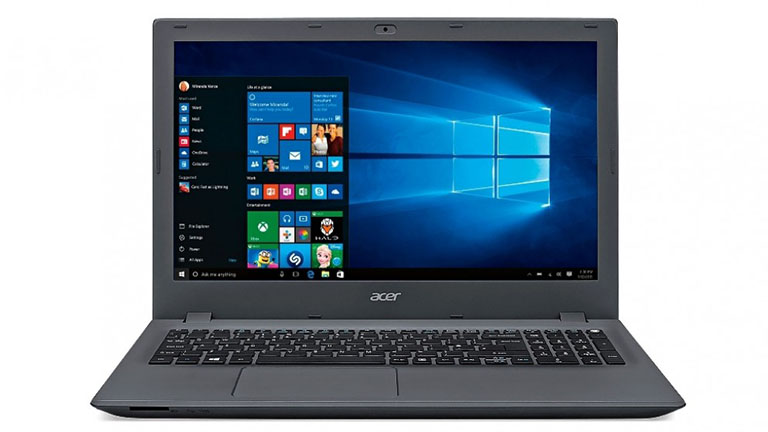 Unless you work with specialist software, a notebook or general purpose laptop is ideal for recreational and professional use. They usually come with an optical drive, USB ports and an HDMI output so you can connect your computer with a host of external devices.
Everyday laptops tend to come with around 4GB of RAM and an Intel Core i3 processor or equivalent. Such specs are more than adequate if all you plan to do with your laptop is surf the Internet, email and work with software such as Microsoft Office.
If you would prefer to sacrifice portability for comfort, consider a laptop with a 15" screen. Such laptops are usually fitted with a full size keyboard so you'll be able to work as if you were at your desktop. Bigger screens are also better for enjoying your favourite media.
If you plan to use your laptop to enjoy films and music then ensure the laptop you are interested in features the likes of Bluetooth connectivity and an HDMI or DVI port. This will allow you to connect with external equipment and enhance your media experience.
Lightweight Laptops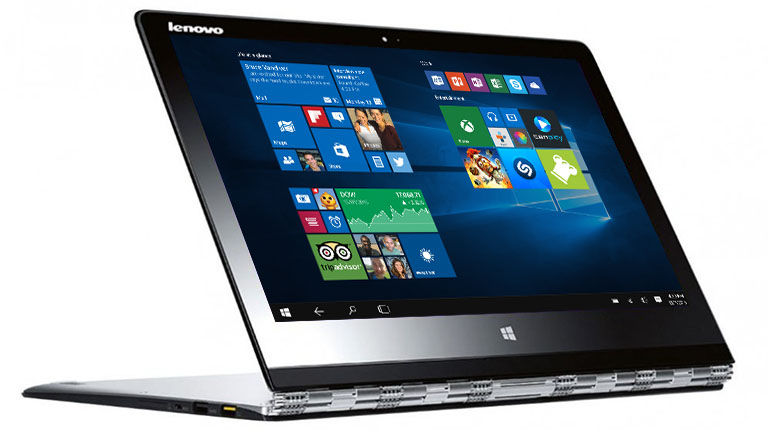 Ultra-portable laptops sacrifice some functionality in order to make the computer even smaller and lighter. While they may not suit everyone, these laptops are ideal for anyone looking for a lightweight computer that allows them to get online and perform simple tasks like word processing.
Ultra-portable laptops often weigh less than 2kg, so you can carry one in your hand or slip it in your favourite bag and forget it's even there. They are equipped with ULV (ultra-low voltage) processors that run cooler than their standard counterparts so they tend to offer long battery life.
Such portability often comes at a cost. Lightweight laptops rarely enjoy the same levels of performance and connectivity as larger laptops so make sure they meet your needs before making a purchase. You may find that only having one USB port, for example, is inadequate.
Lightweight laptops also tend to have smaller storage capacities than larger laptops (128-256GB). This shouldn't necessarily put you off buying one as you can easily increase capacity by connecting an external hard drive.
2-in-1 Devices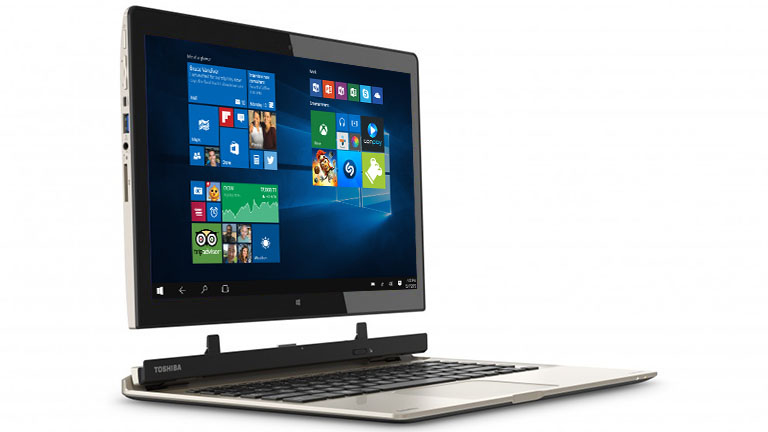 2-in-1 laptops or hybrid devices bridge the gap between laptops and tablets. By offering functionality like removable or retractable keyboards and touchscreen controls, they combine portability with capability to ensure you can work and play at home and away.
2-in-1 devices are ideal for anyone who enjoys the tablet interface but who also needs to be able to use their portable devices for professional use. A removable or retractable keyboard means you can switch between the two modes so you can enjoy the best of both worlds.
Most 2-in1 devices are fitted with around 4GB of RAM and an Intel Core i3 or i5 processor. They are, however, also available with high-end components. Expect to pay a premium for a device with an Intel Core i7 processor and 8GB of RAM, but also expect a first-rate performance.
Hybrid laptops are also only available with Windows OS. Convertible computers with Windows 10 offer the full desktop mode and a dedicated tablet mode that is specifically designed for touchscreen operation.
Performance & Gaming Laptops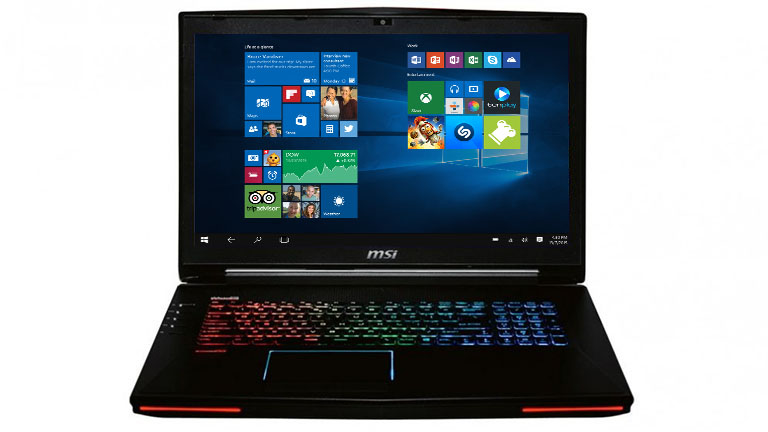 Gaming and professional laptops can rival even the best desktop computers. They are fitted with high-end components, a dedicated graphics card and boast screens with outstanding resolution so you can enjoy high-octane action and edit 4K video in stunning clarity on your laptop.
A gaming laptop will likely feature a dedicated graphics card with an additional 2-4GB of memory for a fluid performance during even the most intense gaming sequences. Dedicated graphics cards also improve the performance of photo and video editing software.
Professional laptops also offer high levels of connectivity so you can connect them to external equipment like a monitor and re-create the desktop computer experience with a laptop. Look for multiple USB 3, HDMI, eSATA, DVI and Thunderbolt ports.
Gaming laptops tend to feature powerful processors and large memory. The ideal gaming laptop is fitted with a dedicated graphics card, 8GB - 16GB RAM and high-end processor, such as Core i7, to get the most from your favourite game as its developers and designers intended.
Laptop Essentials
---
Cases & Covers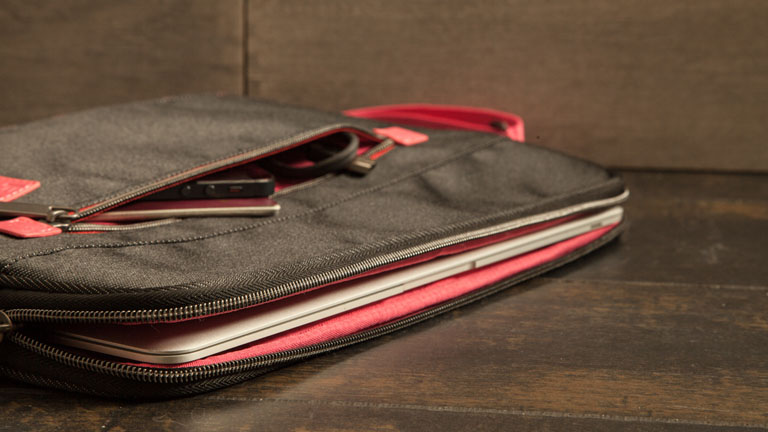 Cases and Covers protect your laptop by purchasing a case, sleeve or cover. Such protective equipment will safeguard your laptop against impact and incidental damage.
Storage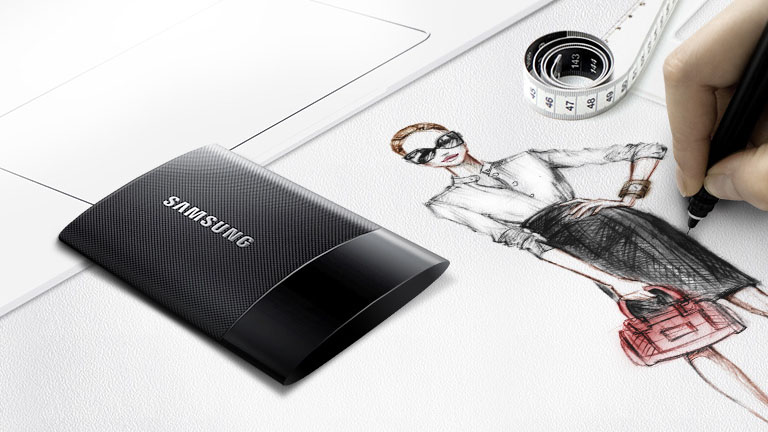 Relieve the strain on your laptop's internal storage by purchasing the likes of an external hard drive or USB flash drive. Easy-to-use, these devices can significantly improve the capabilities of your laptop.
Peripherals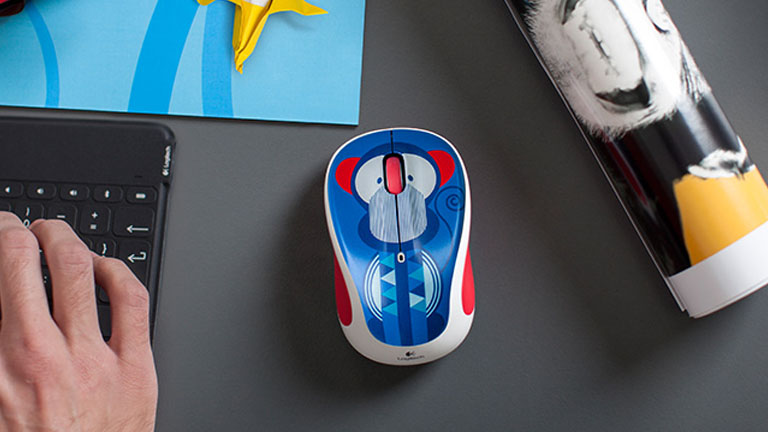 By adding the likes of a laptop stand, wireless keyboard or graphics tablet to your laptop equipment, you can re-create the feel of a desktop when you are using your computer.