Super UHD/4K Viewing
Super UHD TVs give new meaning to the idea of the home cinema. Advanced Active HDR and Dolby Vision picture technology is paired with Harmon Kardon audio components to create a compelling arrangement that is characterised by life-like colours, rich contrast and immersive sound.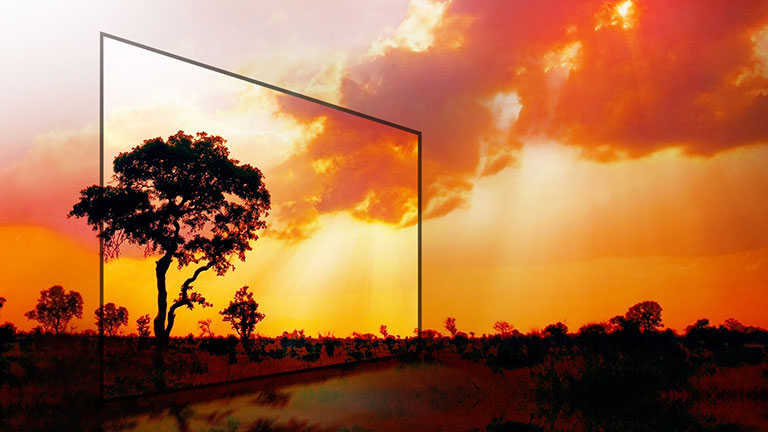 LG Nano Cell Technology
The Nano Cell technology featured on selected Super UHD TVs provides stunning colour reproduction across a wide viewing angle so everyone can lose themselves in the most vibrant of pictures, regardless of where they are seated.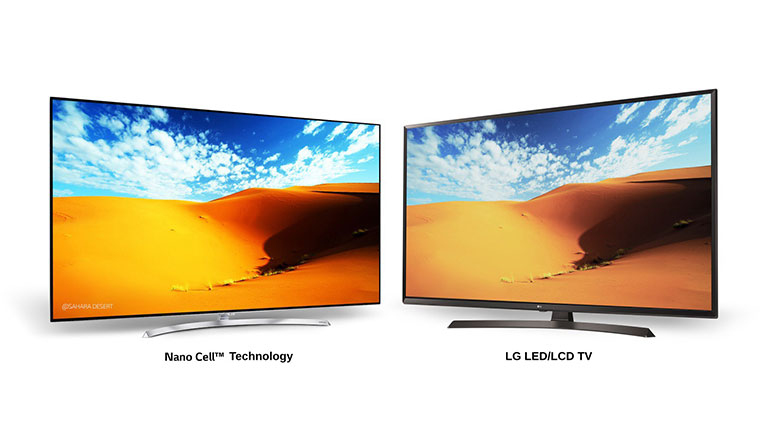 Shop the Super UHD TV Range
LG Super UHD TVs combine life-like colours with striking contrast to deliver silky-smooth images for an exceptional cinema-at-home experience.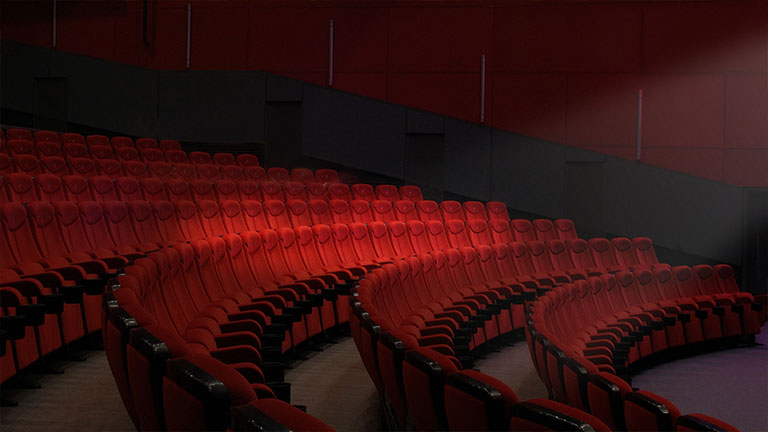 Harman Kardon Audio
Super UHD TVs have been developed in collaboration with Harman Kardon, one of the audio industry's leading lights, to bring precise, rich sound to your home so you can create an immersive yet streamlined media set up.
---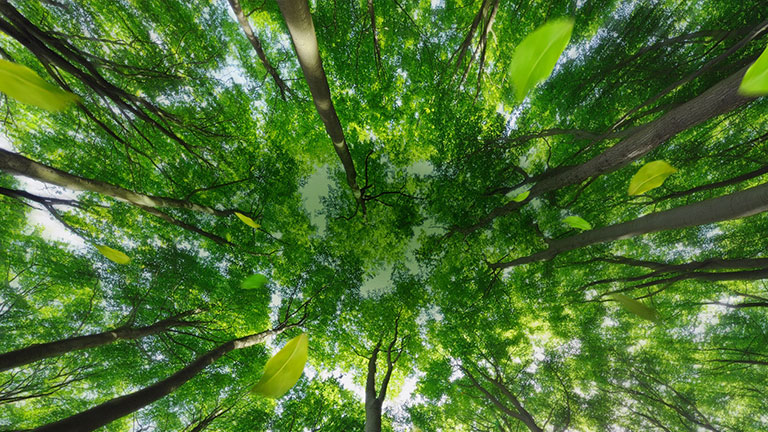 Active HDR and Dolby Vision
Active HDR and Dolby Vision HDR technology calibrates the contrast in every single scene so you see the picture just as the director intended. Backed by stunning 4K resolution and rich, vibrant colour reproduction, Super UHD TVs deliver images that take you deeper into your favourite content.
---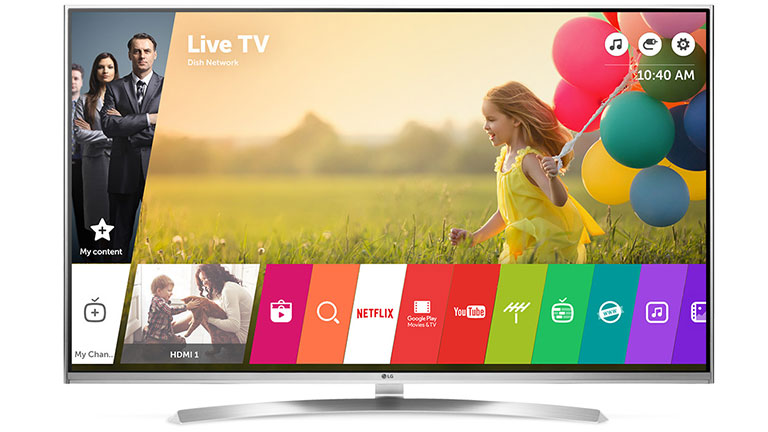 LG Smart TV
LG Smart TVs bring unmissable content from streaming services like Netflix and the best of the web to your set up—and all without the need for any external devices. When paired with the LG Magic Remote, you get the most intuitive interface so all you need to do is point, click and relax.