Living Room Furniture Buying Guide
Purchasing Living Room Furniture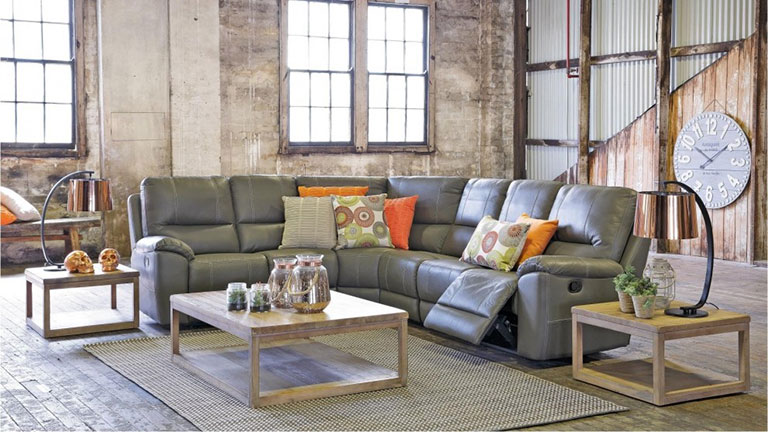 There are a number of practical considerations to bear in mind when shopping for furniture for your living room:
Measure the space and the entries to your home carefully.
Match new furniture with the colours and style of furniture you already own.
Consider how you intend to use your living space. If you plan to use it to house overnight guests, for example, you may benefit from a sofa bed.
Choose furniture that matches your lifestyle. If you have a young family, you may wish to avoid light-coloured upholstery and glass table tops.
Clutter can make a room look smaller. Keep an eye out for the likes of TV stands with cable management systems that keep wires hidden from view.
Types of Living Room Furniture
Lounges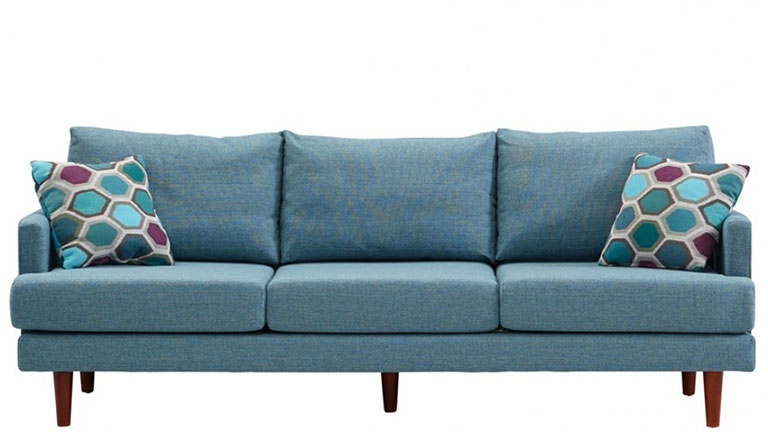 For many of us, the lounge is our first port of call when we walk through the door. Given how often they are used, it's important to weigh up the options before choosing.
Lounges are usually sold according to how many people they can seat comfortably. If you like to entertain, consider opting for a sofa with as many seats as possible.
Modular lounges come in parts that can be put together or used independently. This is ideal for anyone with an irregular shaped room and for those who need a flexible seating arrangement.
If you like to stretch out when you are on the couch, consider a lounge with a chaise so you don't have to lie across anyone to get comfortable.
Recliners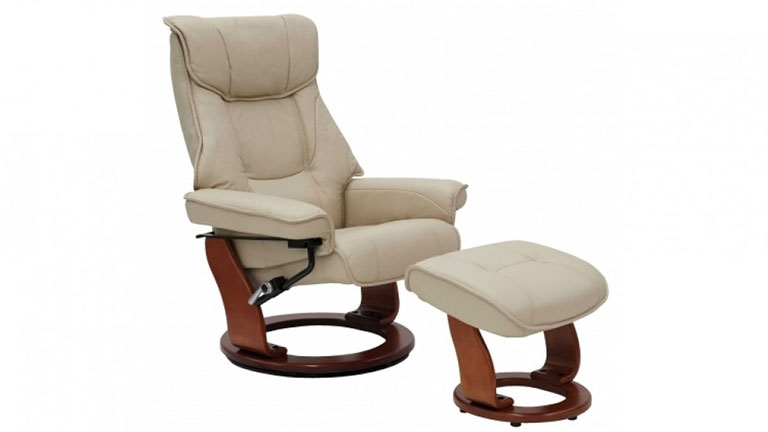 Recliner chairs and lounges are ideal for anyone who takes their downtime seriously. Kick-back into a reclined seating position for unparalleled comfort and the perfect TV viewing angle.
Recliner chairs and sofas are available with and without built-in foot rests that support your feet when you recline.
Recliners feature either an electric mechanism that gets you into position at the push of a button or a manual mechanism that adjusts using your body weight.
Some recliner chairs even offer a two-way tilt that helps users get to their feet when exiting the chair. These are ideal for anyone with movement difficulties.
Sofa Beds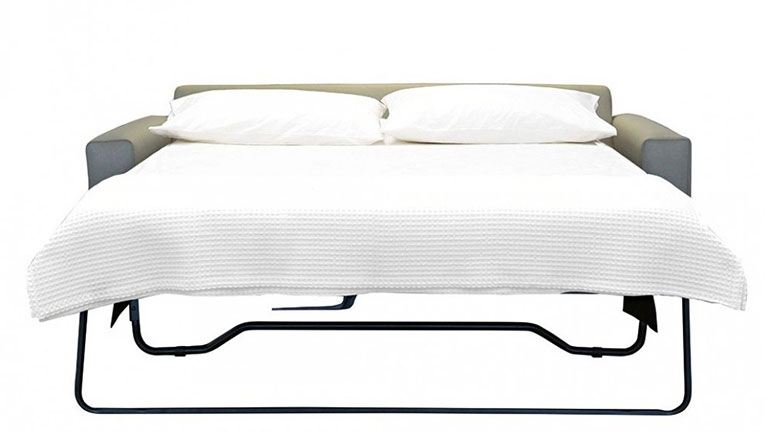 Sofa beds are ideal for anyone who lives in smaller accommodation as they allow you to put up guests without the need for an extra bedroom.
Most sofa beds come with a foam mattress, which is more than adequate for occasional use. If you have a larger budget, consider one with a sprung mattress for extra comfort.
There are two main types of sofa bed: sofa beds that fold down to form a mattress and pull-out sofa beds that contain a frame and mattress within the sofa base.
Sofa beds tend to be heavier and more expensive than traditional sofas but they more than make up for this in terms of versatility.
TV Units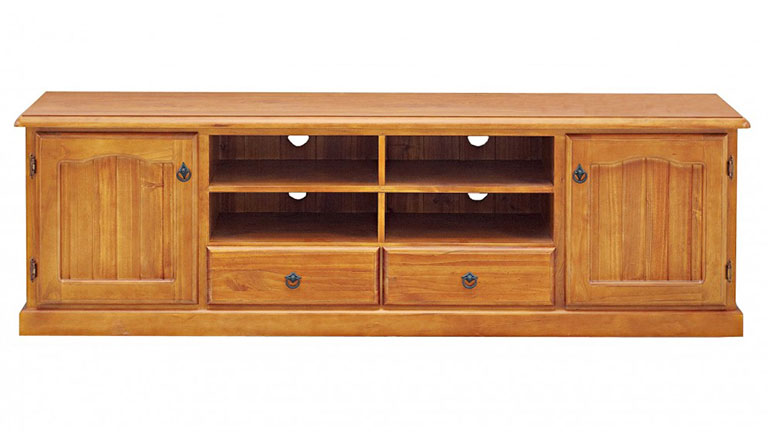 TV units help you position your television in the best way possible. Always remember to shop for a TV stand according to where the TV aerial is located in your living room.
TV units come in wide range of styles and sizes. It is even possible to purchase TV stands for the corner of your room so you can save on floor space.
If you have the space, consider a media unit with several compartments that will allow you to house your media players, DVDs and remote controls out of sight.
TV units with a built-in stand allow you to raise your television to a height that suits you so you always enjoy the perfect viewing angle.
Coffee & Lamp Tables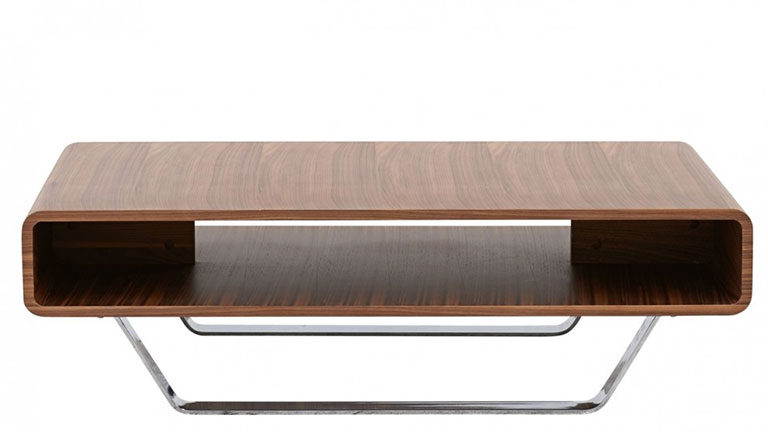 Coffee and lamp tables are both functional and decorative. They can provide extra storage space and are great for presenting food and drinks to your family or guests.
Coffee tables are essential living room furniture for anyone who likes to entertain. Look out for extending models with built-in leaves that can be adjusted to suit the size of your party.
Round coffee tables are a sensible choice for smaller living rooms as they tend to be easier to navigate and are generally less intrusive.
Shop for lamp tables that are around the same height as the arms of your sofa. This will allow you to place them to the side of the lounge and use them as a place to rest drinks, remote controls and more.
Living Room Furniture Features
How to Choose the Right Frame Material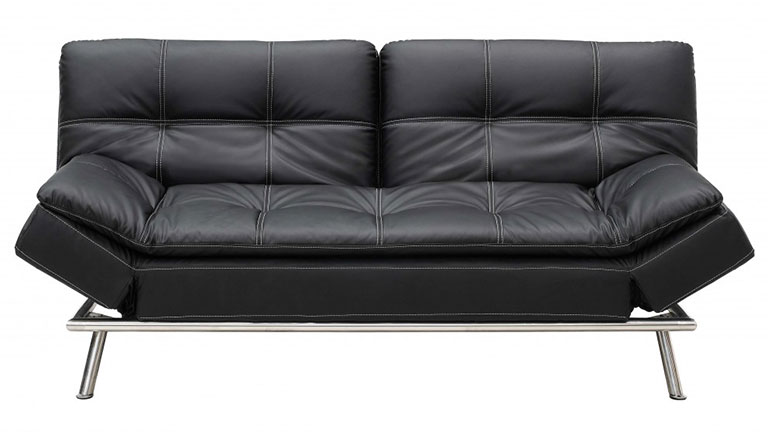 Frame material impacts upon the look, feel and lifespan of your purchase. Most choices are likely to be dictated by preference and budget but each type has its own strengths.
Solid wood furniture has a sturdy feel and is generally built to last for generations. The grain of the wood used makes each and every piece totally unique.
Veneer furniture is constructed using MDF, which is then covered with thin pieces of wood. It tends to be lighter and more affordable than the other alternatives.
Metal is the sturdiest of all the furniture materials and can add a modern feel to a room. It is also the easiest to maintain and offers outstanding longevity.
Choosing the Right Upholstery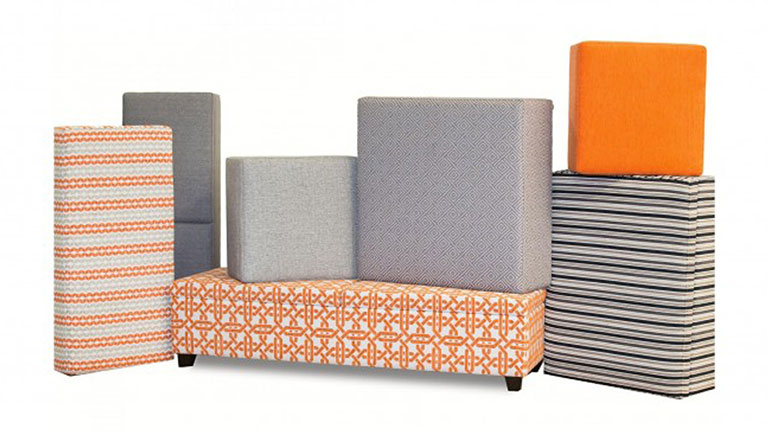 Upholstery plays a big role in how furniture looks, feels and how long it lasts. It is important to think about the practicalities of any upholstery choice before making a purchase.
Choose the upholstery that matches your lifestyle. If you have young kids in your house, avoid light colours and choose a durable material such as leather or vinyl.
Plain, neutral colours are more versatile than patterned upholstery so they will still look great if you decide to re-decorate. They are also timeless so they'll never go out of fashion.
Furniture with slipcovers is ideal for pet owners as they allow you to remove the material around the cushioning and wash away stains with ease.
Furniture Care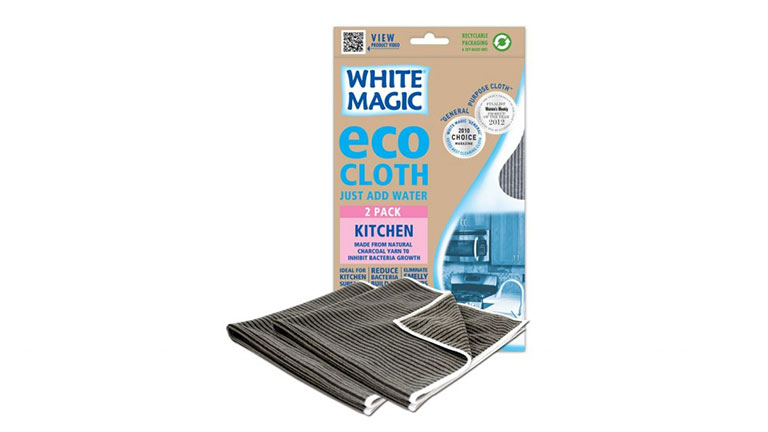 If you care for your furniture correctly it can last you a lifetime. Here are a few tips for keeping your pieces at their best:
Use glass cleaner and newspaper when wiping down glass table tops as this will prevent any unsightly streaks from appearing.
Dust wooden furniture with a soft, dry cloth and try to keep pieces out of direct sunlight as this can cause discolouration.
Clean leather with specialist care products as they can help maintain its supple feel for years to come. Never scrub at spills or stains as this can degrade the leather.
Preparing Your Living Room
Living Room Ideas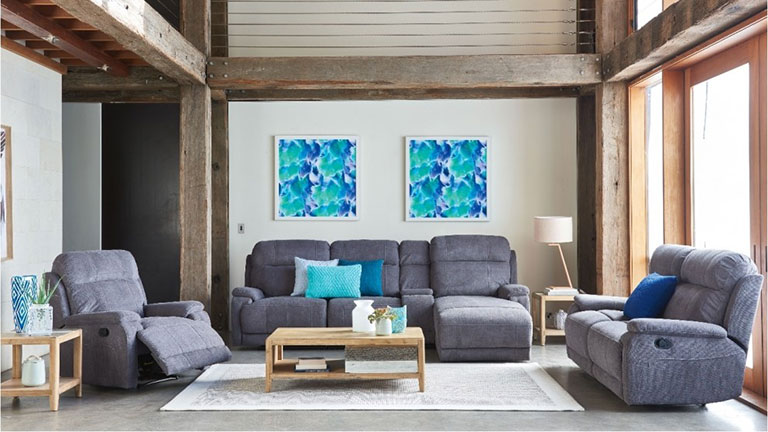 Deciding which furniture you think looks best is a matter of taste. However, if you are unsure of what will work, consider the following:
Darker wood looks bigger and heavier than lighter wood and so tends to be best suited to larger rooms.
Clutter is unsightly and can make a room look smaller than it is so always make sure you purchase furniture that offers enough storage space for your items.
Glass table tops and light coloured upholstery can create the illusion of light and space, which makes them ideal for smaller living rooms.
Measuring the Space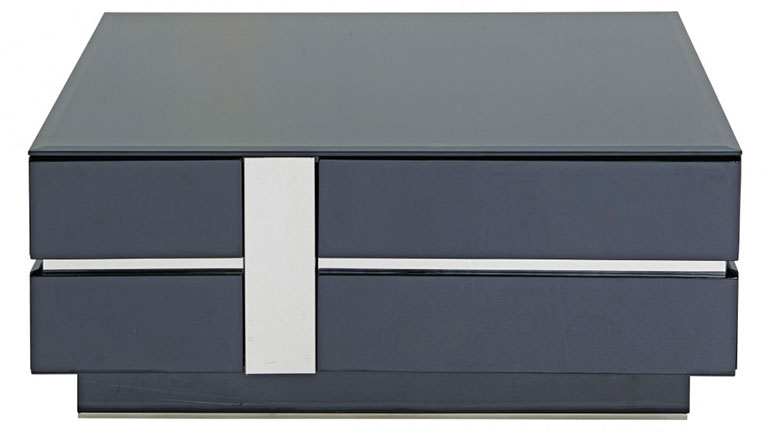 It is essential to measure all available space before purchasing any furniture. The following are a few tips that can help you buy the right pieces:
To get an idea of how furniture will sit in proportion with the rest of the room, consider marking out the piece's dimensions with newspaper.
Always remember to measure out extra space around furniture so you don't obstruct any doors or drawers and so you can move around the room freely.
Remember to measure access points to make sure the furniture will fit into your home and the room itself. Factor in immovable objects like bannisters.
Living Room Accessories
---
Lamps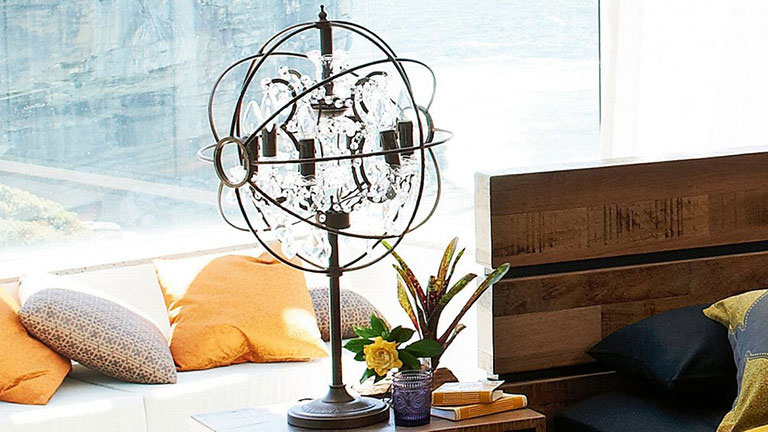 The right lighting can make all the difference to a room. Ensure your living room looks its best by adding a stylish table lamp or a floor lamp for soft, ambient lighting.
Wall Art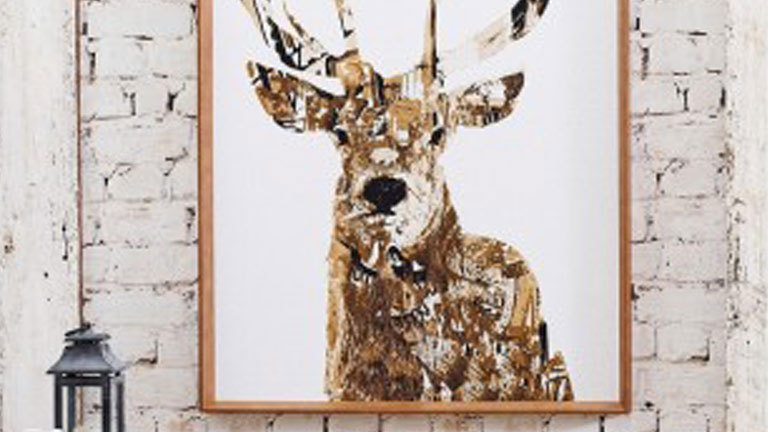 Add the finishing touches to your living room with some wall art. Develop existing colour schemes or add new colours to the palette with a striking, high-quality print.
Chandeliers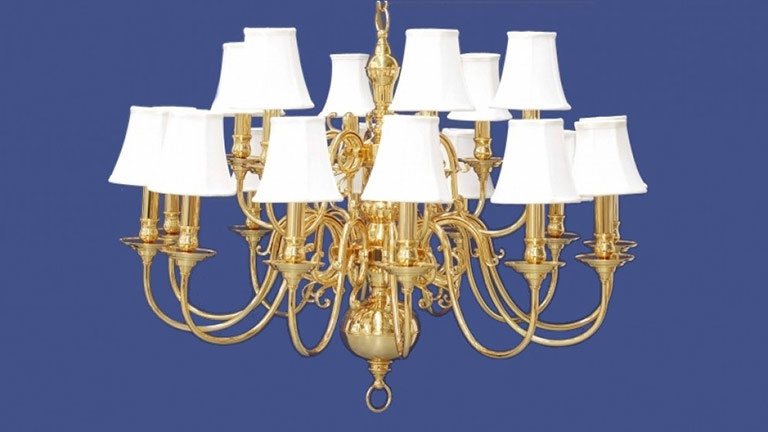 Add a feeling of opulence and luxury to your décor scheme with a chandelier. Functional and beautiful, chandeliers give an elegant feel to any room