Massager Buying Guide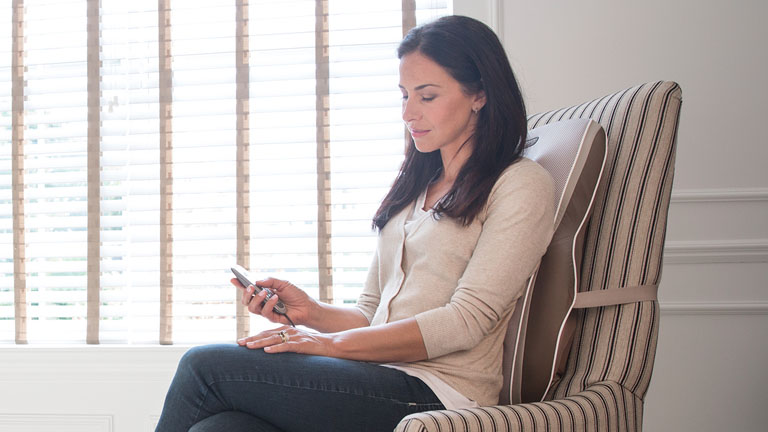 Bear the following in mind when shopping for a massager:
Shop for a massager according to your need. For example, if you suffer from neck pain, you might consider opting for a heated pillow.
Do you like the idea of a shiatsu massager but don't have the space for a massage chair? Consider opting for a massage cushion or a handheld massager.
Are you searching for a massager to aid movement recovery? If so, consider a percussive or ultrasound massager.
Do you suffer from the effects of poor circulation? If so, consider a circulation booster.
Types of Massagers
Shiatsu Massagers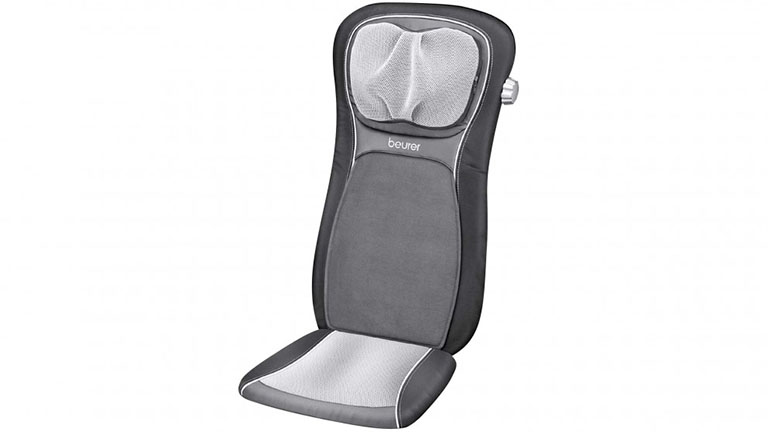 A shiatsu massager replicates the feel of a traditional massage. A series of revolving nodules and rollers work the muscles to loosen knots and straighten twisted tendons.
Shiatsu massagers can be used to relieve the muscular blockages that cause stiffness. They are also the perfect way to unwind after a long day.
Opt for a shiatsu massager with as many settings as you can afford. The more options a massager has, the more likely you are to find the one that works for you.
Shiatsu massage technology is available in seat massagers, foot & calf massagers and neck massagers.
Ultrasound Massagers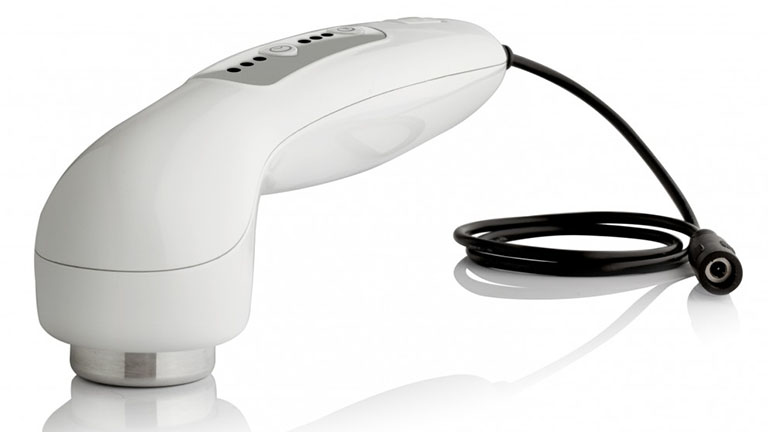 Ultrasound massagers stimulate blood flow by sending high frequency sound waves to tissues under the skin. This can offer respite from any number of aches and strains.
Ultrasound is ideal for anyone with sensitive skin as it is the least intrusive of all the available massage technology.
If used correctly, ultrasound massagers can aid movement recovery.
Ultrasound massagers can also be used to improve bloodflow and reduce the impact of poor circulation.
Percussive Massagers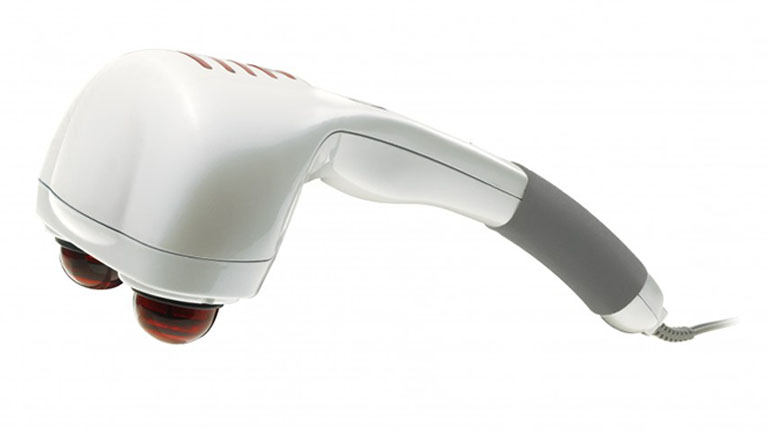 A percussive massager contains small hammers that knock out deep tissue tension and encourage relaxation. Percussive massaging is ideal for use between professional treatments.
Percussive massagers can relieve stiffness and elongate muscles so you can go through your day in greater comfort.
Percussive massagers also relax deep and shallow tissues to create a state of calm.
Like ultrasound massagers, percussive massage can also aid movement recovery.
Circulatory Massagers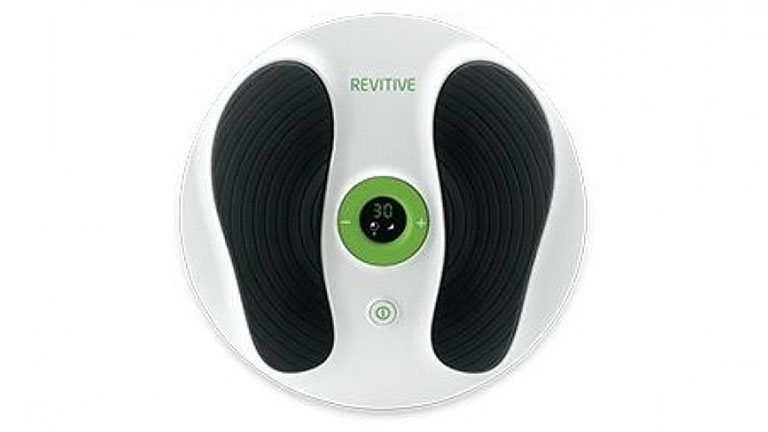 Sometimes called a circulation booster, circulation massagers encourage blood flow and help flush away blockages in veins and blood vessels by stimulating nerve endings in your lower limbs.
Circulation boosters help to clear lactic acid and improve lymph function for increased comfort levels.
A circulation booster can also help drain away harmful waste from muscles and organs.
Lightweight and compact, circulatory massagers can be easily stored under your chair or in a cupboard.
Massager Features
Targeting Discomfort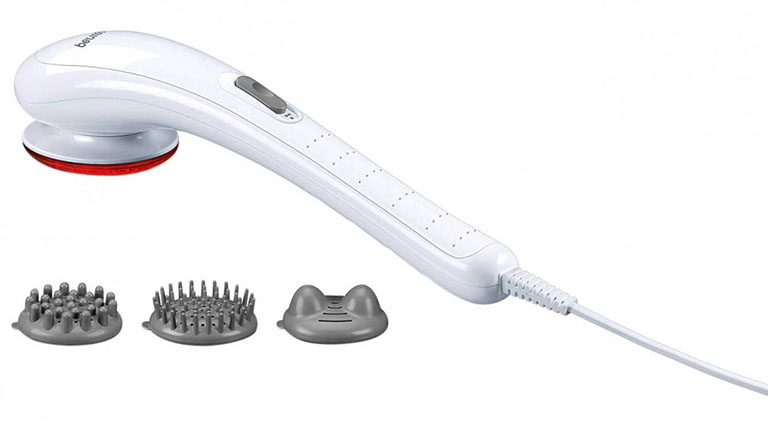 Most massagers are intended to target a particular area of the body such as the neck or the back. It is important to choose a massager that focuses on the area that causes you the most discomfort.
Foot and calf massagers are ideal for anyone who spends extended periods of time standing up. Choose from relaxing foot spas or deep tissue shiatsu foot pads.
If you suffer from back pain, consider a massage chair or a massage cushion. For neck pains, consider a pillow with vibration and heat therapy.
If your aches and pains are not confined to a specific spot, consider a handheld massager that can be applied to any part of your body that is troubling you.
Other Features to Look For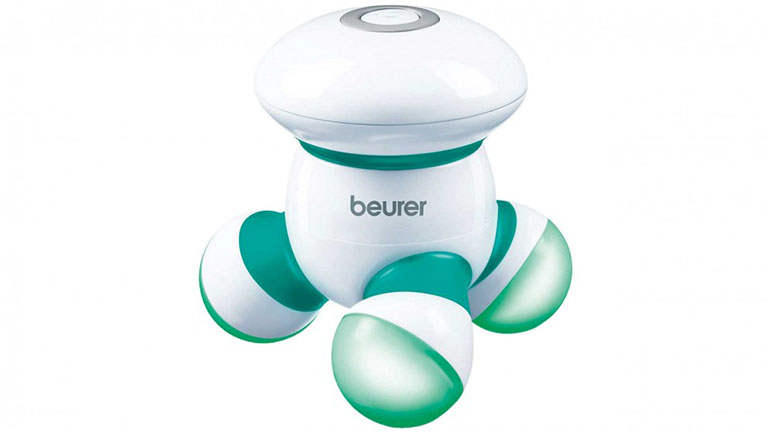 Massagers come with a number of additional features that can help you get even more from your purchase.
Heated pads relax the joints and the muscles. They can also help relieve some of the discomfort that may arise after a deep tissue massage.
Pre-programmed settings take the guess work out of massage therapy. Simply choose a setting, sit back and relax. Most massagers will automatically switch off at the end of a cycle.
Choosing a foot spa with a built-in bubble bath will bring a touch of luxury to your home. They can help you feel invigorated and relaxed after every use.
Massage Accessories
Massage Gels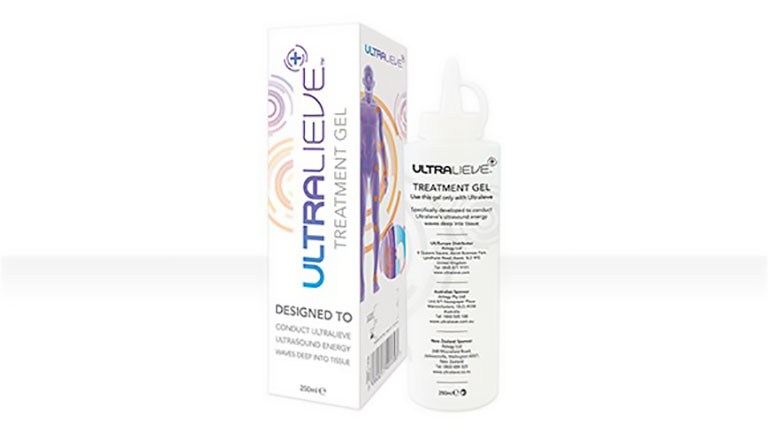 Ultrasound massagers are combined with lubricative gel to create an acoustically correct interface between the skin and the system for optimised results.
Tens Pads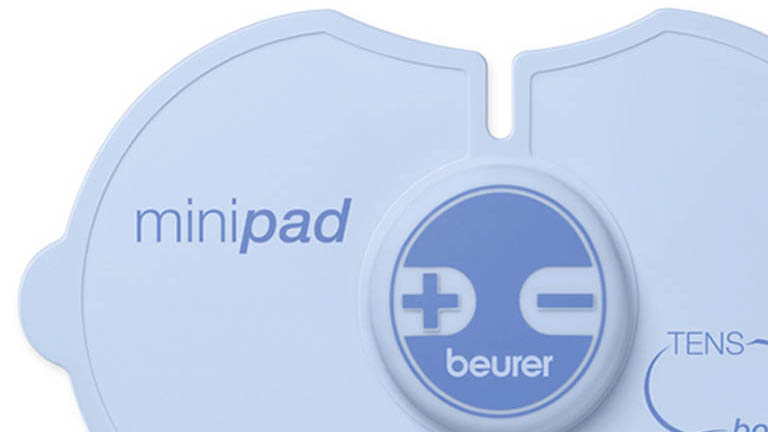 Tens pads can help you target pain in specific areas by emitting high-frequency electrical pulses that release natural pain-numbing endorphins for effective pain relief.
Heated Pads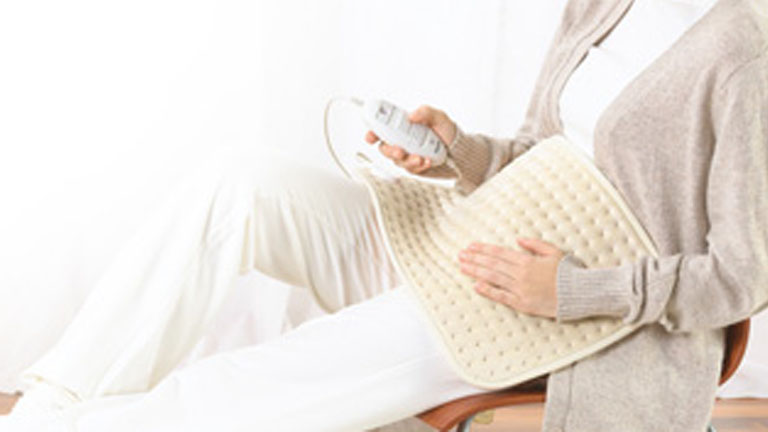 Heated pads help you manage pain through the night. They also ensure your bed is warm and inviting in the colder months for year round comfort.