Mearth RS The Ultimate Long-Range Electric Scooter
722806625446 722806625446
Loading...
The Customer Direct range is not available in store.
Loading...
Please select a product option to continue.
Usually ships in 3 - 5 business days
Pre-Order Now! Dispatching from December 3rd
With a durable construction, convenient features, and powerful motor and battery, the Mearth RS The Ultimate Long-Range Electric Scooter allows its users to have a safe, worry-free long-distance rides.
---

The Ultimate Long-Range E-Scooter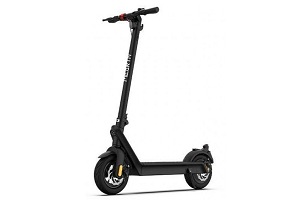 ---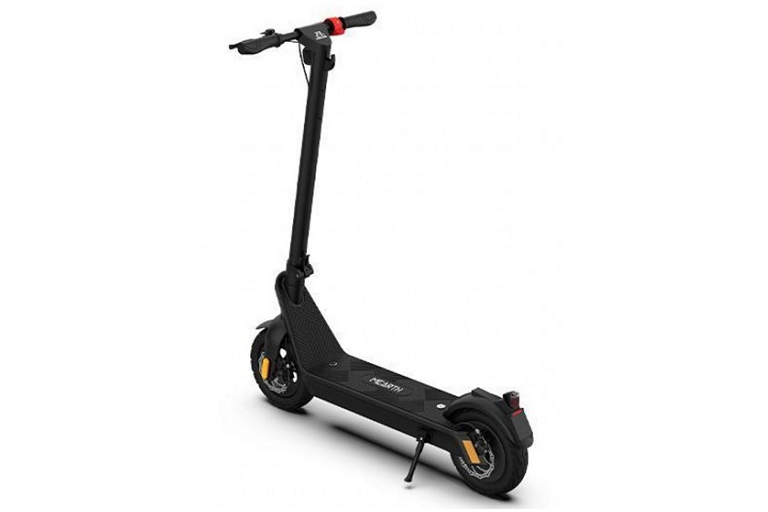 Conquer Various Terrains
Featuring a maximum speed of 40km per hour and equipped with 10-inch tyres and a 500W motor, the Mearth RS Long-Range Electric Scooter is powerful enough for your long rides. With a 12cm ground clearance and 25% climbing angle, this scooter allows you to ride through uneven paths and steep roads with ease.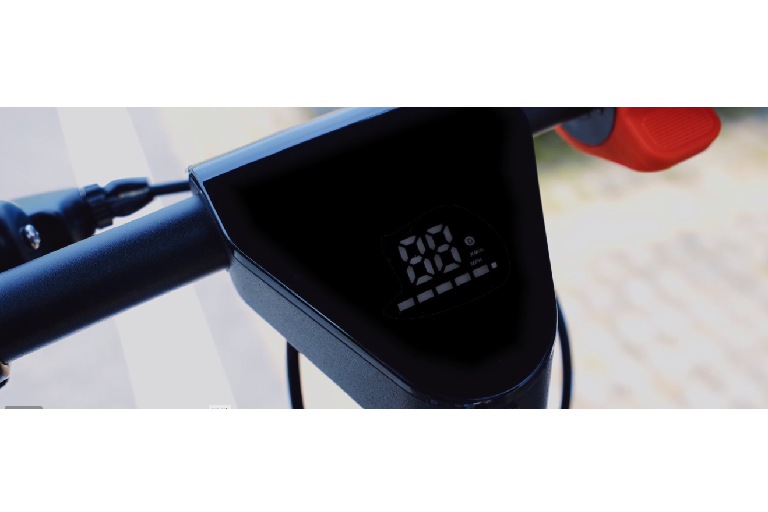 User-friendly Interface
Designed with a massive LED screen, the Mearth RS Long-Range Electric Scooter allows you to view your your current driving statistics, such as speed, battery level, and power mode at a glance.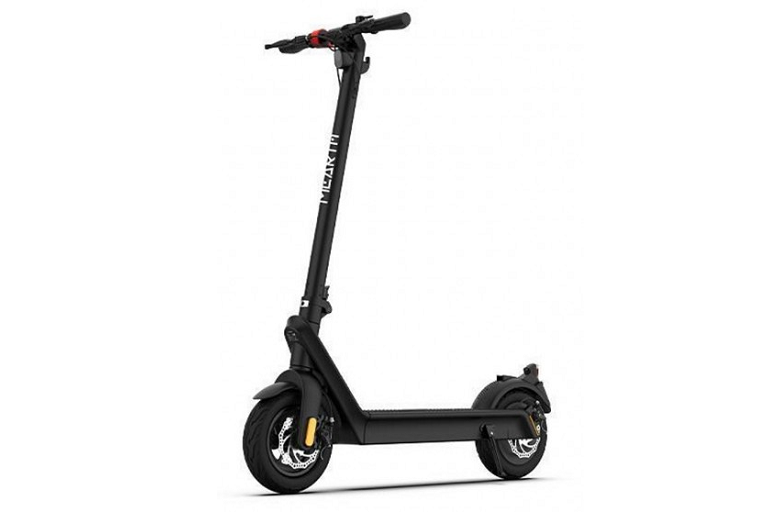 Safe and Convenient Rides
The Mearth RS offers various power modes, including Eco, Sport, and Sport Plus to suit your different riding requirements. It is also fitted with a premium-grade battery, allowing it to travel up to 65km.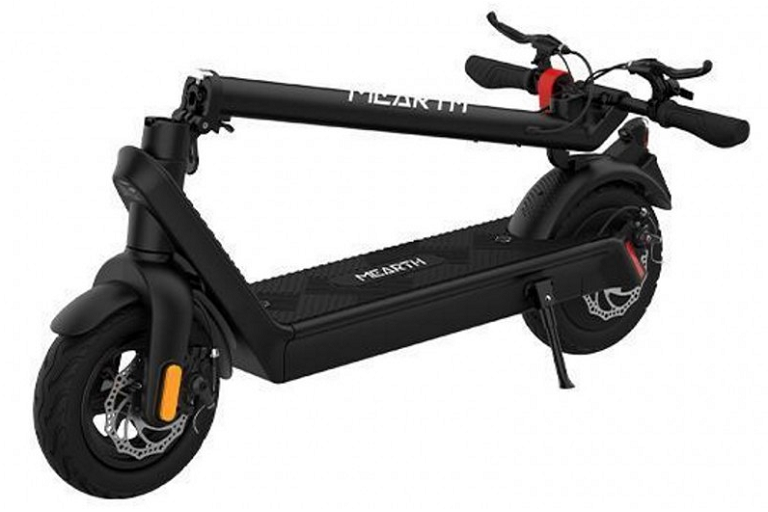 Durable and Portable
With a magnesium alloy chassis, this scooter is durable enough to support users weighing up to 100kg. It also has an IPX4 waterproof rating to withstand water splashes. Moreover, it features a 1-second quick fold and a folded size of 1110 x 500 x 540mm, making it easy to store and transport.
Note: This product is available to Australian Customers only. Due to weight and battery restrictions, all orders will be ground shipped. The laws regarding the use of electric motorized scooters vary from state to state. Please consult the laws in your state before riding. The default maximum speed of your scooter is 25 km/h as per existing scooter laws, however, this can be overridden manually to get to 40km/h. We recommend that you don't go past 25km/h unless in a safe, controlled environment. Always wear full safety equipment when riding electric motorized scooters.
Specs
| | |
| --- | --- |
| Barcode (GTIN) | 722806625446 |
| Product Type | Electric Scooters |
| Brand | Mearth |
| Model | 63277737 |
| Weight (kg) | 23 |
| Product Height (cm) | 123 |
| Product Width (cm) | 50 |
| Product Depth (cm) | 111 |
| Manufacturers Express Warranty (months) | 12 |
If you feel your product has failed a Consumer Guarantee (as defined by Australian Consumer Law) then you can:
Return it to your local Harvey Norman store to initiate an inspection / service call.
If it is a downloadable product (software or e-Gift Card) please Contact Us at Harvey Norman Online.
For flooring products: Returns are accepted for change of mind or oversupply quantities in the follow circumstances.

in full pack quantity only
in original packaging
undamaged/unopened

Please Note: Customer Direct products cannot be returned at Harvey Norman franchised stores. For all Customer Direct purchases, please Contact Us at Harvey Norman Online.
Either complete the details below or chat to a staff member online.