Office Mobile
Write a short story. Create a beautiful presentation. Scan multiple documents. With the Office mobile app4 you can be just as productive and efficient on your phone as you are on your computer.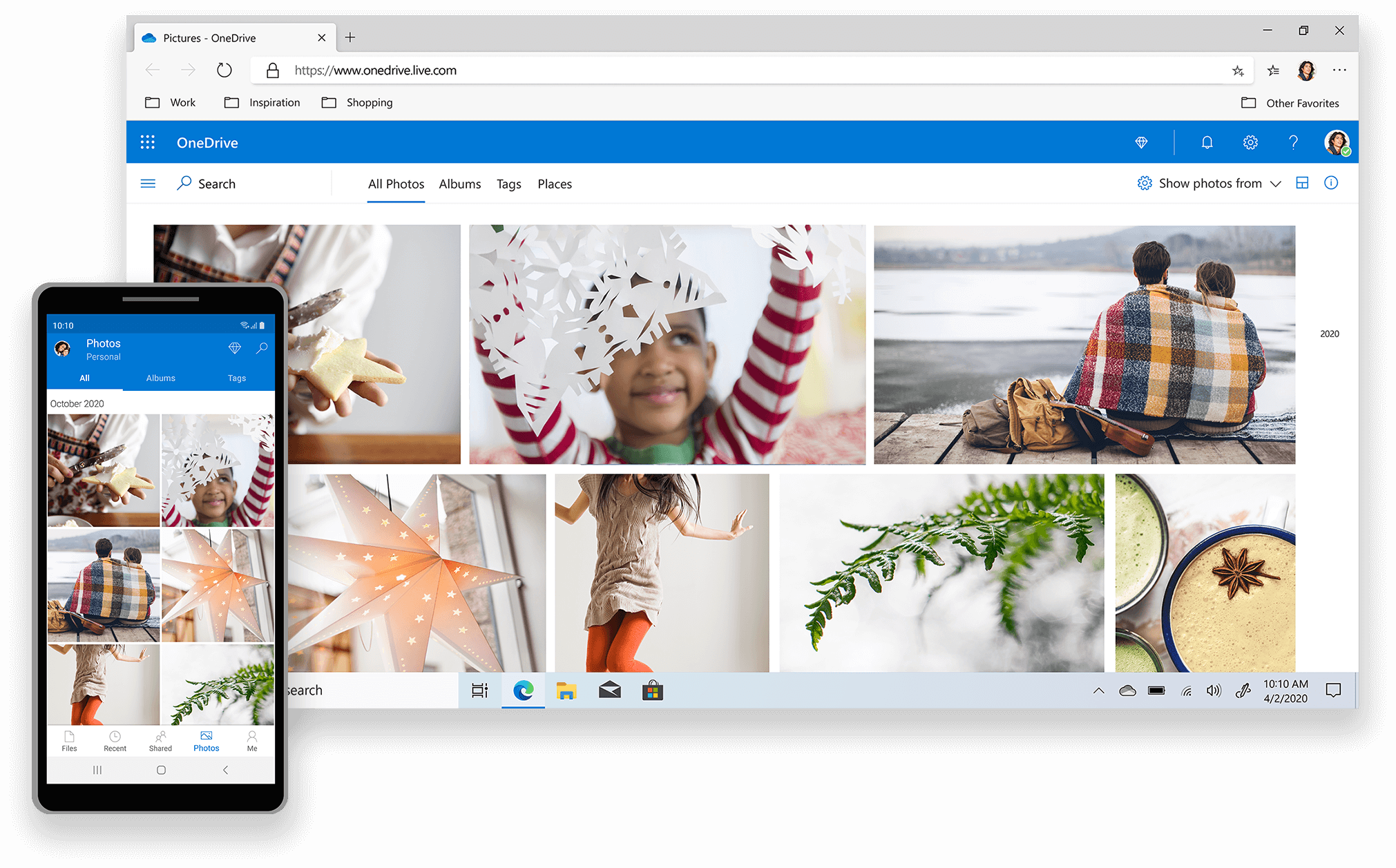 Microsoft Editor
Write like a pro. Whether you're writing a novel, an email, or a comment on social media, you can write clearly and beautifully with Microsoft Editor.5
PowerPoint Designer
Create professional-looking presentations in just a few clicks. With PowerPoint Designer you can spend less time creating your presentation and more time preparing for it.
Balance your busy day
Stay connected and on schedule with the Premium Outlook app. Outlook is more than your inbox. It's your easy access to important emails. It's your personal, work, school, and sports calendars. It's your to-do list and your list of contacts. All in one app. Plus, it's AI-powered and ad-free so you can save time and focus on what matters most.
Keep your files secure and accessible—wherever you go
Save your files to OneDrive to keep them protected, backed up, and accessible on all your devices, anywhere. Share documents and photos with friends and family, and even collaborate in real time in Office.6 OneDrive can help you quickly organise and find the things that matter, especially when you're on the go.
Microsoft 365 includes all your favourite Office apps and offers different plans, so you can choose the one that's right for you