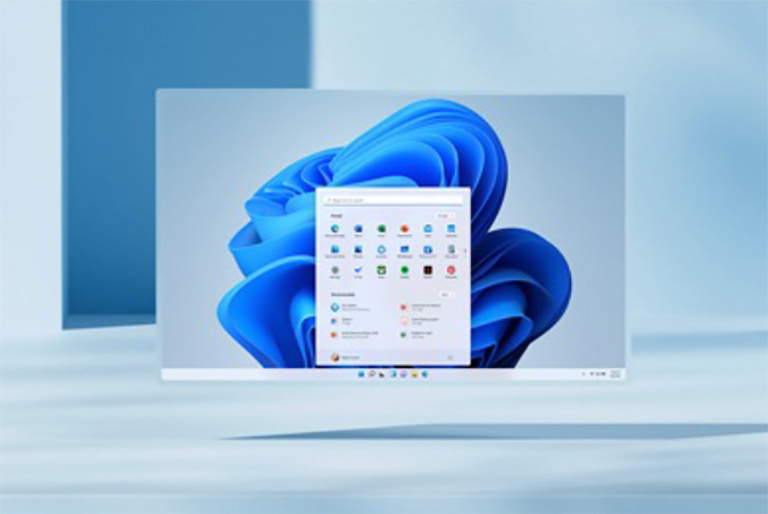 Choose the browser that puts you first Whether you want to get things done, be entertained, or stay connected to the ones you love, this browser can be tailored to suit your needs.
Not ready to upgrade?
Thin, fast, and light, Windows 10 PCs featuring 10th and 11th gen Intel® Core™ processors with Intel® Iris® graphics have the performance you need, for you to create at your best.
Frequently asked questions