Mini & Micro Hi-Fi Buying Guide
Purchasing a Mini or Micro Hi-Fi System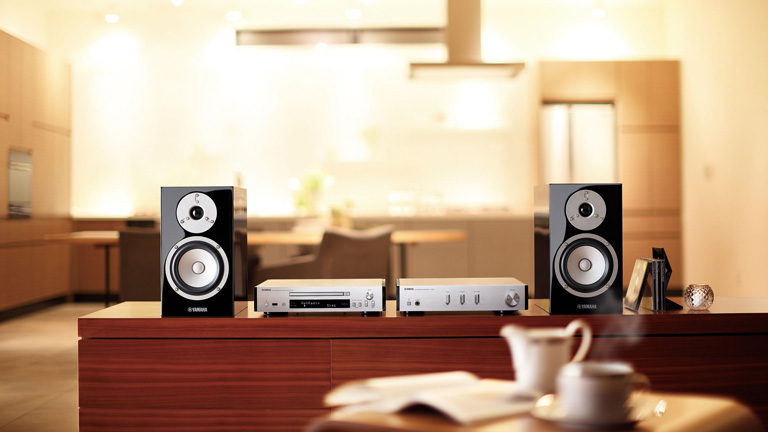 Your choice of Hi-Fi should be guided by how you intend to use it. The following are some practical considerations to bear in mind:
Always choose a Hi-Fi to suit the size of the room and how you intend to use it. For background music, a micro Hi-Fi will likely suffice.
When identifying the potential power output of a Hi Fi, always check whether the power is listed per channel (most systems have two channels) or if it is the Hi-Fi's total output.
Do you enjoy listening to the radio? If so, look for Hi Fi models with DAB+.
Is the majority of your music collection stored digitally? If so, look for models with a USB port, iPod dock or Bluetooth connectivity to play your music through your Hi Fi speakers.
Shop Mini & Micro Hi-Fi
Types of Hi-Fi Systems
Mini Hi-Fi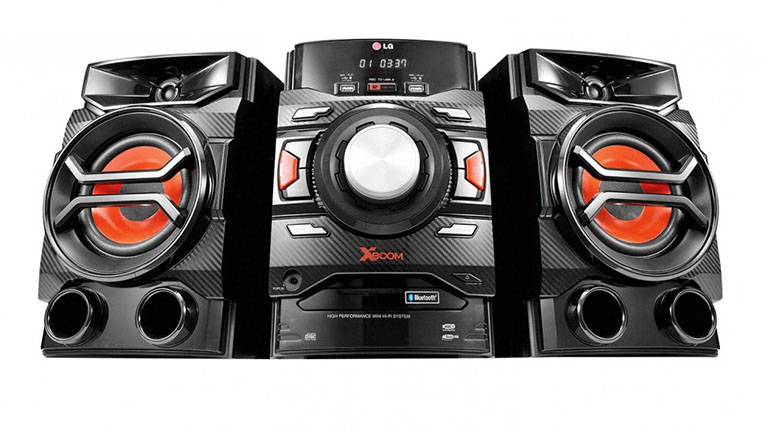 Mini Hi-Fi systems are great for anyone looking for a powerful Hi-Fi at an affordable price. They offer some serious power for room-filling — and in some cases whole house-filling — audio.
If you want the power of a Mini Hi-Fi but are concerned that you may not have the space to accommodate one, look for models with adjustable orientation. This will allow you to stand the Hi-Fi on its side or on its end to increase your set up options.
Fancy yourself as the next big thing in music? If so, look for Mini Hi-Fis with microphone ports that will allow you to turn your Hi-Fi into your own personal Karaoke machine.
Many Mini Hi Fis feature brightly coloured lights built-in to the body. These can be set to flash in time with the music to create the perfect party atmosphere.
Micro Hi-Fi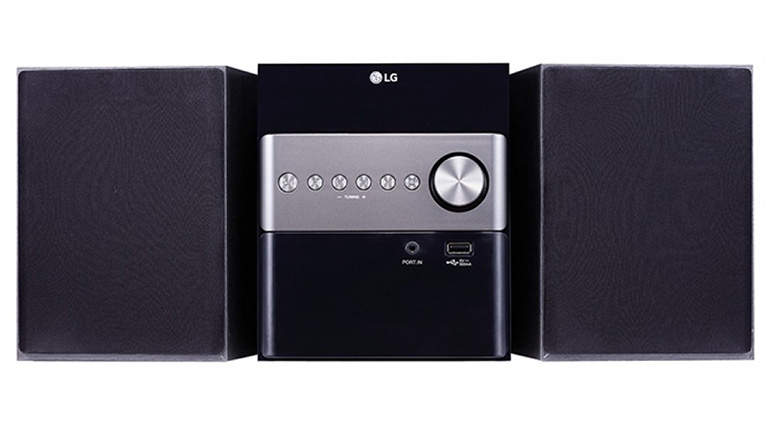 A Micro Hi-Fi is ideal for when space is at a premium. Compact, easy-to-use and capable of delivering plenty of audio power for everyday use, these devices can help you get the most from the entirety of your music collection.
Many Micro Hi-Fi systems come with a built-in iPod dock or a USB port. This often means you can charge your device (where applicable) while you enjoy playback through the speakers.
If you listen to the radio, look for models with DAB+ technology, multiple station pre-sets and functions like auto tuning.
If you are an audiophile then you might like to consider a Micro Hi-Fi with adjustable audio settings. Such functionality will allow you to optimise the sound so you get the perfect amount of bass and treble.
Mini & Micro Hi-Fi Features
The Difference Between Mini & Micro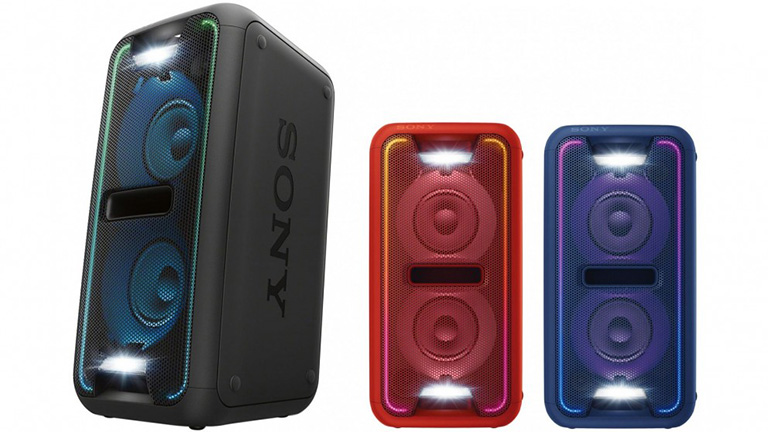 Micro and Mini Hi-Fi systems are characterised by their compact form and their versatility. They feature built-in amplifiers, CD players, radios and high levels of connectivity so you can enjoy the entirety of your music collection no matter the format. There are, however, some differences to be aware of:
Micro Hi-Fis tend to be more compact, less powerful and more limited than Mini Hi-Fis. As a result, they are better suited to smaller rooms and background music.
Mini Hi-Fis generally bring an increase in featuresm power and size.They are ideal for those looking for a powerful sound system for their living room and for parties.
Your choice of Hi-Fi should be guided by the size of the room and the intended usage. A Micro Hi-Fi with 20W of power will likely be enough for an average sized living room. If you want a system for parties, consider a Mini Hi-Fi with a power output in excess of 100W.
Playback Options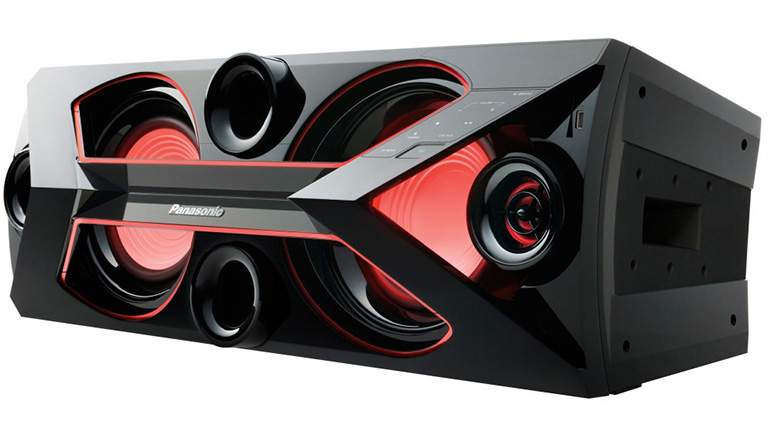 The popularity of Micro and Mini Hi-Fis is due in part to the fact that they can play music in almost any format. You should be aware of the following functionality when choosing:
Radio: Most Micro and Mini Hi-Fis boast AM and FM tuners. Some include DAB+* technology for improved audio quality, less interference and more stations.
CD: All Hi-Fis boast CD playback functionality. Some models even feature CD drives that can hold multiple discs at once.
MP3: If your music collection is stored digitally, then you should seek out a model with either a USB port, an iPod dock (or similar) or Bluetooth connectivity.
*DAB+ is not available in all regions.
Additional Features to Look For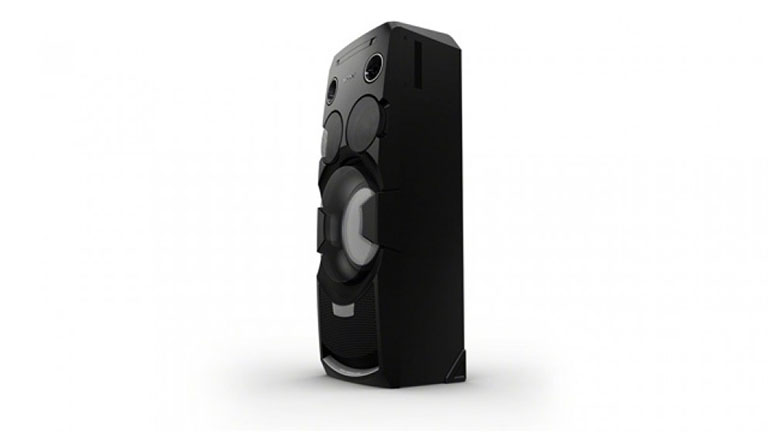 Hi-Fi systems are available with a wide variety of features and functions. Increasing the technology in a system is likely to increase the cost so always work out in advance which features, if any, you are likely to use.
Music Enhancer: The name of this type of feature differs across the Hi Fi brands. Enabling it can lead to a temporary volume or bass boost for a larger, heavier, deeper sound.
Bluetooth: Allows users to wirelessly stream music from paired devices through the Hi-Fi speakers.
DJ Effects: These features also vary across manufacturers. They range from fading one song into another to applying musical effects to the playback. Whichever form they take, they can help you create a party atmosphere.
Mini & Micro Hi-Fi Accessories
---
USB Storage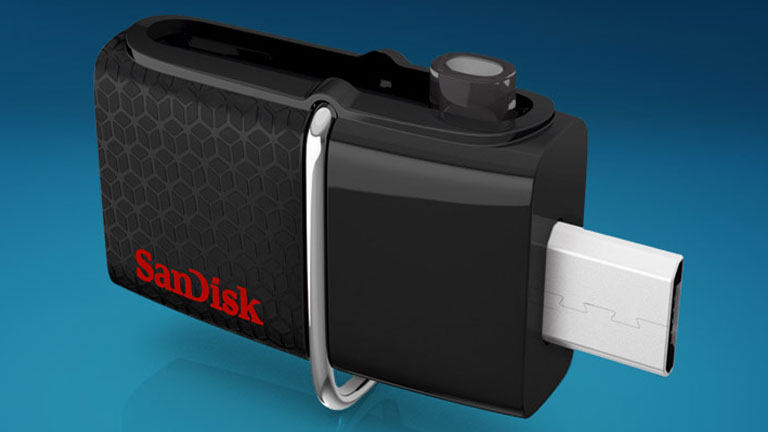 Need portability? Add your favourite MP3 files to a USB thumb drive or similar, insert it into the USB port on your Hi Fi and listen to your tracks directly through the system's speakers.
Surge Protectors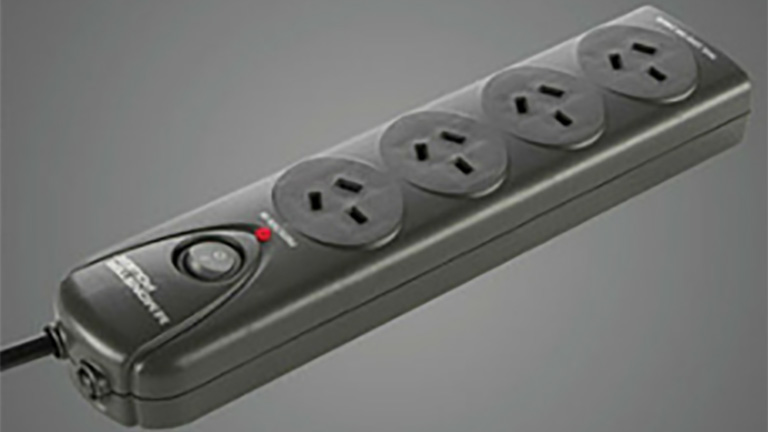 Make sure your audio equipment — and your home — is protected in the event of a power spike with a surge protector. Surge protectors also enable you to plug multiple devices into one socket.
Headphones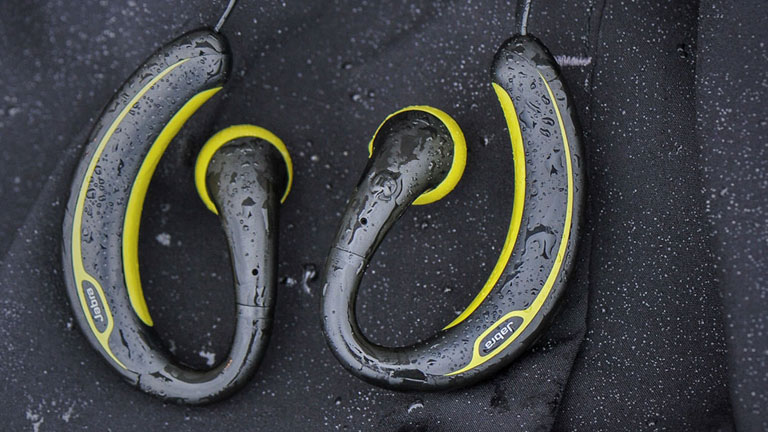 Live in a building with shared walls but still want to listen to your music after hours? Add a pair of in-ear, on-ear or over-ear headphones to your equipment and listen whenever you like.