Multifunction Printer Buying Guide
Purchasing a Multifunction Printer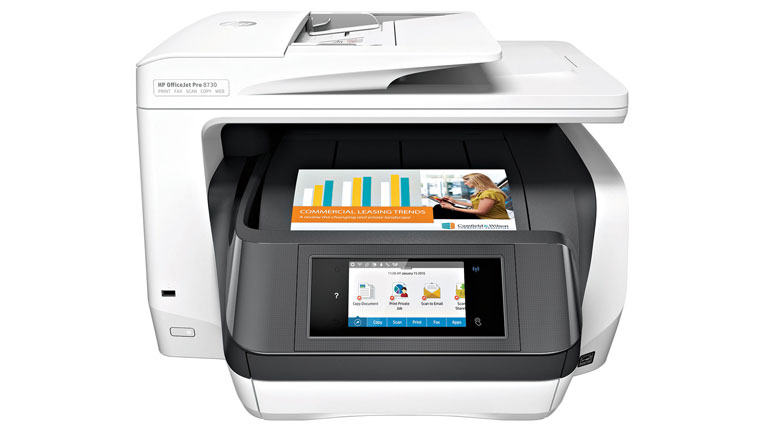 Consider the following when shopping for a multifunction printer:
Always check compatibility with your devices before making a purchase.
Consider which printer functions you need. If you'll only need a printer scanner, you could save by opting for a model without fax.
For added convenience, look for wireless multifunction printers. Wireless printers also enable you to connect multiple devices simultaneously.
If print quality is of paramount importance, pay attention to print resolution (measured in dpi). Similarly, if you need to create high-quality scans, check scanner resolution.
Types of Multifunction Printers
Multifunction Inkjet Printers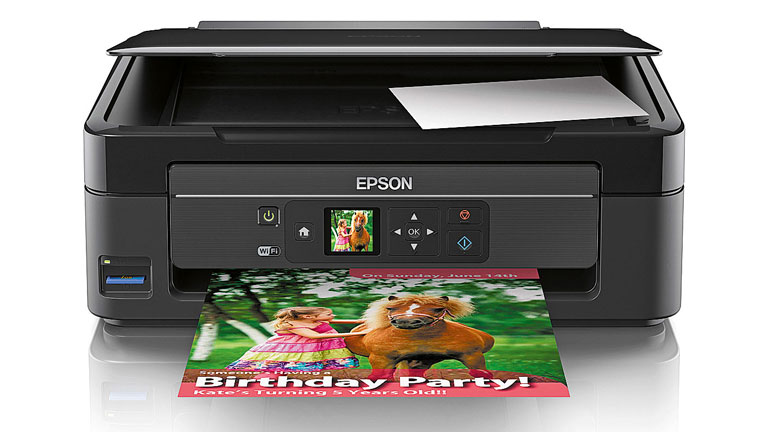 Multifunction inkjet printers are the most common type. They also tend to be the most affordable. There is a wide range of models available so consider the following when making your choice:
If you are searching for a printer for home use, an inkjet model is likely to be your best bet. Entry-level inkjets are extremely affordable and will offer sufficient quality for everyday printing, scanning and copying tasks.
Inkjet printers are capable of producing outstanding print detail. If you want a printer for photography, for example, a mid-to-high range inkjet will likely offer the specs you need.
It is important to consider running costs when choosing a printer. If you decide to opt for an inkjet model, look for compatibility with high yield or XL ink cartridges.
Multifunction Laser Printers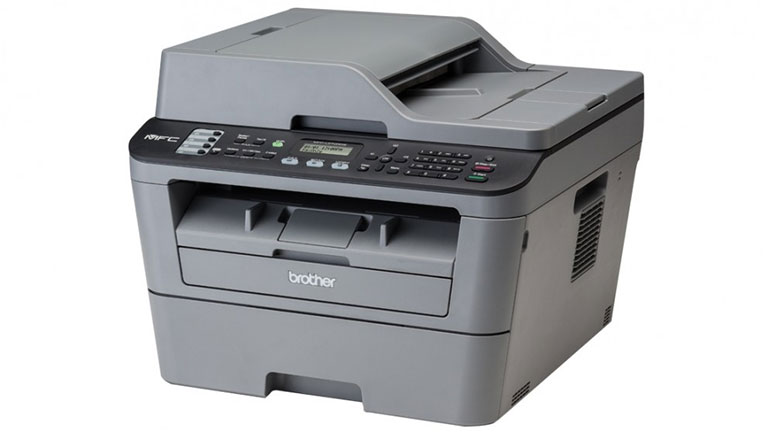 Multifunction laser printers are perfect for anyone who needs to perform frequent, high volume print jobs. They tend to be more expensive than inkjets but they boast features which, if needed, make them great value for money.
Multifunction laser printers feature either monochrome or colour printing. Colour laser printers tend to be more expensive but they significantly increase your printing and copying options.
Laser printers produce the best results when printing text and graphics. What is more, because they use toner and not wet ink, you can run a highlighter over the page without smudging the text.
Laser printers tend to be fast and usually boast very low 'first page out' times. When you add this to the fact that they are designed for regular, intensive use, you will see that multifunction laser printers are a sensible choice for busy offices.
Multifunction Printer Features
Advantages of a Multifunction Printer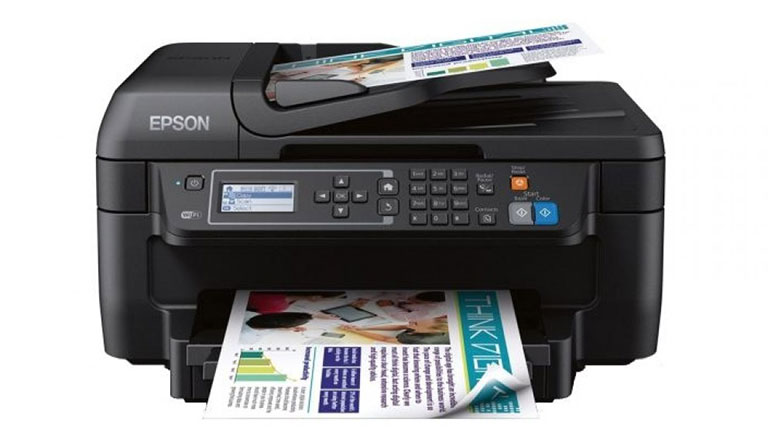 Multifunction printers are a great way to ensure that you are prepared for any printing, copying or scanning tasks. If you are unsure if a multifunction printer is for you, consider the following:
Multifunction printers save on valuable desk space. While they may be slightly larger than standard printers, they still have a much smaller footprint than a separate printer, scanner, copier and fax machine.
Multifunction printers are a cost effective way to shop for essential office equipment. Buying a separate printer, scanner, copier and fax would be significantly more expensive.
Shopping for a multifunction printer instead of standalone equipment also means that you have less to think about when making a purchase. You will also have less to set up when the time comes.
Scanner, Copier & Fax Machine Features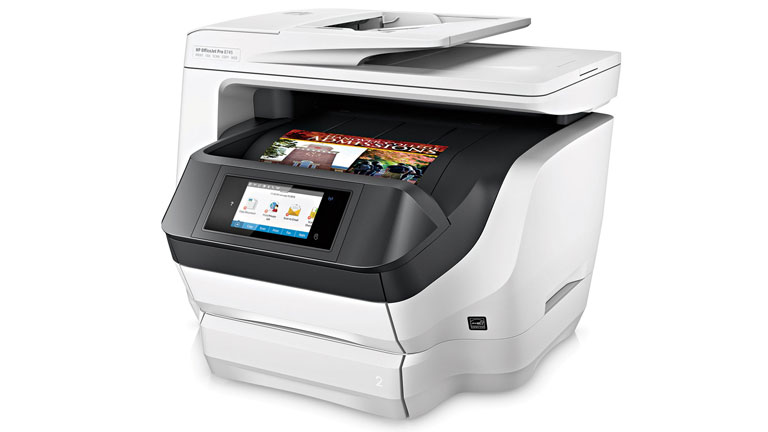 While most all in one printers come with the same functions, the specifications of these functions can vary. To ensure you get the printer that is right for you, be aware of the following:
Scanners help you make a digital copy of a paper record. Pay attention to scanner resolution when making your choice. The higher the resolution, the more detail the scanner will capture. 600dpi will be sufficient for documents.
Copiers help you duplicate paper records. There are two principal types of copier, namely monochrome and colour. A colour copier is likely to add to the price so try to establish if you expect to get any use from this feature.
Built-in fax machines are less common, but they are useful when you need to send hard copies of documents. Look out for multifunction printers with an easy-to-read screen that shows progress and delivery status.
Features to Look Out For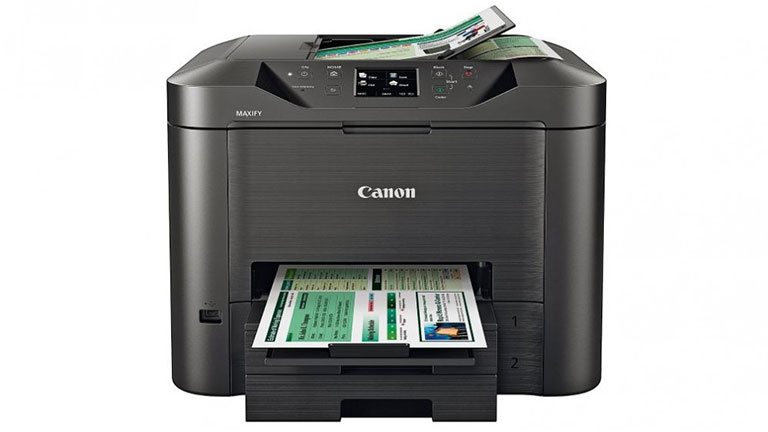 All in one printers are available with a range of functions and features. Keep an eye out for the following when making your choice:
Printers with automatic duplexing can print on both sides of the page without any input from you. Manual duplex printers produce the same results but require you to feed the paper back through the machine.
If you want to print photos or documents for external use, pay attention to print resolution (dpi) as this will dictate the levels of clarity and detail you can produce. Higher resolutions mean better quality.
Multifunction printers with automatic document feeders can help you make light work of copying or scanning large documents. Simply place the paper in the tray, press the button and wait.
Printer Essentials
---
Ink Cartridges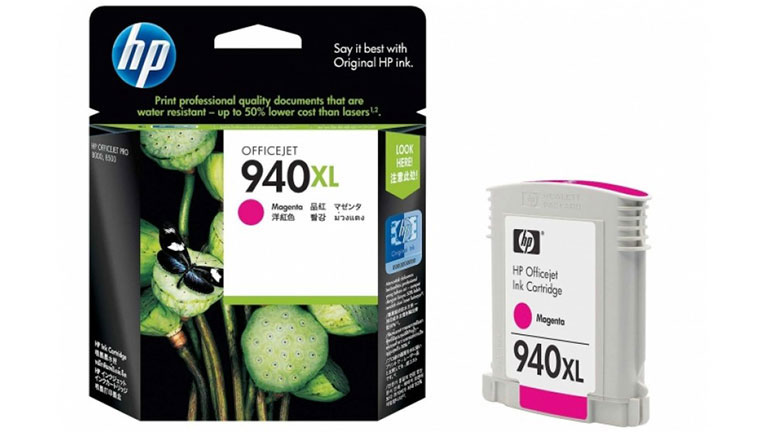 Keep your all in one inkjet printer operational with spare or replacement ink cartridges. Shop regular and high yield cartridges to find the refills that meet your need and your printer.
Toner Cartridges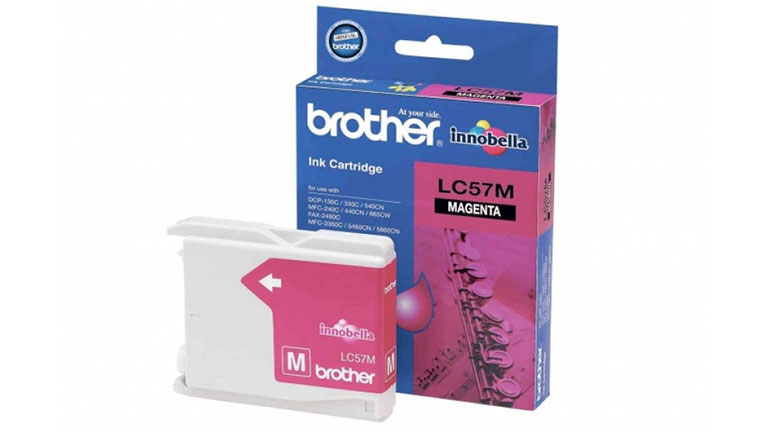 Make sure your laser printer doesn't run out when you need it the most by keeping spare toner cartridges. We stock toner for a wide range of laser printers to help you keep productivity high.
Paper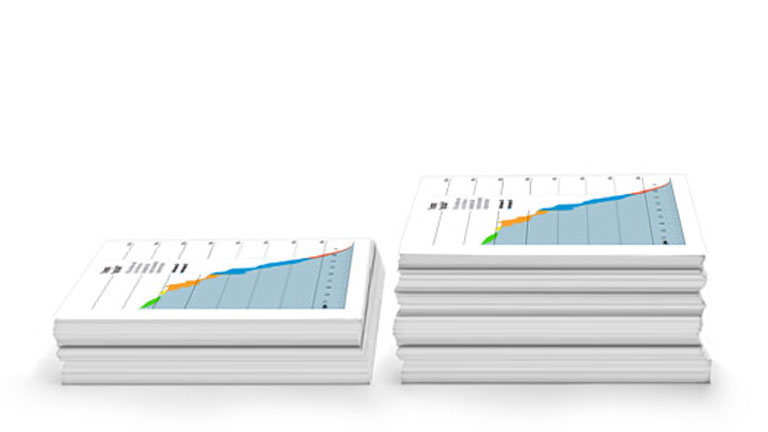 Get the right look and feel for any and every project by printing on the right paper. Shop a wide variety of paper and find the stock you need to get the best results from your efforts.