Office Machines Buying Guide
Purchasing Office Machines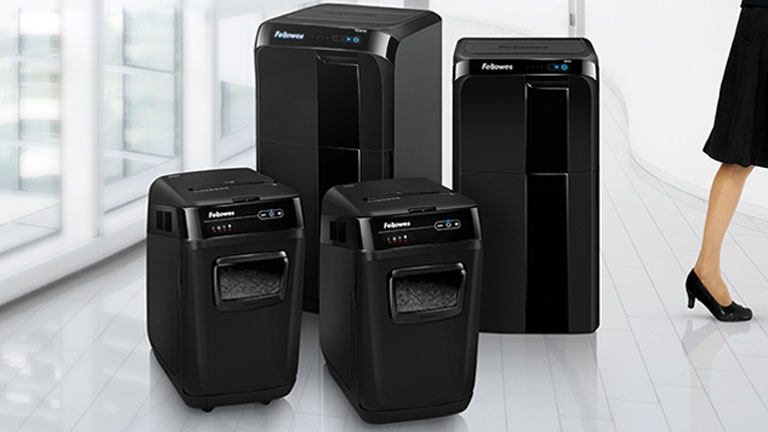 Consider the following when shopping for office machines:
Choose the office machines that match your usage. The needs of a busy office are different from that of a home office so pay attention to the likes of capacity and operating speeds when making a purchase.
Look out for office machines with convenience features that make them easier to use and maintain. For example, a paper shredder with a 'bin window' will allow you to establish when the paper needs to be cleared at a glance.
Shop for equipment that suits the size and layout of your office. While the idea of a large smart board might be appealing, the reality of using it in a small space could prove cumbersome.
Types of Office Machines
Shredders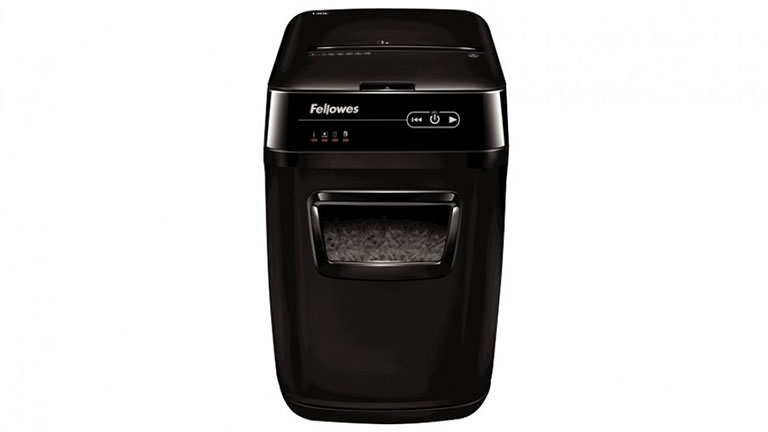 Paper shredders help you dispose of confidential or sensitive papers in a secure manner. However, not all shredders offer the same functionality so consider the following when making a purchase:
Opt for shredders with a diamond or cross-cutting action as they will destroy paperwork beyond repair. Strip-cutting shredders can leave sensitive information exposed to anyone determined enough to work out how to reassemble the page.
If you work in a spacious office, consider opting for a shredder with the largest bin that you can afford. In the broadest terms, the larger the bin, the less it will need to be emptied.
The maximum page load will dictate how many pages you can shred in one pass. If you regularly shred large documents, you should opt for the highest page load that you can afford as this will speed up the process considerably.
Laminators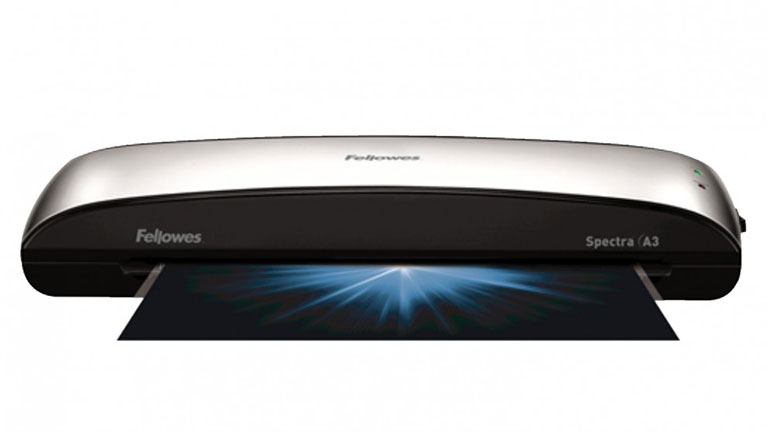 Laminators help you protect documents against the wear and tear of regular use so you can save on the costs of repeat printing. Laminators are available with a range of functions so be aware of the following when making your choice:
Pay attention to the maximum paper size that the laminator can handle and consider matching it your existing office equipment. For example, if you have an A3 printer, consider an A3 laminator.
The thickness of laminating sheet that a laminator can handle varies between models. If you need a laminator to care for documents that are used very frequently, look for one that can handle lamination pockets of up to 250 microns.
Pay attention to a laminator's heat up times when making your choice. Times range from 60 seconds to 6 minutes so choose according to how frequently you will use your machine.
Office Machines Essentials
---
Laminating Pouches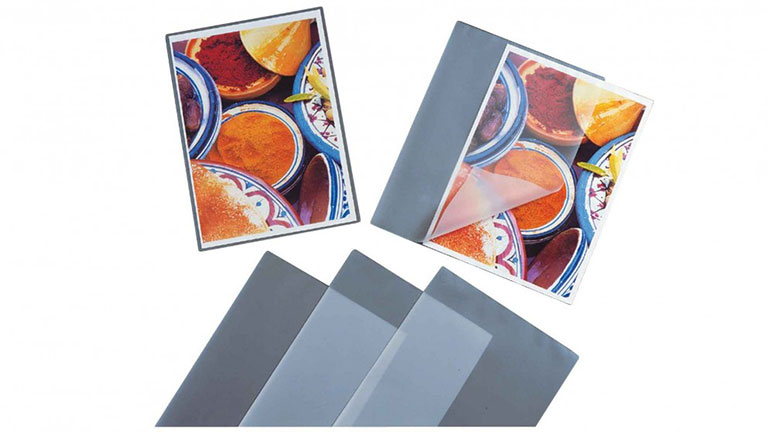 Laminate as and when you need to by stocking up on laminating pouches. Available in a range of sizes and thickness, you can be sure to find the right pouches for your laminator.
Printers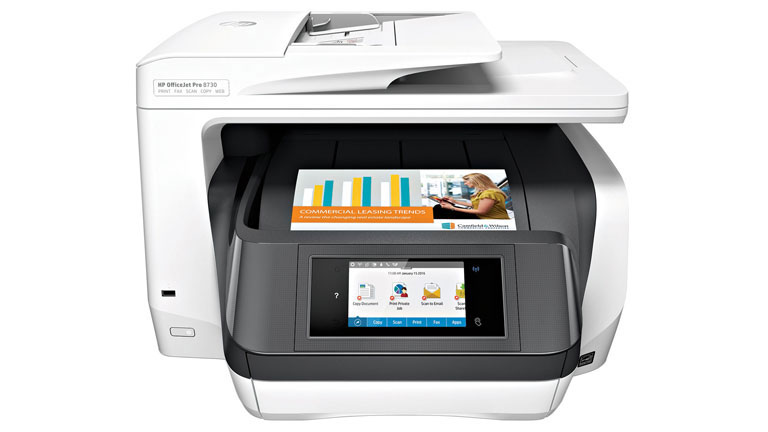 No office is complete without a printer. Shop a wide range of inkjet and laser printers that are compatible with a range of paper sizes so you can complete virtually any office printing task.
Ink & Toner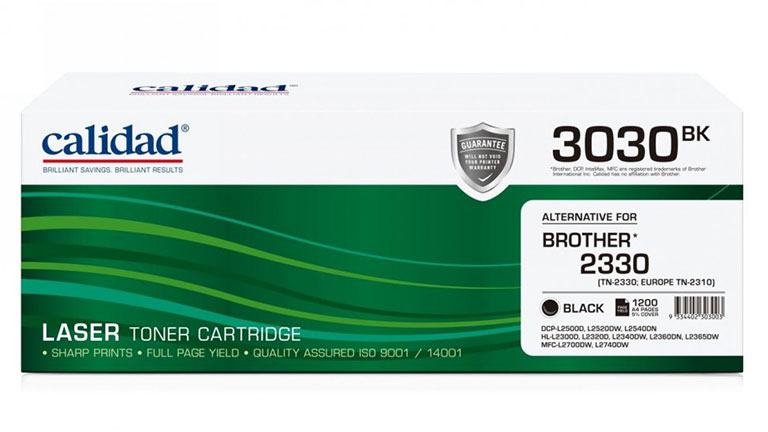 Don't get caught out when you need to perform an urgent printing task. Stock up on ink or toner and make sure you are always ready to produce high-quality documents on demand.