Portable DVD Players Buying Guide
Purchasing Portable DVD players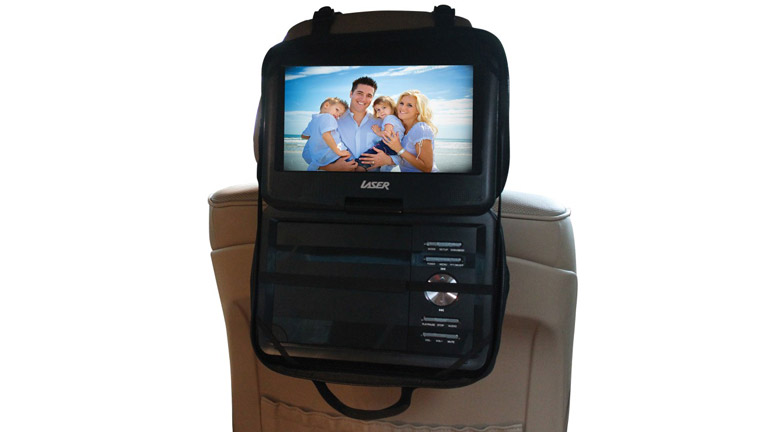 Bear the following in mind when shopping for portable DVD players:
If you intend to take a Portable DVD PLayer on public transport, you may benefit from sacrificing screen size in favour of portability.
Check the weight of any portable DVD player before you make a purchase, as this can vary considerably between models.
If you are shopping for a DVD player for car journeys, make sure it is compatible with a car charger and that you can charge your device and watch content simultaneously.
DVDs often have a region code that prevents them from being used outside their assigned area. Australia sits in Region 4 so bear this in mind when shopping for content.
Types of Portable DVD Players
Portable DVD Players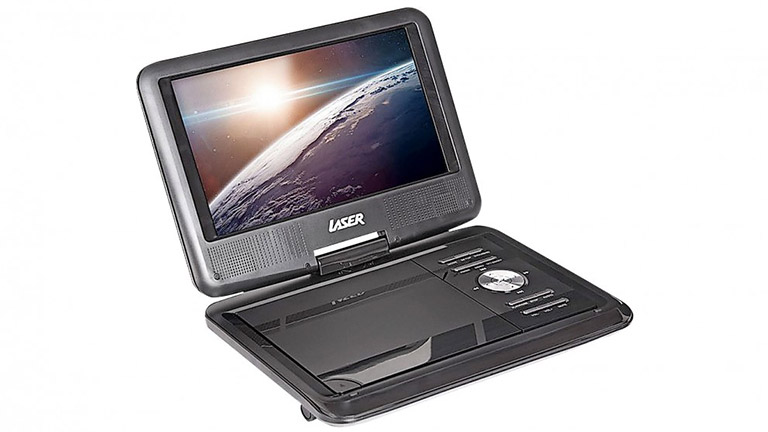 Portable DVD players keep you entertained when you are on-the-go. They are available with a number of different features so be aware of the following when making your choice:
Pay close attention to battery life and make sure that you choose a model with at least 2 hours' worth of playback time so you don't run out of power at the climax of a movie.
Look for a portable DVD player that offers the connections you need. Opting for a model with a USB port, for example, will allow you to connect an MP3 player and enjoy music through the device's built-in speakers.
Portable DVD players are available with screens of different sizes. If portability is key, opt for a model with a 6-7" screen. For car journeys, a 9-10" screen is likely to provide you with a better viewing experience.
Portable DVD Rewriters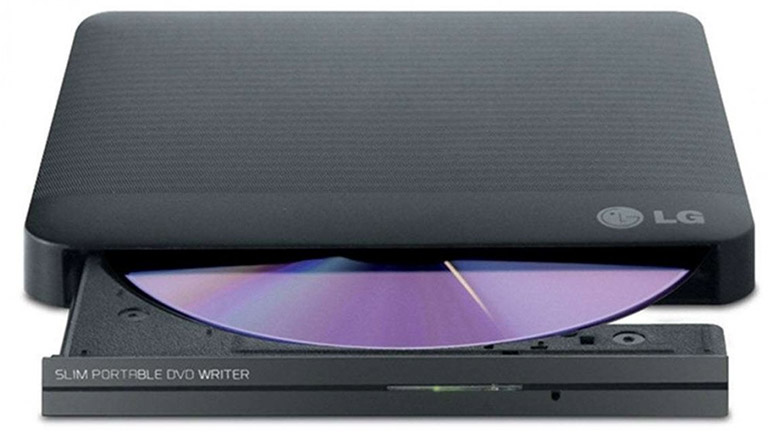 Portable DVD writers are different from portable DVD players as they do not have a built-in screen. As such, they are unlikely to appeal to anyone looking for on-the-go entertainment. However, they can still be hugely convenient for professionals and everyday users alike.
Portable DVD rewriters can easily be connected to a TV for high-quality playback. This feature will appeal to families who want to ensure that they have the necessary entertainment when they are away from home.
Writable DVDs come in a variety of formats: DVD-R/+R can only be used once; DVD-RW/+RW can be re-written multiple times. There is no difference in quality between + and - but some DVD writers will only work with one.
Always check compatibility before making a purchase. Many DVD rewriters will work with both Mac and PC but it is advisable to make sure before you buy to avoid disappointment.
Portable DVD Player Features
DVD Regions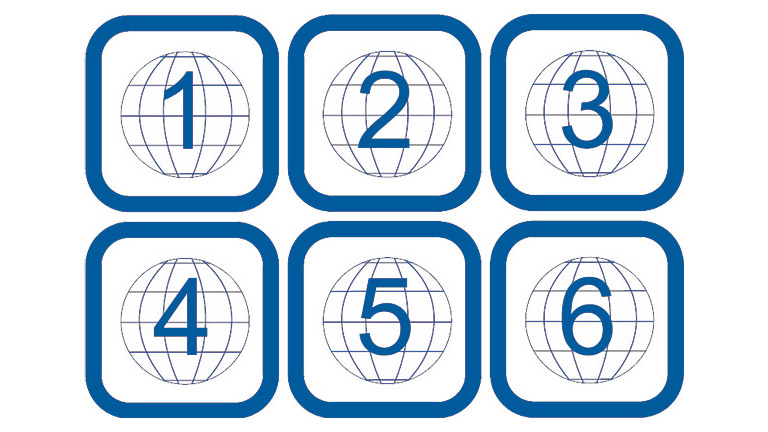 DVDs are often encoded with region codes to prevent them from being used in a variety of geographical locations. Be aware of the following when shopping for content:
Australia lies in Region 4. Most DVDs sold in Australia will be compatible with a player bought in this country.
The DVD regions are as follows: Region 1 – US, Canada; Region 2 – Europe, Middle East, Japan; Region 3 – Southeast Asia; Region 4 – Australia/New Zealand and South America; Region 5 – Russia and Eastern Europe; Region 6 – China.
It is possible to buy a Region-Free or Multi-Region DVD player that will play discs from everywhere. It is also possible to buy Region 0 or Region All DVDs, which should be universally compatible.
Features to Look Out For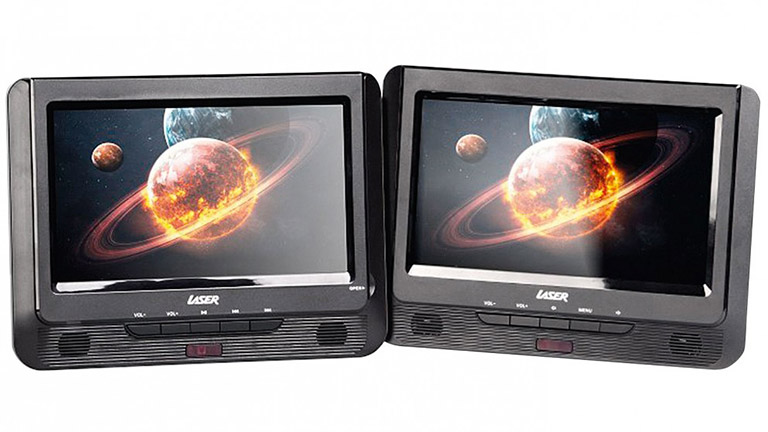 Portable DVD players and rewriters comes with a variety of features and functions that can improve usability and versatility. Look out for the following:
Portable DVD players with a headphone jack and an AV connection will allow you to connect your DVD player to your TV or home theatre system for increased viewing and listening options.
Features such as jamless playback can help you enjoy content on DVDs that have been scratched or damaged. This functionality is likely to appeal to anyone looking for a DVD player for their kids.
Look out for the likes of silent playback technology as this means you'll be able to watch your DVDs without being distracted by the sound of the disc spinning in the drive.
Portable DVD Player Essentials
---
Cables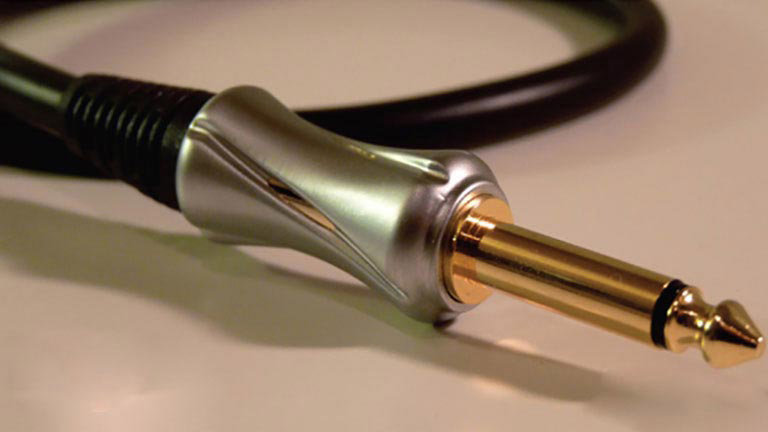 Get the most out of your portable DVD player by ensuring you have the right cables. Cables help you connect to other AV equipment like TVs and home theatre systems for increased usability.
Headphones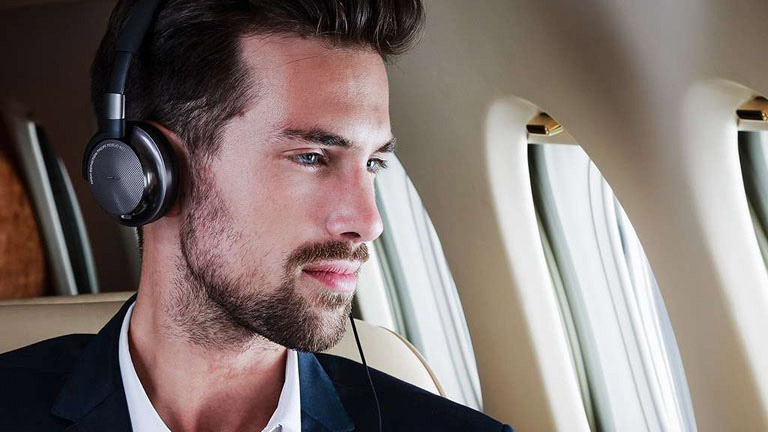 Enjoy your favourite films and shows at a volume that suits you. Headphones and earphones enable you to watch without disturbing other people so you can create an immersive viewing experience.
Car Chargers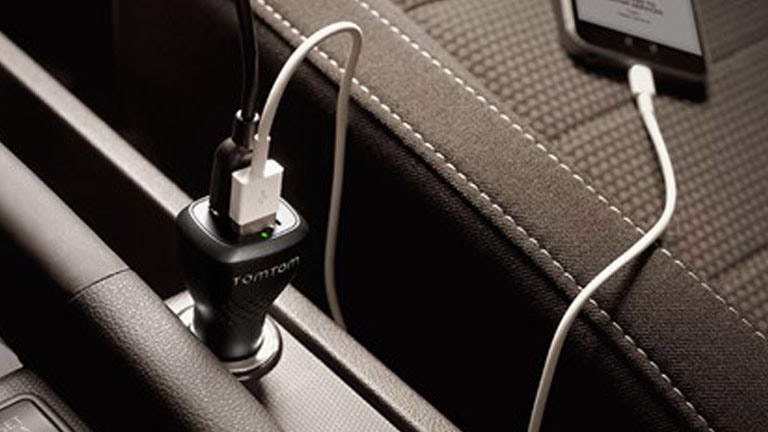 Car chargers ensure your portable DVD player is ready for even the longest car journey so your kids won't be stuck with nothing to do when the batteries run flat. Check compatibility before purchase.