If you're looking to update your laundry and discover a new level of garment care and capacity, you'll want the latest innovative appliances from the trusted brands. Harvey Norman is your destination for a premium laundry experience.
Why Choose a Premium Laundry Appliance?
Clothing Care
Whether it's your finest suit, your favourite dress or a cosy cashmere sweater, you're bound to have a few items of clothing that you absolutely love but are almost too afraid to wear because of how difficult it seems to clean. Good news, Fashionistas! Now you can wear your favourites as often as you like thanks to the latest garment care innovations available in the latest washers and dryers. It's never been easier to look after your woollens, deal with your delicates and refresh your finery – saving you on time and money.
Innovations
Has it been a few years since you last considered buying a new washer or dryer? If your approach to is to 'run it until it busts' then you might not be aware of the latest advances in technology that could be saving you time, effort and money. Knowledge is power, so in an effort to remove the mystery, we've provided some insight into the new technologies that can really make a difference in your laundry - whether you're currently in the market for a new washer or dryer, thinking about upgrading your old one or just looking for a better way to wash.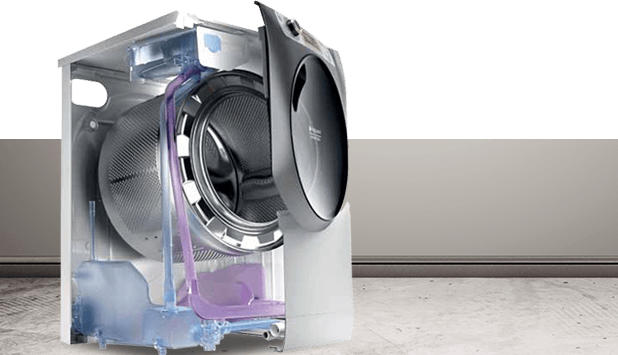 King-size Capacity
Have you been stuck in the thankless routine of endlesss of laundry all weekend? Had a few rainy weeks and now you're stuck with a backlog? The good news is that a washing machine with king-size capacity is the laundry solution you've been waiting for. By fitting more into each wash, you'll have less loads to do, giving you more time to do the things you love. Want to take things to another level of convenience? Get an innovative king-size capacity washer/dryer combo and you've got the drying sorted as well – all in the one machine.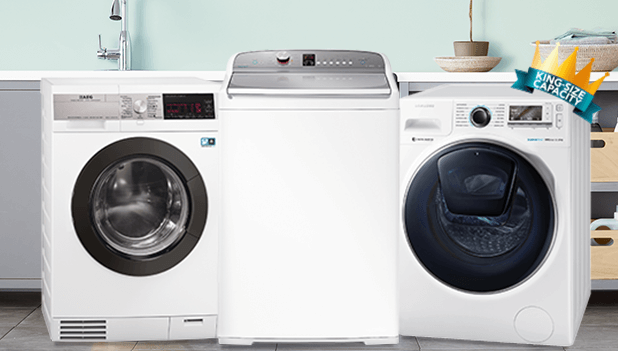 Discover our trusted Premium Laundry Brands
When looking to update your laundry, you'll want the best technology available. Look no further than Harvey Norman, your destination for the latest innovative appliances from the brands you can trust.
Discover our Premium Story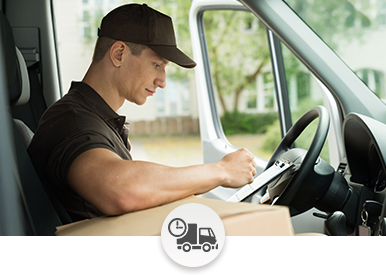 Delivery Promise
Washing machine broken down? Order an in-stock product by 3pm on a weekday and we can have it delivered to your home the next day.

Learn More ➤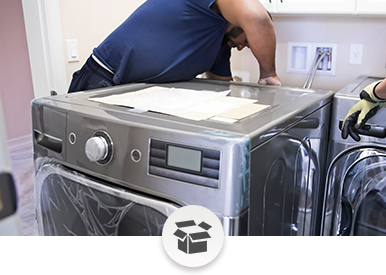 Premium Delivery Promise
We offer a premium delivery service that can provide installation of your new machine as well as removal of your old machine and any packaging.

Learn More ➤
↑